Saturday's October 1st SAT at Foundation Academy has been canceled due to Hurricane Ian. Please see CollegeBoard.org for more information.
Foundation Academy partners with families and the church to build a foundation for life through Christ-centered education.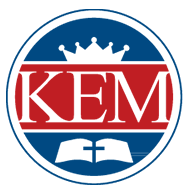 Foundation Academy is proud to be a Kingdom Education School
KEM is dedicated to uniting the home, church, and school through a biblical philosophy of education for the purpose of educating future generations to think and act from a biblical worldview.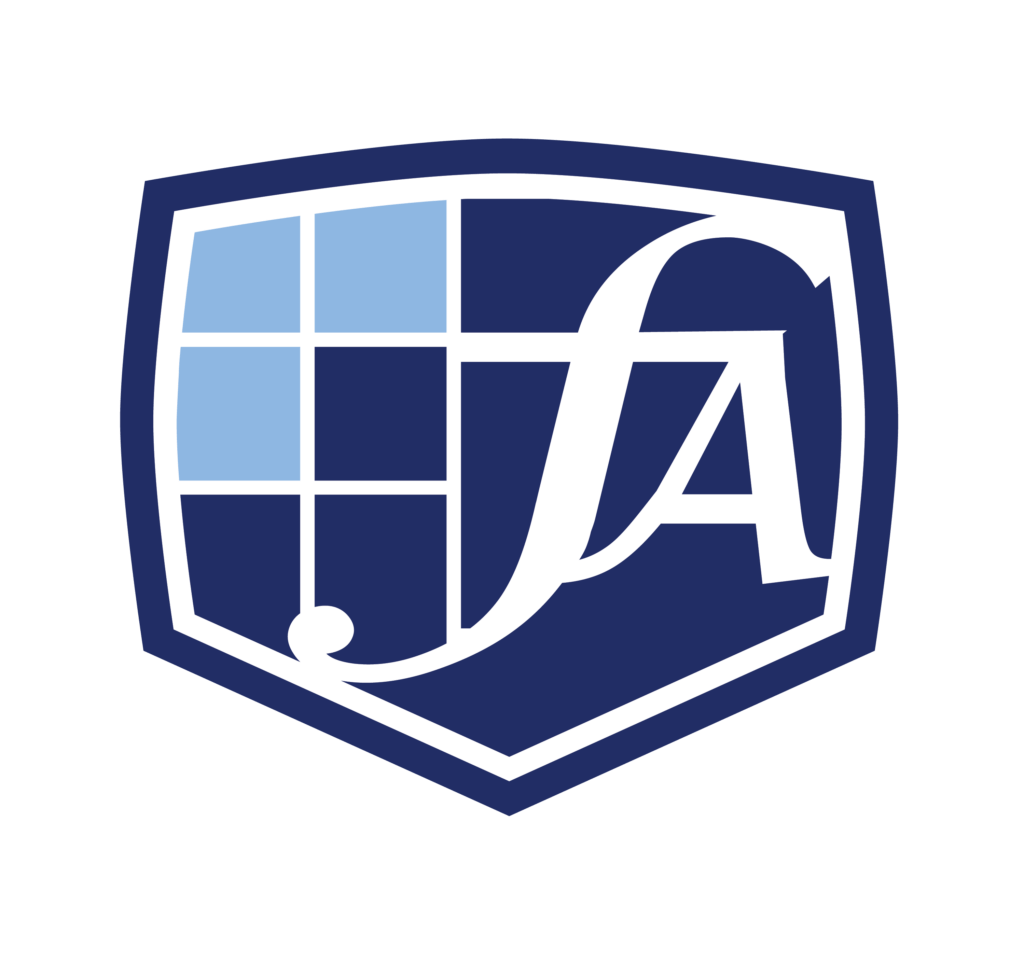 Our Campuses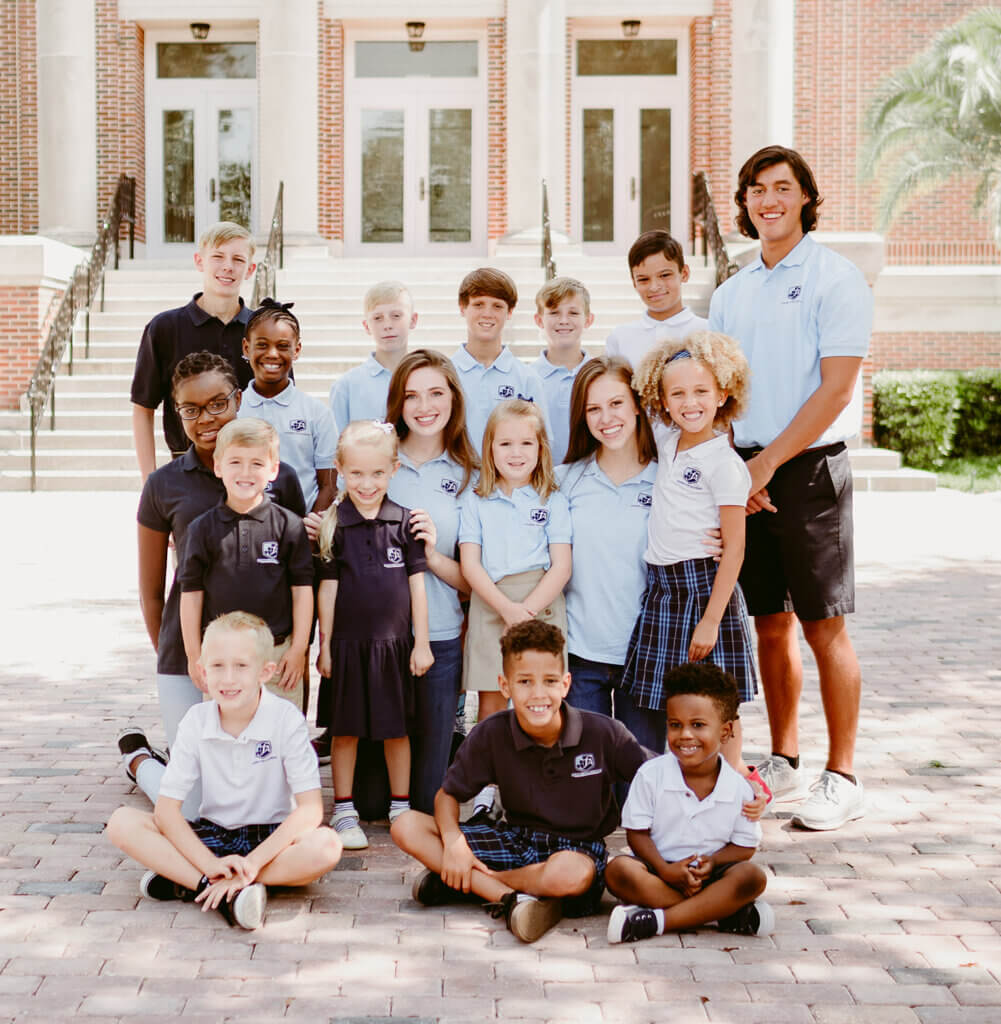 Our Successes
"Foundation Academy's graduating classes have 100% college placement since 2010, and have been offered over $6.17 million in scholarship opportunities last year alone."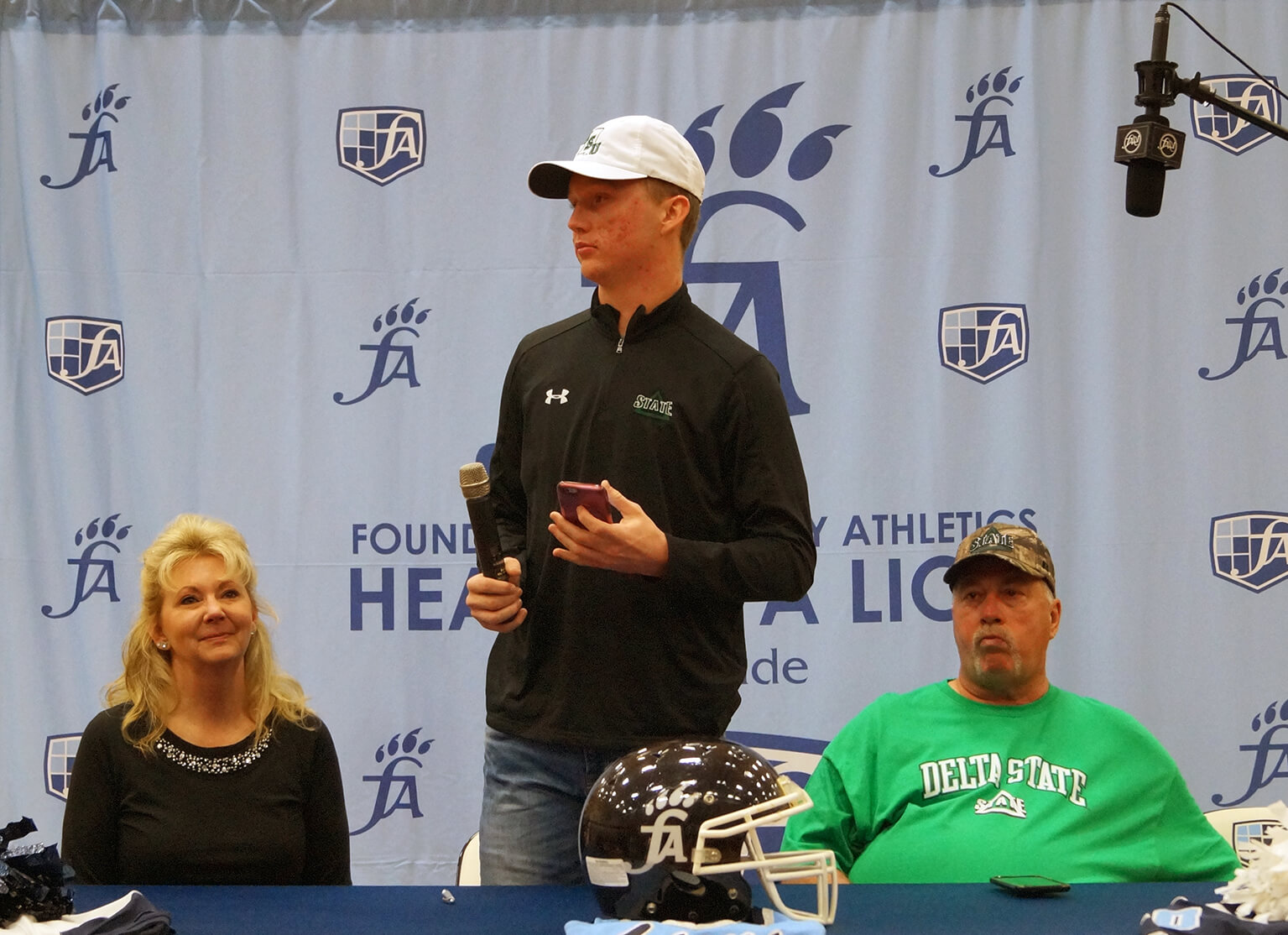 Academic Certifications