Foundation Academy partners with families and the church to build a foundation for life through Christ-centered education.
Upcoming Preview Events
Foundation Academy currently has 3 Preview Events for the 2022-2023 admissions season. We invite you to come experience what makes Foundation Academy one of Central Florida's Top Private Christian schools and a Niche Top School. Foundation Academy has three beautiful campuses, All Christ-Centered, one great school!
To register please click here today!
Our Campuses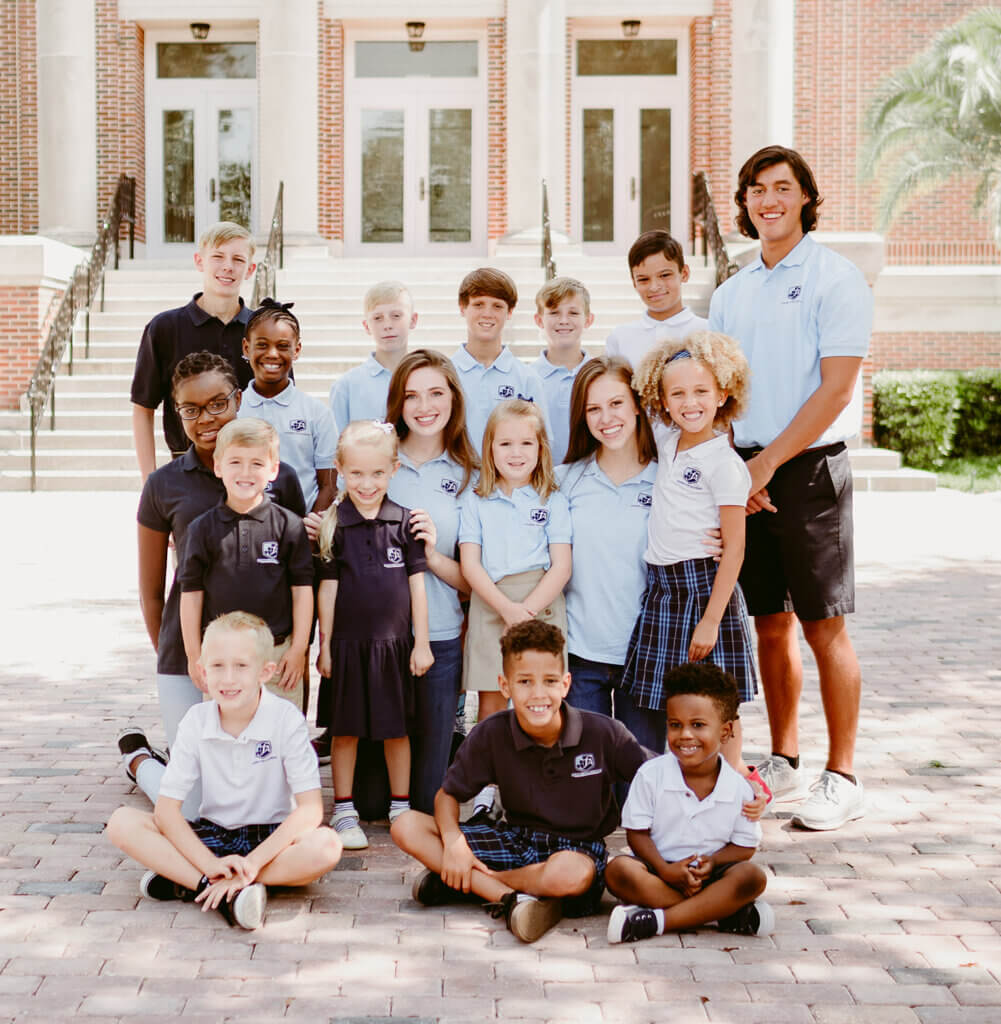 Our Successes
"Foundation Academy's graduating classes have 100% college placement since 2010, and have been offered over $6.17 million in scholarship opportunities last year alone."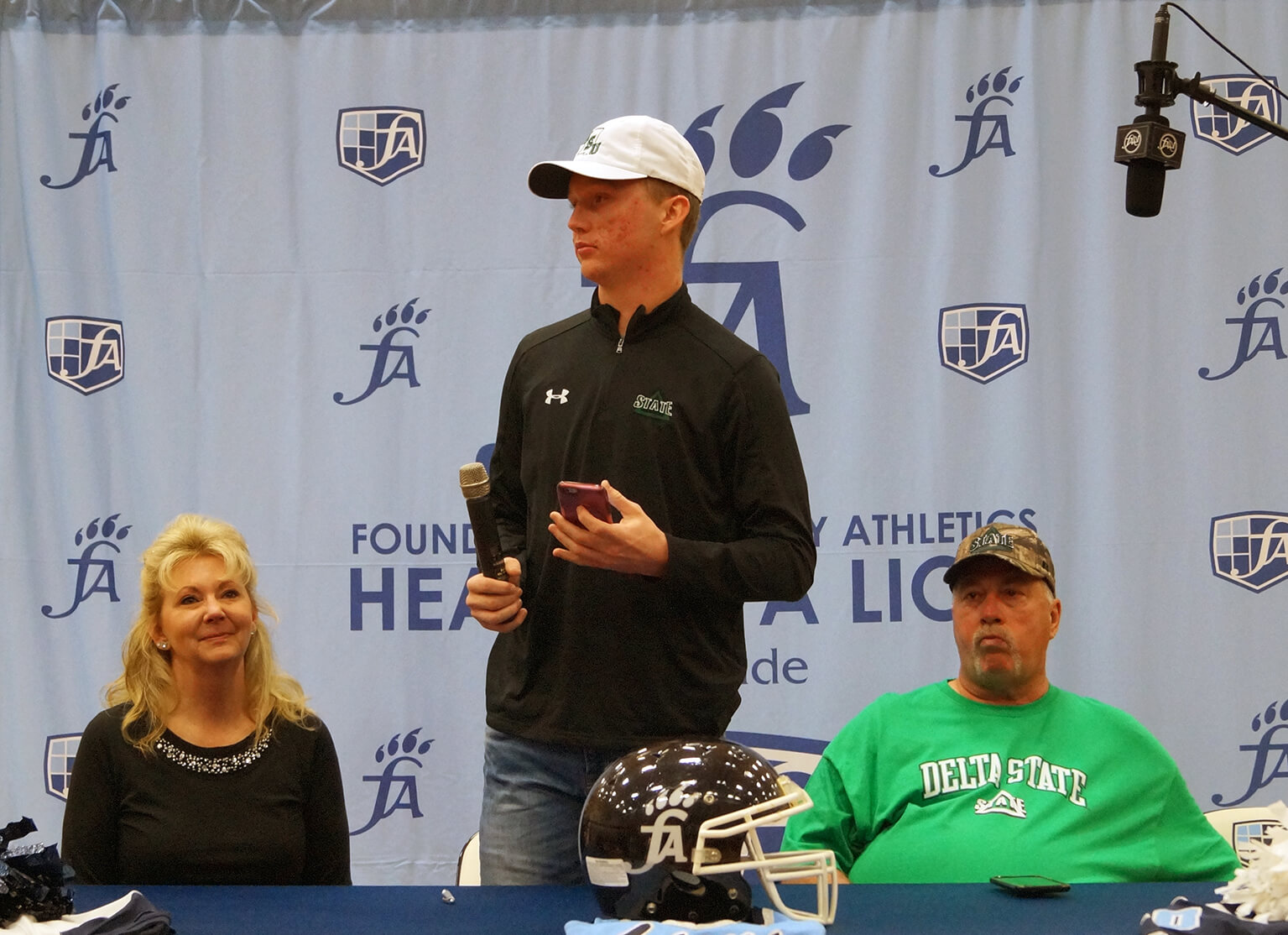 Academic Certifications