2/18/2021
February Construction Update
Construction is moving along at a steady pace. The footers have been dug on the gym addition, and with the exception of any major setbacks, the gym addition will be complete before the start of Summer! The blessings of our campus operating up to 16 hours a day can be a challenge for the construction of our roads and parking. We hope to have some of the new roads & parking open in May, with the completion of them in June. 
Dave Buckles
President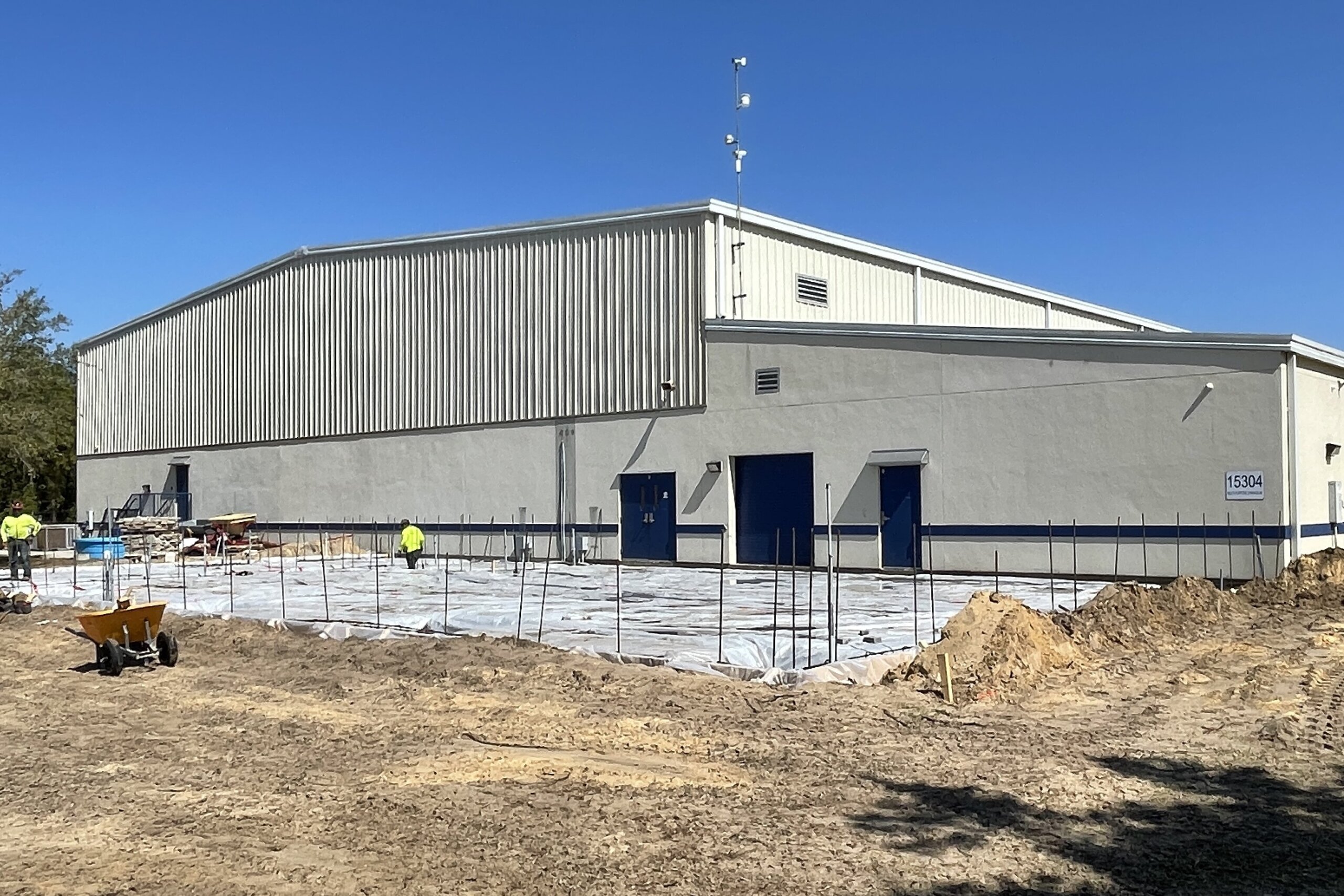 1/7/2021
If you have not been by the Tilden campus lately, boy have things changed. They have moved 70,000 cubic yards of dirt to build a new pond, filled in low areas for new parking lots and built the ramp for the new exit to Mann road! The preparation for the gym addition, which will house the new weight room, is underway and our goal is to have this completed by May 1st! We will also be prepping the main building for the addition so the offices will be closed over spring break while this work is completed.
Please keep us in your prayers as we continue to navigate a construction project while school is in session.
Dave Buckles
President