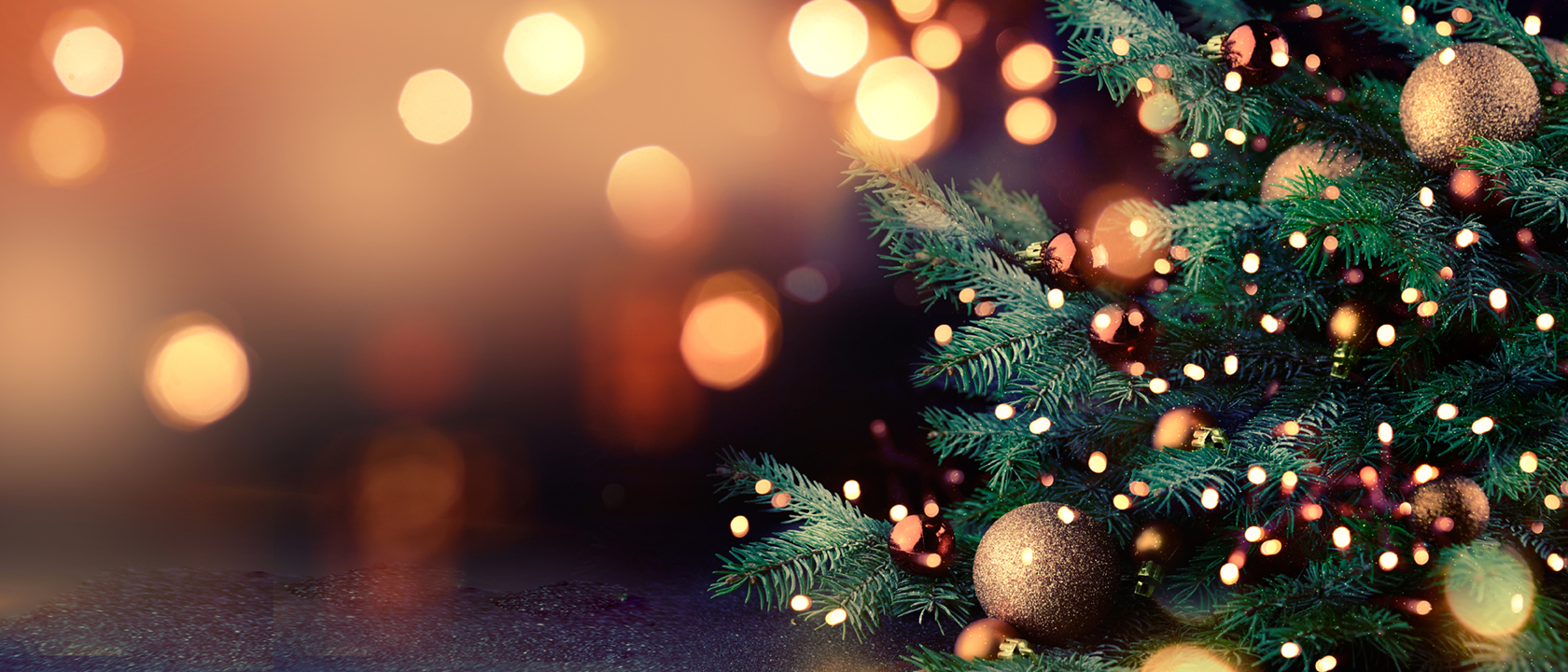 A Christmas Carol Permission Slip
A Christmas Carol Permission Slip
Location: Plant Street to Tilden Gym
DATE: Wednesday, Nov 11, 2023
TIME: 12:00 pm – 4:30 pm
DETAILS: Students will take a Foundation Academy bus from Plant Street to Tilden to do a daytime dress rehearsal. Students will be dismissed from class to participate in this activity.
Students will arrive at school as normal. They will be dismissed to ride the bus at 12pm and arrive at Tilden at 12:30pm. Students will eat lunch if needed. Students will prepare for a dress run and rehearse until 4:30pm. Students must be picked up at the Tilden Gymnasium by 4:30pm.
"*" indicates required fields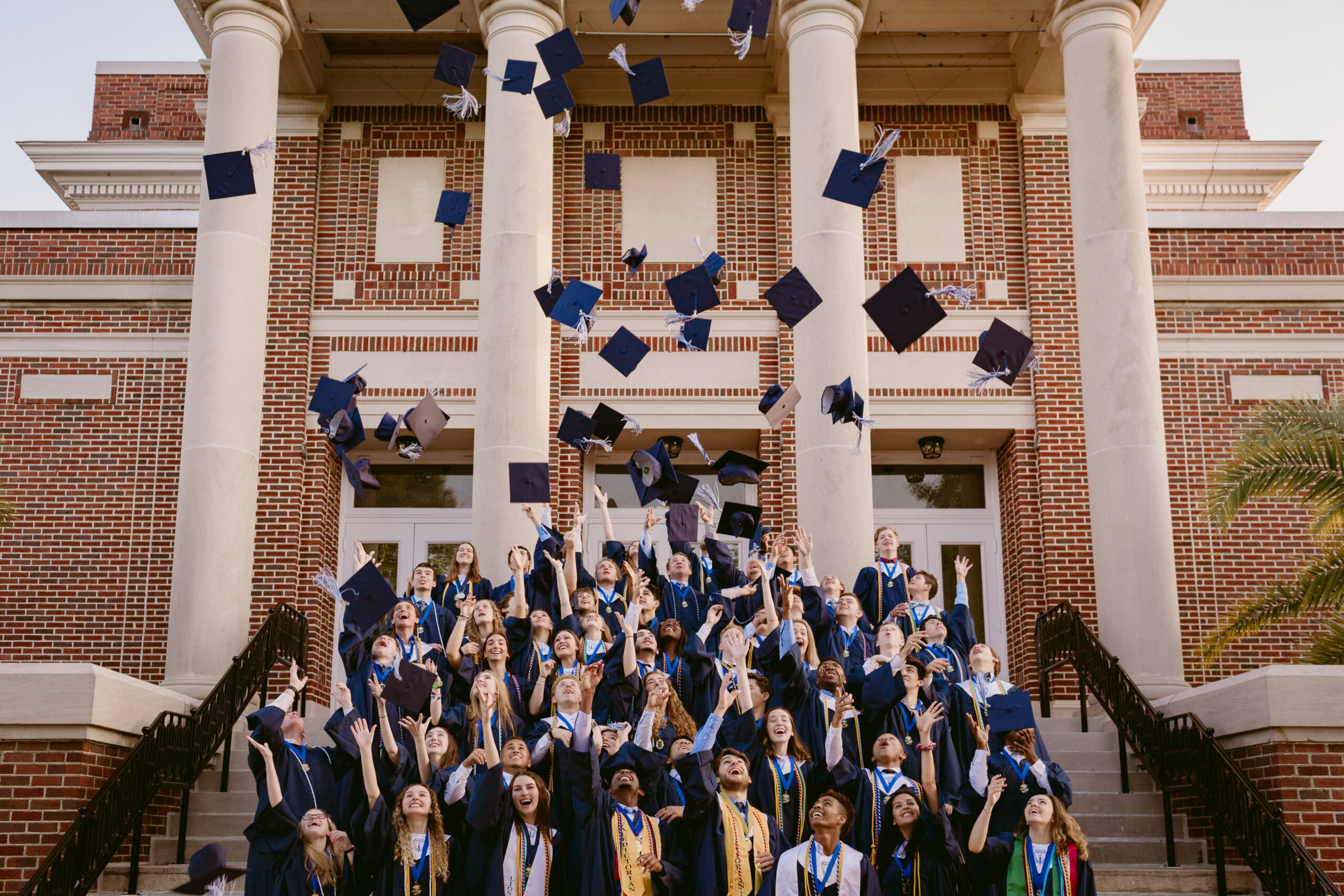 Sign Up For Our Newsletter The Keystone.
Stay informed about the entire "Family of Campuses"! Better yet become part of the FAmily & help shape the culture and simply be a part.
Get the last news on student successes, volunteer opportunities, college acceptances, campus expansions, and more, subscribe to The Keystone today!