---
Lakeside Field Trip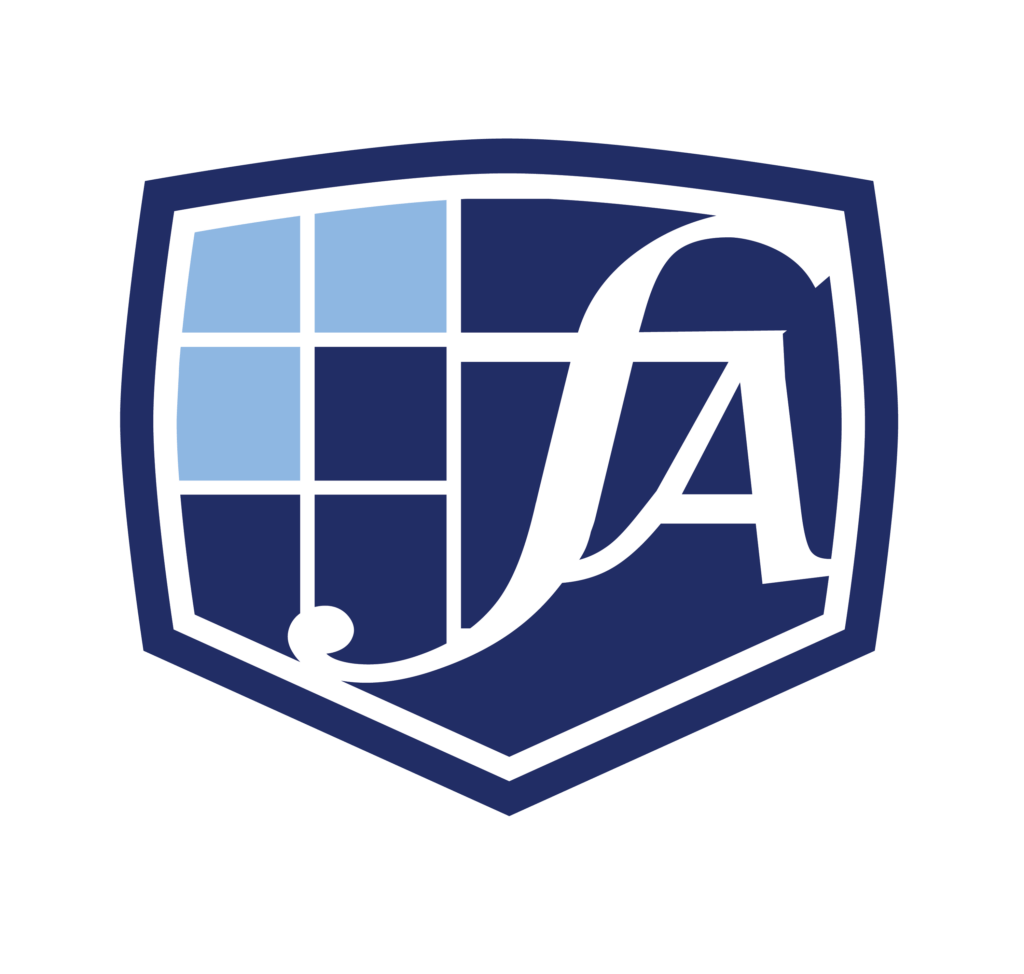 DESTINATION: Orlando Science Center DATE: November 8, 2022
TIME OF DEPARTURE: 8:45 am RETURNING: 2:00 pm
MODE OF TRANSPORTATION: Bus
CLASS(ES) PARTICIPATING: 1st Grade – Mrs. Flatford
STUDENT COST: $30.00 STUDENT AND PARENT COST TOTAL: $45.50
ADDITIONAL INFORMATION:
Adults may use a membership card. Please bring a photo ID with the membership card on the day of the field trip.
Students will bring a disposable bag lunch.
Any parent attending/chaperoning this field trip must have completed and passed the required background check.  No siblings allowed on field trips. Thank you for your cooperation. 
PLEASE REMEMBER TO SUBMIT THE SIGNED FIELD TRIP FORM, IN ADDITION TO MAKING YOUR PAYMENT BELOW.
Sorry. This form is no longer available.