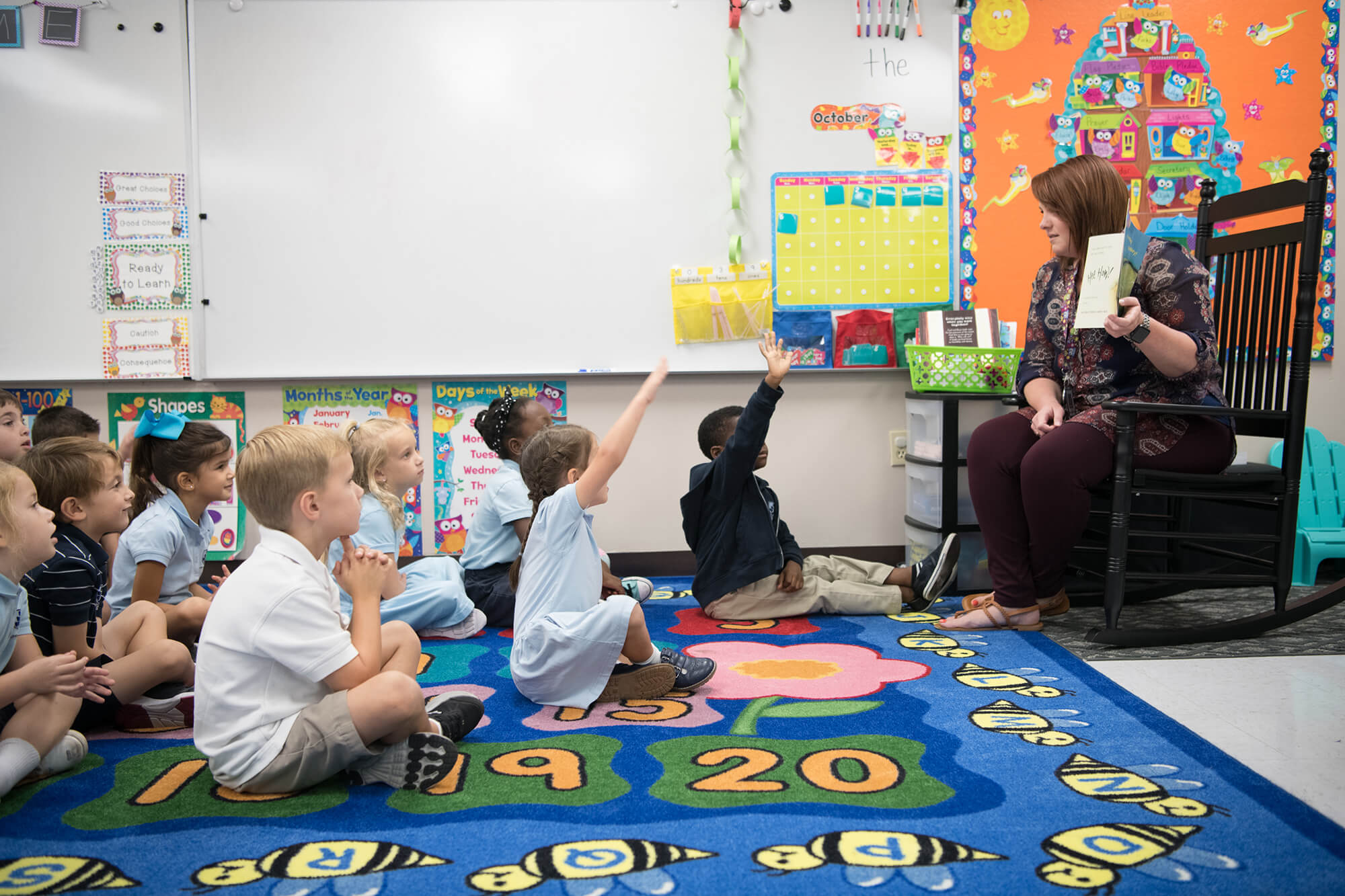 Employment
Become Part of One of Orlando's Best!
Foundation Academy has been recognized by the Orlando Business Journal as one of the "Best Places to Work" in Orlando for 2022!
President Dave Buckles was recognized as one of Orlando's "CEO's of the Year" in 2020
A culture led by biblical principles, fosters professional growth and is dedicated to build a foundation for life for the students of Central Florida.
Join the FA Family
At Foundation Academy, we know that the key to a successful Christian school starts with its staff. Our ideal applicants are professionally qualified, love children, and are demonstrated, Christian role models
(Luke 6:40) for our students.
We are seeking quality individuals who have a deep desire in fostering an atmosphere of growth not only for our cherished students and their families but for each other. We take pride in our daily culture that we create with Proverbs 27:17 in mind, "Iron sharpens iron, and one person sharpens another. If you value and understand the privilege that it is to teach, mentor, and promote growth we would love for you to explore the opportunities we have and consider becoming a part of the FA family.
Thank you for your interest in the ministry of our school. We look forward to receiving your application.
Current Openings
All candidates for employment must be Christ-followers and actively involved in a church. They will also be required to pass a background check and drug test upon application. Foundation Academy is always accepting applications for substitutes for all grade levels.
Position: Front-End Web Developer

Foundation Academy is looking to hire a full-time, on-site Web Designer. This position would report to the IT Director but work closely with the Marketing department.

This candidate should be experienced with HTML/CSS/WordPress and be interested in SEO and Digital Marketing. Also, be comfortable with the installation and maintenance of plug-ins and have experience working with server vendors. In addition, have an appreciation and understanding of adherence to brand standards. Being able to track any potential problems regarding website functionality and have the potential to resolve them is valued.

The ability to work in a team environment and coordinate traditional marketing efforts and strategies and have them transcend in the digital world is preferred.

When traditional IT tickets are heavy or website work is light, this candidate may be expected to complete traditional IT tasks, i.e. troubleshoot teacher computer issues, mount a projector, etc.
Position: Math Teacher | Tilden Campus

Foundation Academy is currently experiencing unprecedented growth in enrollment in conjunction with the building expansions. We seek passionate educators to grow with us as we continue to partner with families and the church to build a foundation for life.

Foundation Academy is now accepting applications for a Math Teacher for our Tilden campus, 7-12th grade.

To apply please use the online form below and someone from FA's human resource department will be in touch.
Position: Substitute Teacher | All Campuses

Foundation Academy is looking for Substitute Teachers for grades K 3-12th grade.

A Substitute Teacher supervises students in the event that their regular teacher is absent. Substitute teachers accept assignments on a flexible schedule and may be called to fill in the morning of the school day.

Requirements/Duties:

Spiritually:
Be a Christ-follower.
Motivate students to accept God's gift of salvation, and be a Christian witness and role model to them in order to help them grow in their faith.
Ensure that the classroom work environment is Christian-based, nurturing, wholesome and loving.
Carry out Christ-centered counseling with students, parents, and staff.
Actively involved in an evangelical church.

Academic Responsibilities May Consist of:

Follow Lesson Plans
Track Attendance
Administer quizzes/tests
Explain Assignments
Collect Homework
Pass out worksheets
Provide general supervision during class periods.

Plant Street Campus: Pre K – Grade 6
Lakeside Campus: Kindergarten & Grade 1
Tilden Campus: Grade 7 – Grade 12

Qualified applicants should apply using the online form below and someone from FA's human resources department will be in touch.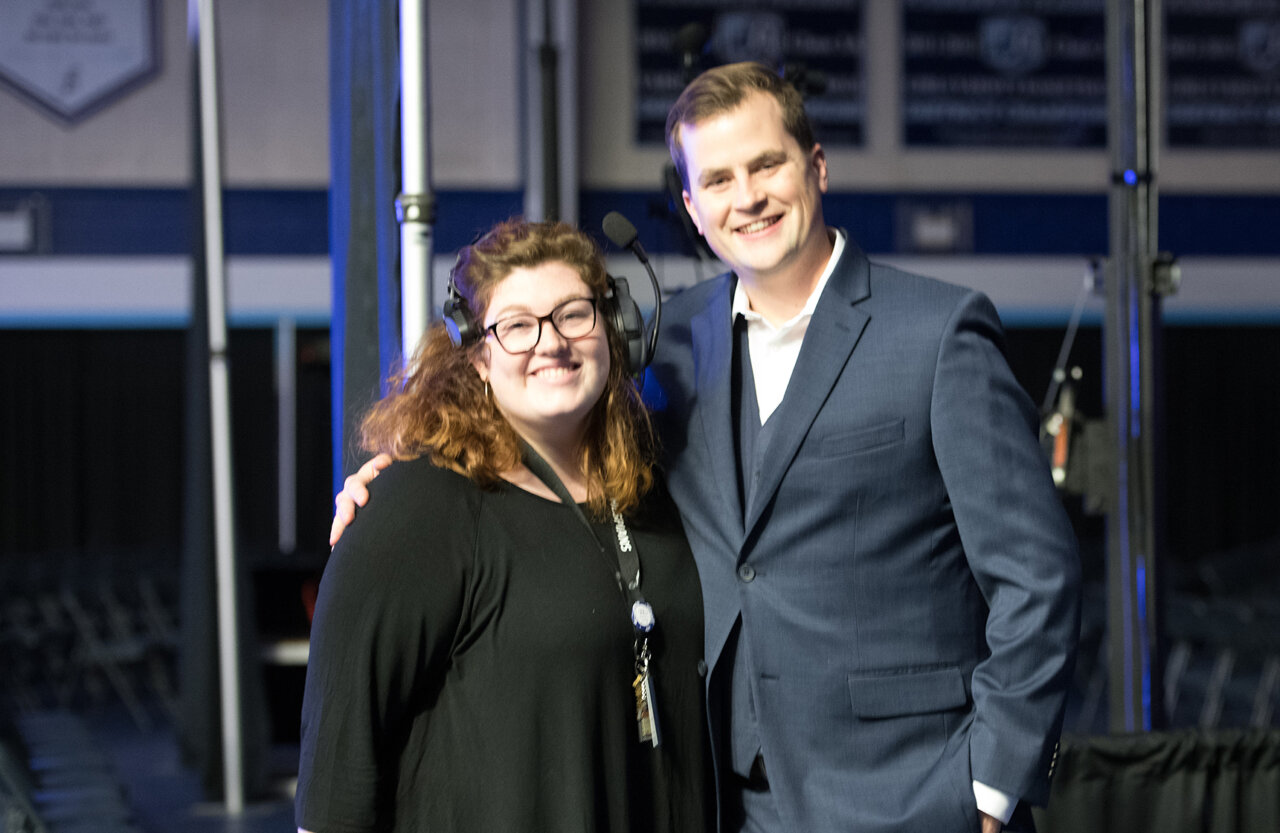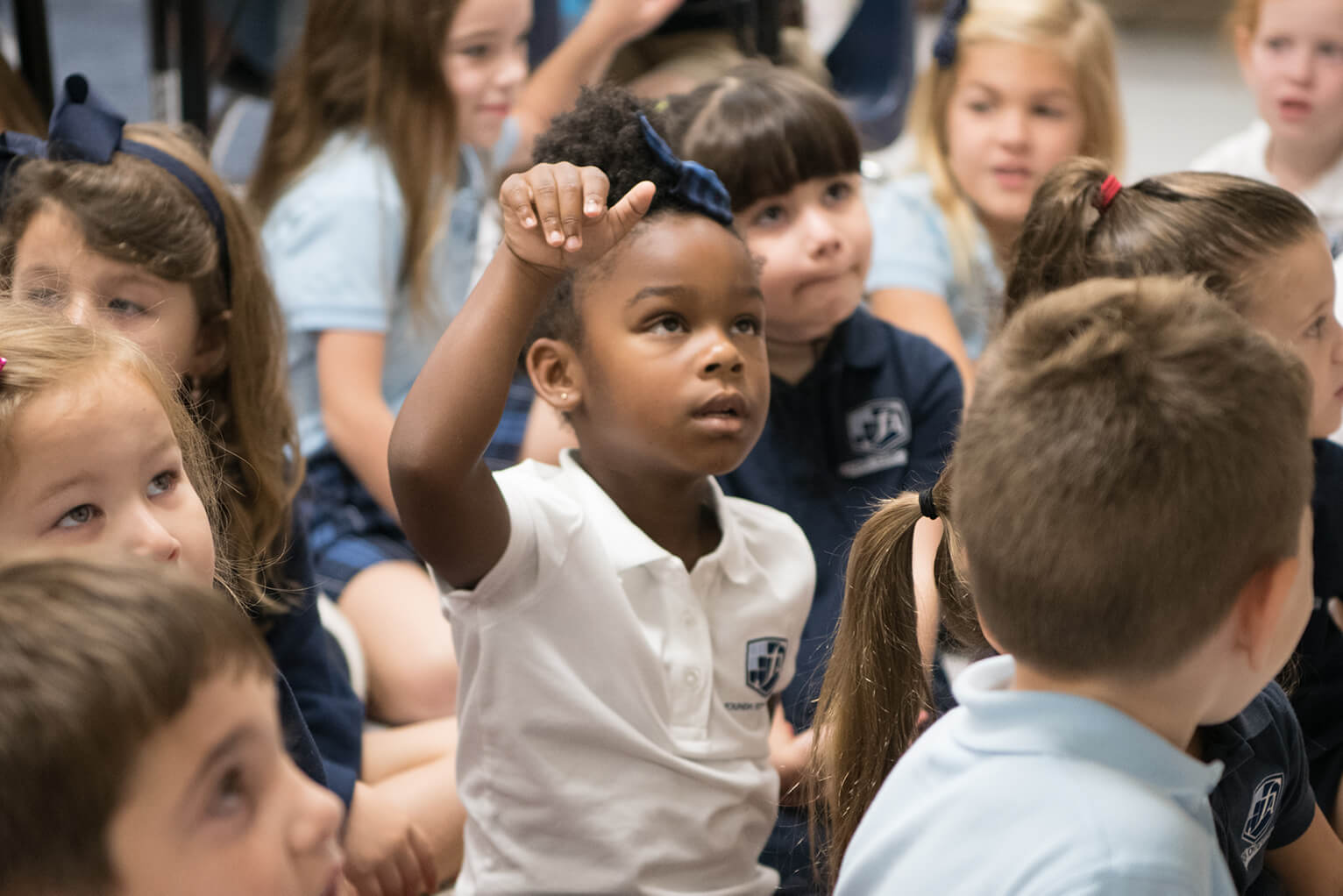 Want to Learn More About FA?
At Foundation Academy, we have a lot to share. Request more information today to get the full scope of what our school has to offer.