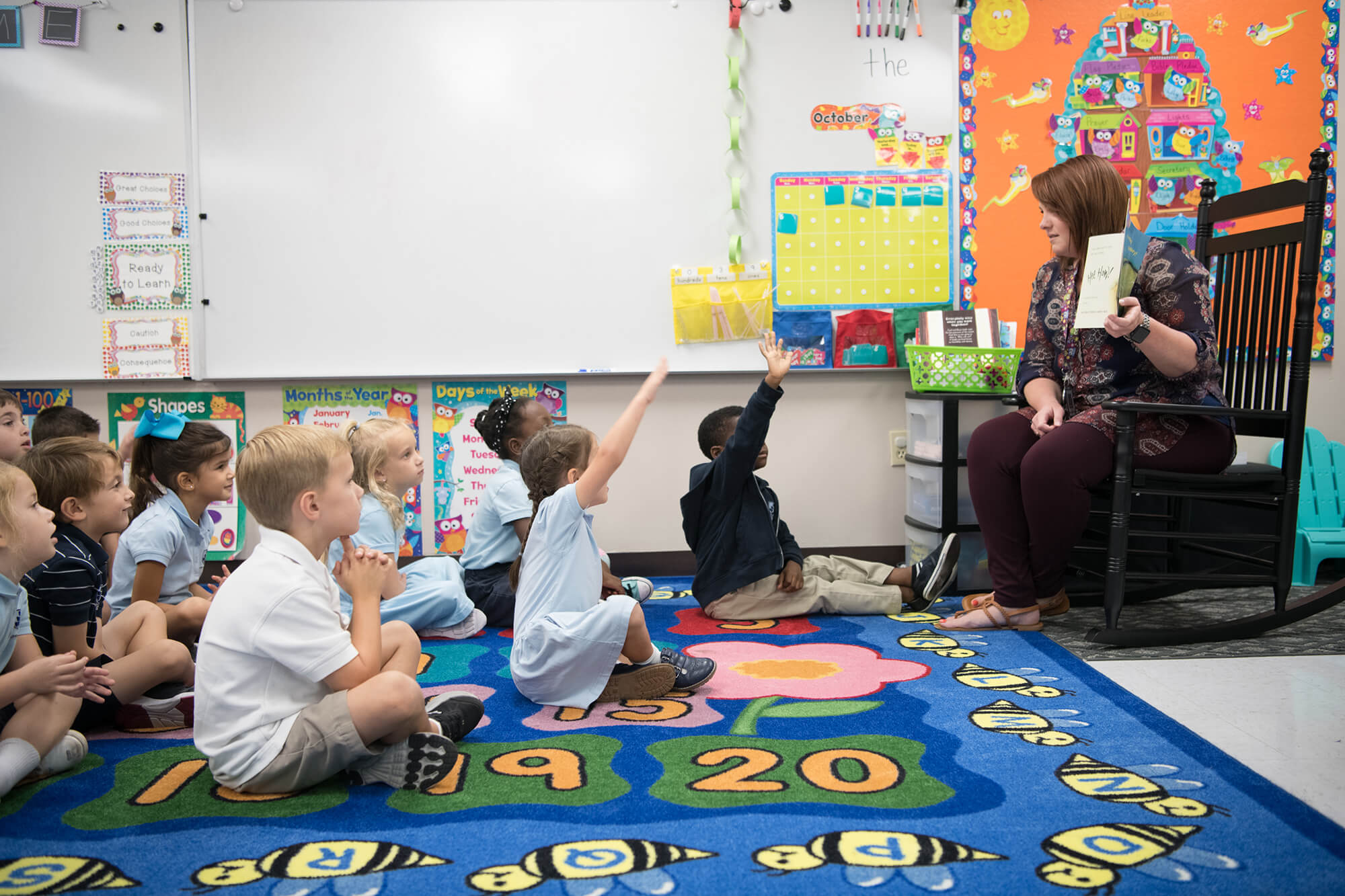 Become Part of the FA family
Employment Opportunities
At Foundation Academy, we know that the key to a successful Christian school starts with its staff. Our ideal applicants are professionally qualified, love children, and are demonstrated Christian role models
(Luke 6:40) for our students.
We are seeking quality individuals who have a deep desire in fostering an atmosphere of growth not only for our cherished students and their families but for each other. We take pride in our daily culture that we create with Proverbs 27:17 in mind, "Iron sharpens iron, and one person sharpens another. If you value and understand the privilege that it is to teach, mentor, and promote growth we would love for you to explore the opportunities we have and consider becoming a part of the FA family.
Thank you for your interest in the ministry of our school. We look forward to receiving your application.
Current Openings
All candidates for employment must be Christ-followers and actively involved in a church. They will also be required to pass a background check and drug test upon application. Foundation Academy is always accepting applications for substitutes for all grade levels.
Position: Substitute Teacher

Foundation Academy is currently looking for qualified and certified teachers in grades Pre K through Grade 12 at all three of our campuses.

Plant Street Campus: Pre K – Grade 6
Lakeside Campus: Kindergarten & Grade 1
Tilden Campus: Grade 7 – Grade 12

Qualified applicants should apply using the online form below and someone from FA's human resources department will be in touch.
Position: Athletic Trainer – Tilden Campus

SUMMARY
● To perform athletic training duties
● To implement rehabilitation programs for injured athletes and develop
prevention programs
● To provide inspection and vision of the areas of responsibility listed below
This position reports directly to the Athletic Director.
SPIRITUALLY:
▪ Be a Christ-follower.
▪ Motivate students to accept God's gift of salvation, and be a Christian witness and role
model to them in order to help them grow in their faith.
▪ Ensure that the classroom work environment is Christian-based, nurturing, wholesome
and loving.
▪ Carry out Christ-centered counseling with students, parents, and staff.
▪ Actively involved in a church
AREAS of RESPONSIBILITY
● Athletics
○ Oversees & organize athletic training sessions
○ Remains on campus for the duration of athletic events
○ Teaches at least 2-afternoon classes in his/her field of expertise
○ Evaluate the athletic activities and provide feedback to AD and/or coaches
○ Travels with the Varsity Football team on Friday Nights
○ Reports injuries to AD as soon as possible.
○ Educates players on proper techniques in exercise, and in their sport, to avoid
injury
○ Applies tape, bandages, and braces to athletes before practices and games to
help avoid injury
○ Advises athletes on the correct use of equipment
○ Provides emergency care and first aid to athletes as necessary
○ Helps injured athletes rehabilitate to full strength
● Emergency Procedures
○ Assists the Emergency Procedures Director
○ Beware of lightning & wet bulb situations
○ Assists in the implementation of emergency drills and procedures
○ Assist in coordinating athletic events and accounting for every student-athlete
during emergency situations

● Other
○ Follow CDC Guidelines regarding Student Health (COVID, ect)

Knowledge/Skills/Abilities:
● Problem Solving
● Verbal & written Communication
● Ability to effectively interact with students, peers, faculty and parents
● Technology
● Ability to work on a computer (Login/Out, Email, Use Google Suite)
Education & Certification
● must have BOC Certification
● Must have a Florida License in a field of expertise
Work Styles:
▪ Attention to Detail- Job requires being careful about detail and thorough in
completing work tasks.
▪ Dependability- Job requires being reliable, responsible, and dependable, and fulfilling
obligations.
▪ Cooperation- Job requires being pleasant with others on the job and displaying a
good-natured, cooperative attitude.
▪ Analytical Thinking- Job requires analyzing information and using logic to address
work-related issues and problems.
▪ Integrity- Job requires being honest and ethical.
▪ Stress Tolerance- Job requires accepting criticism and dealing calmly and effectively
with high-stress situations.
▪ Adaptability/Flexibility- Job requires being open to change (positive and negative)
and to considerable variety in the workplace.
▪ Self-Control- Job requires maintaining composure, keeping emotions in check,
controlling anger, and avoiding aggressive behavior, even in very difficult situations.
▪ Independence- Job requires developing one's own ways of doing things, guiding
oneself with little or no supervision, and depending on oneself to get things done.
▪ Initiative- Job requires a willingness to take on responsibilities and challenges
Work Environment/Physical Demands:
▪ The physical demands described here are representative of those that must be met by
an employee to successfully perform the essential functions of this job. Reasonable
accommodations may be made to enable individuals with disabilities to perform the
essential functions.
▪ Ability to maintain a calm atmosphere during possible stressful situations.
▪ Light work: Employee is frequently required to stand, sit, type on a computer, reach with
hands and arms, talk, hear and communicate using telephone and email and use up to
10 lbs of force as needed to move objects.
▪ Ability to comply with set standards for safety with students. (Ex: Lockdown, Fire drill,
acclimate weather, etc.) Ability to lift 30 lbs and run if necessary in case of an emergency.
▪ See Handbook for Safety Standards
This job description is not an exclusive or exhaustive list of all job functions that an incumbent in this position may be asked to perform.
Position: Digital Communication Specialist

Full-Time Position

The primary responsibility of a Digital Communications Specialist is to utilize various forms of digital communications in the representation of the operations, services, and branding of Foundation Academy.

This includes the creation of the visual & verbal assets necessary to communicate what we do in an imaginative and compelling format for three campuses Lakeside, Plant St. & Tilden.

Secondary responsibilities, including providing support and services for the Marketing & Communications department which aids both the Admission & Development departments.

Skills and Desired Preferences:

Proficient with Google Suite of tools and Adobe Creative Cloud tools

Most especially Illustrator, Photoshop, and Premiere.

Great communication skills both non-verbal and interpersonal
Comfortable with Copy writing
Familiar with digital photography utilizing an SLR camera, postproduction and allocation and organization of the visual assets.
Social media content creation, management and maintenance for Facebook, Instagram, Twitter and YouTube.
Proficient with Mailchimp in creating weekly content for digital communications for newsletter and other digital media collateral
Comfortable with using WordPress for website content and blog posts
Monthly tracking and reporting of analytics
Manage and maintain a comprehensive school calendar
Design sense and creativity a plus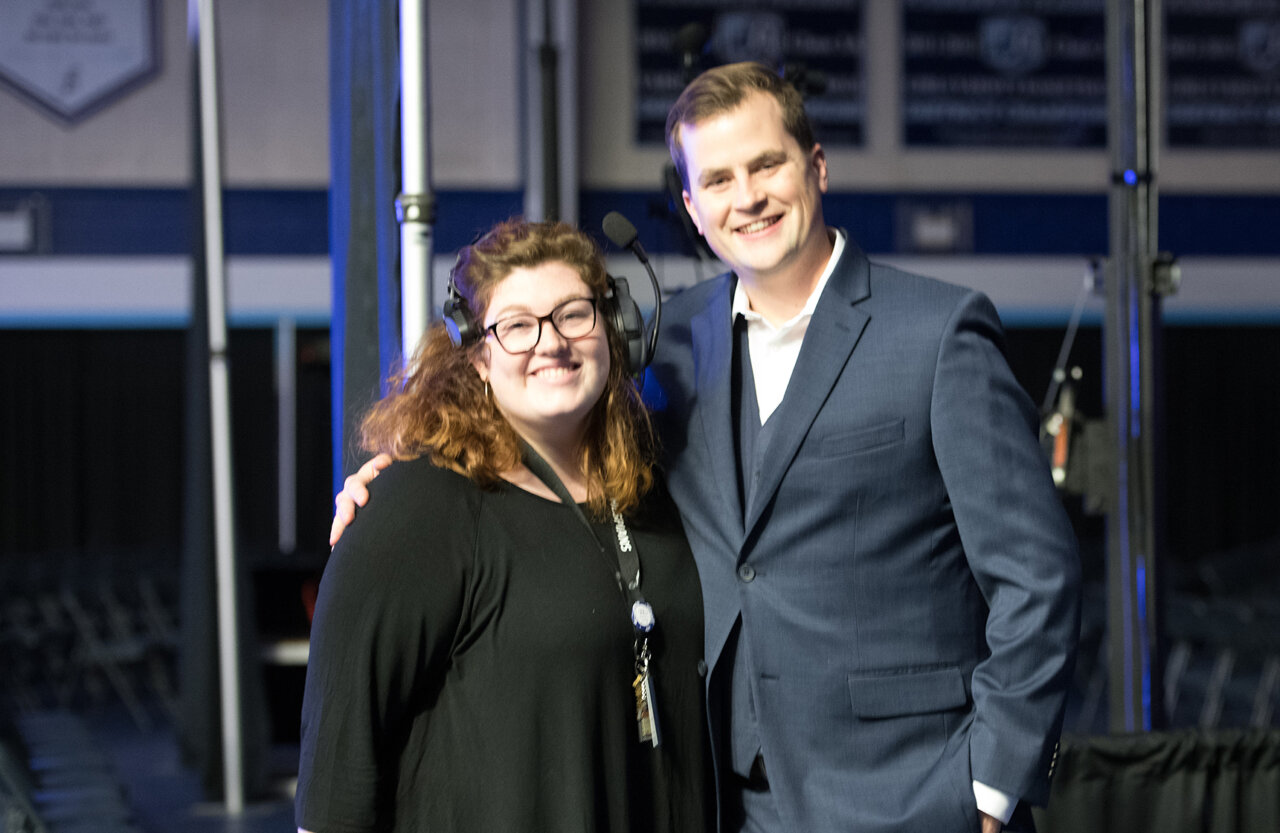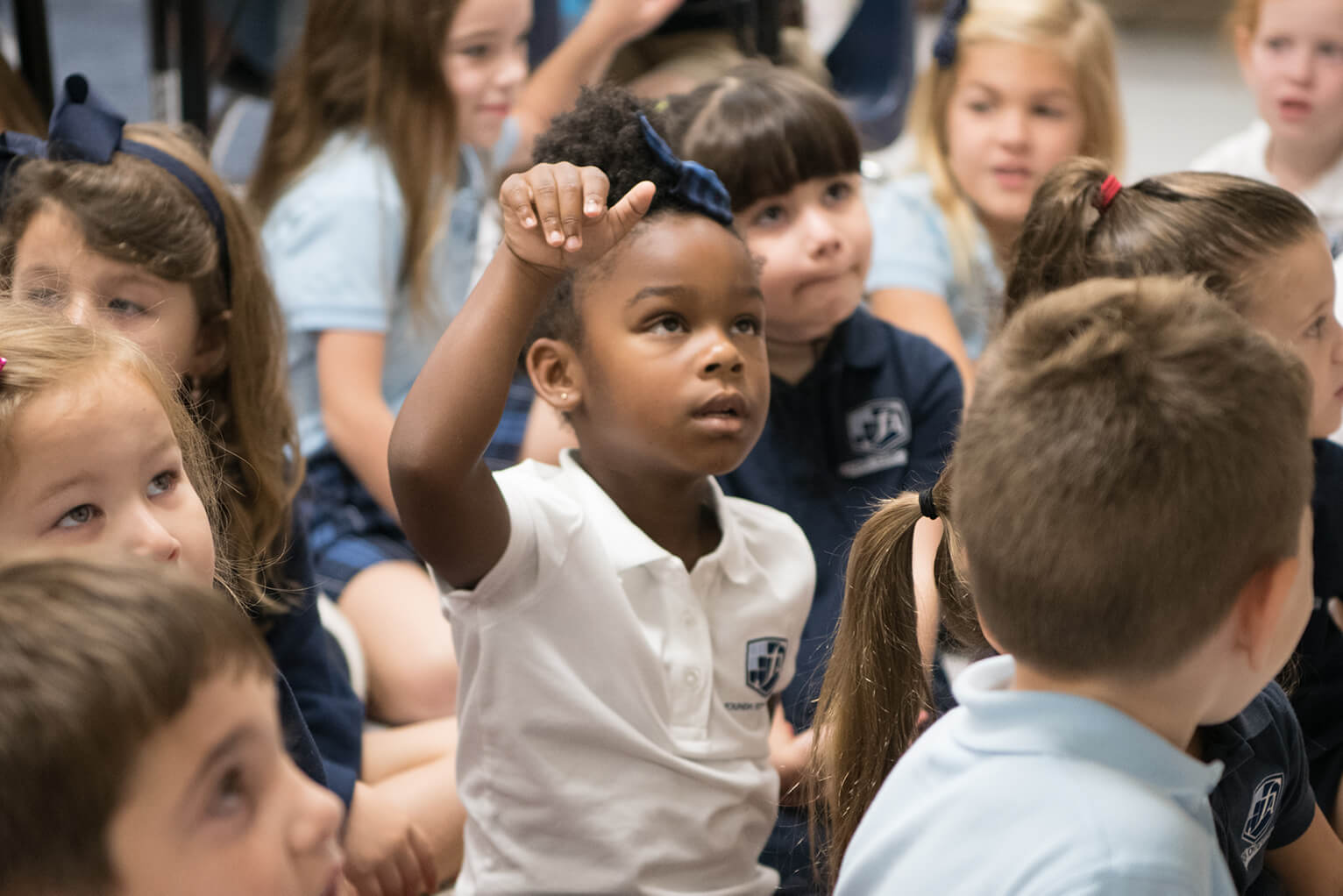 Want to Learn More About FA?
At Foundation Academy, we have a lot to share. Request more information today to get the full scope of what our school has to offer.