Welcoming Your Family to Ours
Welcome to the community of Foundation Academy, where school is much more than quality academic learning but also a nurturing, opportunity-rich environment designed to help children discover their uniqueness, understand their identity in Christ and develop into confident, mature young adults. We are honored that you have joined our family Christian school and partnered with us in the education of your children. Since 1958, FA has been an Orlando school where academic excellence is the start, not the end, of our mission; a place where students can build a foundation for life.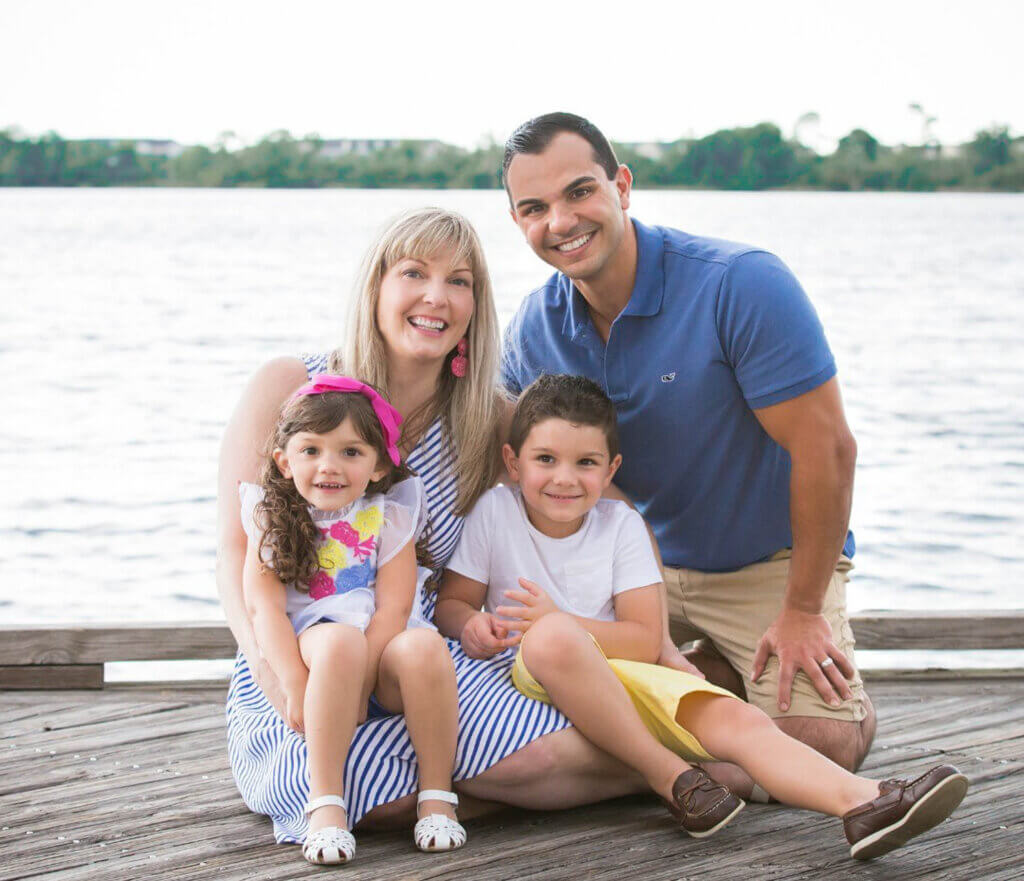 Tips for New Families
This is a wonderful time to be at FA. With our current growth, we are expanding our course offerings and athletic programs, and we are investing in the personnel, training, facilities, and equipment to help our students achieve excellence in their many endeavors.
If you ever have any questions or concerns, you can always contact us—we're here and ready to help. Read some tips we've compiled for new families by downloading our New Families Info Packet now.
New Family Social
To help welcome our newly enrolled students and their families, our three special interest groups (Boosters, PAWS and the Fine Arts League) put on two social events in the summer (a morning of donuts and coffee/orange juice or an afternoon of ice cream).
It's a great opportunity to meet other new students and their families, current parents and students, as well as administration.
Both events are held at our Upper Campus located at 15304 Tilden Rd. Please complete and submit the following form to RSVP.
Looking for ways to get involved?
Interested in volunteering, making a donation, participating in our co-branding opportunities or sharing other gifts with Foundation Academy? We appreciate your interest and are here to help make it happen! Learn more about the many ways you can make a difference at FA today.