---
FA Tech Tools

Renweb is our Student Information System (SIS). Through Renweb, families are able to apply, pay for, and manage their education. As teachers, we utilize Renweb to communicate with families (through email and the gradebook) and take attendance. See below for more information about both areas of focus.
---

CurriculumTrak is a tool used to make curriculum planning and instructional efforts as efficient and focused as possible by providing clear and intuitive tools, offering convenient and relevant training and support, and connecting instructors to a network of similarly-minded schools and resources.
---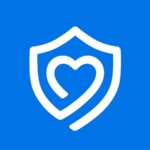 Securly is a cloud-based student safety and device management solution that works both at school and at home. Through Google Classroom connections, teachers can monitor what students are doing on their devices, from the ease of their own computer screen. You can also send content to all students in your class remotely, freeze their screens, and receive a report of what they were doing on their computer during your class period.
---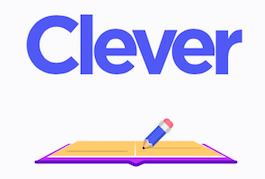 Clever is your one stop shop for all subscriptions, textbooks, sites, etc. that you want to use in your classroom. Apps connected through Single Sign-On (SSO) allow students to simply click on the app, and already be securely logged in without having to memorize a new id or password. See something you want that's not already there? Link it yourself, in your Clever Classroom, or submit a ticket for app review.
---

Google Workspace for Education provides our teachers and students a platform to collaborate, plan, organize, complete assignments, submit assignments, and take assessments.
*All of your Google Classrooms will be linked by administration from Renweb at the start of the school year. If you do not have a Google Classroom already created to be linked, one will automatically be created for you.
---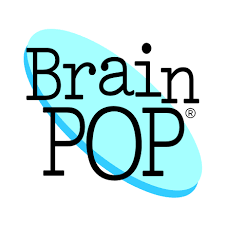 BrainPOP is a group of educational websites with over 1,000 short animated movies for students in grades K-12 (ages 5 to 18), together with quizzes and related materials, covering the subjects of science, social studies, English, math, engineering and technology, health, arts and music.
Login to BrainPOP through your Clever portal.
---
eTextbooks
Several of the resources we use to instruct, also come with a digital component. Each of these digital components, also come with their own share of features and procedures to access them. Please utilize the videos, linked below, to learn more.
Copyright
Copyright Chart from Tech & Learning
---