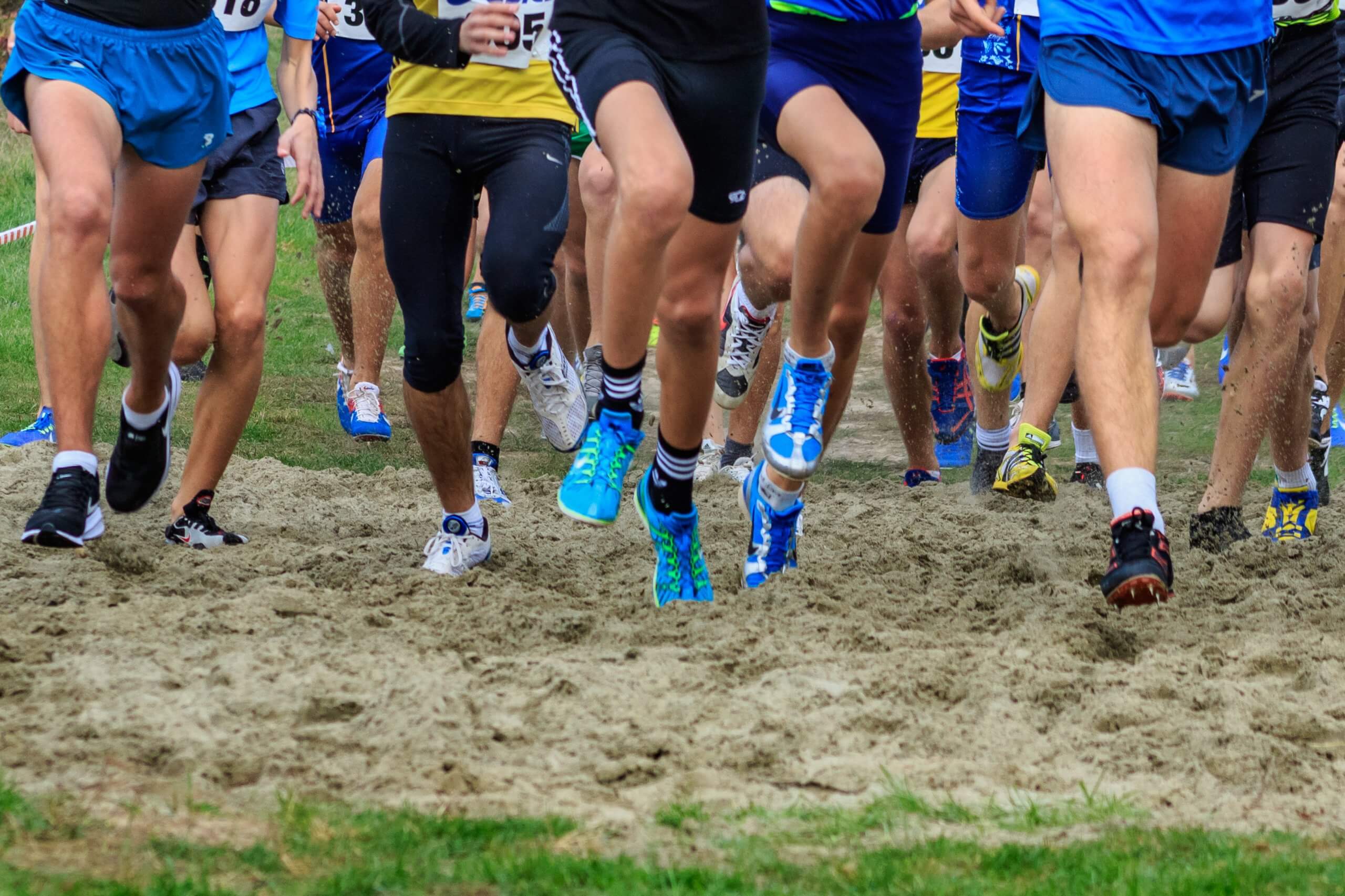 2023 Personal Fitness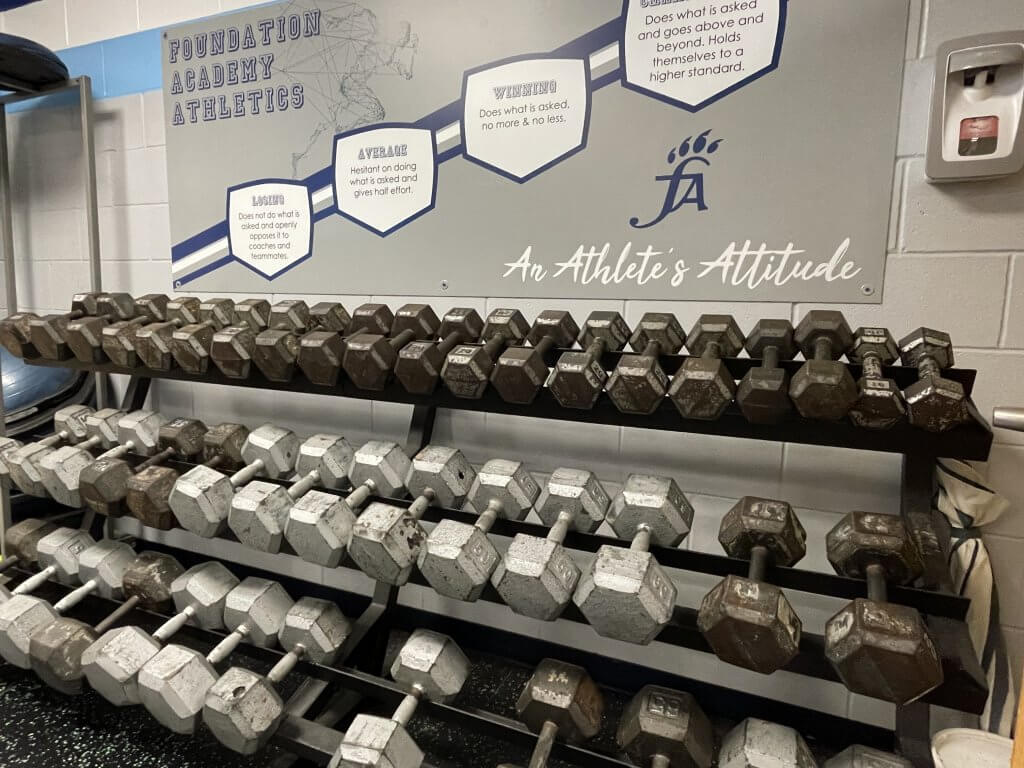 Earn Credit over the Summer!
Personal Fitness is being offered. This is a semester-long class that is required for graduation.
The class will be offered virtually.
Who: Rising 8th – 12th Grades 
Cost: $400
Dates: June 5th-16th
Location: Online via Google Classroom
Fitness Instructor: Krystal Thomas-Smith

Register Now
Our Coaches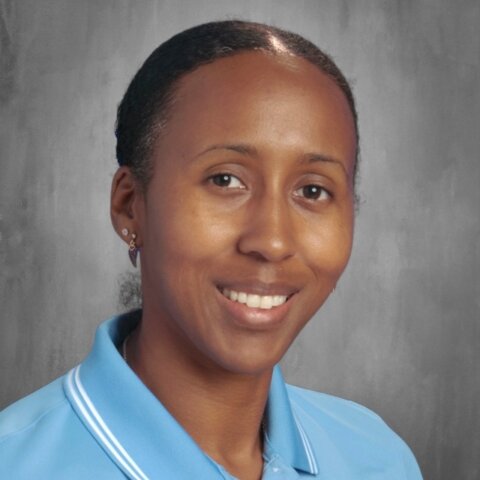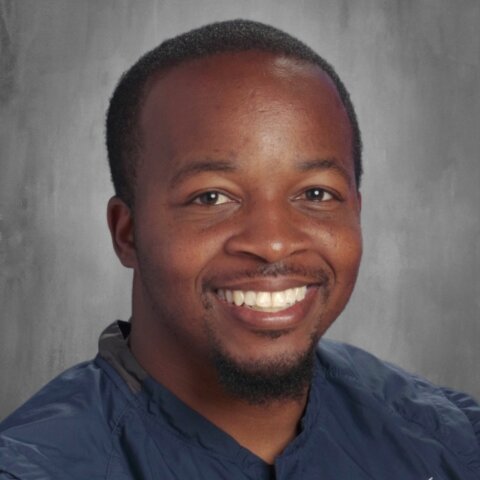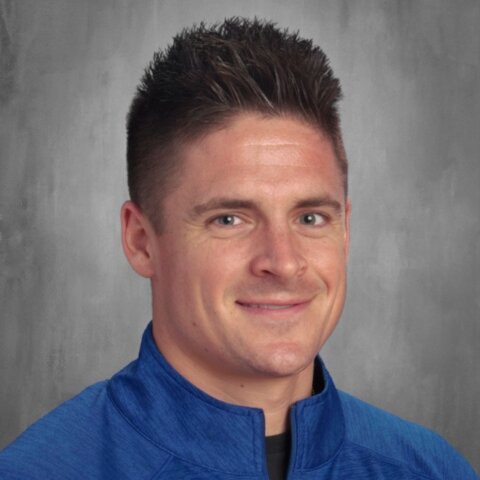 Want to Join the Fine Arts League?
The Fine Arts League is hard at work making plans for some exciting upcoming events. If you would like to be a part of this wonderful group, please email Luanne Lumpkins and she will be sure you are plugged into the Fine Arts League.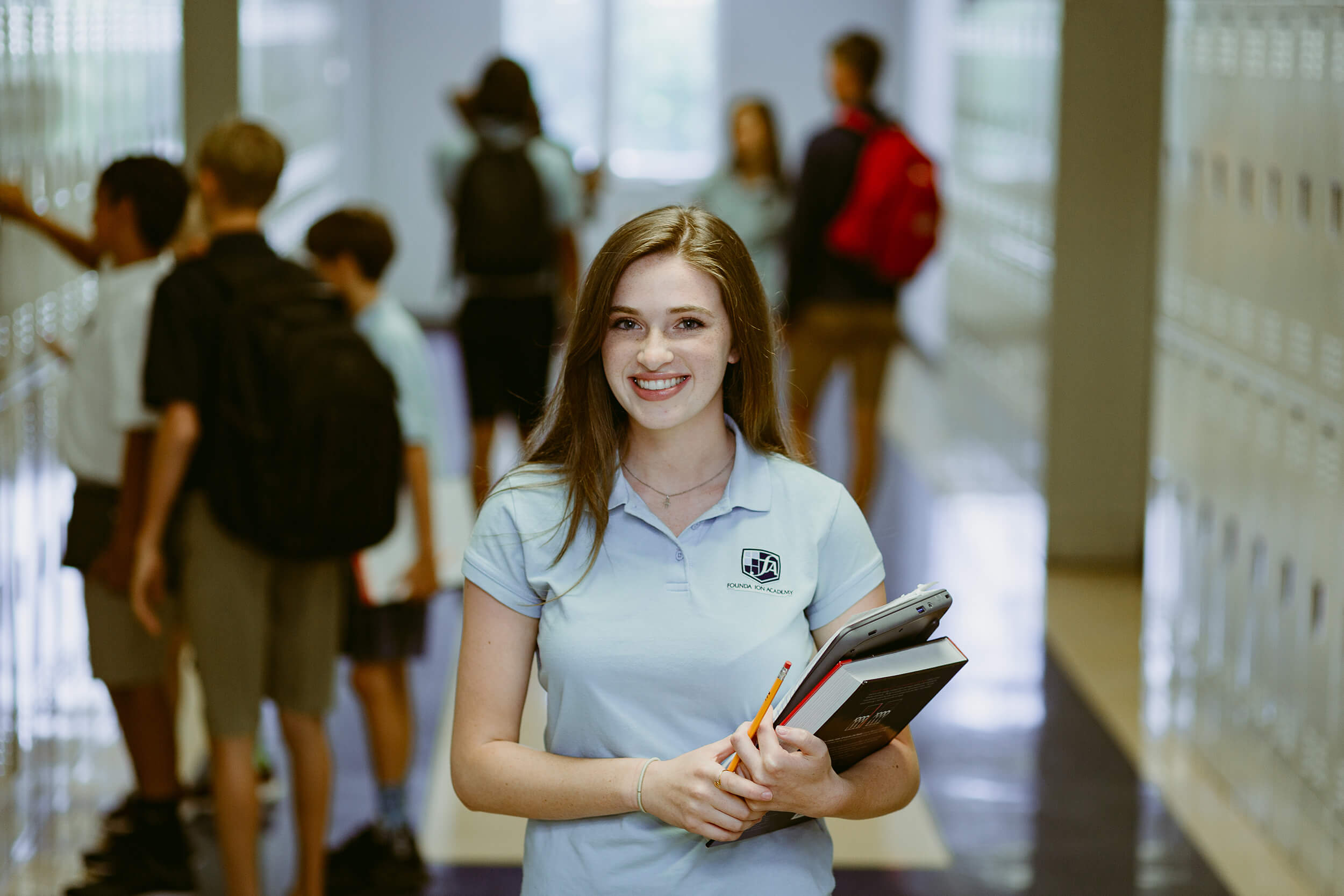 Ready to Tour Our School?
Foundation Academy has three incredible campuses to explore—all centered around quality Christian education. Schedule a tour today to get started.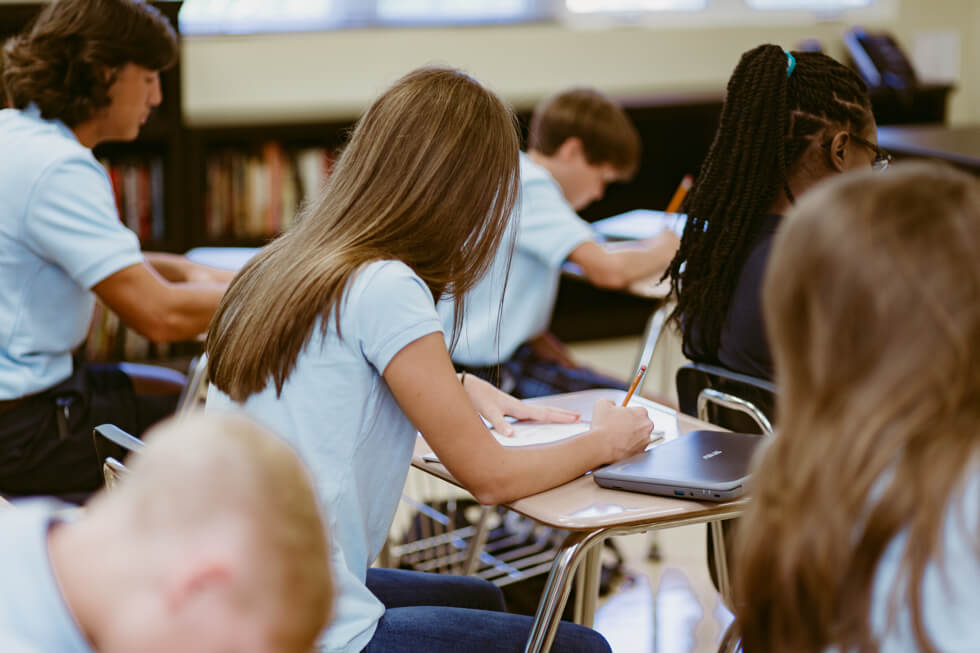 Want to Learn More About FA?
At Foundation Academy, we have a lot to share. Request more information today to get the full scope of what our school has to offer.