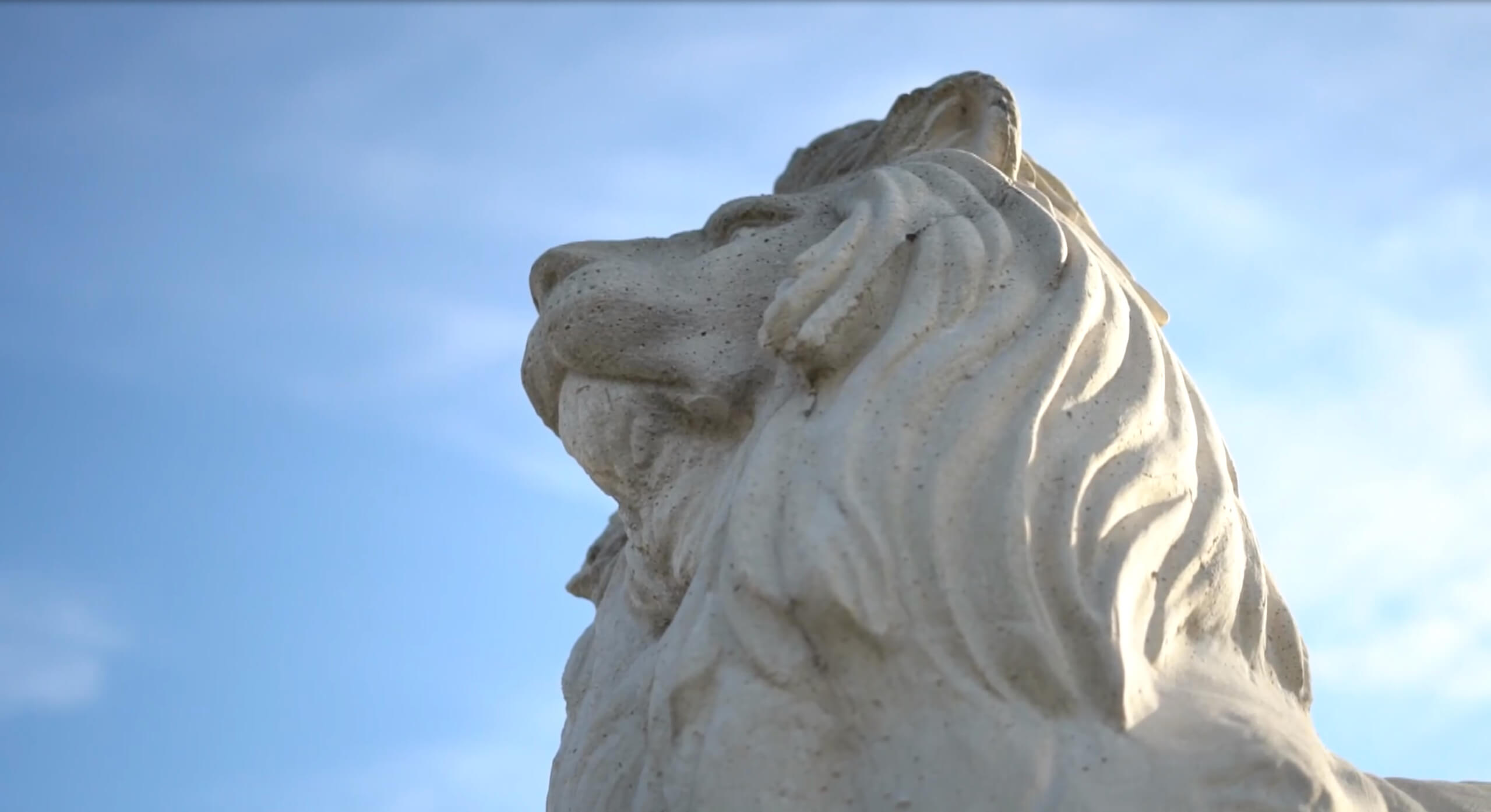 Foundation Academy Wait Pool and Wait List
The Foundation Academy Wait Pool and Wait List Details
We have reached our deadline (May 1, 2021) for applications. We are accepting applications on an exception basis.
During the last month of school and throughout the summer is a time when families often face a situation that results in a change of their student's enrollment, job transfers being the most common. For any student that withdraws their enrollment, our admissions team will immediately look to our wait pool to then offer enrollment to another candidate. If there are no students in the priority wait pool, we will then go to our wait list families and offer to the first person on the list to apply and provide all requested documents within 5 business days. If that student does not move forward or does not get offered admission, then the next person on the waitlist will be contacted.
For grade levels that are full, a family has two choices:
1) Apply for the priority wait pool by following the steps to admission
2) Add a student to our wait list by completing the form at the bottom of this page
Grades we are currently at capacity and in a wait pool situation:
** This list can change on a daily basis
PreK3
PreK4
3rd
4th
5th
6th
8th
9th
We are nearing a wait pool in many other grades that we currently have more applications than space available. However, until all applications are processed and offers of enrollment are officially accepted, the grade is not considered full.
We suggest you contact our admissions office to discuss your child's grade level with our team.
Contact Info:
Tilden Campus 407-877-2744 TildenAdmissions@FoundationAcademy.net
Plant St. Campus 407-656-3677 PlantStreetAdmissions@FoundationAcademy.net
Lakeside Campus 407-614-1780 LakesideAdmissions@FoundationAcademy.net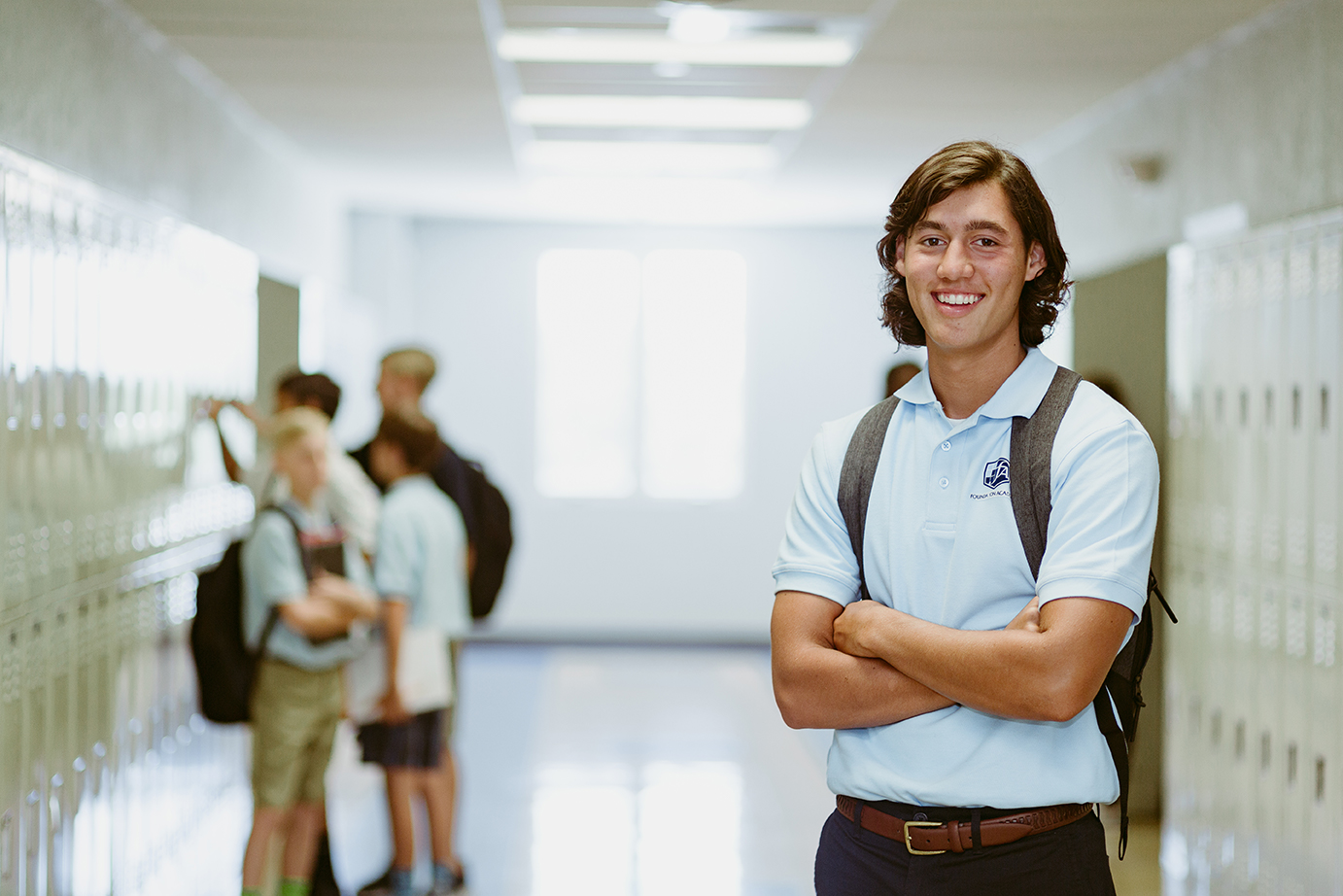 Ready to Tour Our School?
Foundation Academy has three incredible campuses to explore—all centered around quality Christian education. Schedule a tour today to get started.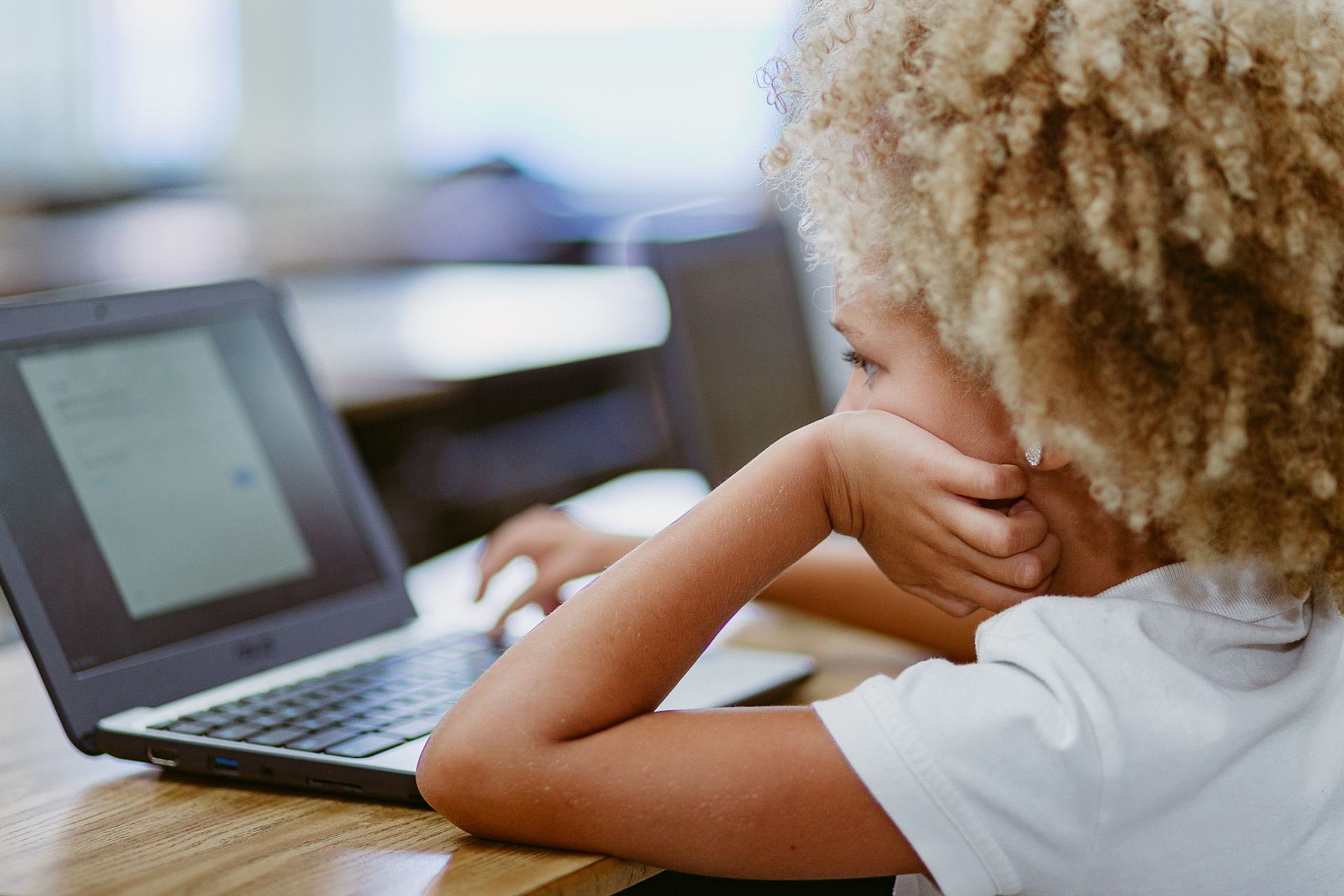 Want to Learn More About FA?
At Foundation Academy, we have a lot to share. Request more information today to get the full scope of what our school has to offer.