Our Application Process
We're so happy you're exploring Foundation Academy as an option for your family! We encourage all applicants to apply as early as possible, as many grade levels are at or near capacity. We are continuing to process applications during COVID-19 in a virtual format.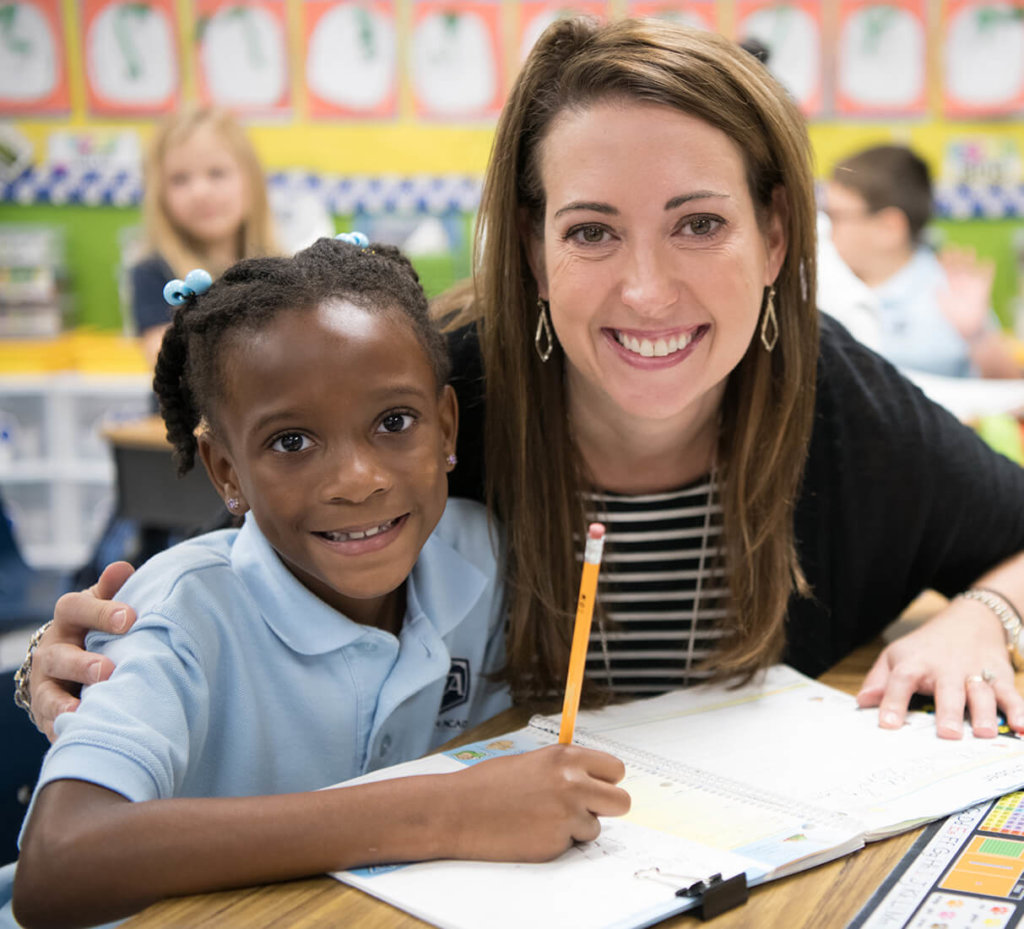 5 Easy Steps
The Foundation Academy school application process is easy. Follow these five simple steps and get started today!
Fill out and complete our online application with all required documentation, along with a non-refundable $150 fee per new student.
Once all required documentation has been received, Foundation Academy will contact your family to schedule a testing appointment for your child (K4-12th).
After that, a parent meeting will be scheduled and held.
Our Admissions Committee will then review and notify you of the official decision via email.
Once admitted, you will then register, create a tuition billing account and submit the registration fee—all online.
Required Documents
The following documents are required with your application to move forward with placement testing and can be sent to admissions@foundationacademy.net.
Please note: per state guidelines, a student may not start without proper immunization and physical forms on file, so we encourage that documentation to be submitted with your application. Applicants utilizing the McKay scholarship must submit a copy of the current IEP/504 plan and all current educational testing. Additional testing may be required upon review of the IEP/504 plan to determine if FA can meet the student's needs and which additional programs may be necessary.
Applicants must submit copies of report cards for two full academic years.
A copy of the student's current report card is also required to apply.
Transcript (10th Grade or Higher)

If entering the 10th grade or higher, a transcript copy will be required.
Recent Standardized Testing

A copy of the student's latest standardized testing (FSA, Terra Nova, SAT-10, etc.) must also be submitted.
A copy of the student's birth certificate must also be provided.
A copy of the student's social security card must be submitted.
A copy of the student's immunization on the State of Florida's DH680 form is also required.
School or FHSAA Sports Physical

Applicants must submit a copy of a school physical or FHSAA sports physical (dated within one year of application).
IEP or 504 Plan (If Applicable)

If applicable, a copy of the student's IEP or 504 plan may be required.
Additional Testing (If Applicable)

If applicable, a copy of any additional testing a student on IEP plan or 504 has had (WISC, Woodcock Johnson, etc.) may be required. If the student does not have any additional testing, FA may request that be completed prior to an offer of enrollment.
Admission Criteria
Admission decisions are based on the following: parental and student support of Foundation Academy's mission as a Christian school, academic performance that shows potential student success in the FA classroom and curriculum, and a clean discipline record.
To learn more about tuition, fees, scholarships and other financial areas associated with admissions, visit our Admissions page today.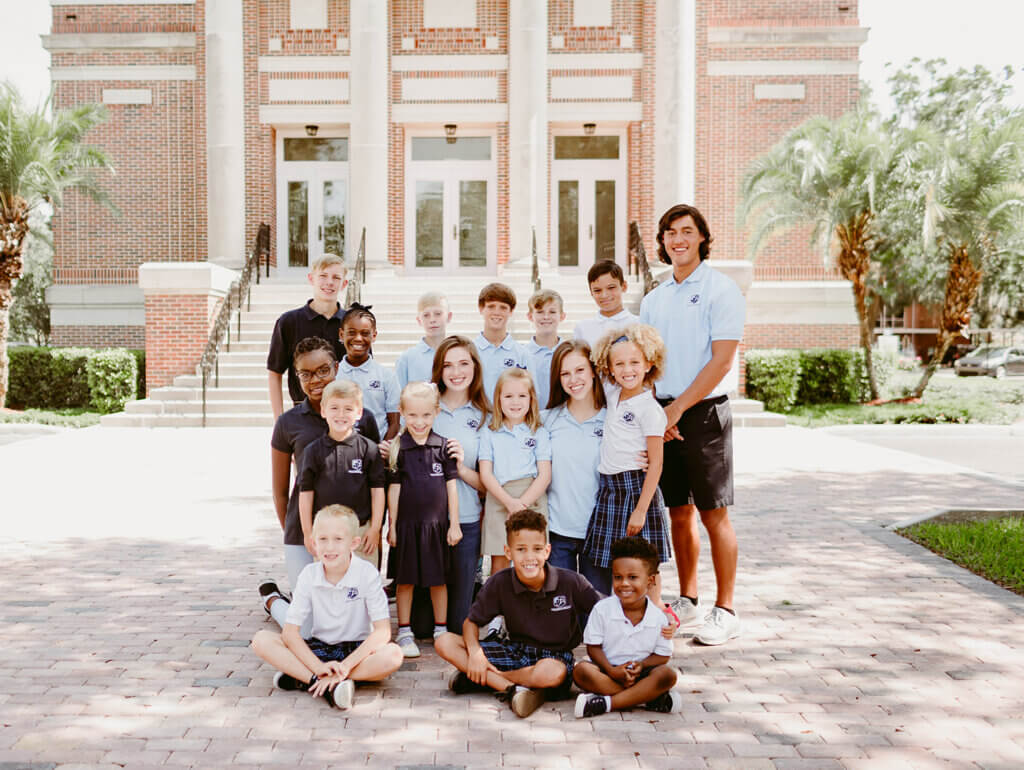 Nondiscriminatory Policy
Foundation Academy will admit students of any race, color, nationality, and ethnicity to all the rights, privileges, programs, and activities generally accorded to or made available to students at the school. We will not discriminate on the basis of race, color, national and ethnic origin, or religious background in the administration of our educational and admission policies, financial assistance, clubs, athletics, or other programs.
Ready to Tour Our School?
Foundation Academy has three incredible campuses to explore—all centered around quality Christian education. Schedule a tour today to get started.
Want to Learn More About FA?
At Foundation Academy, we have a lot to share. Request more information today to get the full scope of what our school has to offer.