Continuous Enrollment Withdrawal
Continuous Enrollment Withdrawal
Dear FA Parent/Guardian,
By completing the form below, you are officially notifying Foundation Academy that you are withdrawing your child from FA.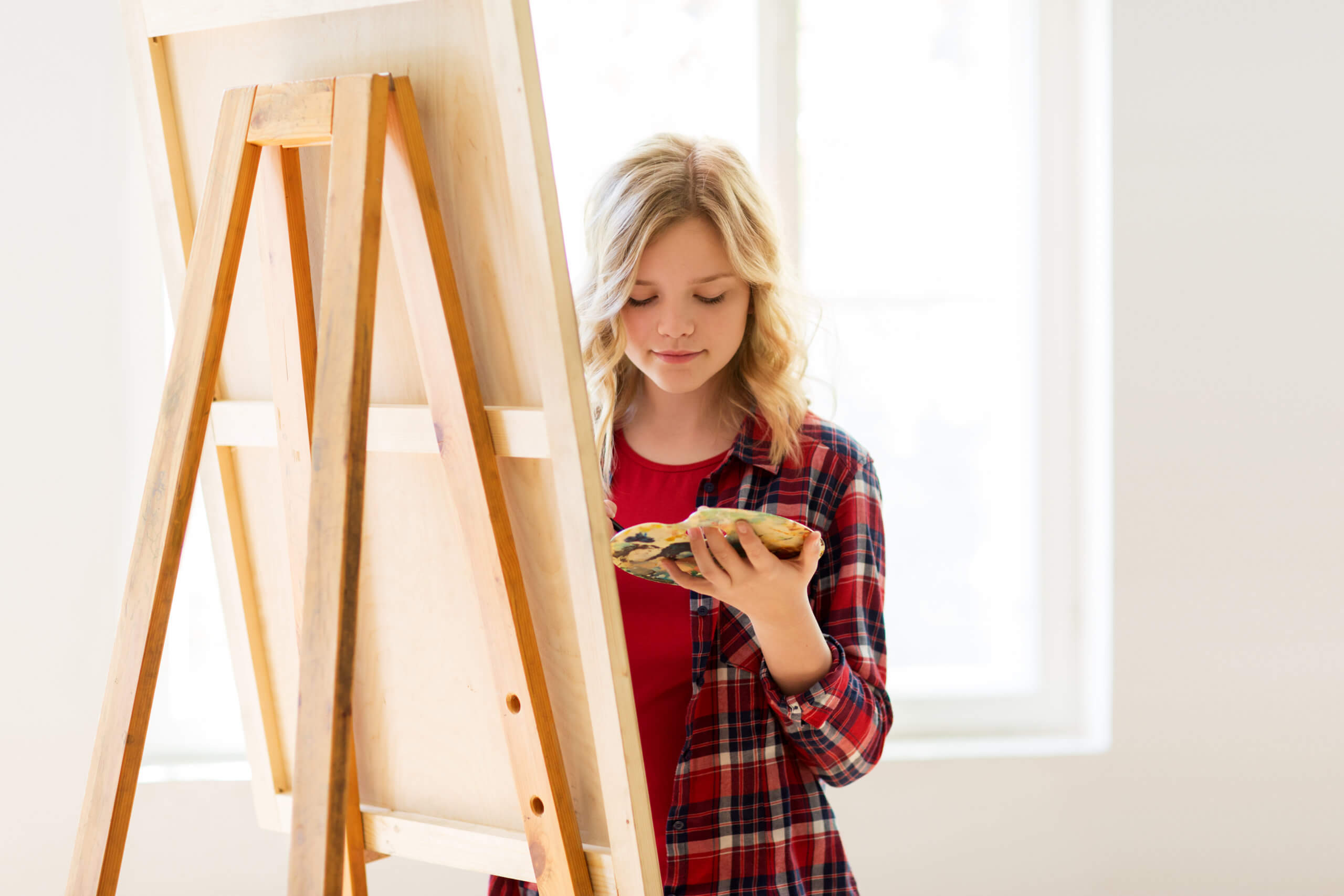 Ready to Tour Our School?
Foundation Academy has three incredible campuses to explore—all centered around quality Christian education. Schedule a tour today to get started.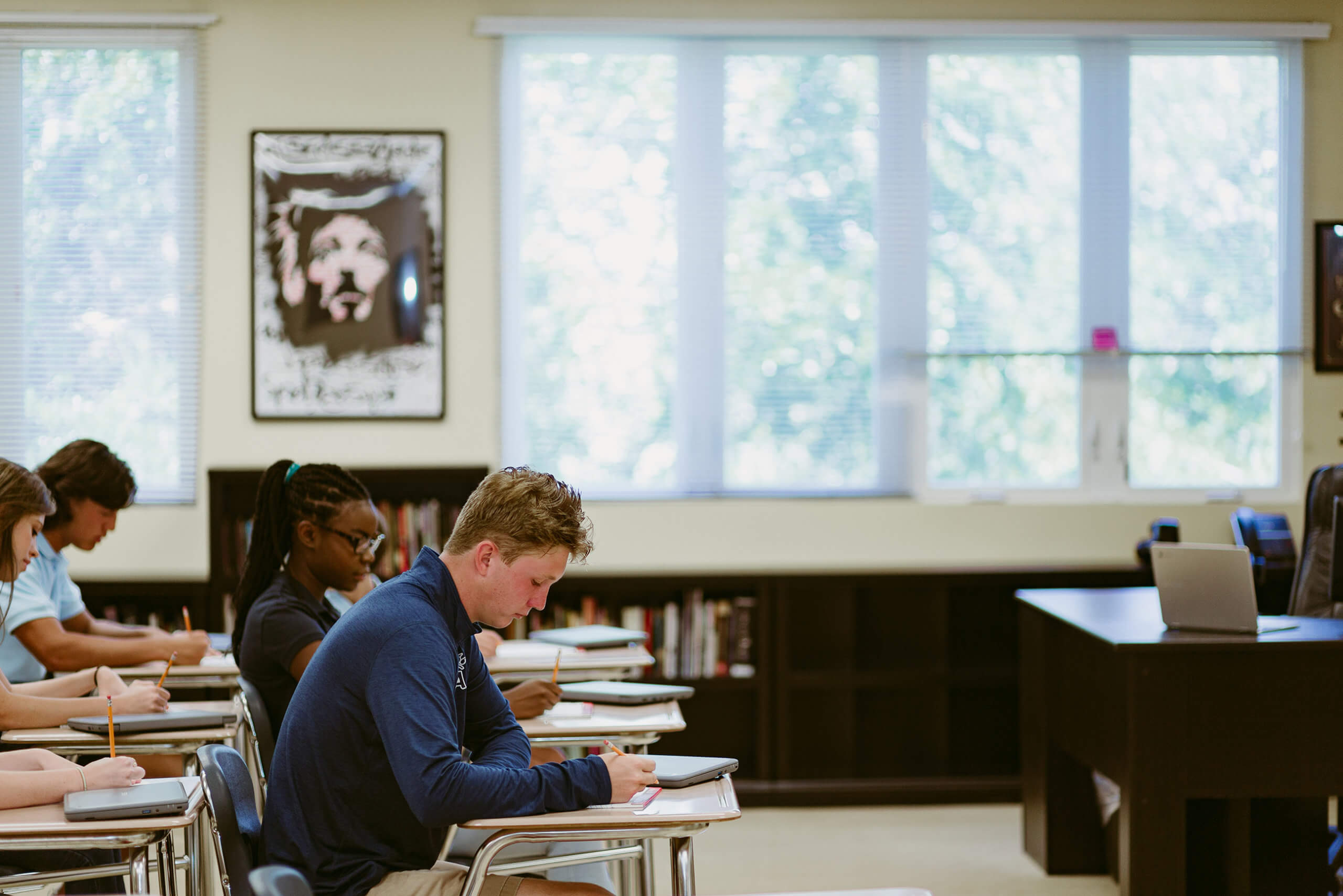 Want to Learn More About FA?
At Foundation Academy, we have a lot to share. Request more information today to get the full scope of what our school has to offer.