Tilden Campus student schedules for the 2022-2023 school year will be released on Monday, July 18, 2022.
Our Students Services Office has diligently worked for months to create each student's schedule. We have done our best to accommodate every student based on their requested courses. The majority of our students have been successfully scheduled; however, some courses were unable to fit into the schedule due to conflicts with core classes.
Each grade level will have a designated window of time to request a schedule change by submitting the form below. The Student Services Office will only process requests for students submitted during their grade's allotted time. Any requests outside that window will not be processed.
The following is the schedule change request window by grade level:
Please complete the form below to request a schedule change or to communicate any questions with our Student Services team. The form will open at 9 am on the first day of each grade's window. Requests will be processed in the order they are received. Thank you for your patience as we work through each request in a personalized manner. Thank you for partnering with us at Foundation Academy, we look forward to a great school year! Go Lions!
Sorry. This form is no longer available.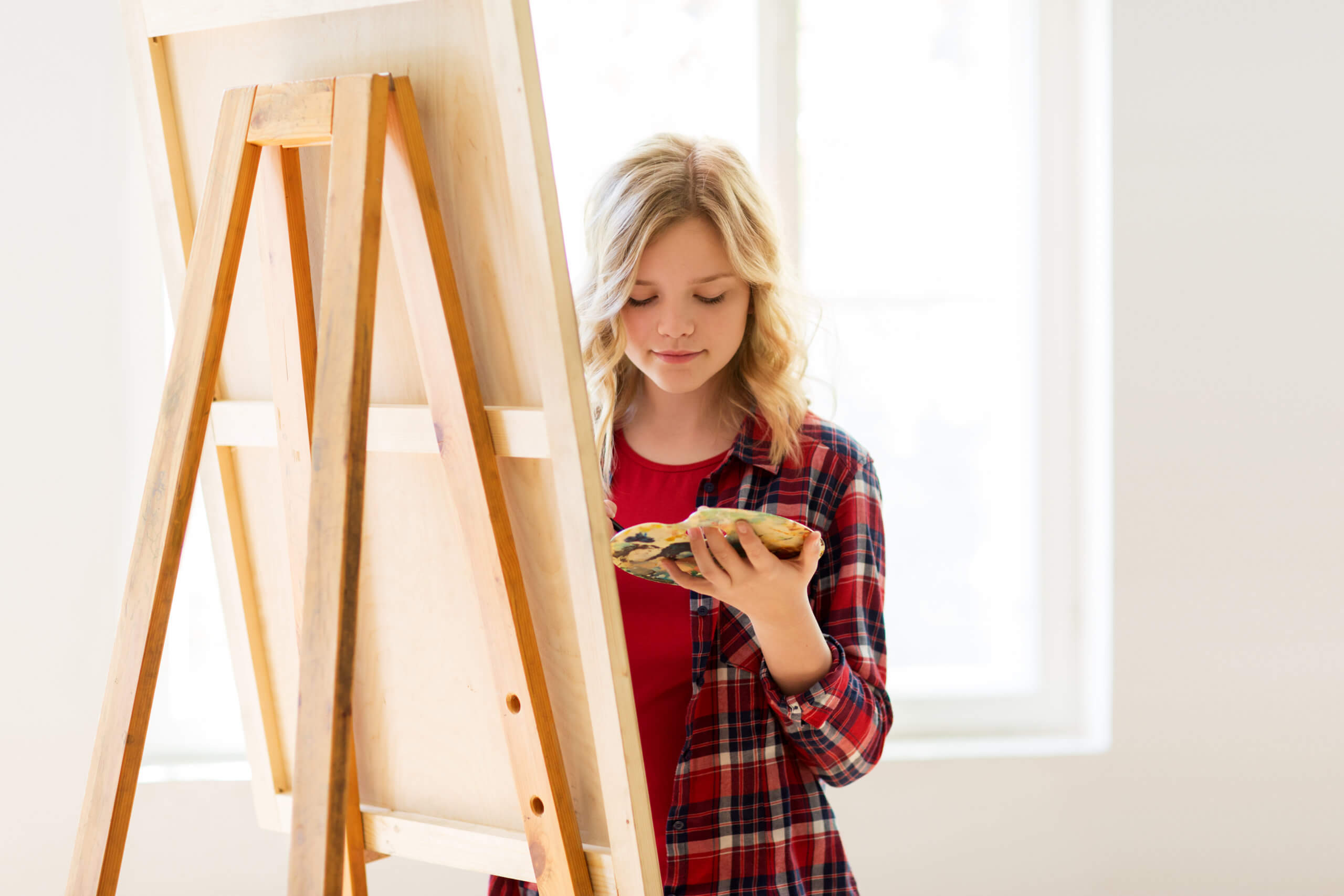 Ready to Tour Our School?
Foundation Academy has three incredible campuses to explore—all centered around quality Christian education. Schedule a tour today to get started.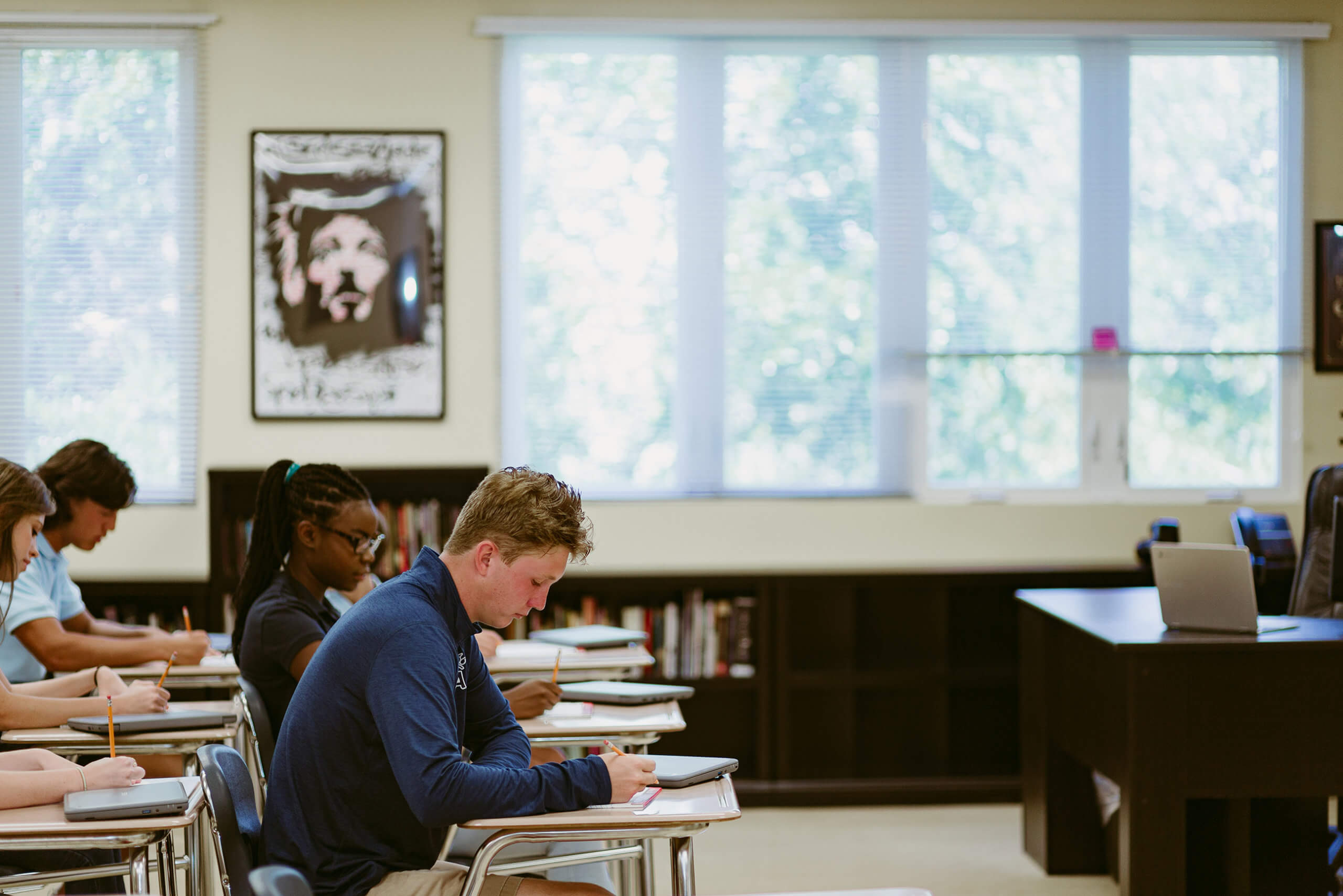 Want to Learn More About FA?
At Foundation Academy, we have a lot to share. Request more information today to get the full scope of what our school has to offer.