Tilden Campus student schedules for Semester 2 of the 2022-2023 school year are visible on the FACTS Family Portal as of December 16, 2022. Please email support@foundationacademy.net for login issues.
While an incredible amount of time and attention was dedicated to creating student schedules, we understand that student interests change over the course of the year. Students may request a schedule change by completing the form below from Tuesday, January 3rd through Thursday, January 5th, 2023. Schedule change requests for Semester 2 will be considered for elective courses only. Core courses may not be changed or moved around to accommodate an elective change.
Requests will be processed in the order they are received. Thank you for your patience as we work through each request in a personalized manner. Thank you for partnering with us at Foundation Academy, we look forward to a great second half of the school year! Go Lions!
Sorry. This form is no longer available.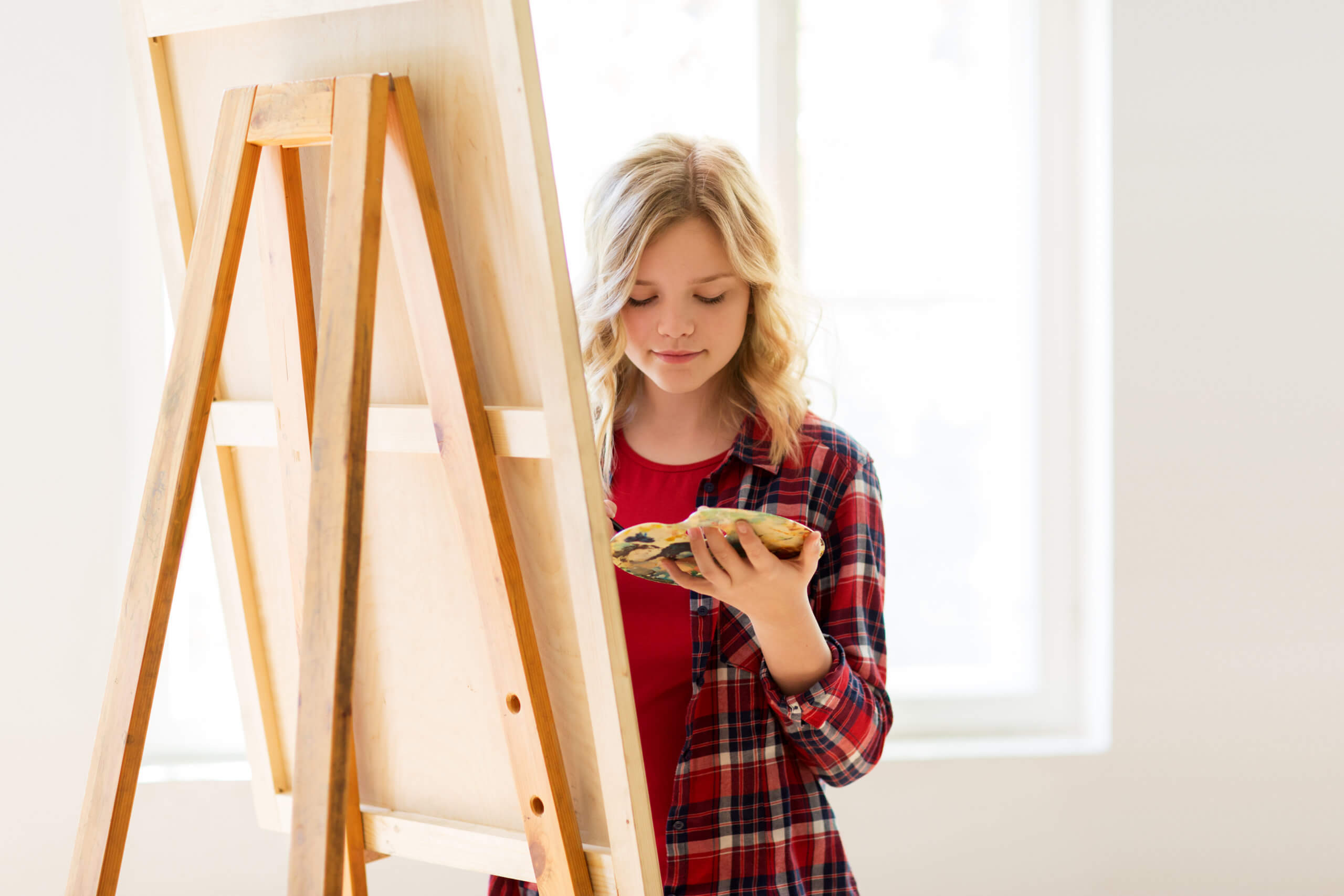 Ready to Tour Our School?
Foundation Academy has three incredible campuses to explore—all centered around quality Christian education. Schedule a tour today to get started.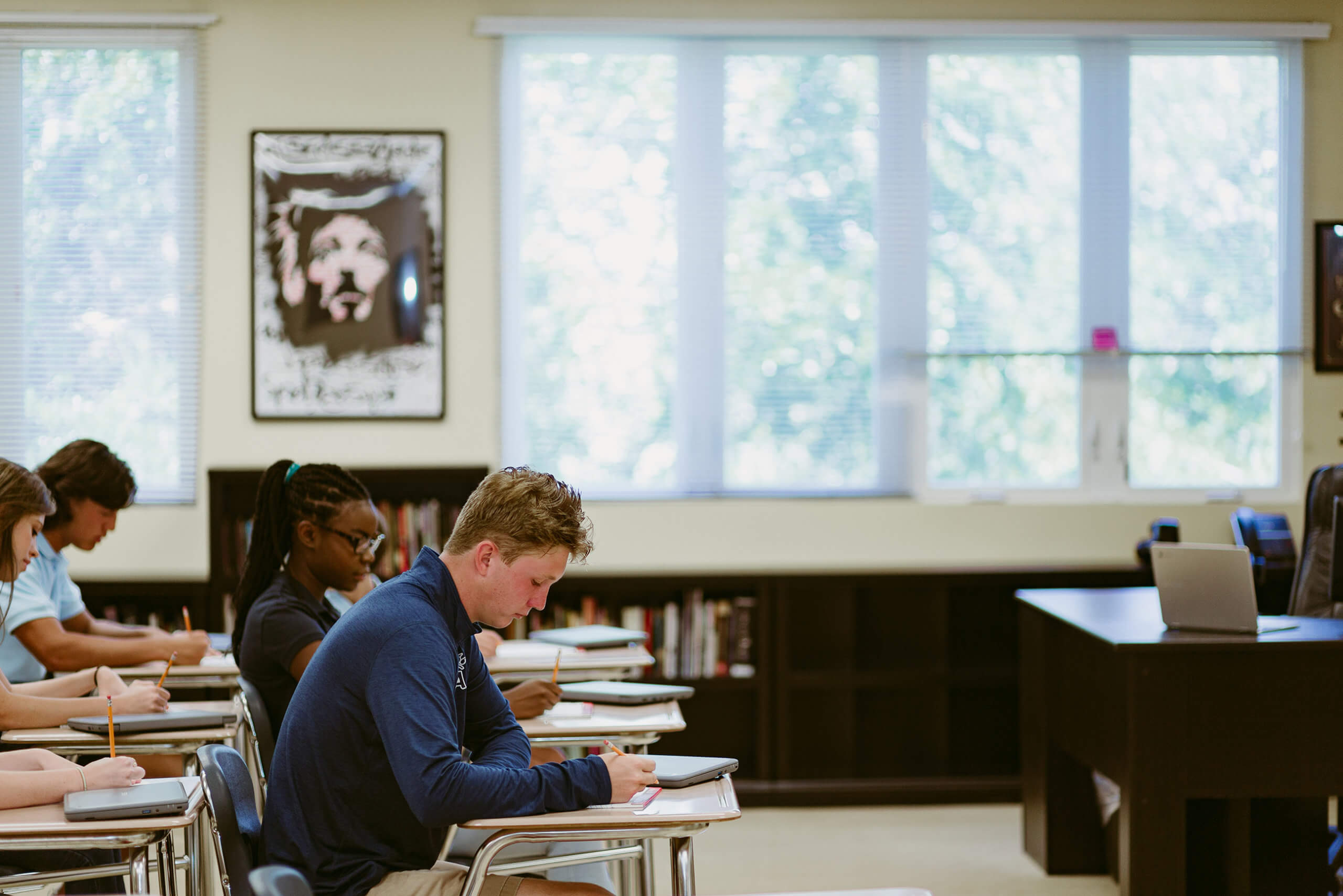 Want to Learn More About FA?
At Foundation Academy, we have a lot to share. Request more information today to get the full scope of what our school has to offer.