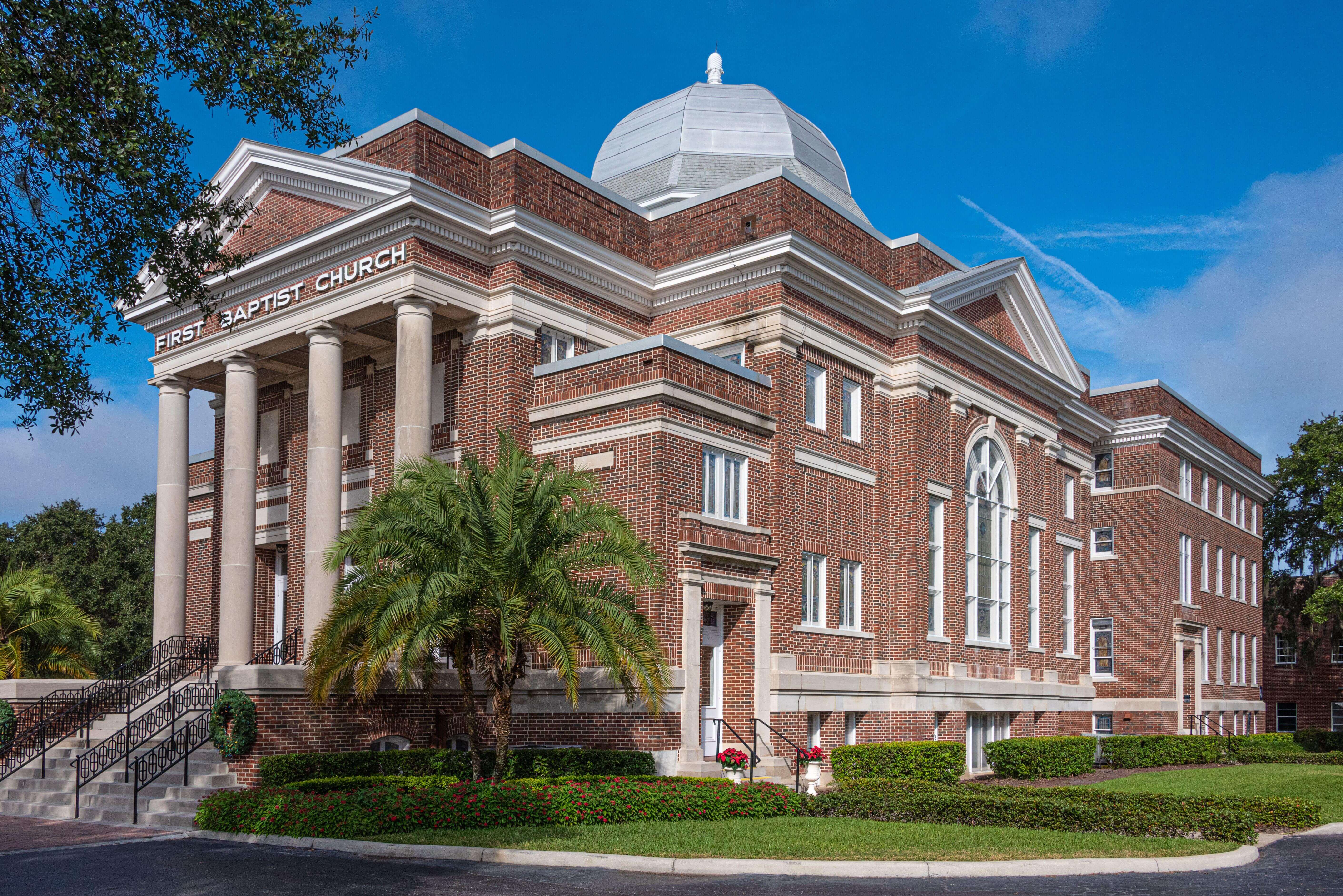 Foundation Academy Alumni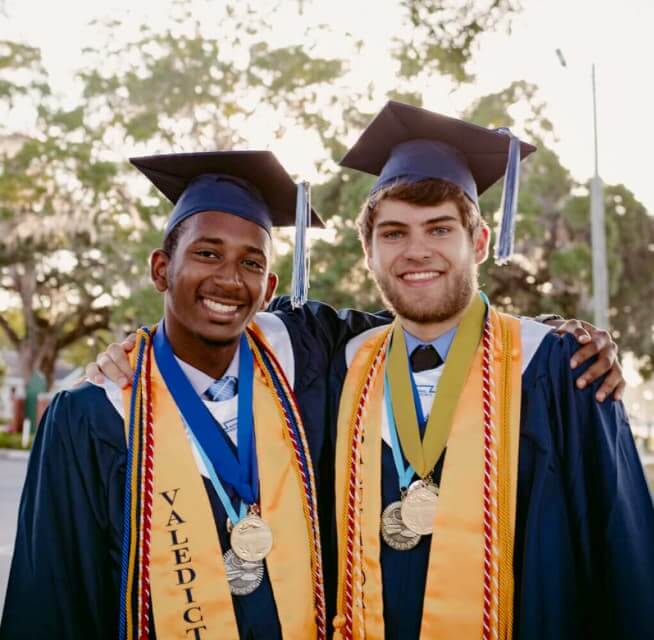 Welcome Alumni
We are thrilled you are visiting your alma mater online! Our alumni family continues to grow and do amazing things while following the school's mission of being servant-leaders in the communities in which they live. Please update your contact information below so we can link with you on upcoming Alumni events and programs.
Follow FA Alumni
on Social Media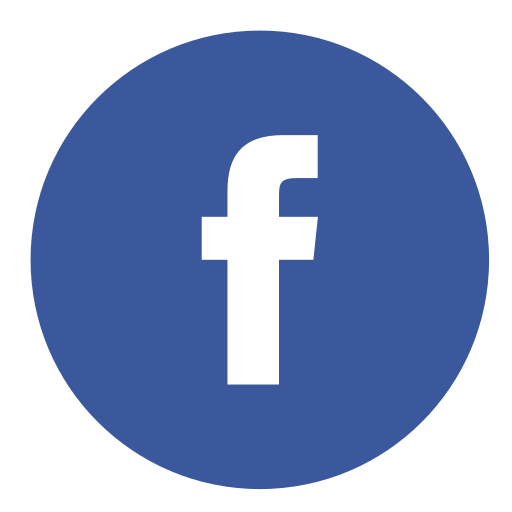 Click @Foundation Academy Alumni Association to join the private group.
Update Your
Contact Info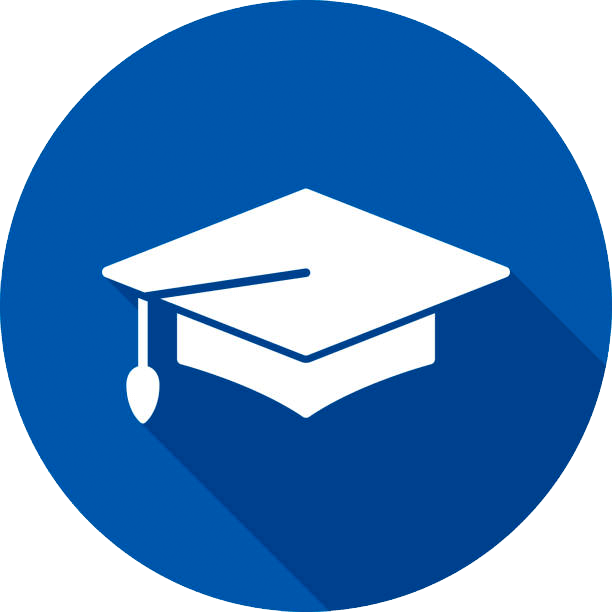 Click Update Contract Info to update your Alumni contact information.
Alumni Spotlights
Check out interviews from your fellow Alumni and where they are at today:
Get Involved!