Background Check
Dear FA Families,
We are thankful for the many volunteers who make our school program a success!! To help ensure the safety of our students, we require all of our volunteers and chaperones to have a background check at their expense. This policy is in our handbook, and I'm sure most of our parents will appreciate us taking the extra step to keep their children safe!
Background checks are held on the Tilden campus.
The cost is $110, and the background check is good for five years.
Please fill out the form below to contact us about scheduling your background check.
"*" indicates required fields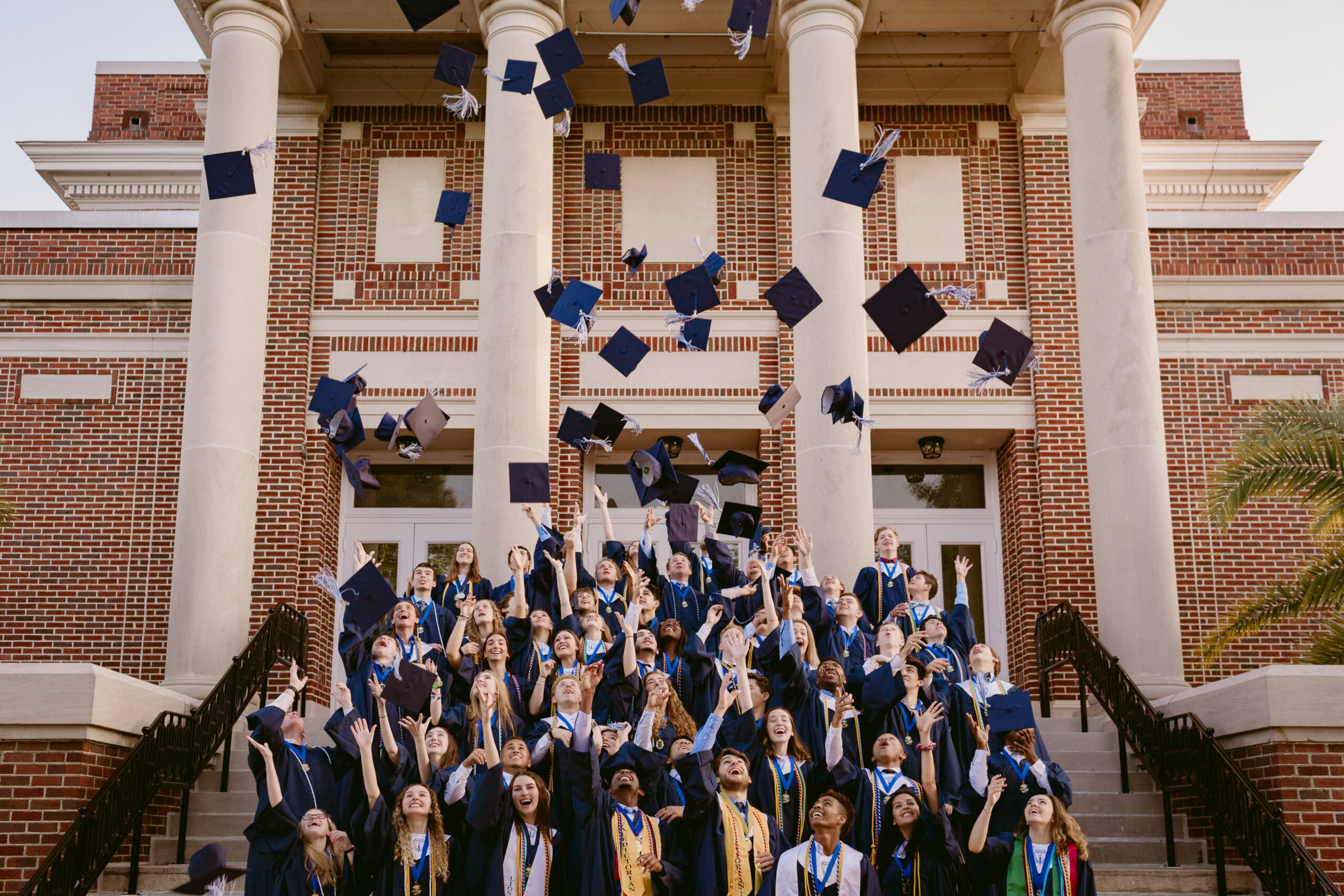 Sign Up For Our Newsletter The Keystone.
Stay informed about the entire "Family of Campuses"! Better yet become part of the FAmily & help shape the culture and simply be a part.
Get the last news on student successes, volunteer opportunities, college acceptances, campus expansions, and more, subscribe to The Keystone today!