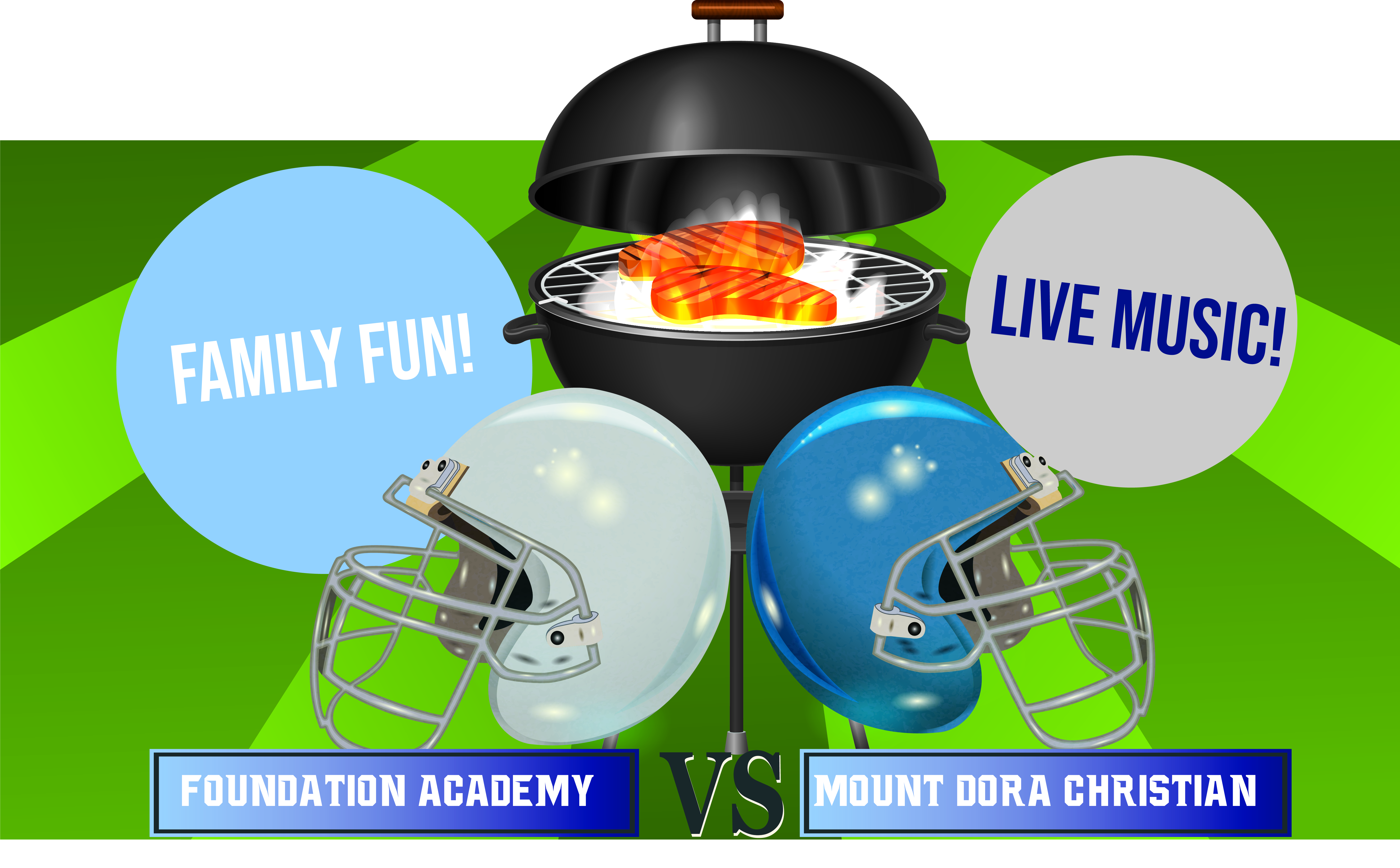 Booster BBQ

Are You Ready for Some Football?
Celebrate! Family Fun! Live Music!
The Annual Booster BBQ
Friday, September 16th, 2022
5 pm – 6:30 pm
Lion Field | Tilden Campus
Booster Members $5 | Non-Members $10
Tickets must be purchased before September 12, 2022, and will NOT be sold at the gate.

Staff Contact
For more information regarding Branding with Foundation Academy, please contact
Jessica Robb, Director of Family Enrichment.
Email: Jessica.Robb@FoundationAcademy.net
Phone: 407.230.3225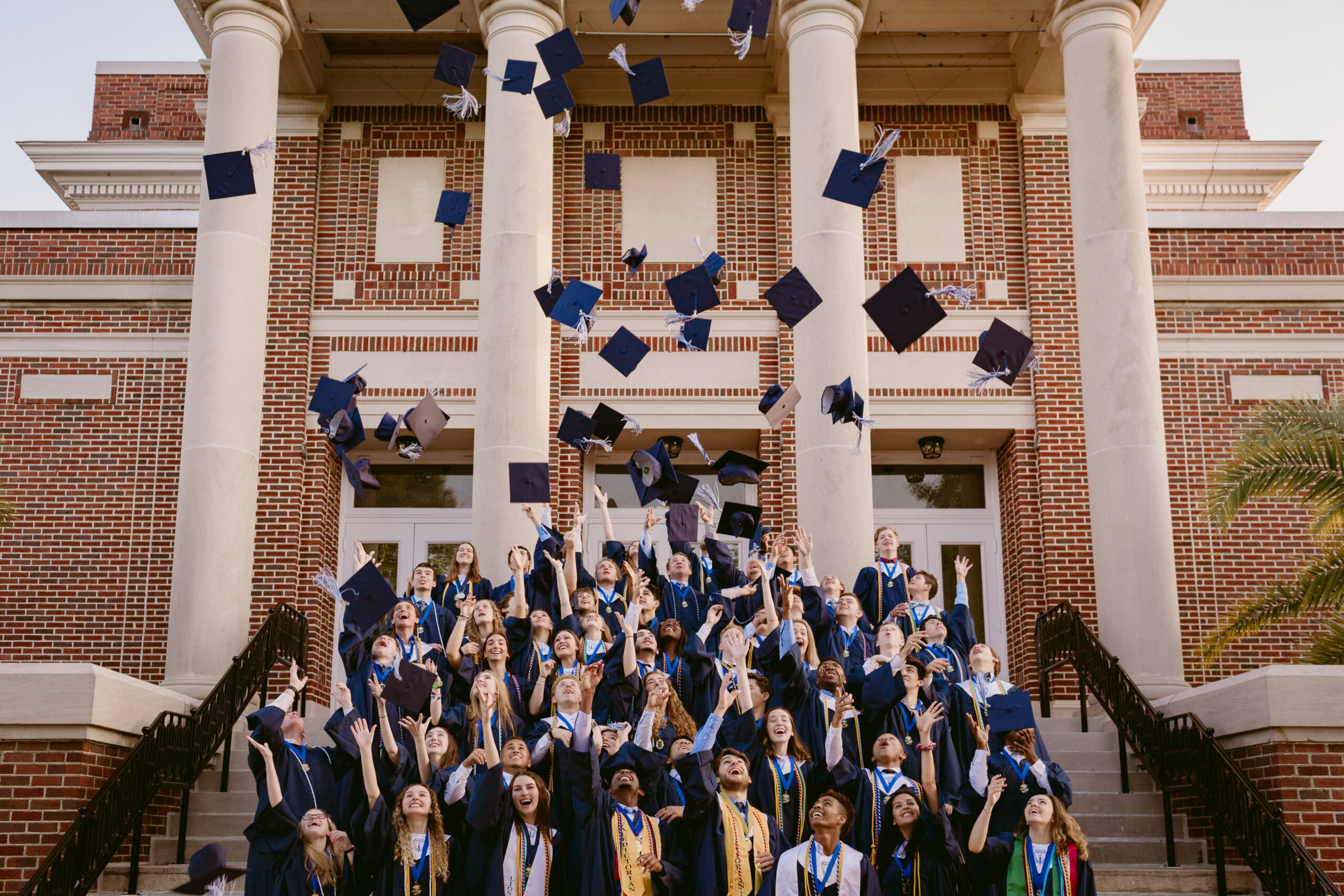 Sign Up For Our Newsletter The Keystone.
Stay informed about the entire "Family of Campuses"! Better yet, become part of the Family & help shape the culture and simply be a part.
Get the last news on student successes, volunteer opportunities, college acceptances, campus expansions, and more. Subscribe to The Keystone today!