Book Snack Craft Club
K – 2nd Grade*
Come read a book with Ms. Conover and make a craft or an awesome snack based on a book!
(space is limited, Only 10 spots!)
Location: Plant St. Campus

K5- 1 Grade Dates:
Wednesdays | March 29th, April 5th, 12th & 19th
2nd Grade Dates
Thursdays | March 30th, April 6th, 13th, & 20th

Time: 3:30 pm – 4:30 pm
Teacher: Ms. Conover
Cost: $60 for the 4 Weeks
This form has reached capacity and is no longer accepting registrations. We apologize for any inconvenience.
Plant Street Book Snack Craft Club 2nd Grade
The Plant Street Book Snack Craft Club for 2nd grade will be held on March 30 and April 6, 13, and 20 from 3:30 – 4:30. Each session will cost $60 per student. Students will read a book with Ms. Conover and then make a snack or craft based on the book.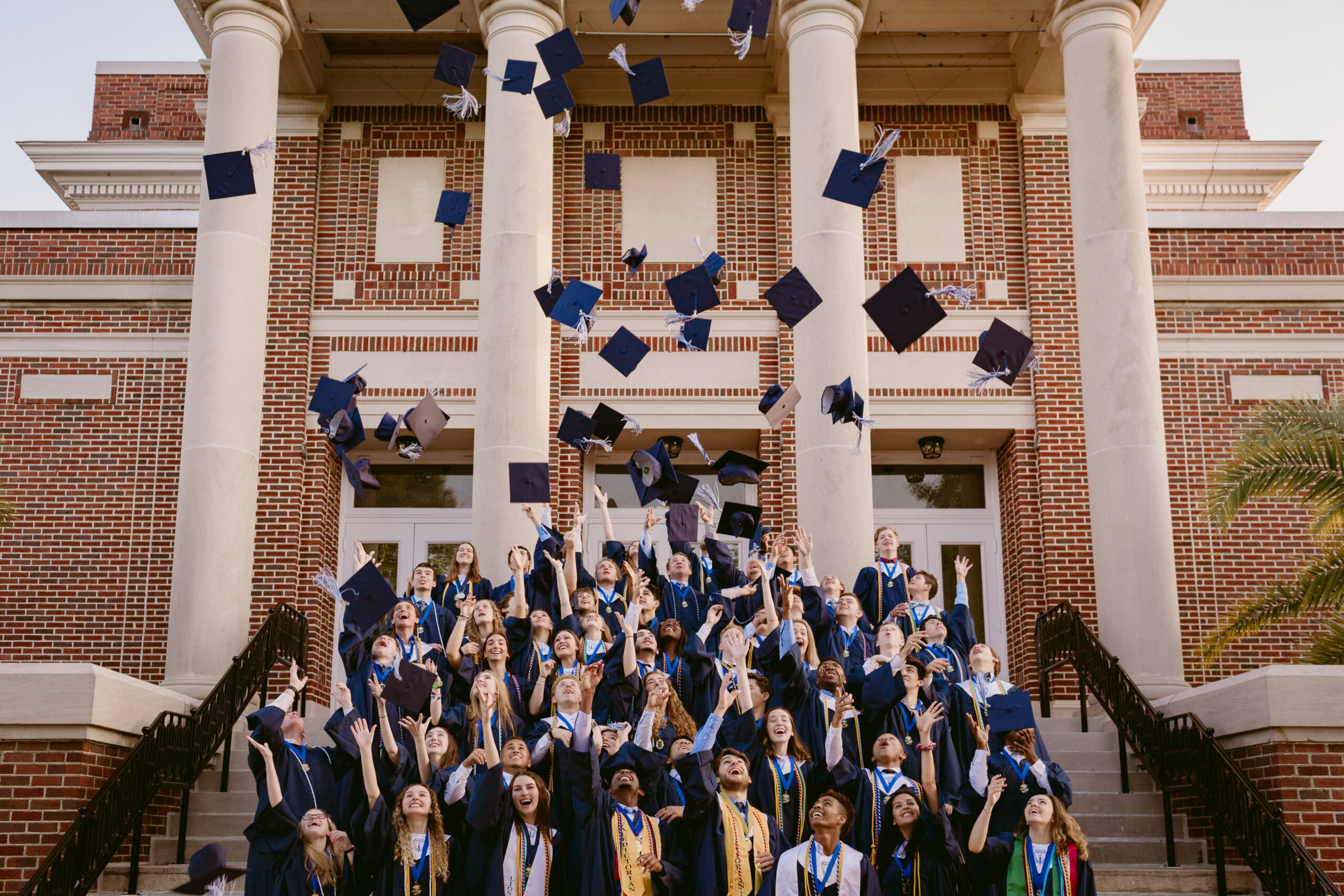 Sign Up For Our Newsletter The Keystone.
Stay informed about the entire "Family of Campuses"! Better yet become part of the FAmily & help shape the culture and simply be a part.
Get the last news on student successes, volunteer opportunities, college acceptances, campus expansions, and more, subscribe to The Keystone today!