Broadway Bradshaw Puppetry Workshop
Grade: 2nd Grade
Location: Plant Street Sanctuary
Date: Monday, March 11, 2024
Time: 10:00
Cost: $8
This event will happen during the school day, and students will return to class when it is done. This event is closed to parents. Students will have the opportunity to participate in a workshop by the Broadway Bradshaws! Lindsay and Jared Bradshaw performed on Broadway for many years in shows such as Wicked and Jersey Boys. They now perform in Finding Nemo: The Big Blue and Beyond and will share the expertise in performing and puppetry in this dynamic 60 min puppetry workshop!
Consent & Release Form for Field Trip
"*" indicates required fields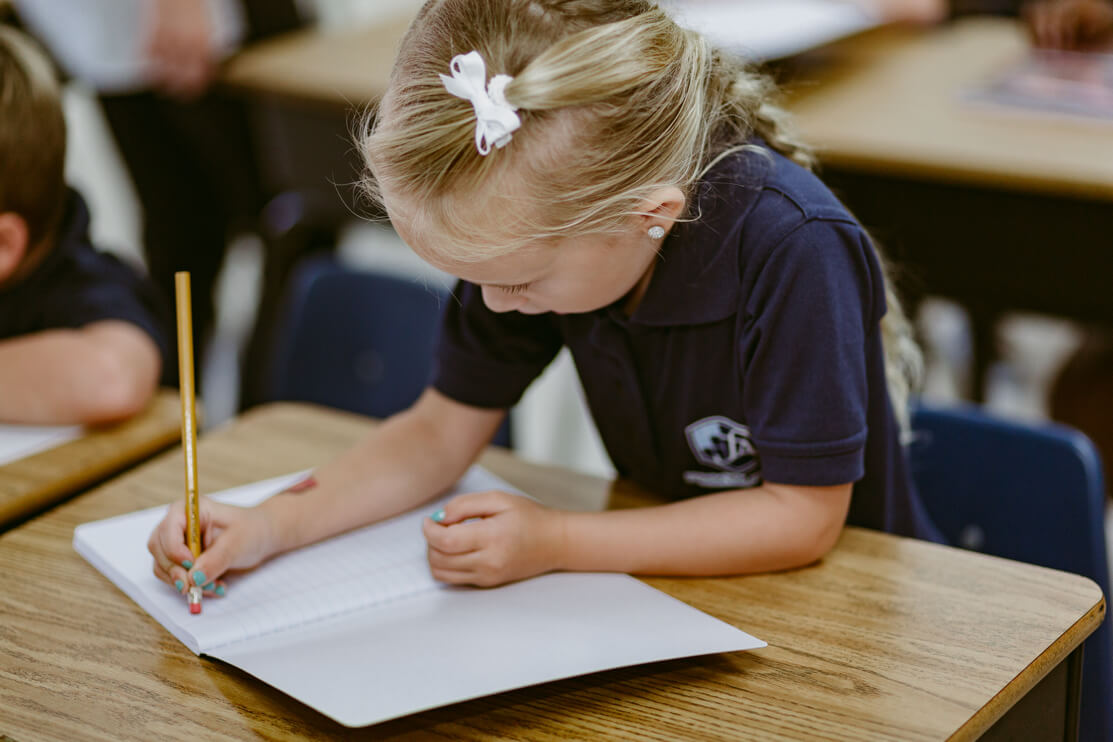 Ready to Tour Our School?
Foundation Academy has three incredible campuses to explore—all centered around quality Christian education. Schedule a tour today to get started.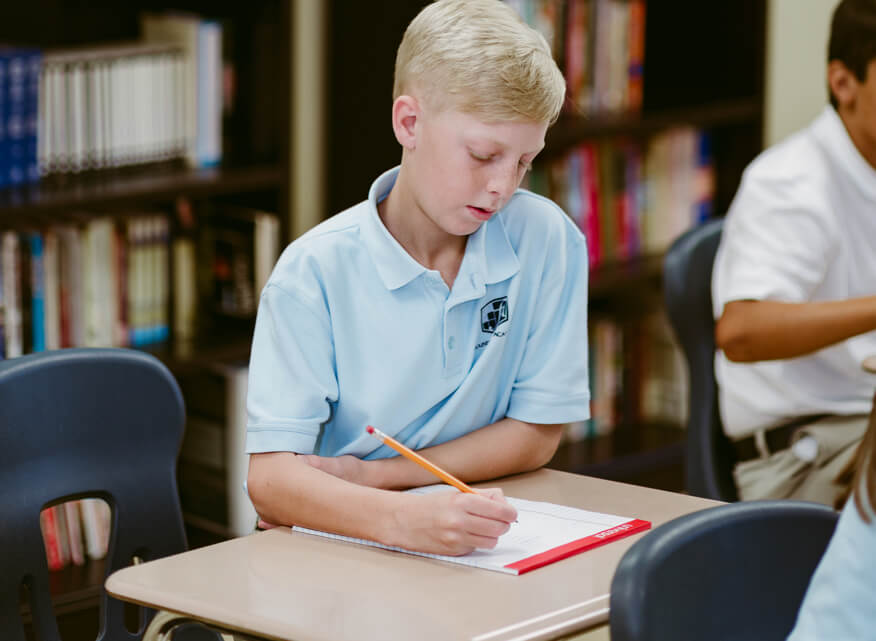 Want to Learn More About FA?
At Foundation Academy, we have a lot to share. Request more information today to get the full scope of what our school has to offer.