Yearbook Business Ads
Yearbook Business Ads
Thank you for supporting the yearbook program at Foundation Academy. You are helping students learn valuable life skills!
To place an order for an ad in our school's yearbook, please fill out the form below.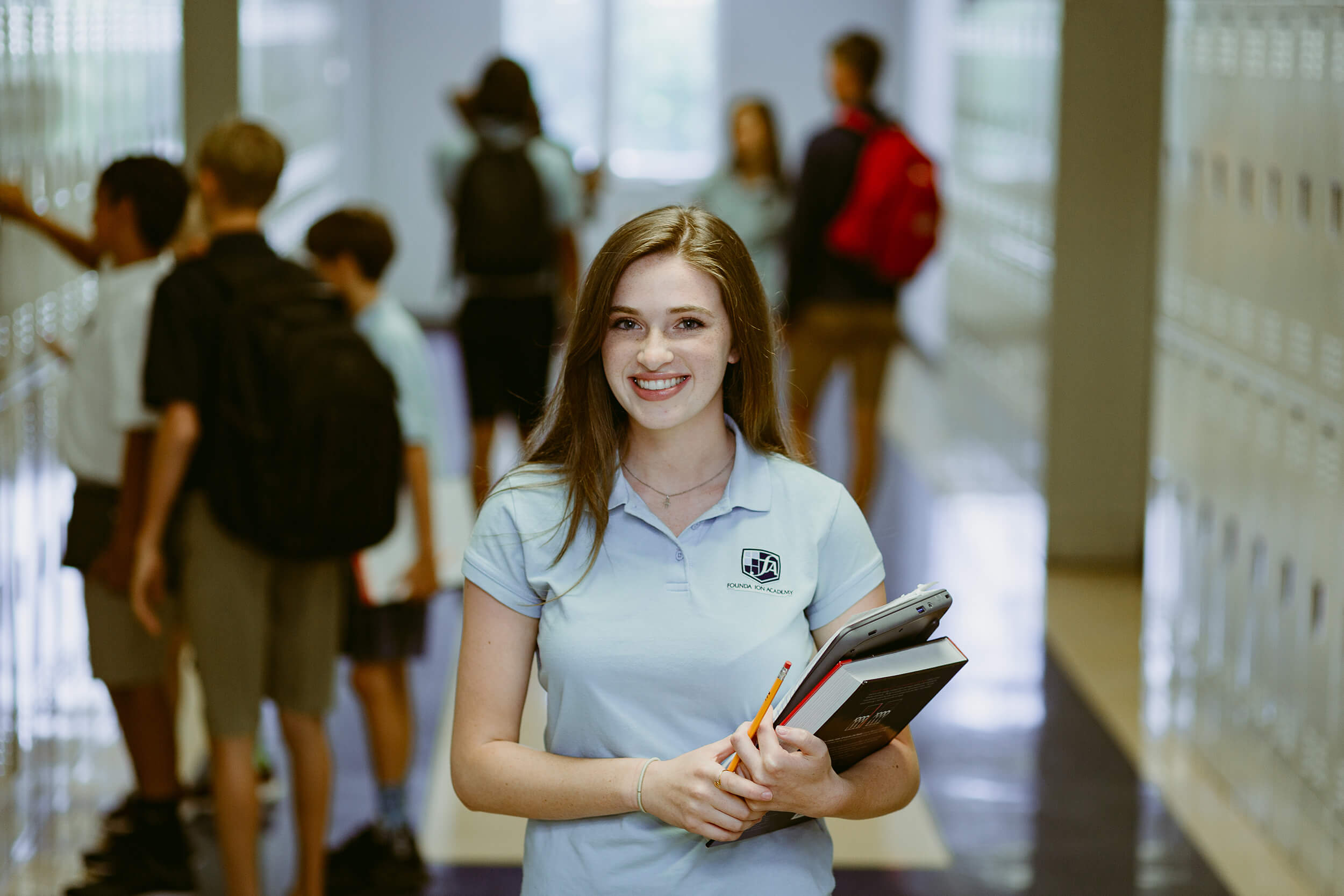 Ready to Tour Our School?
Foundation Academy has three incredible campuses to explore—all centered around quality Christian education. Schedule a tour today to get started.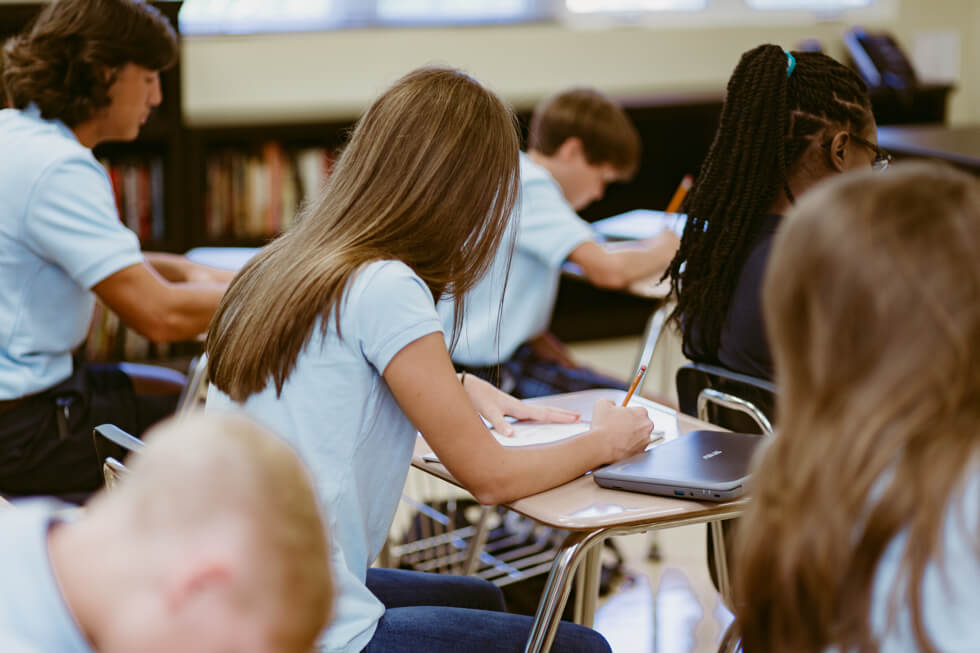 Want to Learn More About FA?
At Foundation Academy, we have a lot to share. Request more information today to get the full scope of what our school has to offer.