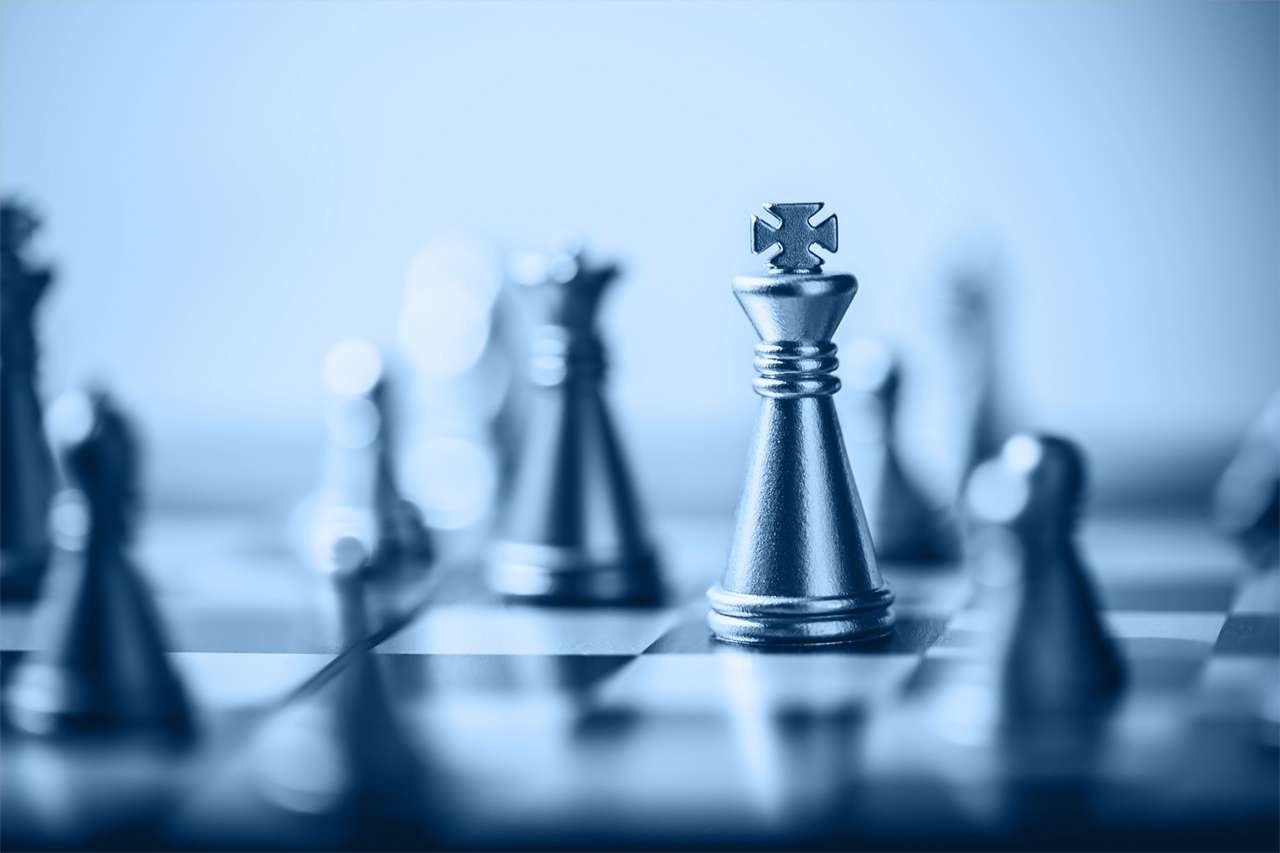 Clubs

At Foundation Academy, we believe in providing our students with a well-rounded education that goes beyond the traditional classroom setting. Our clubs offer a diverse range of activities and opportunities for students to explore their interests, develop new skills, and make lasting friendships.

To sign up your child for one or more clubs at Foundation Academy, please select your campus below to sign up for a club.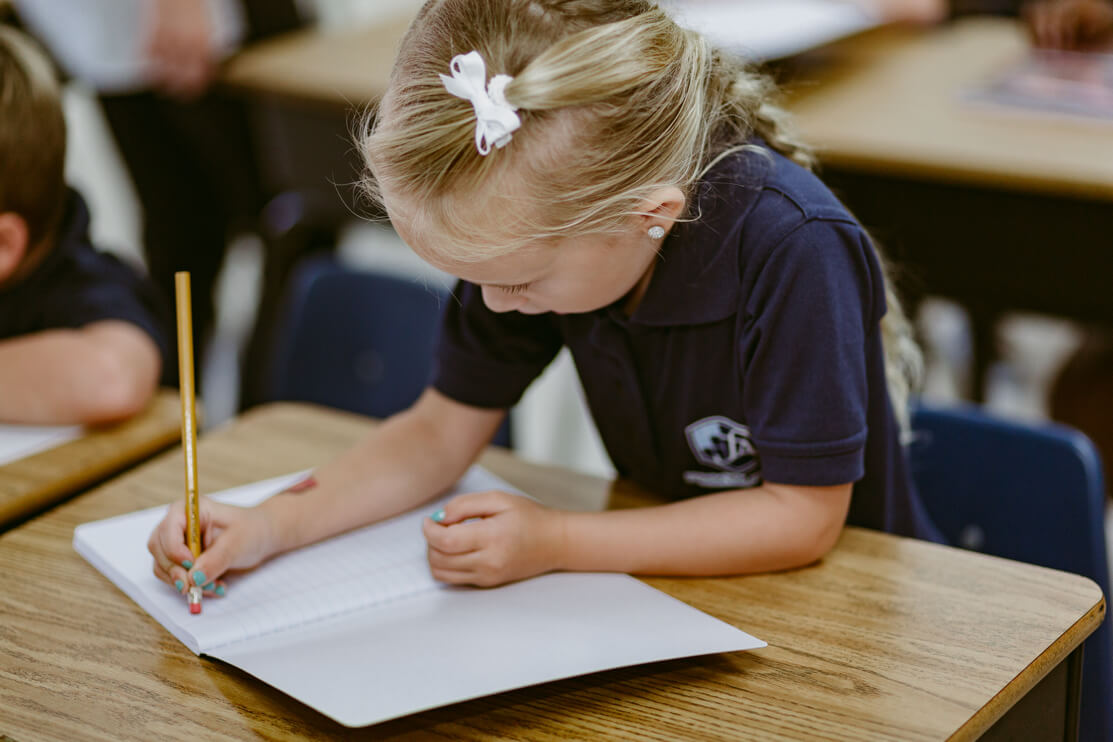 Ready to Tour Our School?
Foundation Academy has three incredible campuses to explore—all centered around quality Christian education. Schedule a tour today to get started.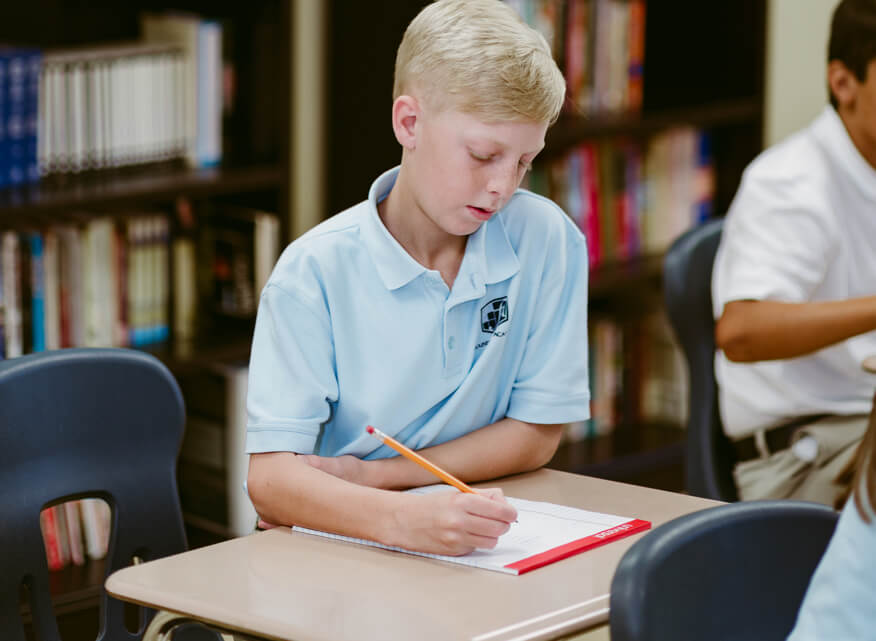 Want to Learn More About FA?
At Foundation Academy, we have a lot to share. Request more information today to get the full scope of what our school has to offer.