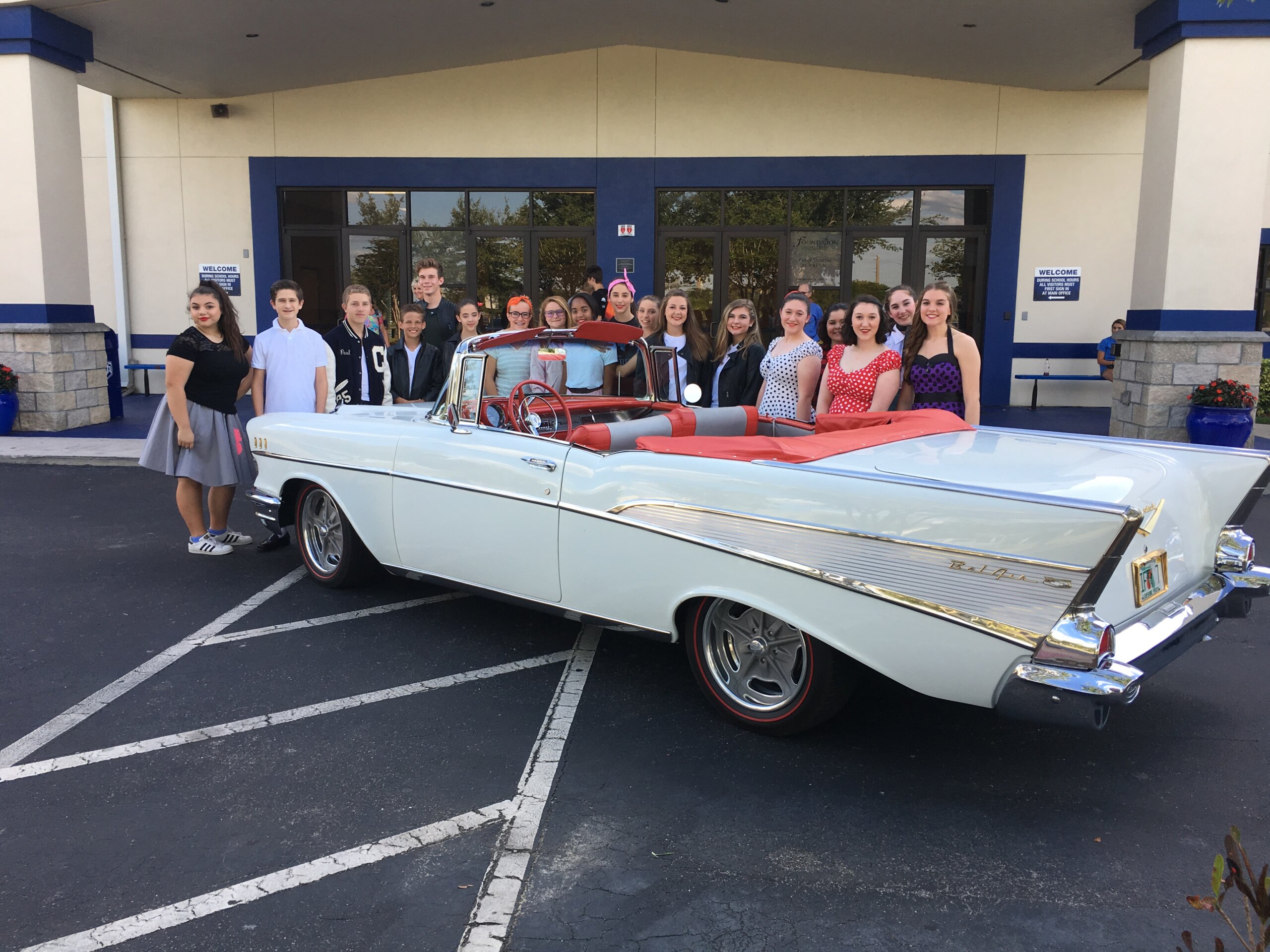 Upcoming Events
Bringing Our FAmily together!
Foundation Academy Development is proud to bring unique, fun, and family-oriented events and entertainment to our FAmilies! Foundation Academy believes that a vibrant and participatory culture plays an integral part in its students' education and continually helps build our family environment.
Be sure to bookmark this page to stay up-to-date on all we offer.
February

March


Meet the Team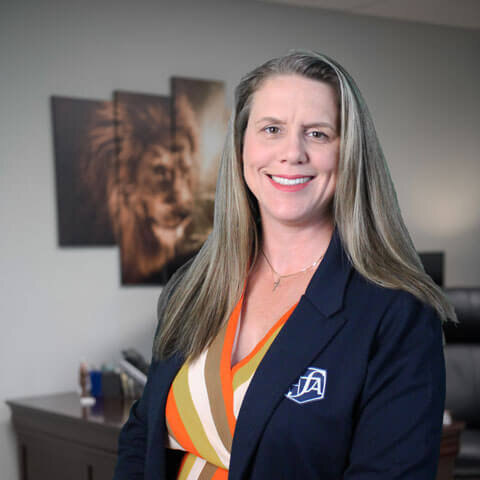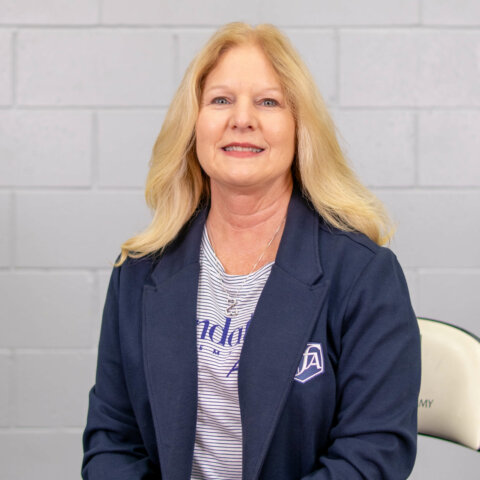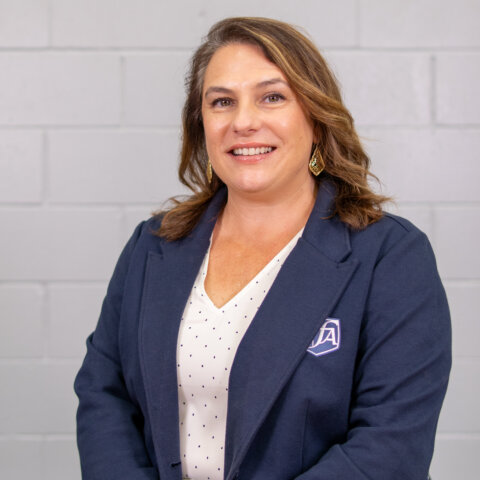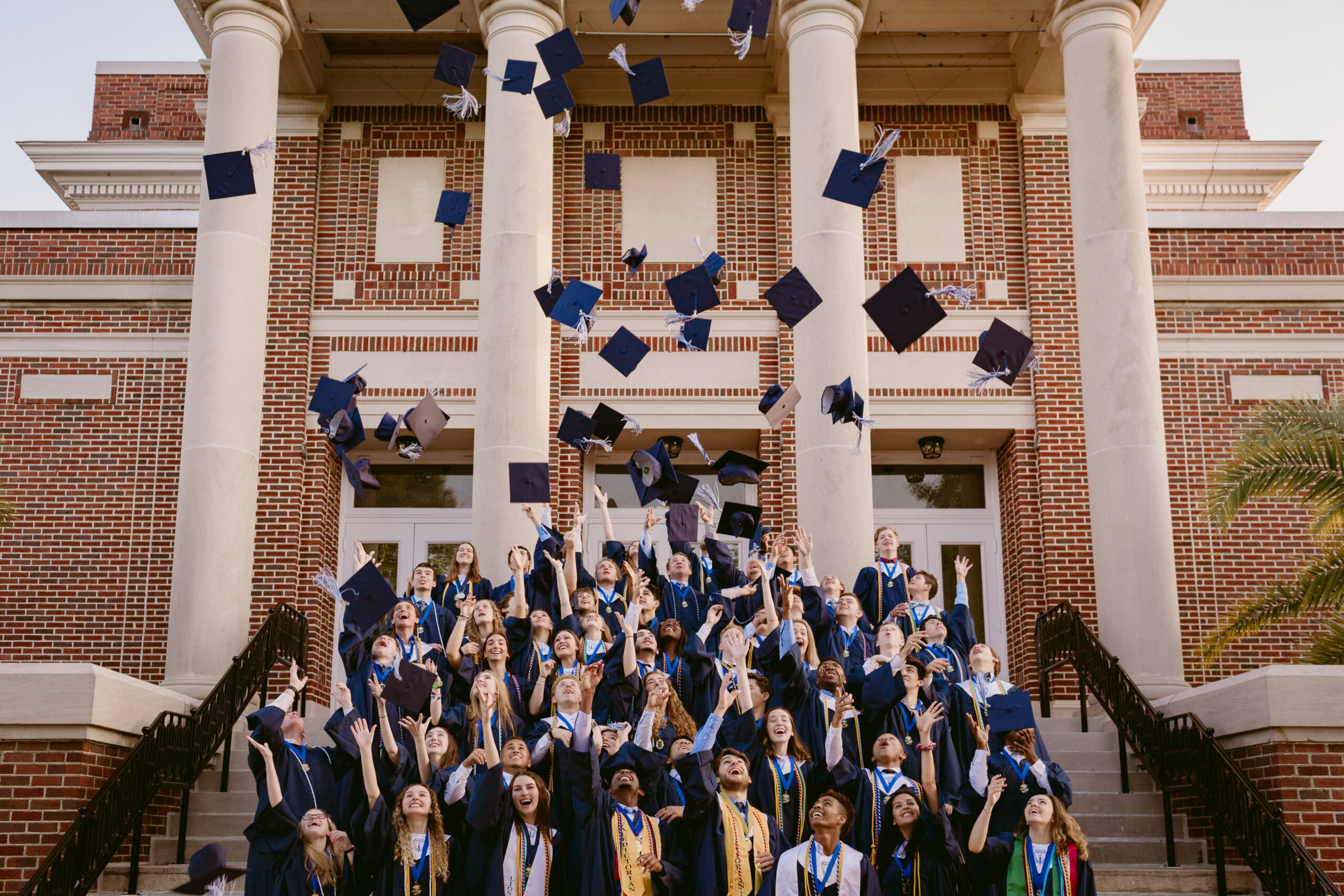 Sign Up For Our Newsletter The Keystone.
Stay informed about the entire "Family of Campuses"! Better yet become part of the FAmily & help shape the culture and simply be a part.
Get the last news on student successes, volunteer opportunities, college acceptances, campus expansions, and more, subscribe to The Keystone today!