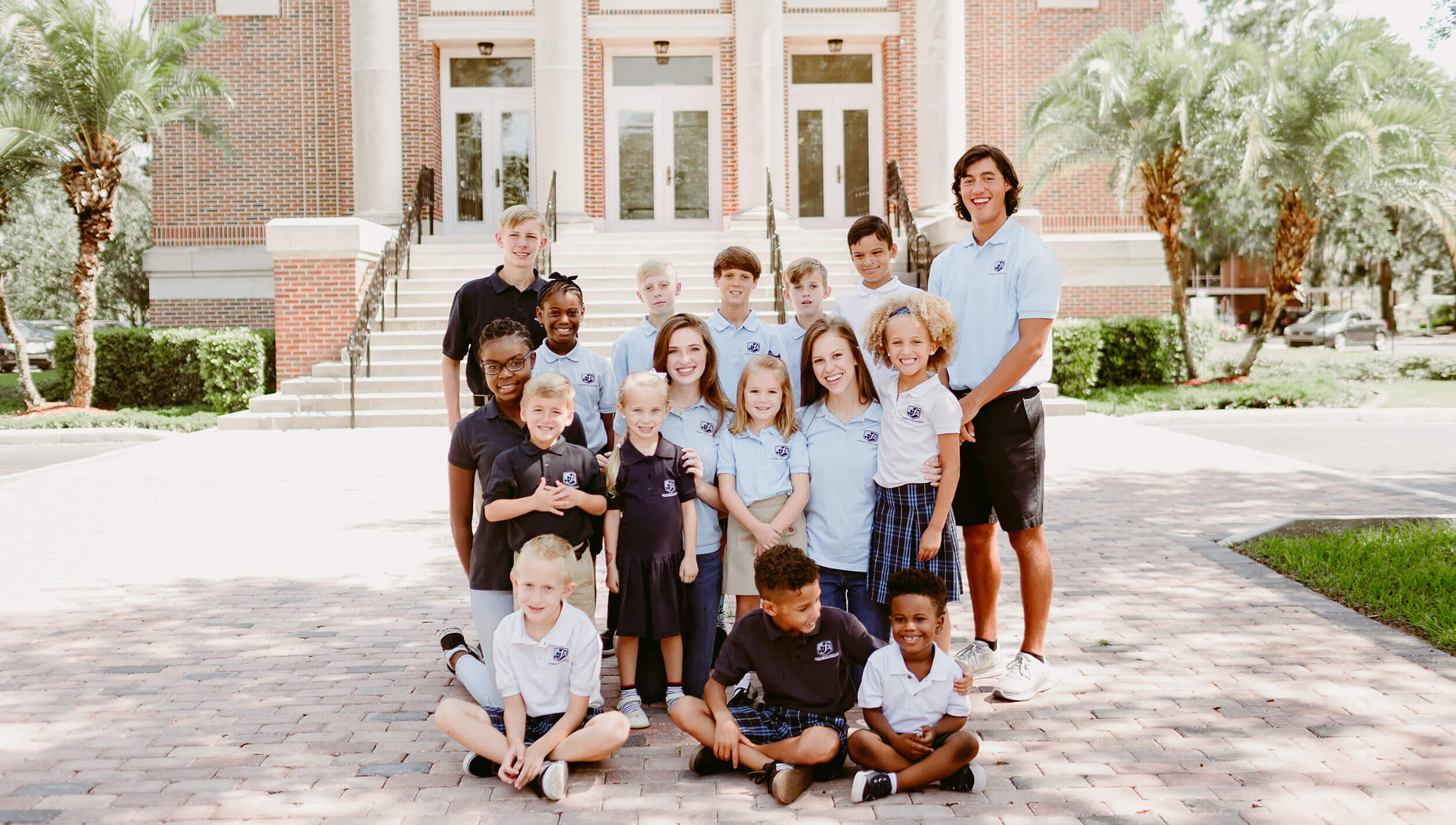 Donate to FA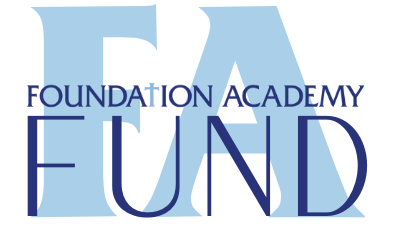 Foundation Academy Annual Fund
Designed to kick-off each fall over a 10 day Blitz, the Fund raises unrestricted tax-deductible gifts to support key initiatives such as; spiritual development, security, tuition assistance, staff professional development, and cutting-edge technology facility enhancements just to name a few. One-time gifts, multi-year pledges, gifts of cash and stock, credit card gifts, and planned gifts all make a difference as we work to continually improve the educational opportunity for all our students.


Donate to The Foundation Academy Fund
To get started with your donation, complete the following form. Every gift, no matter the size, helps to enhance our campus and programs as we work together to build a firm foundation for life.
All gifts are tax-deductible and unrestricted. To make a restricted gift please contact the Development department.
Gifts of cash or check may be mailed directly to the address below. Please contact Christina Haak with any questions.
Foundation Academy
ATTN: Christina Haak, Development Specialist
15304 Tilden Rd.
Winter Garden, FL  34787
Phone: 407.877.2744 Ext. 185
Email: Christina.Haak@FoundationAcademy.net
MATCHING GIFTS
Did you know that many companies will match the charitable giving of their employees?  Simply enter the name of your employer below to find out if they will match your gift to Foundation Academy.  

Giving Assistant
Giving Assistant is a philanthropic rewards program for online shopping in which shoppers choose to donate their cashback on purchases to a nonprofit organization of their choice. Our mission is to transform the everyday shopping of millions of people into charitable actions that support organizations like Foundation Academy. Here's how it works:
Millions of users shop at 3000+ of the biggest online retailers with Giving Assistant.
Those shoppers earn cashback on their purchases.
They donate their cashback directly to your organization.
In regards to the donations that were given to Foundation Academy, shoppers are able to give to any organization in the search engine. The search engine contains any organizations that are approved by the IRS under section 501(c)(3) of the Internal Revenue Code. These donations are for the nonprofit, for free, and Giving Assistant takes absolutely no cut of the donations. Learn more about how to use Giving Assistant today,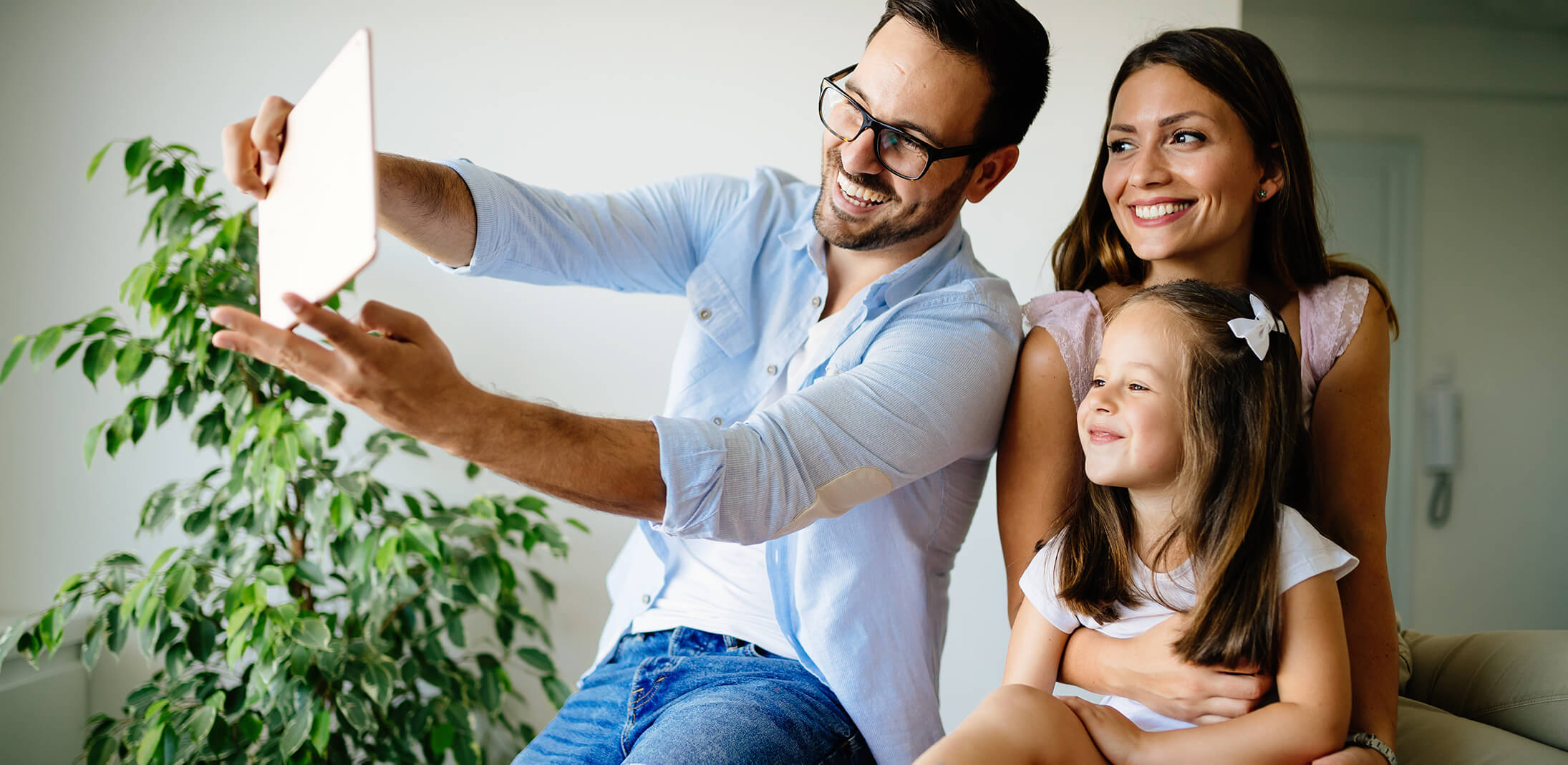 Looking for other ways to give?
Interested in volunteering, participating in our co-branding opportunities or sharing your gifts with Foundation Academy outside of donations? We appreciate your interest and are here to help make it happen! Learn more about the many ways you can make a difference at FA today.