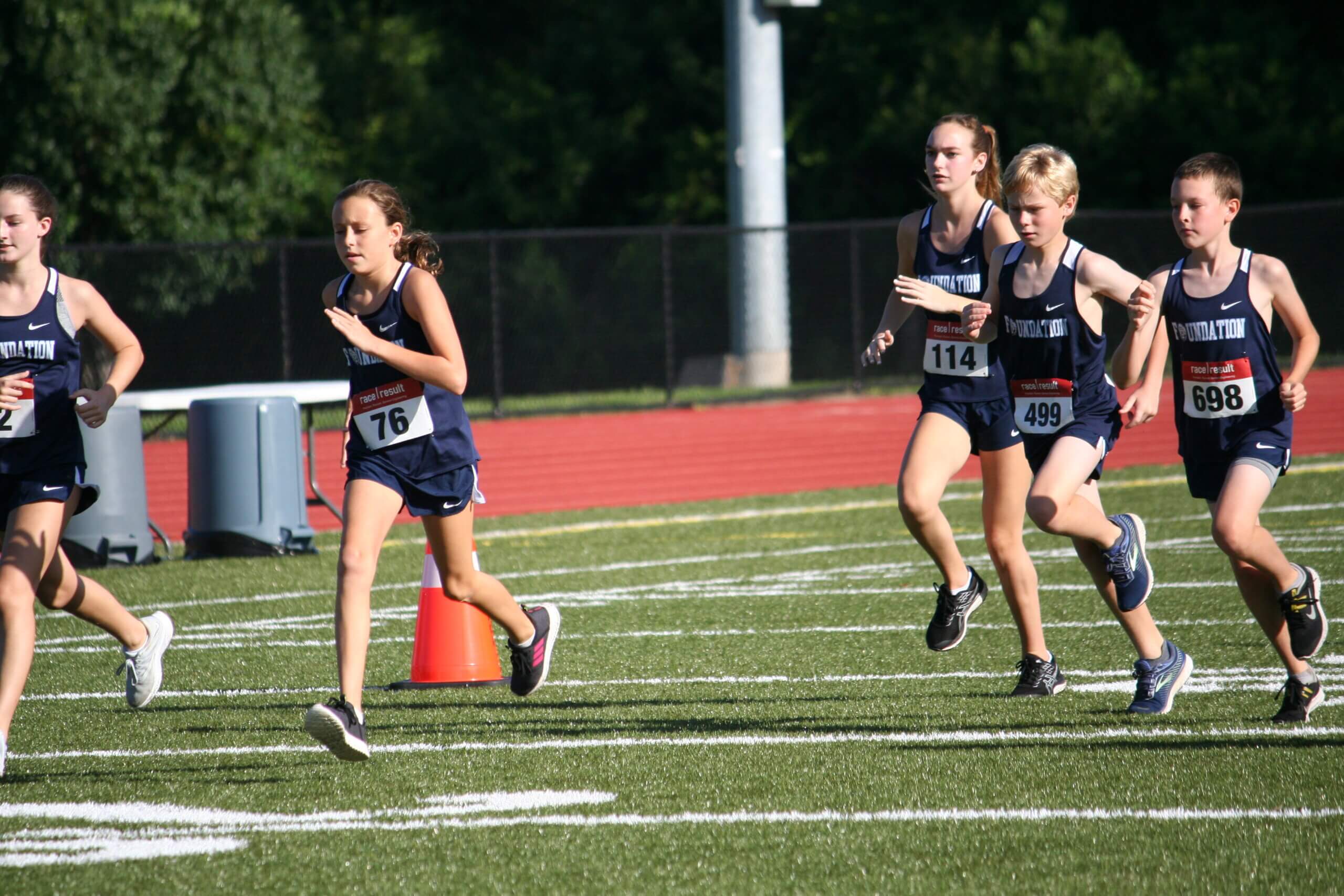 Elementary Cross Country
2022-23 Elementary Cross Country Registration
Foundation Academy would like to announce open registration for the 2022-23 Elementary Cross Country Lions! Our inaugural season will be from August 15th to September 30th with two meets. Come represent Foundation Academy as we compete with runners from all over the state. For any questions or more information, contact Coach Brad Haywood at brad.haywood@foundationacademy.net.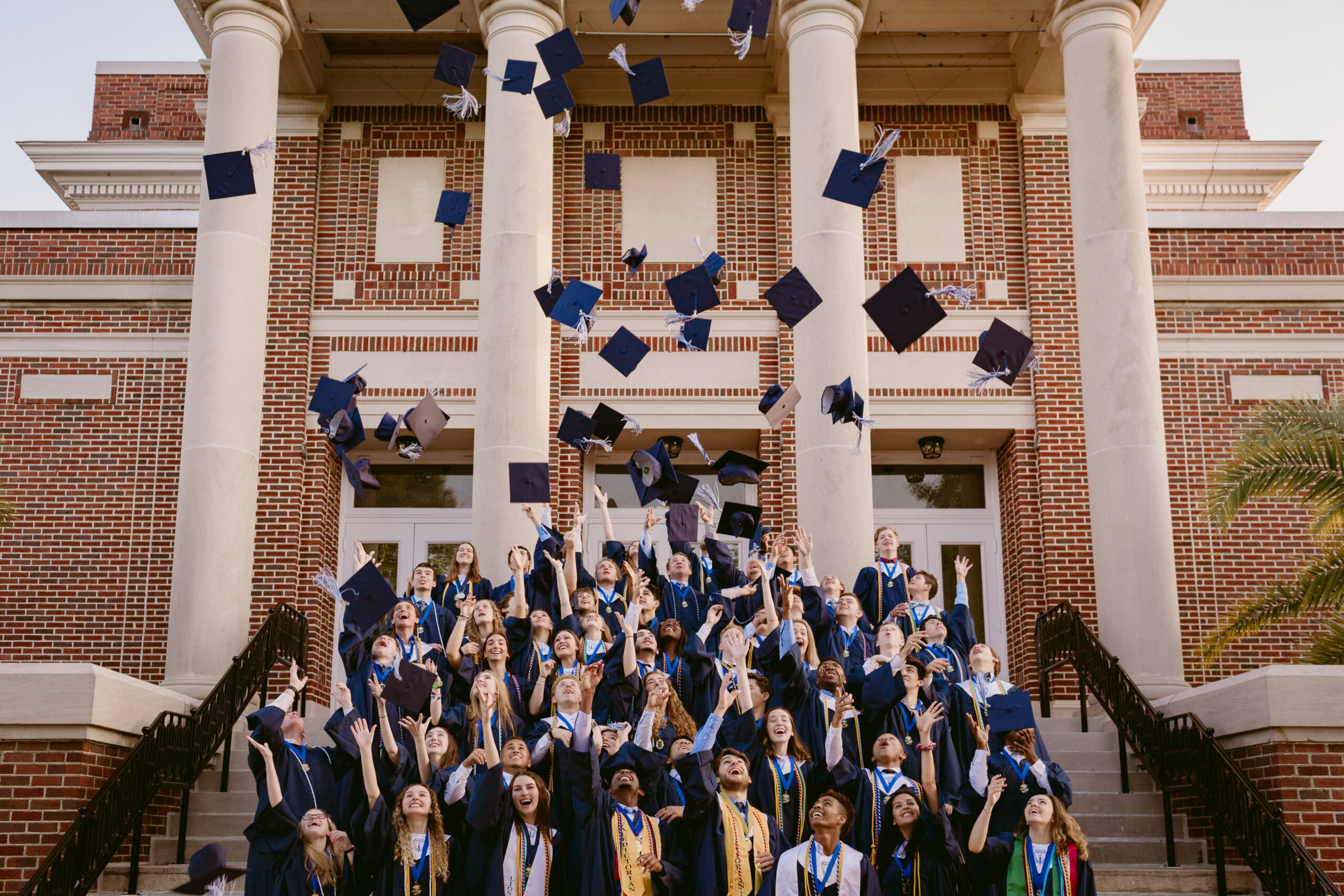 Sign Up For Our Newsletter The Keystone.
Stay informed about the entire "Family of Campuses"! Better yet become part of the FAmily & help shape the culture and simply be a part.
Get the last news on student successes, volunteer opportunities, college acceptances, campus expansions, and more, subscribe to The Keystone today!