Hoedown Time!
Father Daughter Hoedown!
Put your boots on and mosey on over to the Father-Daughter Hoedown! Saddle up: coming in western attire is HIGHLY encouraged! Don't act like it's your first rodeo – cowboys and cowgirls welcome in their boots, flannel, cowboy hats, and whatever else you can round up.
PreK3 – 5th Grade
Friday, April 29th, 6 pm – 8 pm
Tilden Campus Gym
$25 for Father & Daughter
($5 for additional daughter – $30 max)
Deadline to Register: April 22nd
Get ready for a hootin' and hollerin' good time with line dancing, bandana decorating, and pony-lassoing. Between all of that, decorating cookies, a photo booth, and lots of prizes, you're sure to have a wild time. The watering hole will be open; come hungry as food and desserts will be served! So giddy-up, y'all!
*Your fellow cowgirls should never go without a campfire-cooked meal. We will be collecting single-serve non-perishables at the door to benefit New Beginnings (single microwaveable cups: Hormel chili, Mac n Cheese, Chef Boyardee, etc).
We want everyone to have a fair shake, so please note: we cannot accept walk-ins due to capacity restrictions. Make sure you register by April 22 so we don't have any outlaws.
Want to Join the Fine Arts League?
The Fine Arts League is hard at work making plans for some exciting upcoming events. If you would like to be a part of this wonderful group, please email Luanne Lumpkins and she will be sure you are plugged into the Fine Arts League.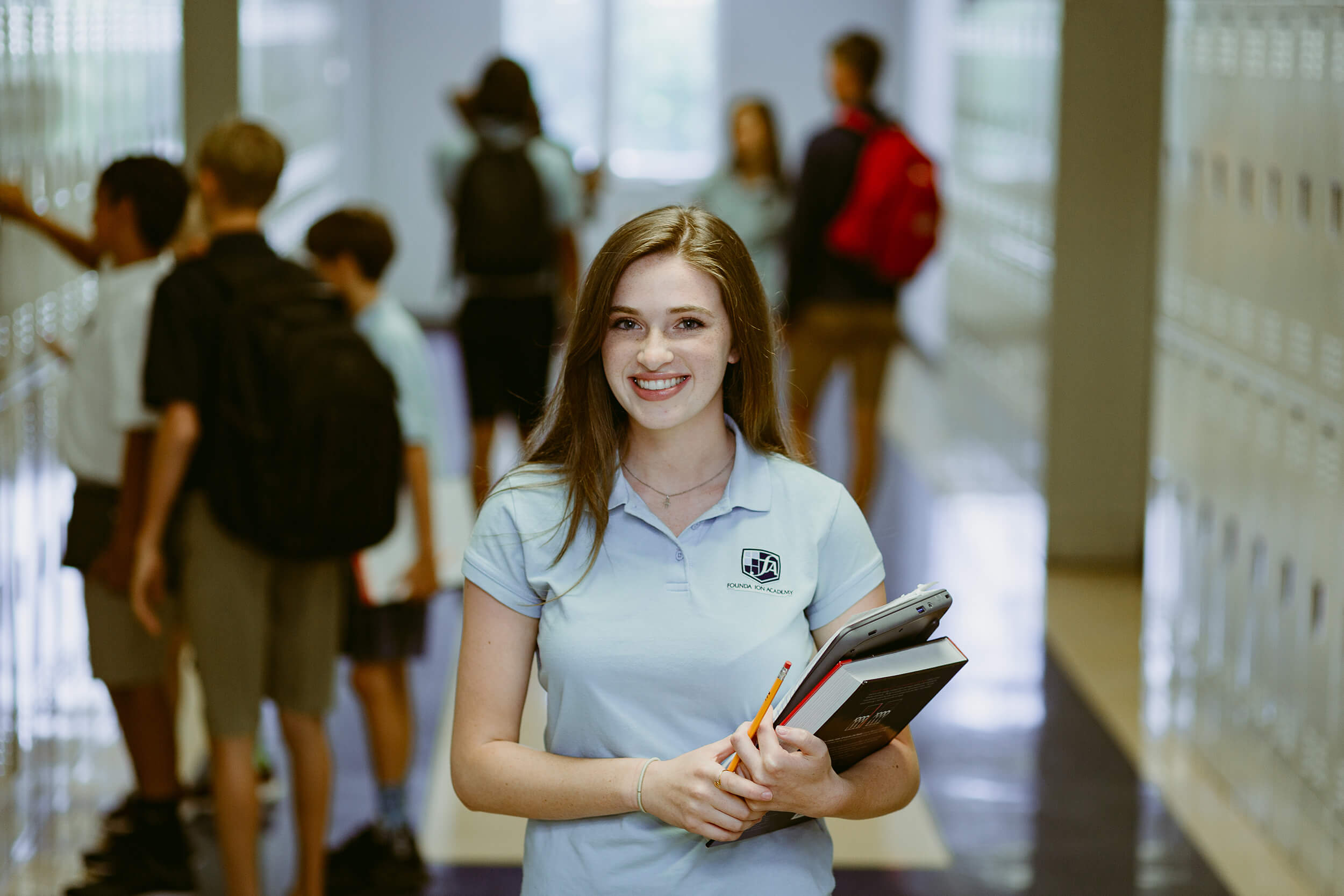 Ready to Tour Our School?
Foundation Academy has three incredible campuses to explore—all centered around quality Christian education. Schedule a tour today to get started.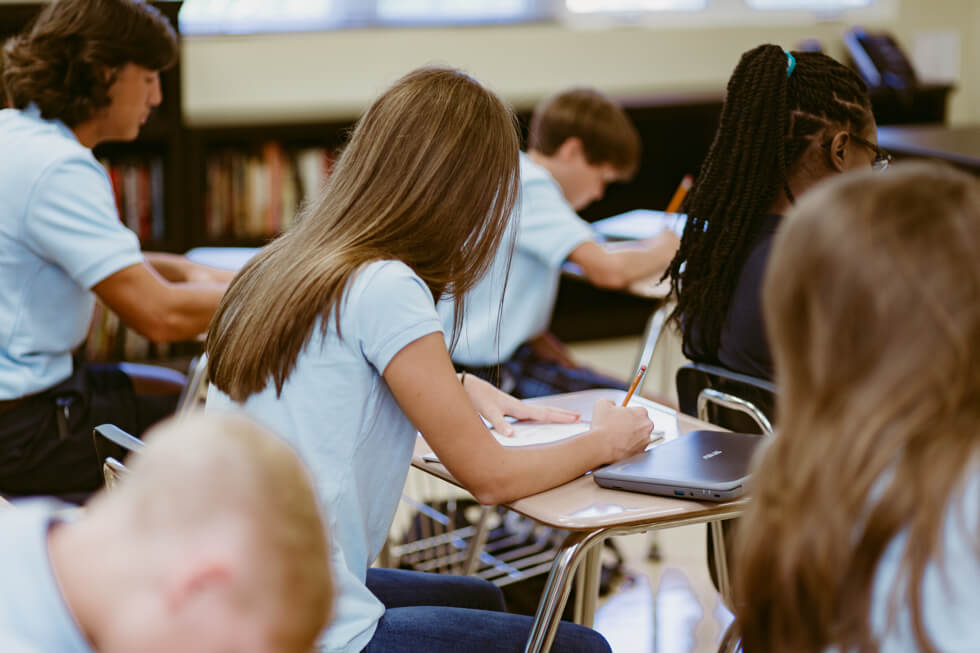 Want to Learn More About FA?
At Foundation Academy, we have a lot to share. Request more information today to get the full scope of what our school has to offer.