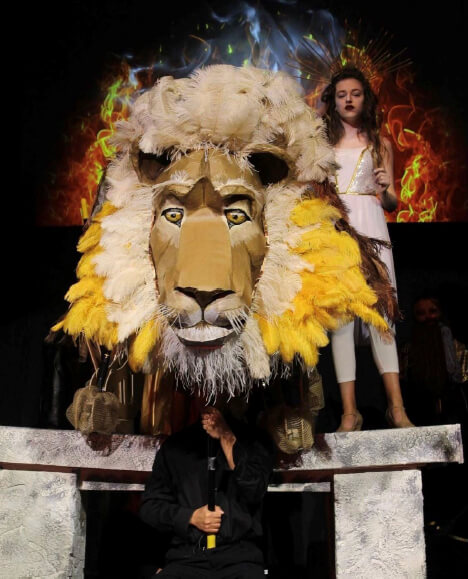 Fine Arts League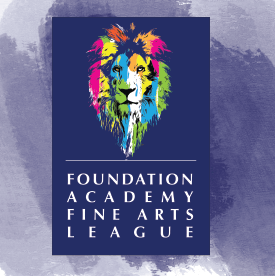 The Fine Arts League provides creative and enthusiastic volunteer leadership to support and improve the arts at Foundation Academy.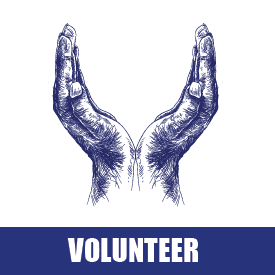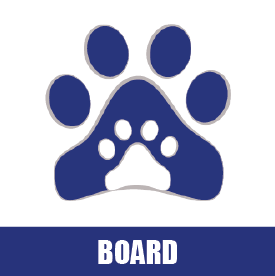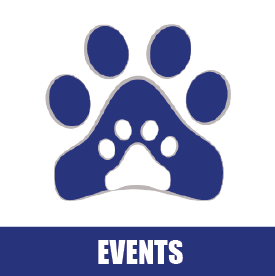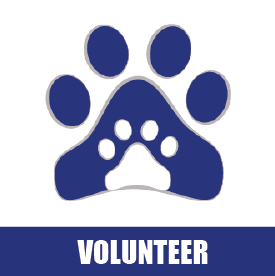 Staff Contact
Contact Mrs. Luanne Lumpkins for more information regarding the Foundation Academy Fine Arts League.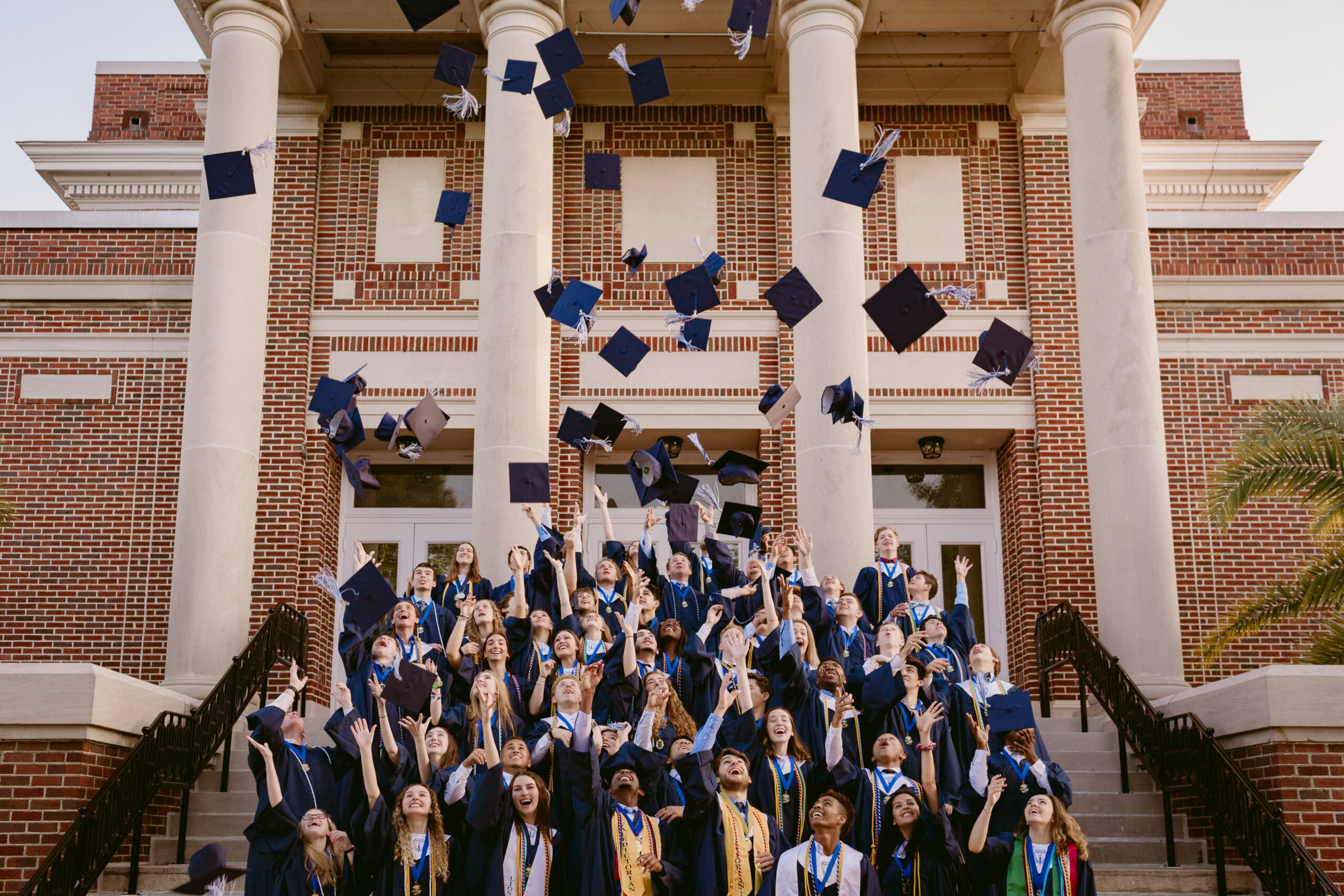 Sign Up For The Foundation Academy Newsletter: The Keystone.
Become part of the FAmily when you sign up for our newsletter to stay up to date on the entire "Family of Campuses" at Foundation Academy. When you sign up, you'll get the latest news on student successes, volunteer opportunities, college acceptances, campus expansions and much more! Subscribe to The Keystone now.