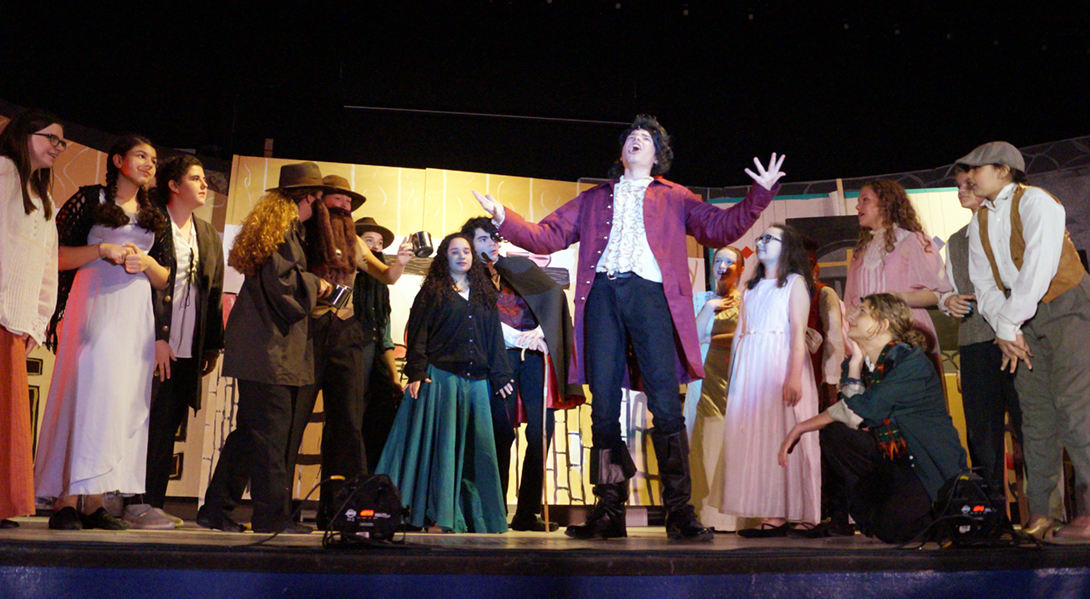 Fine Arts League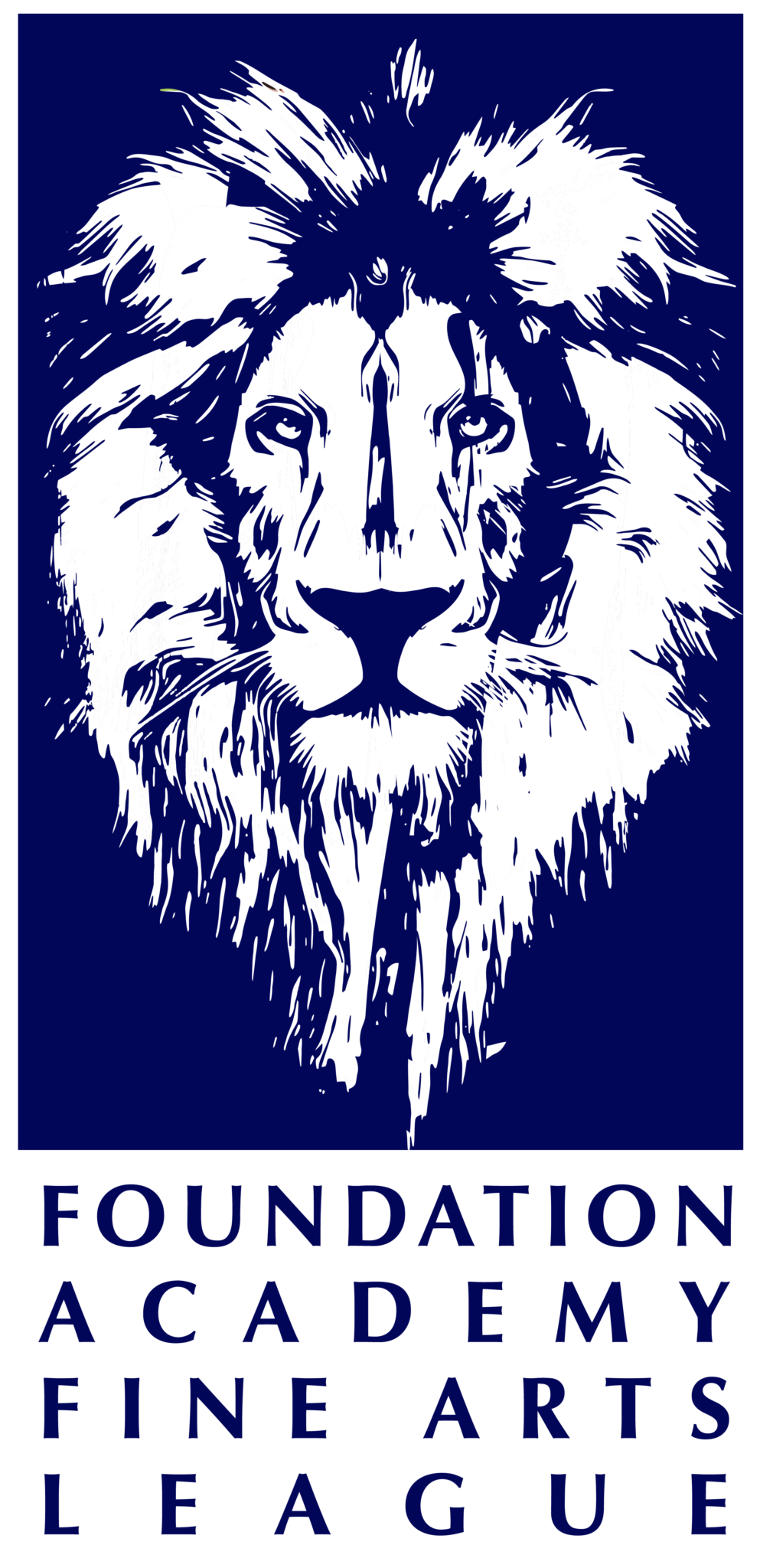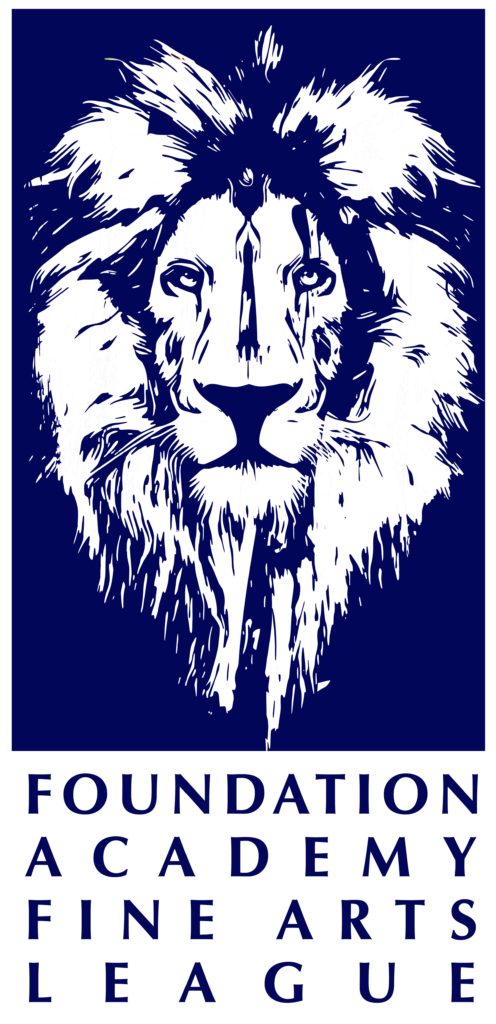 The Fine Arts League partners with our Fine Art Department to foster the growth of Drama, Choir, Band, Visual and Digital Art at Foundation Academy. We support our Teachers and Students as they glorify God with their gifts and talents at school and in our community. From drama, choir, and band to visual and digital arts, we support our teachers and students as they glorify God with their gifts at school and in the community.
Get Involved
We couldn't do it without our Foundation families.
If you'd like to help, here's what you can do:
Become a Foundation Academy Fine Arts League Patron
Sponsor a Play, Workshop, or Playbill
Become involved in the Fine Arts League
Volunteer to assist Fine Arts Events and Performances
---
Become a Fine Arts League Patron
Our goal is to foster passion in our students who embrace the arts. Fine Arts League membership provides our Fine Arts Department with additional financial resources to develop our students further, teachers, and the resources necessary to reach their full creativity.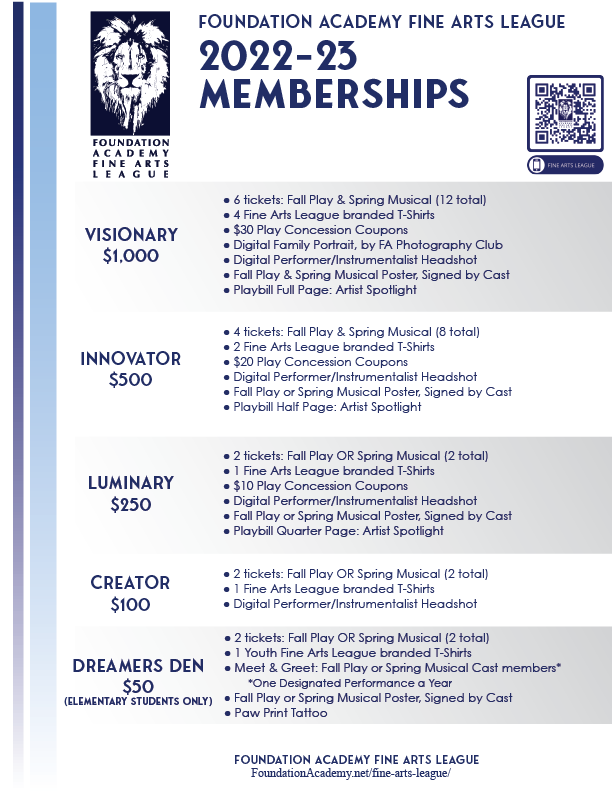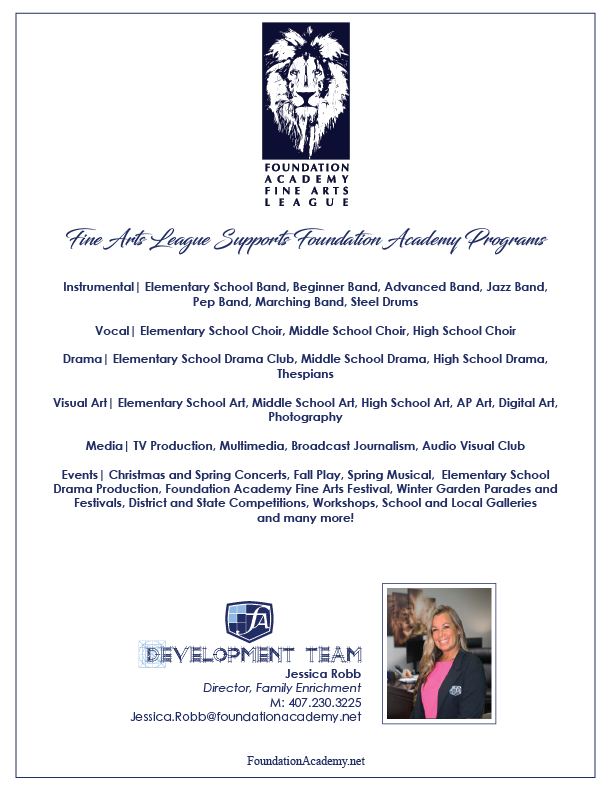 ---
Fine Arts Sponsorship & Branding Opportunites
Foundation Academy, with over 1,100 students and three campuses, has become one of the most recognizable private schools in Central Florida. Our student body is diverse in both demographics and location. We invite you to partner via advertising and create brand awareness for your company in a coveted market with limited availability.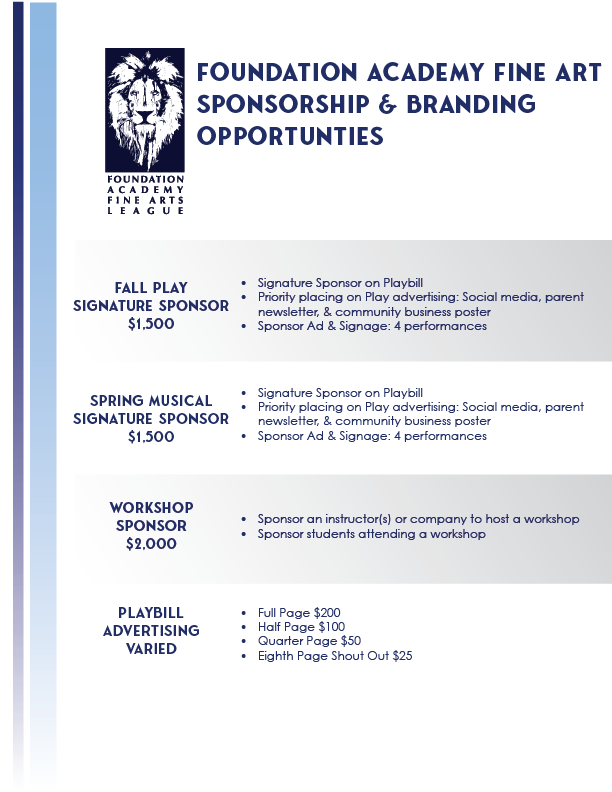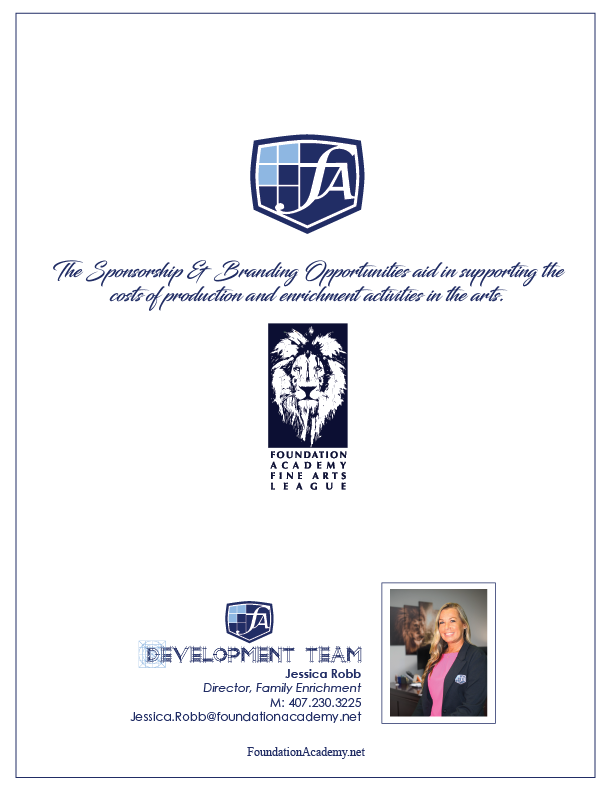 ---
---
Staff Contact
Please contact Jessica Robb, Director of Family Enrichment, for more information regarding Foundation Academy Boosters.
Email: Jessica.Robb@FoundationAcademy.net
Phone: 407.230.3225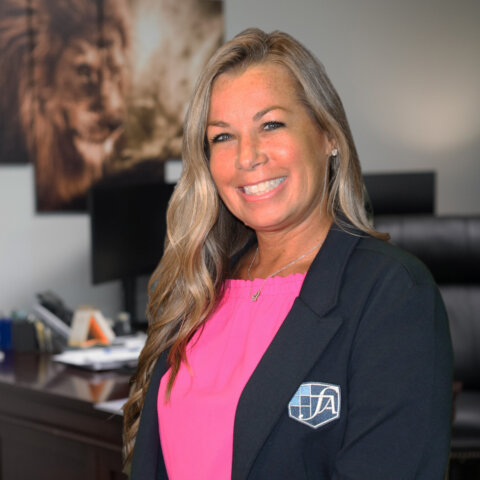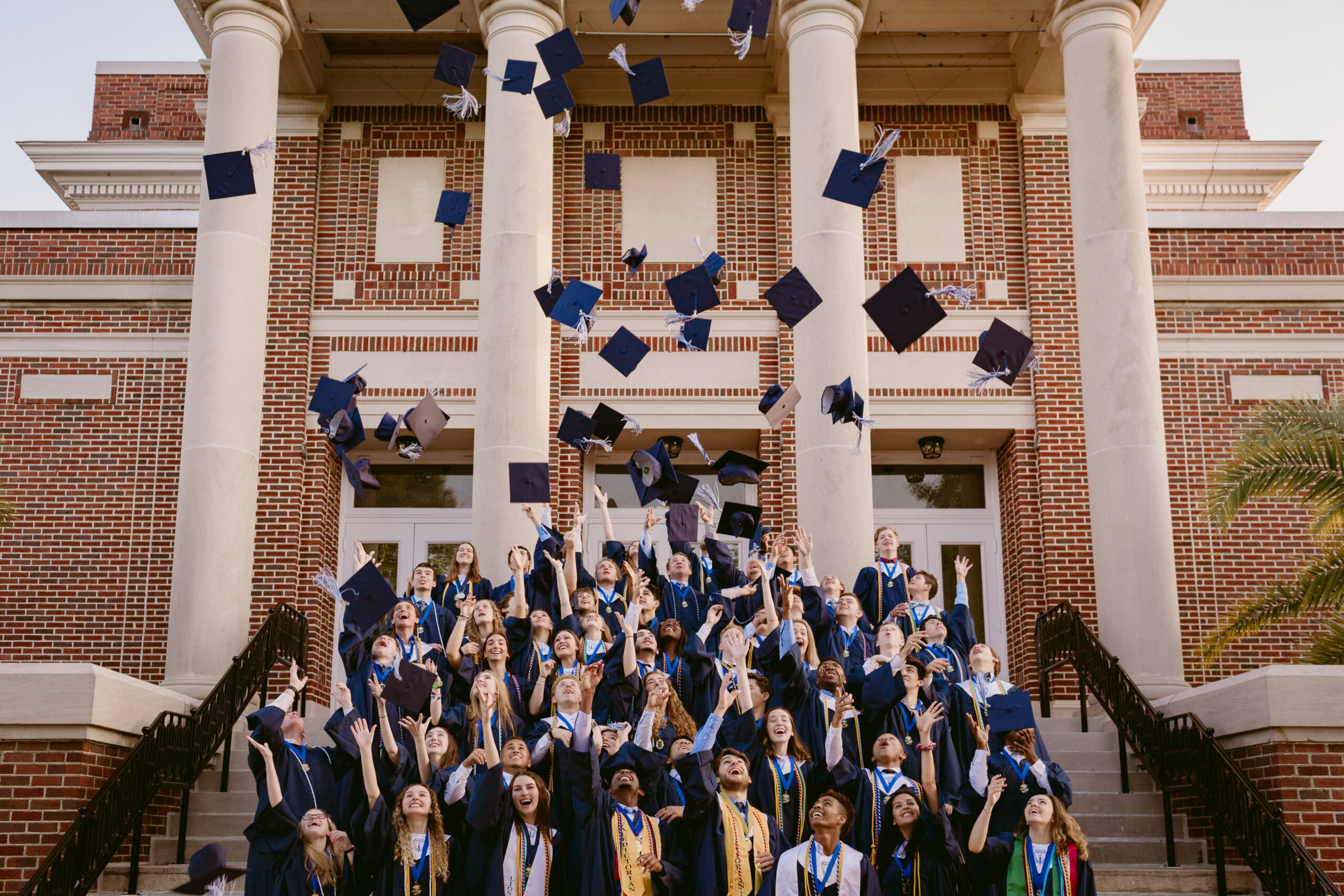 Sign Up For The Foundation Academy Newsletter: The Keystone.
Become part of the FAmily when you sign up for our newsletter to stay up to date on the entire "Family of Campuses" at Foundation Academy. When you sign up, you'll get the latest news on student successes, volunteer opportunities, college acceptances, campus expansions and much more! Subscribe to The Keystone now.