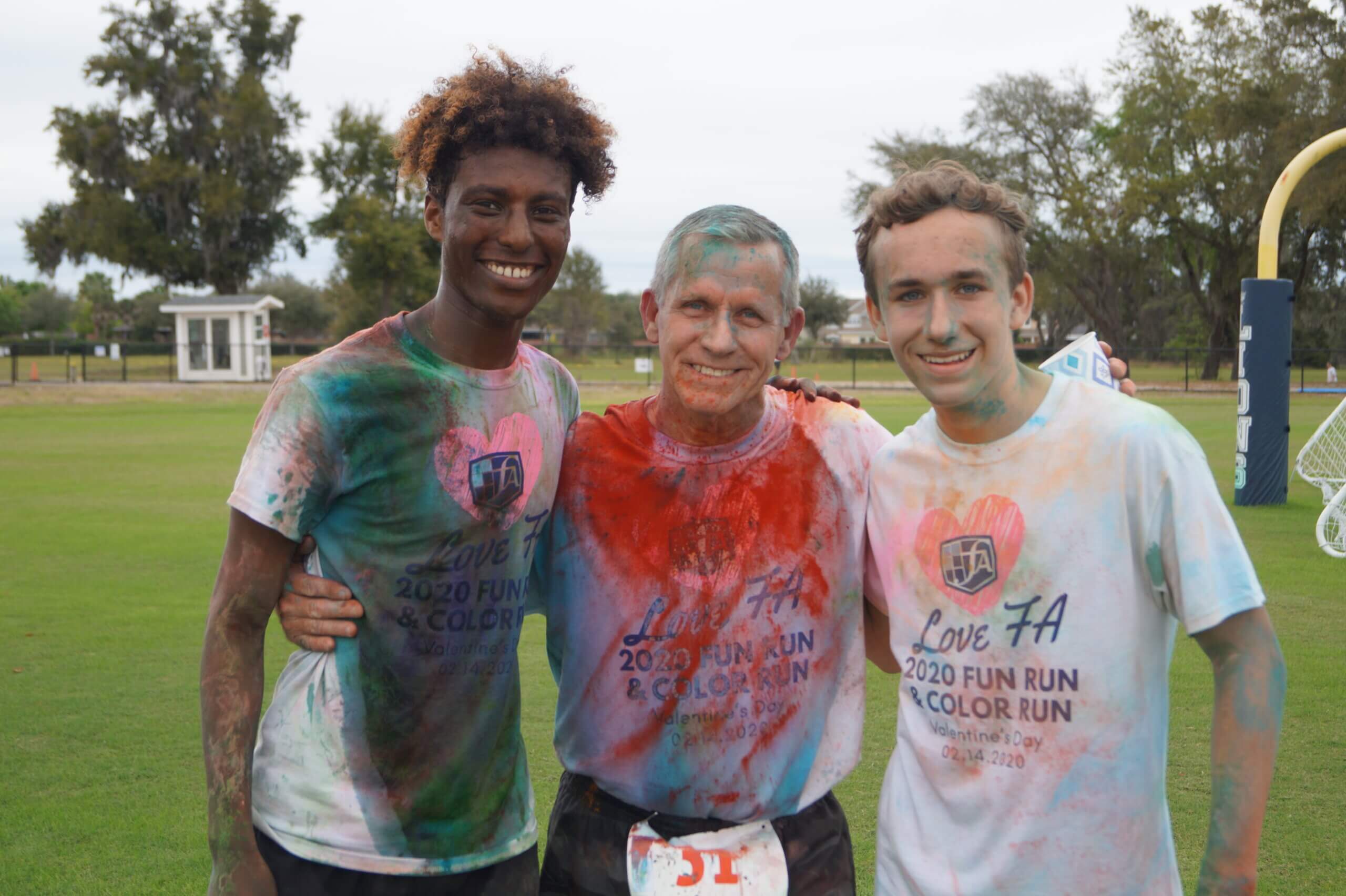 Fun Run Registration
2022 Fun Run Registration
Welcome to the online registration and giving form for our annual Fun Run! Funds raised this year will be used towards:
Library Enhancements
Preschool Playground Updates
Classroom Furnishing and Decor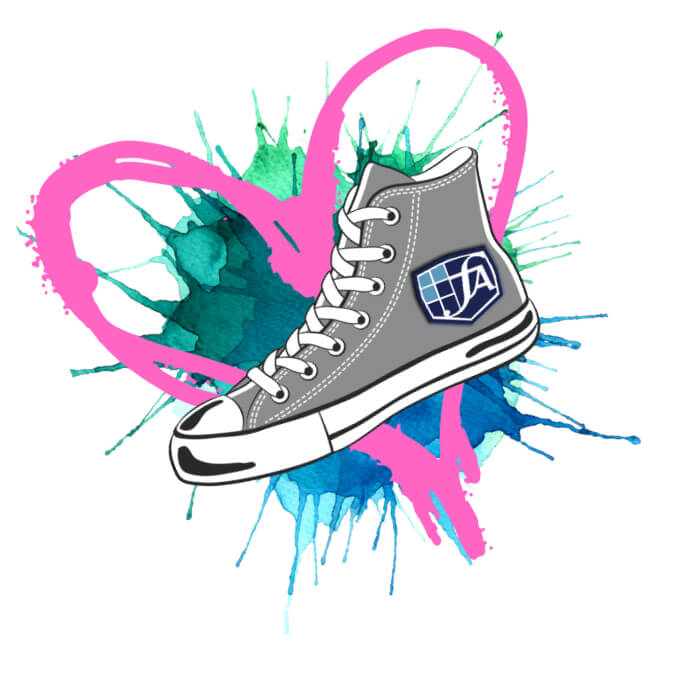 Love FA
PK3 – 5th Grade
February 7th and 8th – Plant Street *
February 9th – Lakeside @ 1pm
Registration Deadline: February 4th
*Your teacher will let you know specific times for your student. Your student may have up to 2 parents in attendance at their run
Questions: Luanne.Lumpkins@foundationacademy.net
Staff Contact
For more information regarding both the Fun & Color Runs please contact Director of Cultural Development, Mrs. Luanne Lumpkins.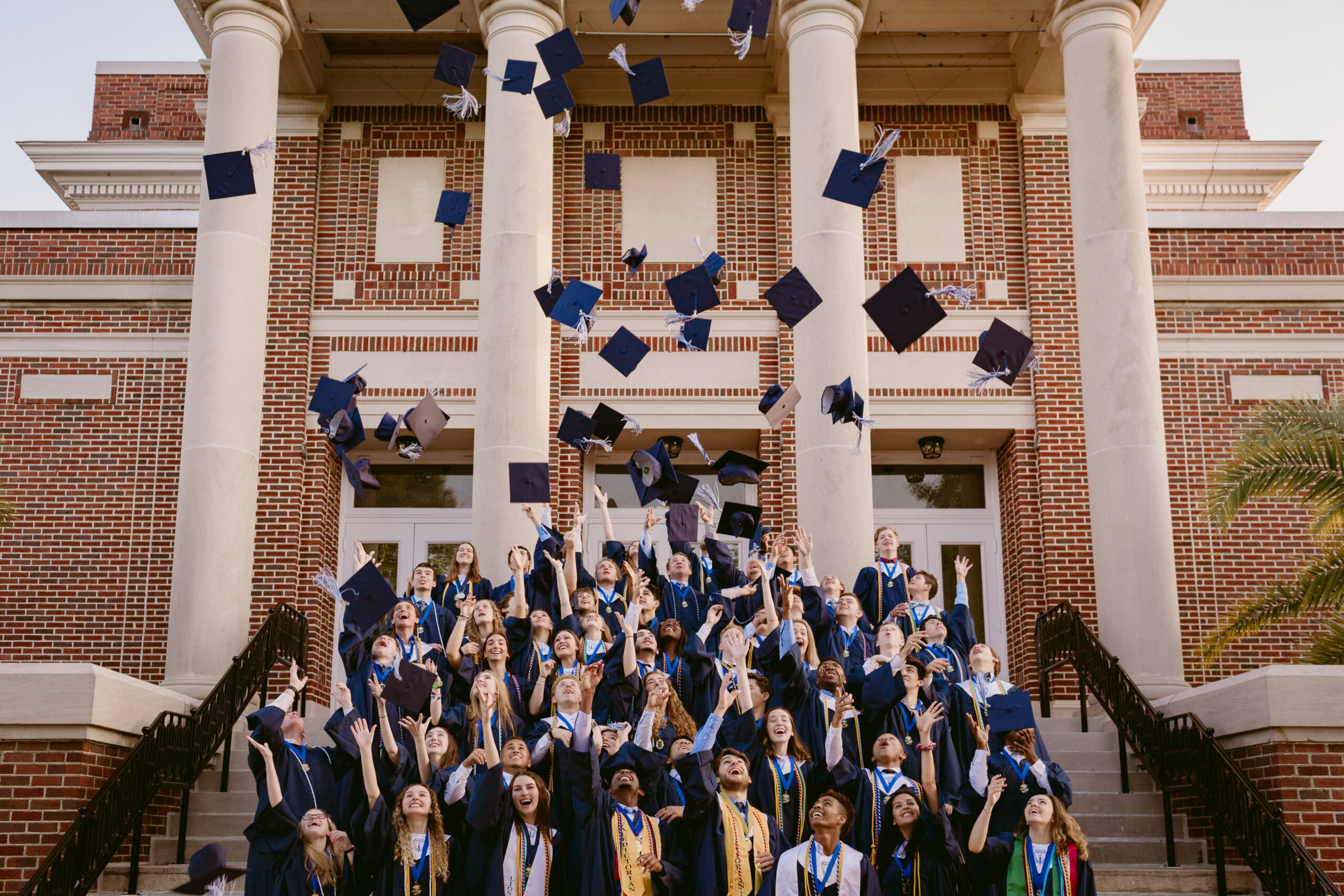 Sign Up For Our Newsletter The Keystone.
Stay informed about the entire "Family of Campuses"! Better yet become part of the FAmily & help shape the culture and simply be a part.
Get the last news on student successes, volunteer opportunities, college acceptances, campus expansions, and more, subscribe to The Keystone today!