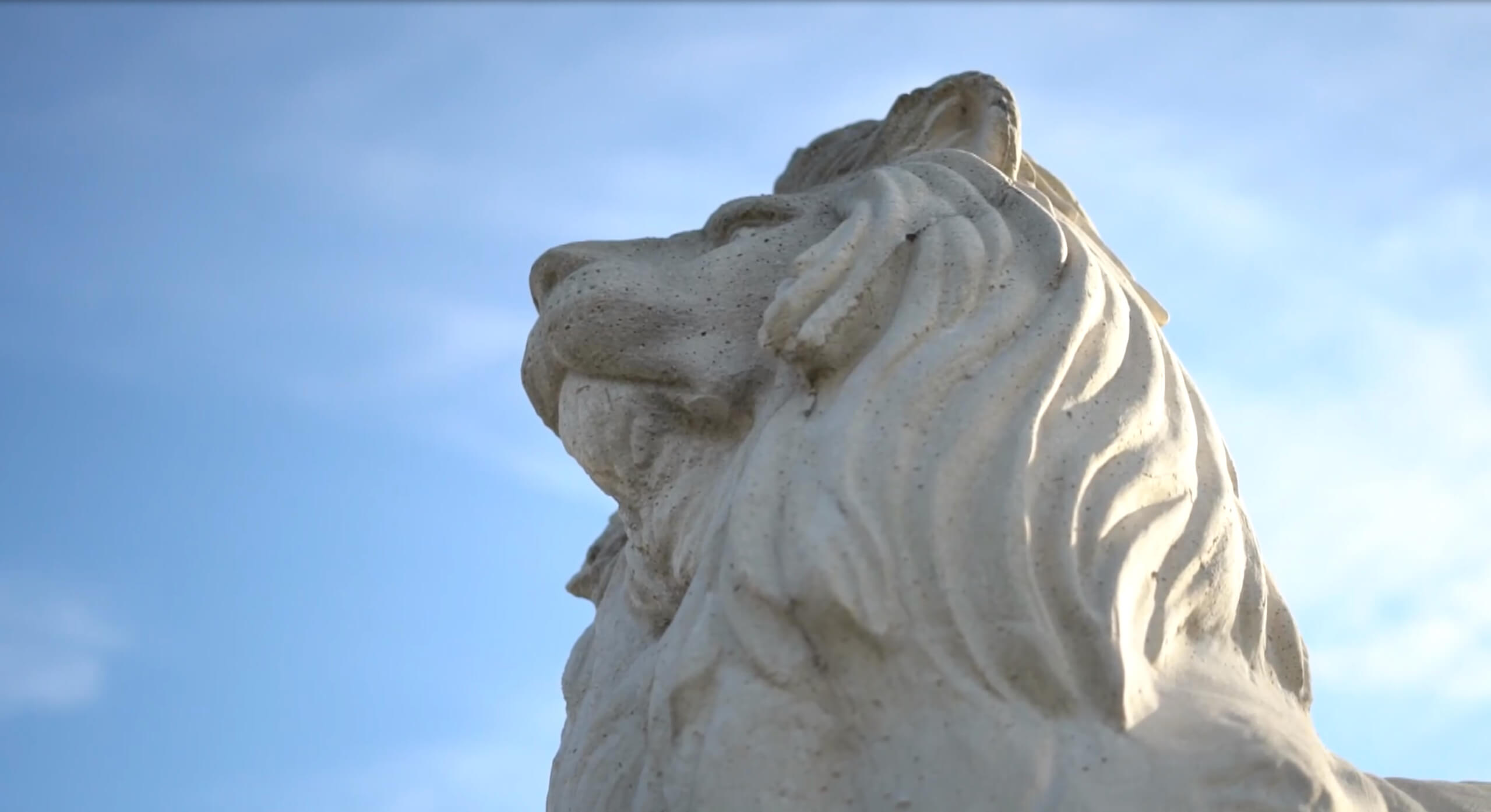 Branding Opportunities
Showcase Your Business at FA
Foundation Academy has become one of the most recognizable private school names in the Central Florida Region. Our campuses are unique in their diverse demographics and locations. Branding and partnering with FA provide businesses the opportunity to participate with markets comprised of people in the community, every day. Who actively use our facilities for education, athletics, community events, and more. It also demonstrates your support in the development and growth of the youth in our area.
Our Tilden Campus sits on the corner of Tilden Rd. and Avalon Rd. and its entire acreage can be viewed by SR 429.
Our Plant St. Campus is located at the entrance of Plant St. in the historic charm of Downtown Winter Garden, which has been highlighted nationwide for its resurgence and returns to the heyday of the small American town.
Foundation Academy Lakeside Campus is our newest addition to the FA family of Campuses in partnership with Family Church Windermere. It sits on a pristine property that is complemented with an entrance fountain from street view.
Our families are active in the communities of Winter Garden, Windermere, Clermont, Ocoee, and other surrounding metro areas. Our branding opportunities are a great way to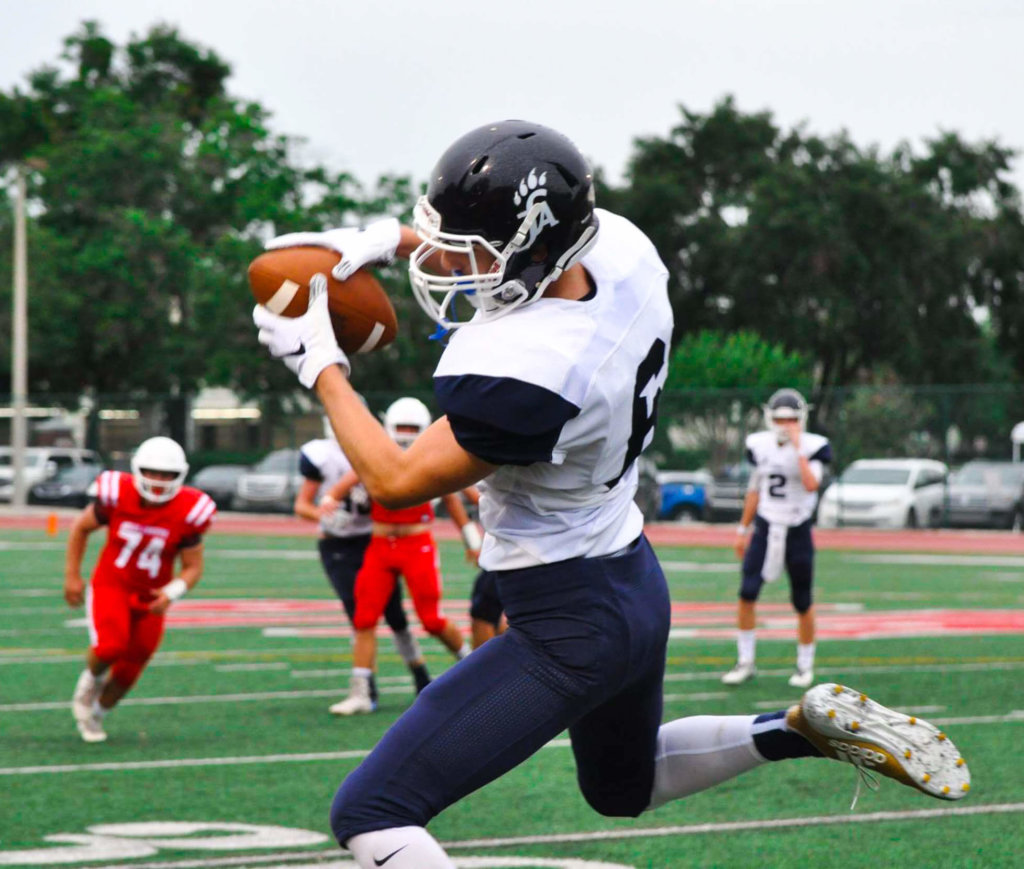 Branding Opportunities
Foundation Academy is a great way to help grow your customer base through on-campus advertising. We offer several options for businesses to showcase their brands throughout the year, including indoor and outdoor banners, scoreboards, athletic media guides, or our scoring table. In addition, you can become a part of one of our annual events like our FA Annual Fall Festival or The Foundation Academy Legacy Classic Golf Tournament.
Banners, Scoreboards & More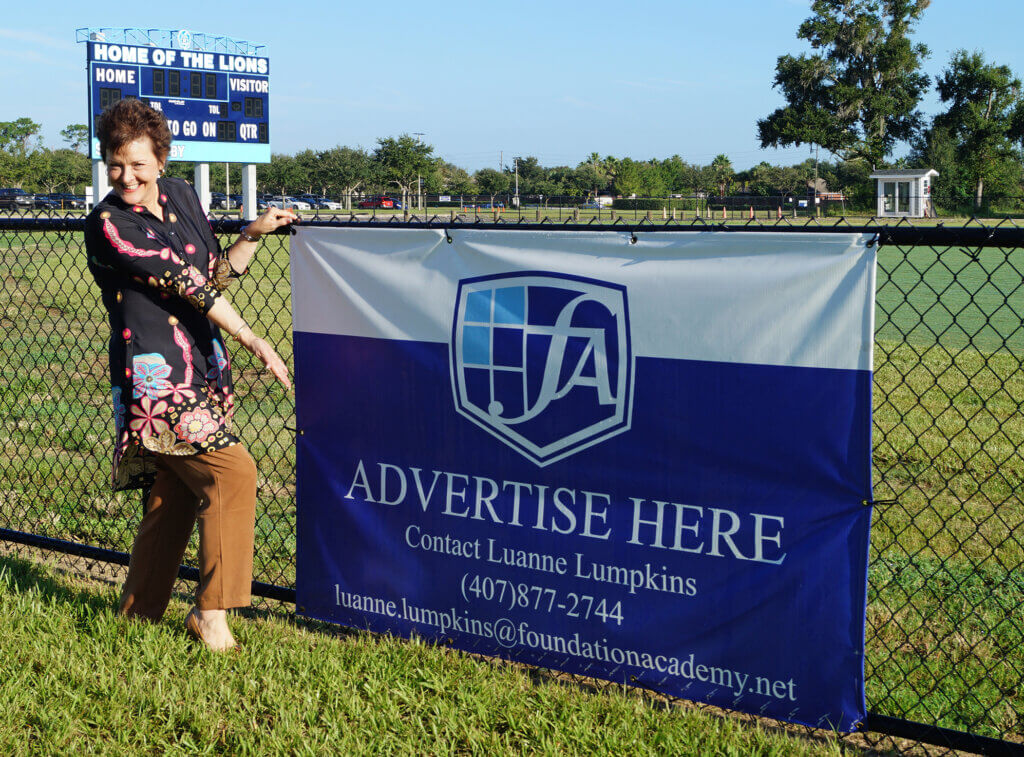 Banners
Our banner placement options include indoor (in our Upper and Lower Campus Gymnasiums) and outdoor (on our Upper Campus Softball Field, Varsity Athletic Complex or Varsity Baseball Field).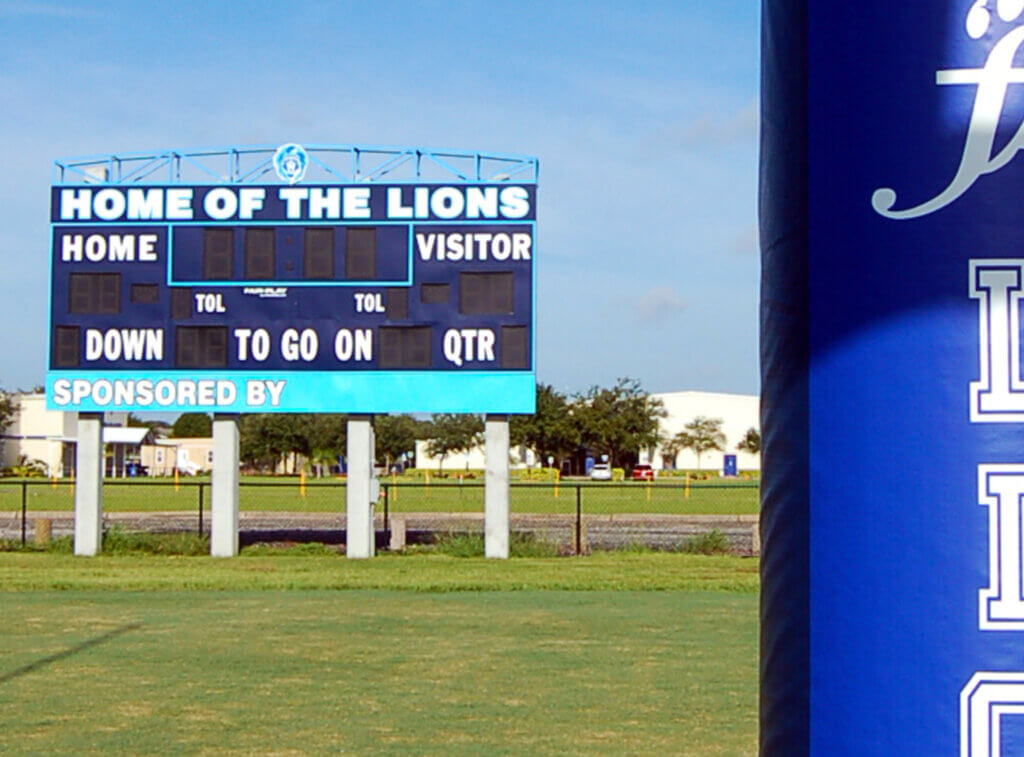 Scoreboards
Scoreboards available for branding include our Athletic Complex, Baseball and Softball Fields, and Gymnasiums. Advertising on our Athletic Complex Scoreboard is available for 1 year or 5 years. All other scoreboards are for 1 year.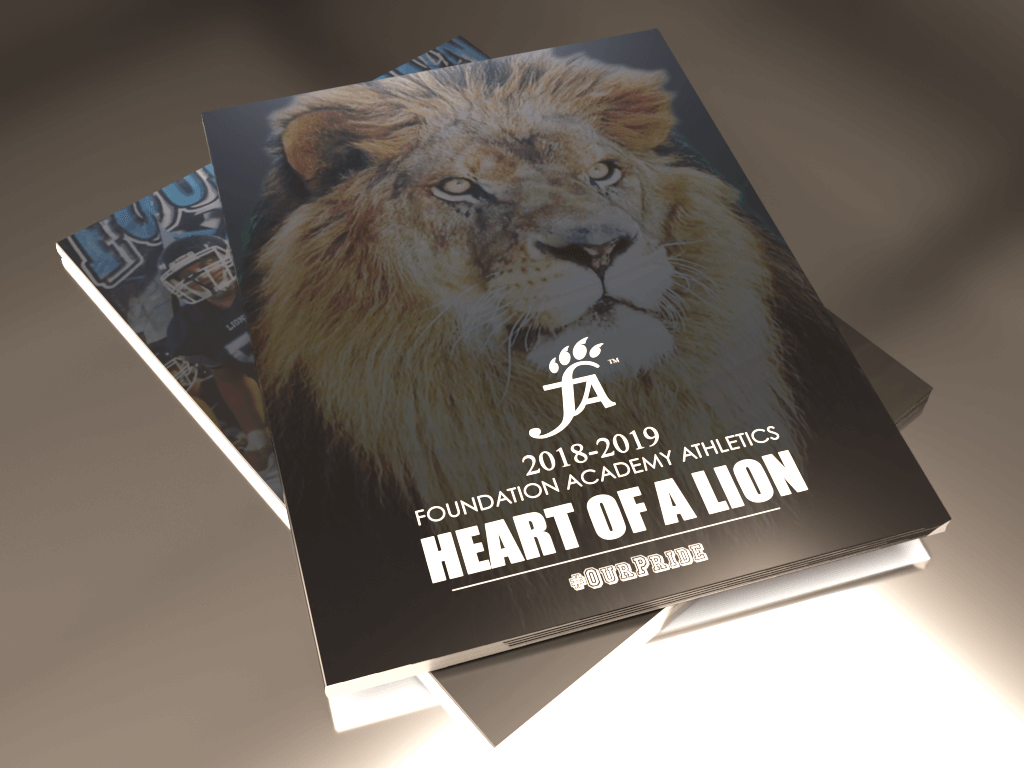 Athletic Media Guides
The Athletic Media Guide is distributed every Spring to all families of FA athletes. Businesses have the option to choose from full-page, half-page or quarter-page advertisements.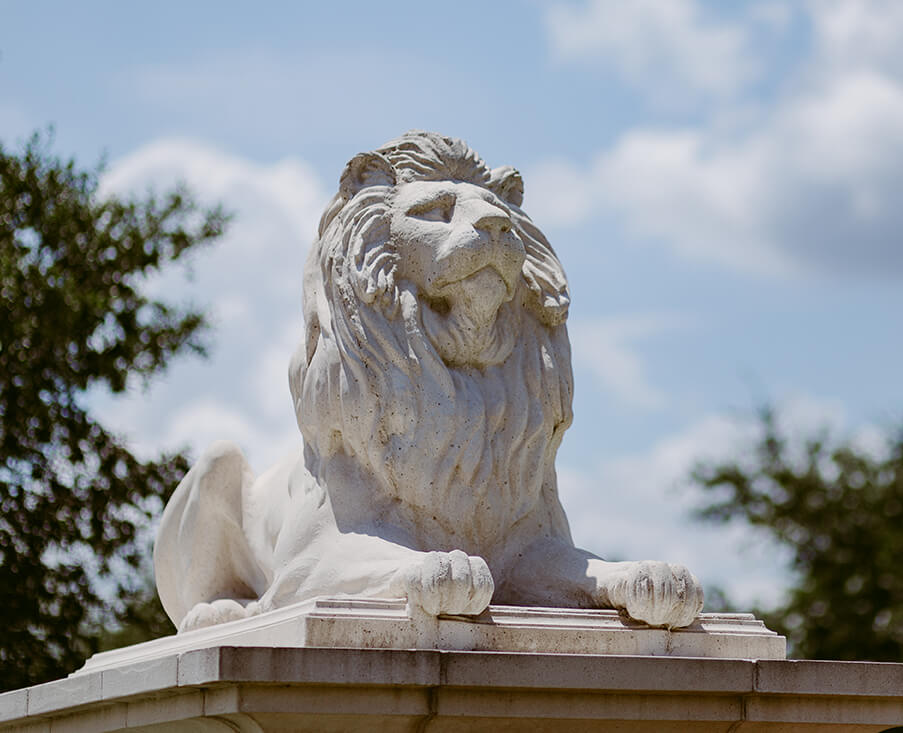 Scoring Table
The Foundation Academy Scoring Table is an opportunity to showcase your business either by advertisement or 10-second commercial. This option is available for Fall, Winter, or Spring seasons.
Place Your Ad Order Today
Thank you for your interest in co-branding with Foundation Academy! To get started, complete the form below to showcase your brand within Foundation Academy Athletics.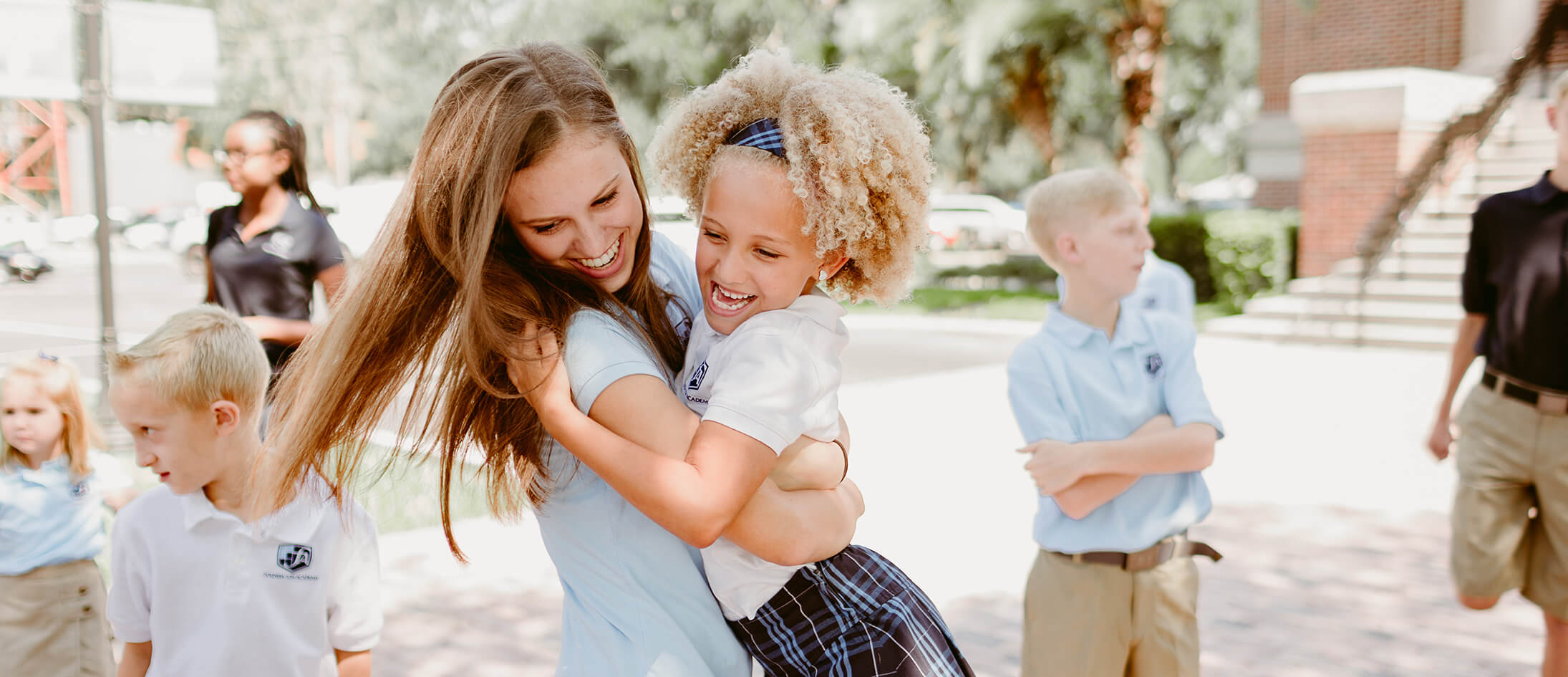 Looking for other ways to give?
Interested in volunteering, participating in our co-branding opportunities or sharing your gifts with Foundation Academy outside of donations? We appreciate your interest and are here to help make it happen! Learn more about the many ways you can make a difference at FA today.