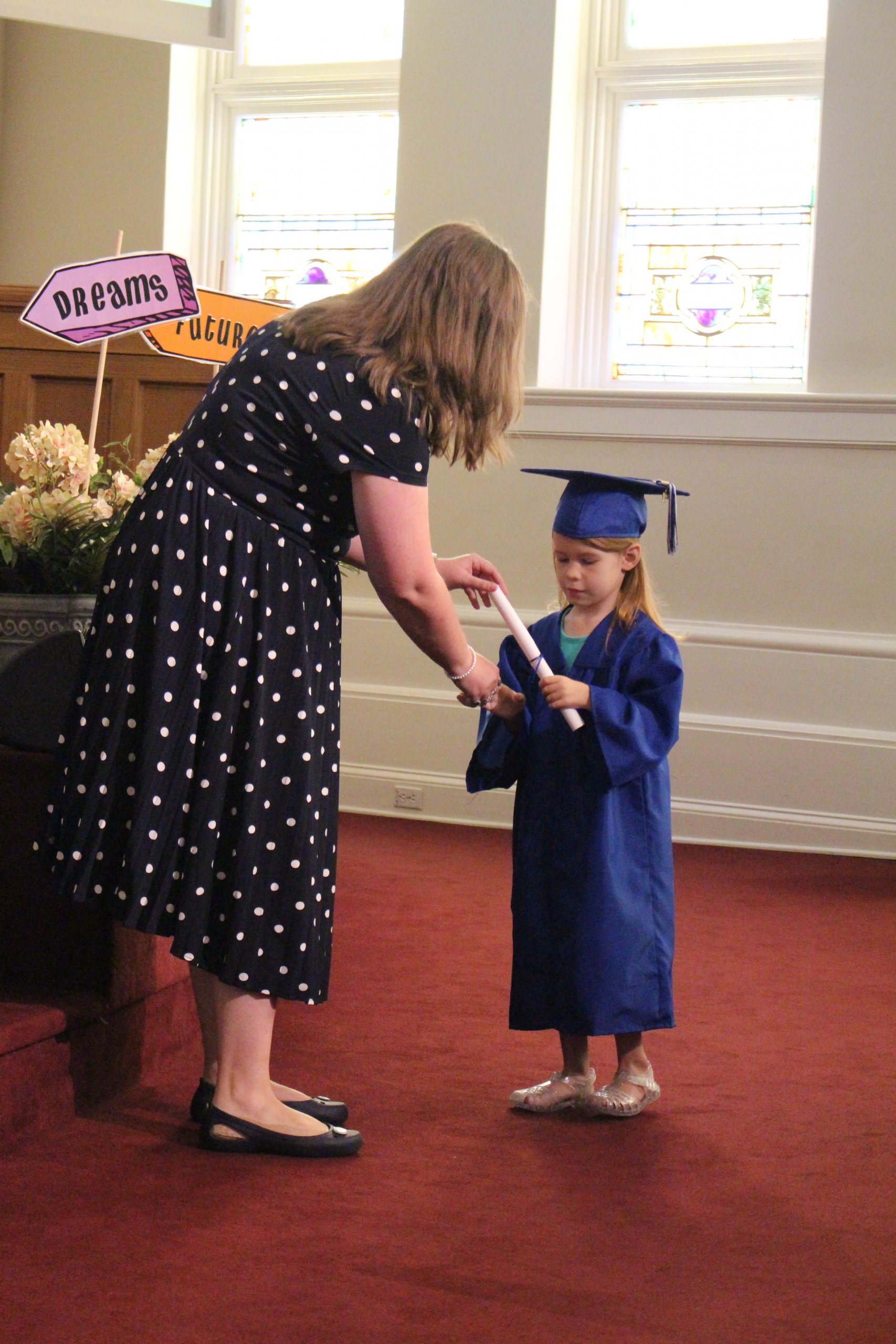 Give | Sponsor
Give
Every gift, no matter the size, supports our mission to partner with the church and family to build a firm foundation for life. The Foundation Academy Fund supports programs and projects from our annual teacher wishlist; Expansion: Set Apart Campaign is the construction project at our Tilden Campus which students from Plant & Lakeside will also utilize; our branding & sponsorship opportunities provide businesses strategic exposure & marketing.
Thank you for exploring how you can support Foundation Academy.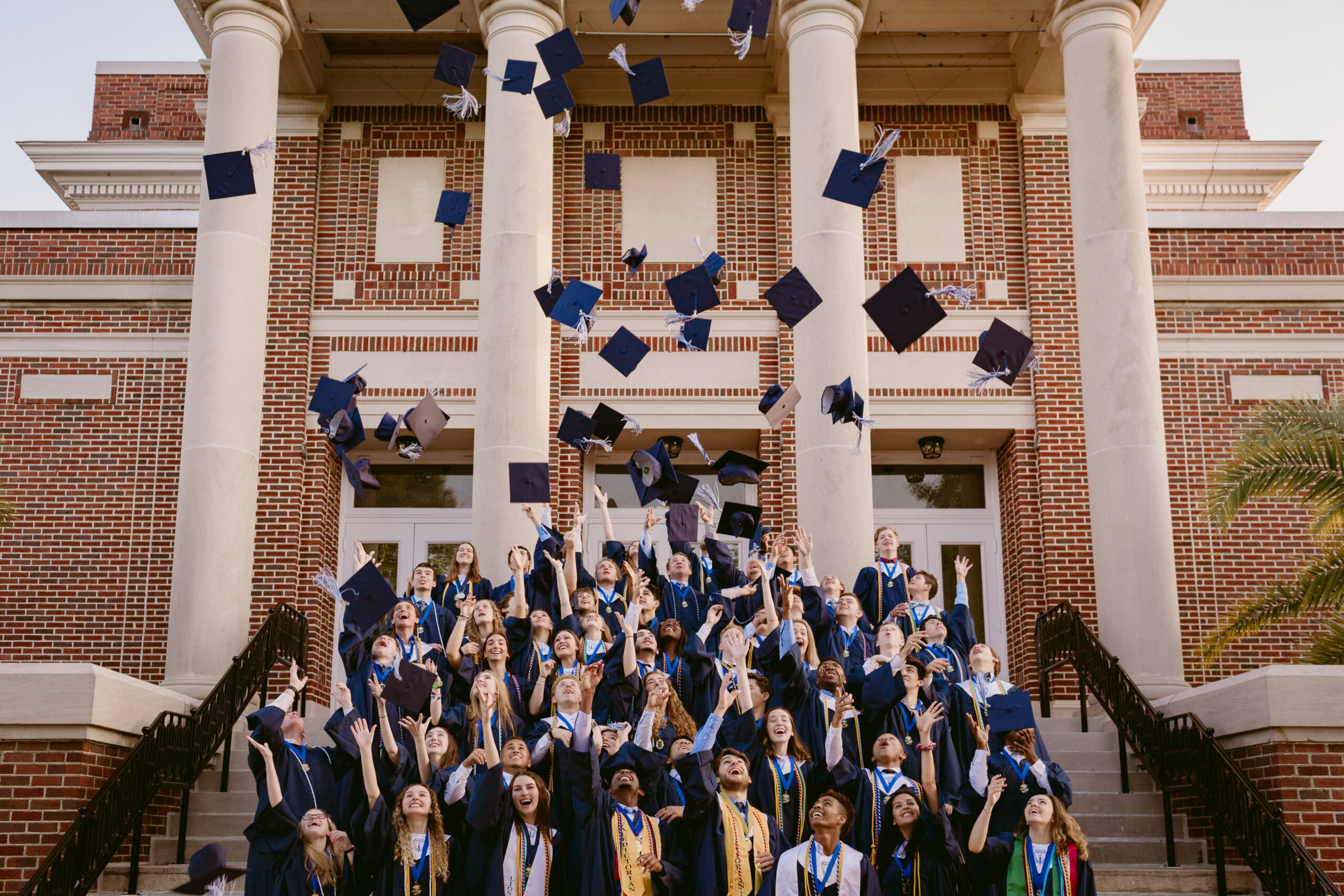 Sign Up For Our Newsletter The Keystone.
Stay informed about the entire "Family of Campuses"! Better yet become part of the FAmily & help shape the culture and simply be a part.
Get the last news on student successes, volunteer opportunities, college acceptances, campus expansions, and more, subscribe to The Keystone today!