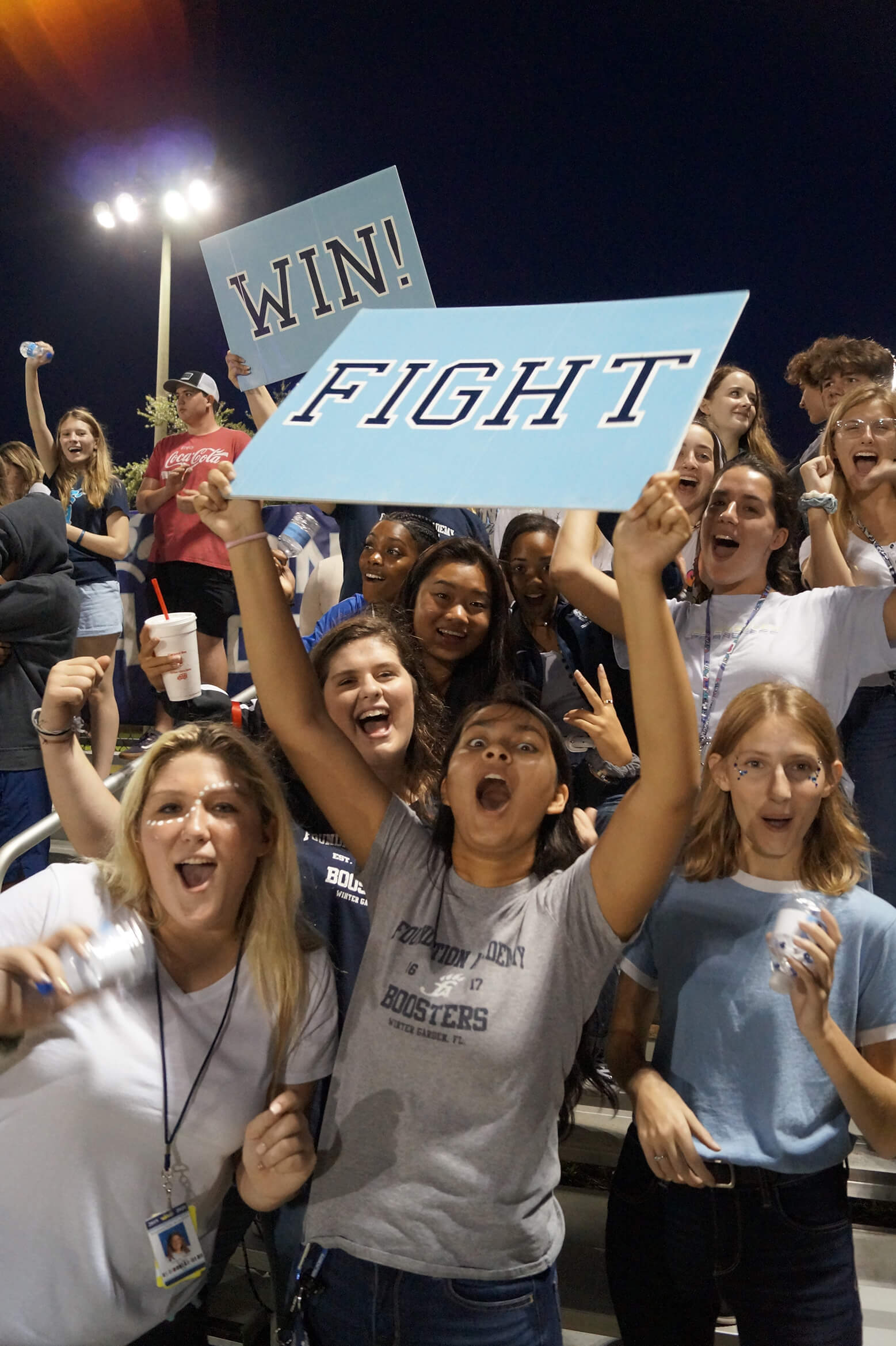 On Foundation! On Foundation!
Our goal is to instill The Heart of a Lion into each student-athlete. The Lions Athletic Booster Club membership provides our Athletic Department with additional financial resources to train our athletes, support our coaches, and cultivate a healthy competitive atmosphere that leads to growth and winning programs.
2023-24 Memberships
Opportunities to partner with Foundation Academy on Branding and sponsorship options for your company.
Join Boosters Now
Complete the form below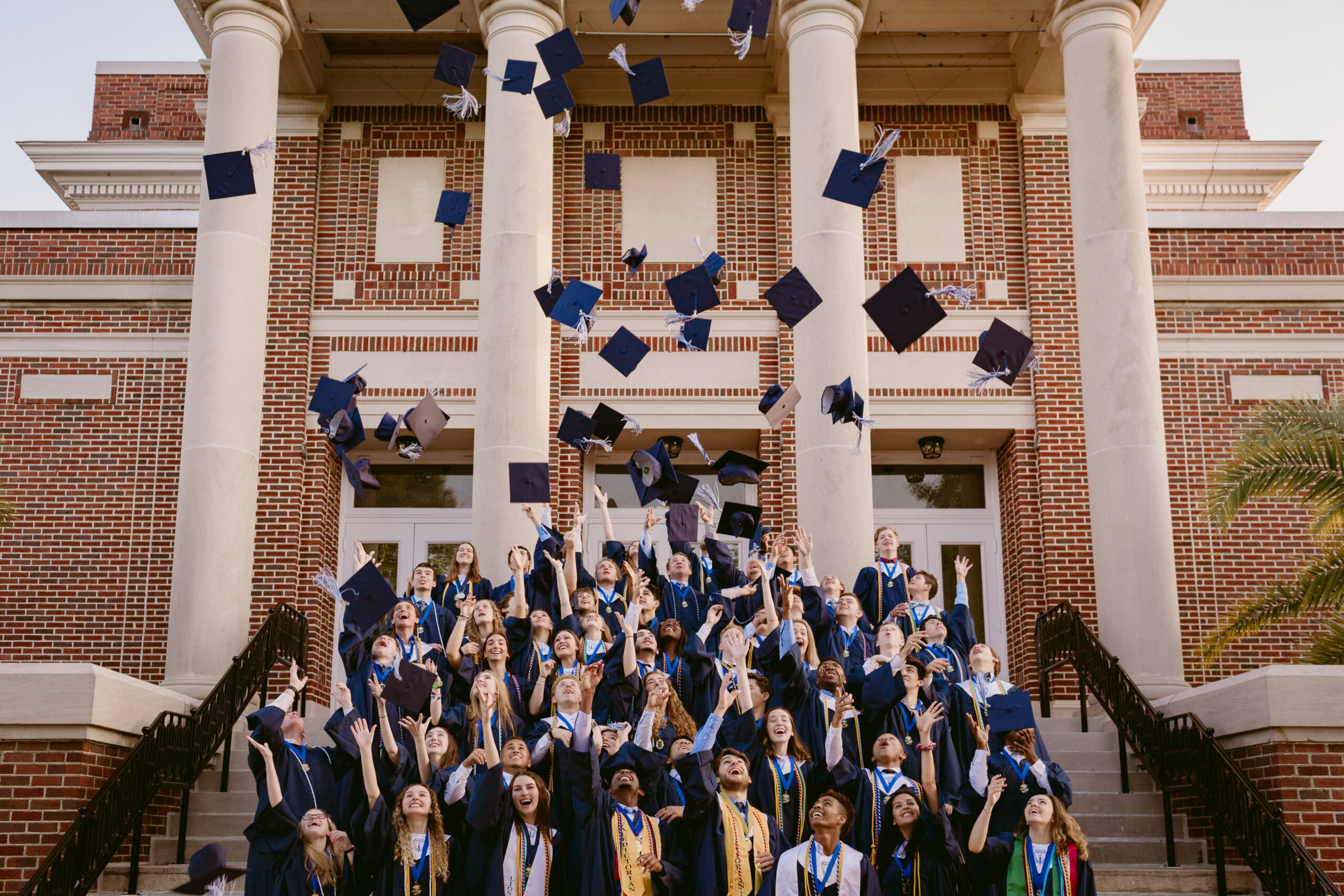 Sign Up For Our Newsletter The Keystone.
Stay informed about the entire "Family of Campuses"! Better yet become part of the Family & help shape the culture and simply be a part.
Get the last news on student successes, volunteer opportunities, college acceptances, campus expansions, and more, subscribe to The Keystone today!