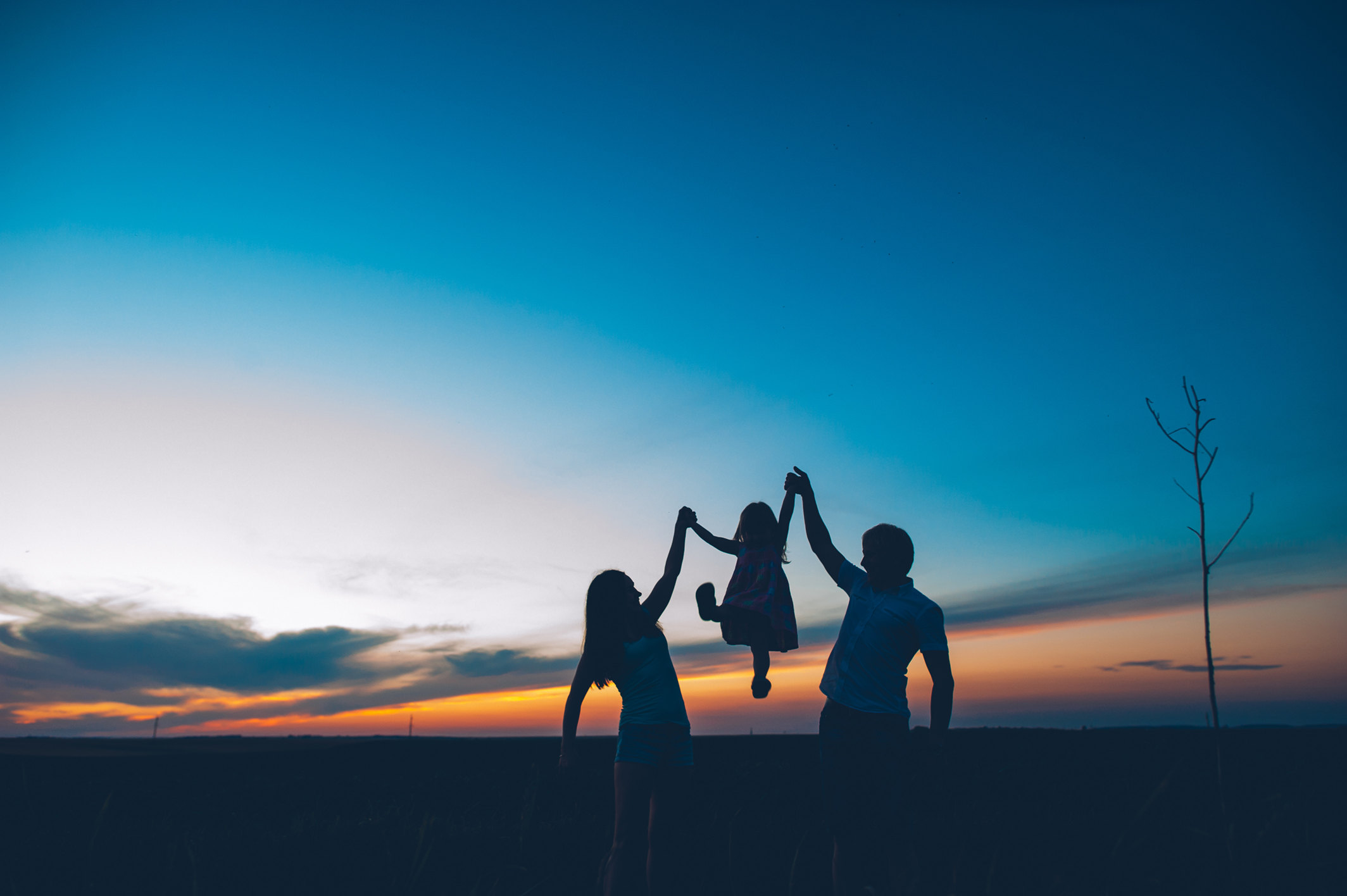 Parenting the Love & Logic Way
Partnering with You
Mrs. Angel Whitehead will be facilitating a 6 -session,
"Parenting the Love and Logic Way," which is designed to help parents equip kids with character, compassion, problem-solving skills, and more!
Topics include:
Stay calm when your kids do incredibly upsetting things!
Help kids learn from mistakes.
Set enforceable limits.
and more!
Dates: Fridays January 6th – February 10th
Time: 8:30 to 10 am
Location: Multi-Purpose Room beside the gym on Plant Street
Love and Logic Registration
Love and Logic is a parenting class that meets on Fridays from January 6 - February 10 from 8:30 - 10:00 am in the Multi-Purpose Room at FBC Winter Garden. A workbook is required for this class and costs $10. This can be paid in person at the first class.