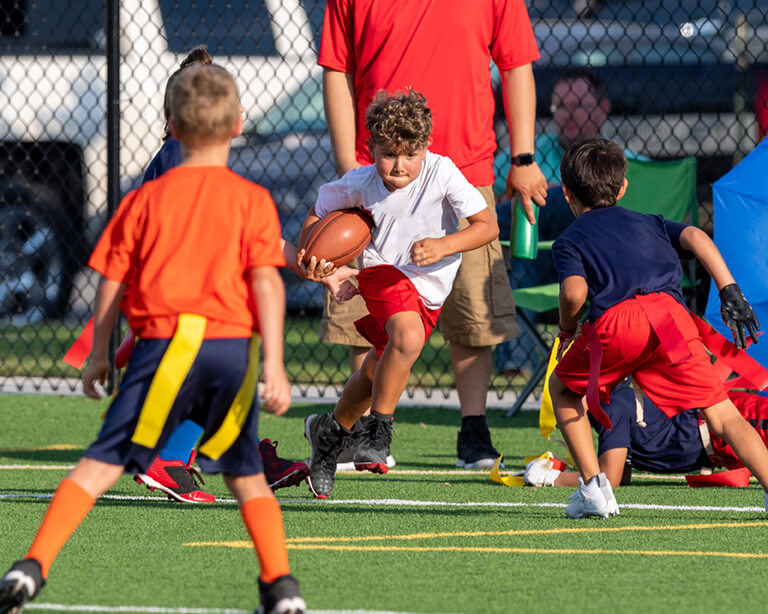 Elementary
Flag Football & Cheer
Registration
Flag Football has been around the longest of all of our Lion Pride programs. Coach Michels challenges kids to learn the fundamental nature of offensive and defensive football.
This year, the Lion's Pride Flag program will play at halftime of the September 23rd game versus OCP at Lion Field.
Coach Candice Alexander will work with the girls, K – 3rd grade, in learning the fundamentals of cheer. Exciting news the girls this year will perform at the halftime of the Lake Highland Prep game at Lion Field on September 23rd.
For any questions or more information, contact Coach Brad Haywood at brad.haywood@foundationacademy.net.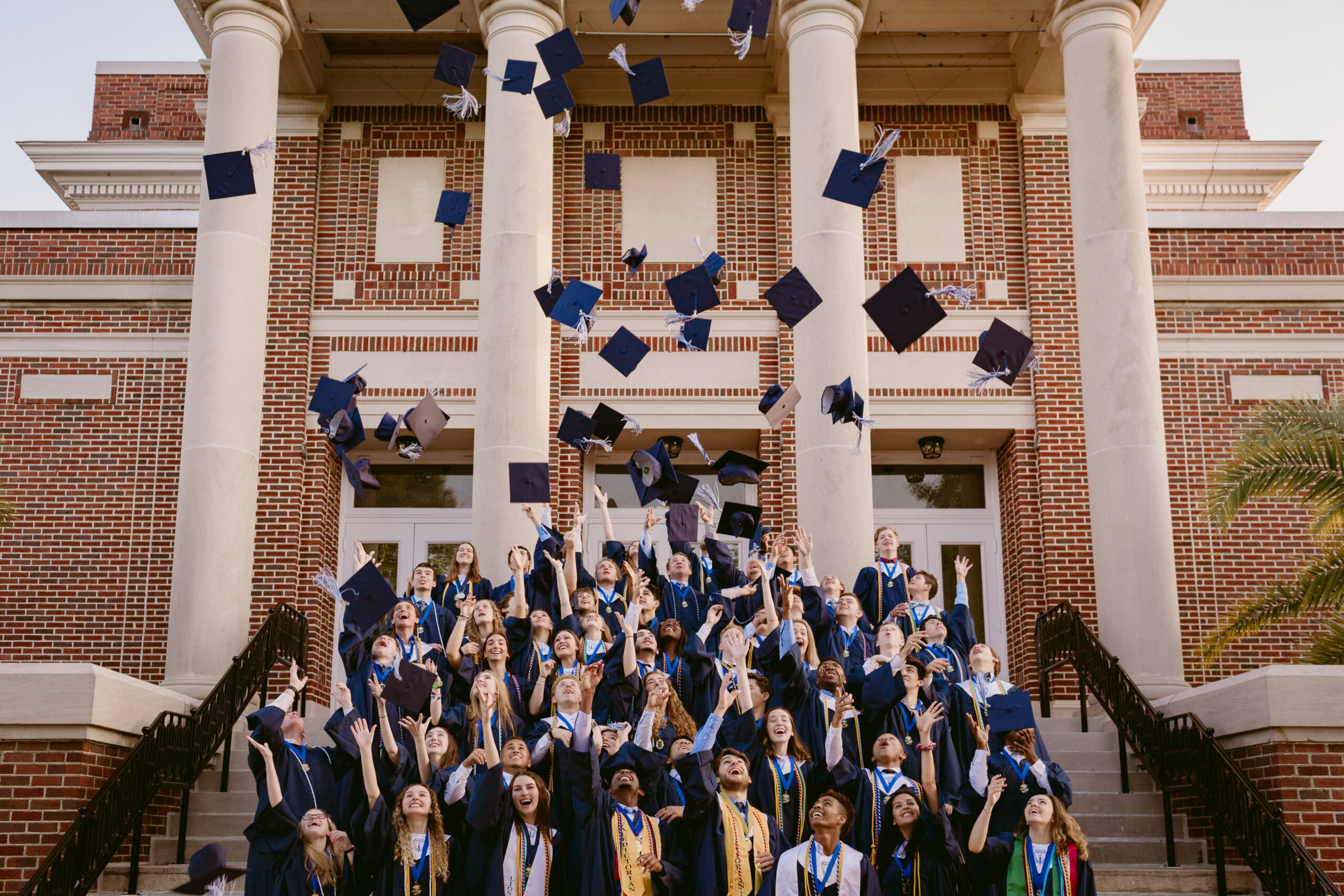 Sign Up For Our Newsletter The Keystone.
Stay informed about the entire "Family of Campuses"! Better yet become part of the FAmily & help shape the culture and simply be a part.
Get the last news on student successes, volunteer opportunities, college acceptances, campus expansions, and more, subscribe to The Keystone today!