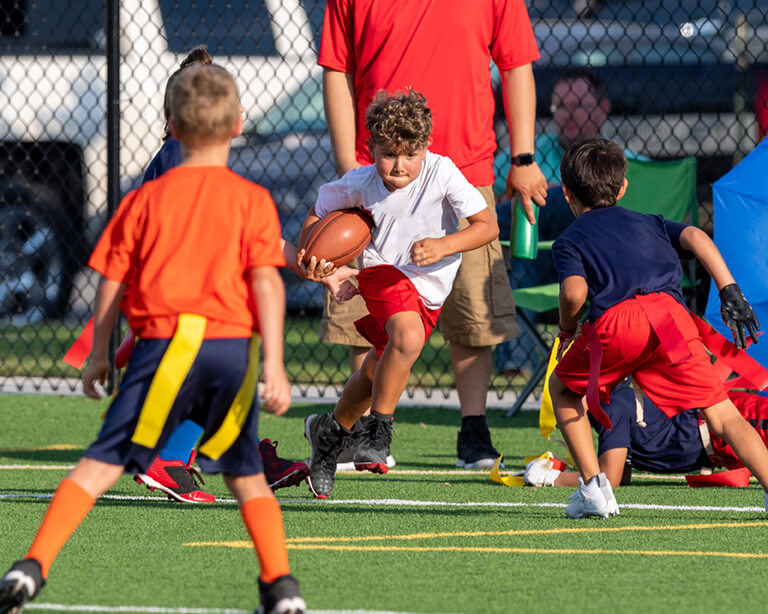 Elementary
Session II | Registration
Registration
Registration for Elementary Fall Session II Athletics is now open.
Please be aware that there is a $15 processing fee added to refunds for cancellations or withdrawals from a session once a student is registered. Refunds cannot be processed once the session begins. 
For any questions or more information, contact Coach Brad Haywood at brad.haywood@foundationacademy.net.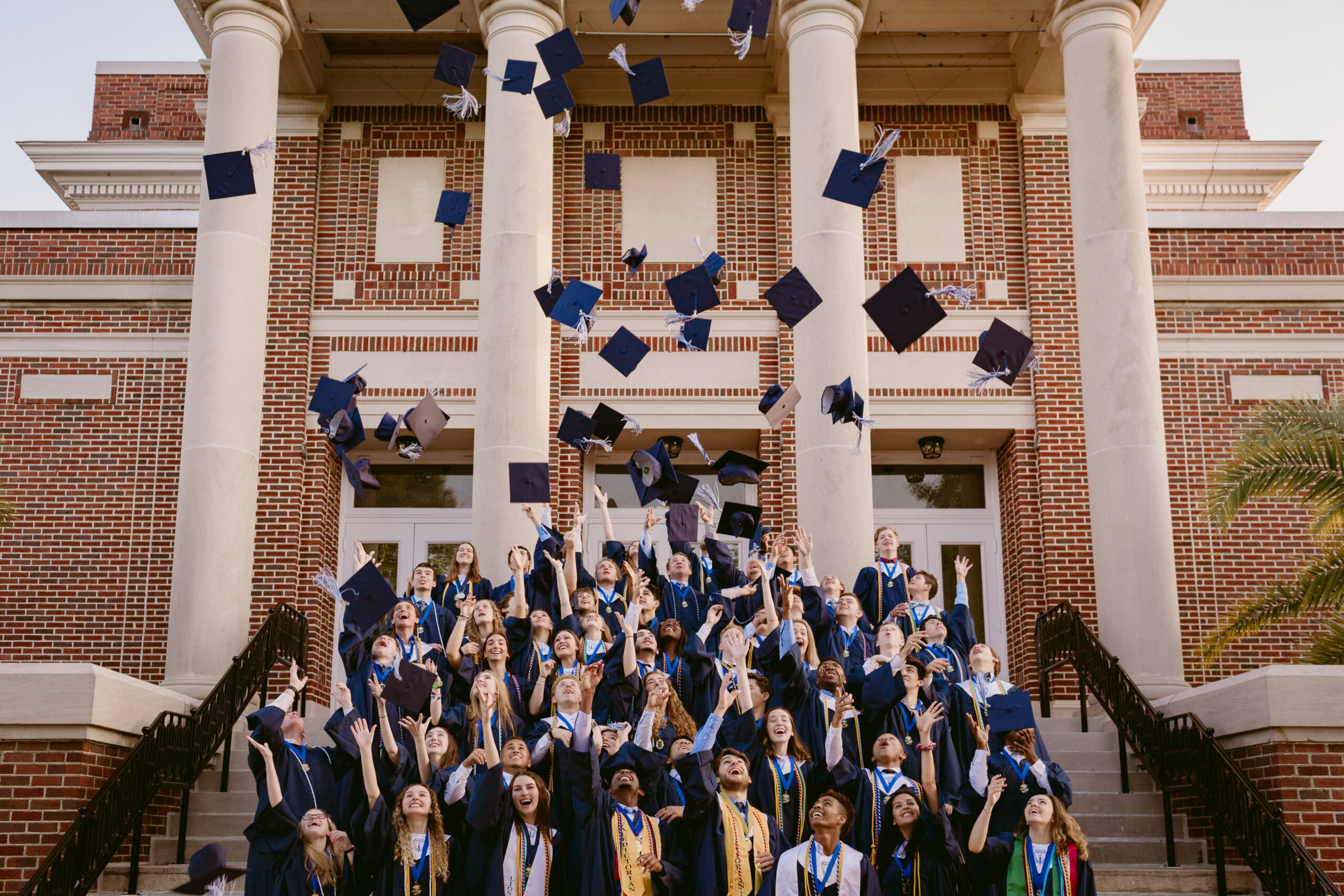 Sign Up For Our Newsletter The Keystone.
Stay informed about the entire "Family of Campuses"! Better yet become part of the FAmily & help shape the culture and simply be a part.
Get the last news on student successes, volunteer opportunities, college acceptances, campus expansions, and more, subscribe to The Keystone today!