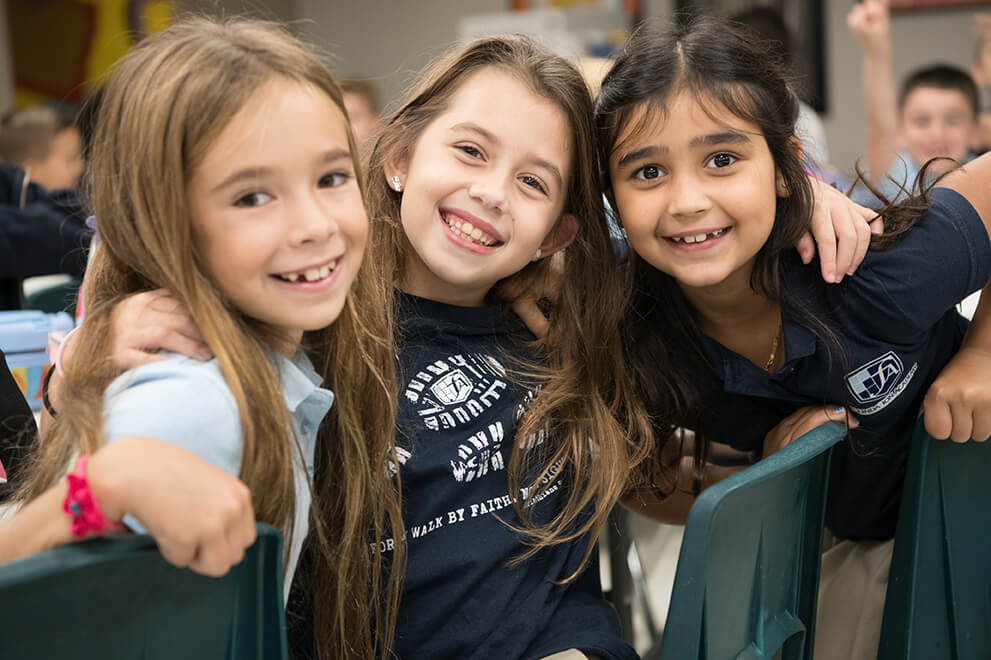 New Families
To help you get acquainted with Foundation Academy, we have compiled the following information. If you have questions not addressed below, please reach out to the contact for the department or area of need in the list you will see below.
School Day Information
| | | | |
| --- | --- | --- | --- |
| Campus | School Start | School End | After Care |
| Lakeside | 8:15 am | 2:45 pm | 3:00 pm – 6:00 pm |
| Plant St. | 8:15 am | 3:00 pm | 3:15 pm – 6:00 pm |
| Tilden | 8:00 am | 3:15 pm | 3:45 pm – 6:00 pm |
For information about when classes start and end for middle and high school students, please look for a copy of the bell schedule that will be with their packet for Meet the Teacher.
As an enrolled family, you should have your RenWeb Parent Login information. Students in grades 6 – 12 will use their own student accounts to access RenWeb (student login information will be provided by the IT department). Once the school year begins, on RenWeb, you can find up-to-date information during the year regarding class schedules, class information, homework, attendance, and a family directory. Teacher email addresses are also listed.
You will be emailed directly by teachers and/or staff for specific information as it relates to your student. Official school emails are sent from communication@foundationacdemy.net and are the main means for communicating important information in a timely manner. All parents/guardians are added to the FA email list based on the information provided in their Family Portal. Visit RenWeb via our website to make updates to your family's profile and make sure you receive those important emails.
For important school-wide announcements and information, we share that weekly in our Keystone Newsletter, sent out each Thursday. Subscribe and feel free to invite other family members to subscribe as well.
FA uses several social media sites to help keep families informed about what is happening on campus. The sites are primarily used to provide reminders for upcoming events, photos of students, faculty, and families, student accomplishments, and daily school happenings.

Please consider following us!
Staying informed about Foundation Academy School events is easy! Choose important calendars for your family and subscribe directly to each feed! In a hurry? Take a look at our calendar page for all the latest news.

View the Foundation Academy School Calendar on our website.

Download a printable year-view of the current school year's calendar.
Contact Us
At some point, you'll have a question or need to let us know something! Reach out to a staff member individually using our Directory emails, or find the frequently used emails below.
If calling, we have a mainline into each campus with extensions for individuals. There are no other direct lines.
Frequently Contacted Departments
Helpful Info
Here you will find additional information about required forms, school uniforms, sport registrations, and extended care options.
Before attending school, all FA students are required to submit certain documents. To collect these documents, FA utilizes a system called Magnus. To access your required forms and submit those forms, please visit the Medical tab in RenWeb, select the Magnus option, and follow the directions to log in. Once you have logged in, you will answer a series of questions that will determine the forms you are required to submit. Additional directions and assistance have also been emailed to you upon enrollment. Please visit our Parent Training Video Library for more information about how to use Magnus.
Student Uniform Information

Foundation Academy uses Risse Brothers Uniforms. They have a local store at 1401 Beulah Rd., Suite 116-118, Winter Garden, FL 34787. You can call them for current hours of operation at 407-554-2253. They have our uniform options available in the store. For detailed information on school uniforms, please refer to the Student/Parent Handbook in the Renweb Portal and search "dress code".

There are different guidelines for upper and lower school students so be sure to check for your child's grade and campus.
ALL students entering grades 6 – 12, who desire to play sports at FA after school, are required to submit 5 forms for entry into the athletics program. To access these forms, and submit them, please log in to Magnus through the Medical tab in Renweb. Directions for Magnus login are listed in the section above titled Magnus – Required Forms.

To access the athletics forms, please ensure you have selected YES to the Conditional Question in Magnus that asks: "Will your child be participating in school Athletics AND enrolled in 6th – 12th Grade?"

For athletics questions, please contact: Lisa.Eaves@foundationacademy.net

Visit the Athletics section of our website and follow @FAathletics on Facebook, Instagram, and Twitter for the most up-to-date Athletics information.
Morning Care & After School Care

Morning Care

Complimentary Morning care is provided at the Lakeside and Plant Street Campuses beginning at 7:30 am. Location specifics will be forthcoming.

After School Care

Extended care is provided until 6:00 pm at all campuses. For details and registration, please click the link below.
New Student ID Photo
Foundation Academy requests a photo of each student for the Student ID Card. You may submit your photo online or take your photo at the Meet the Teacher Event.
"*" indicates required fields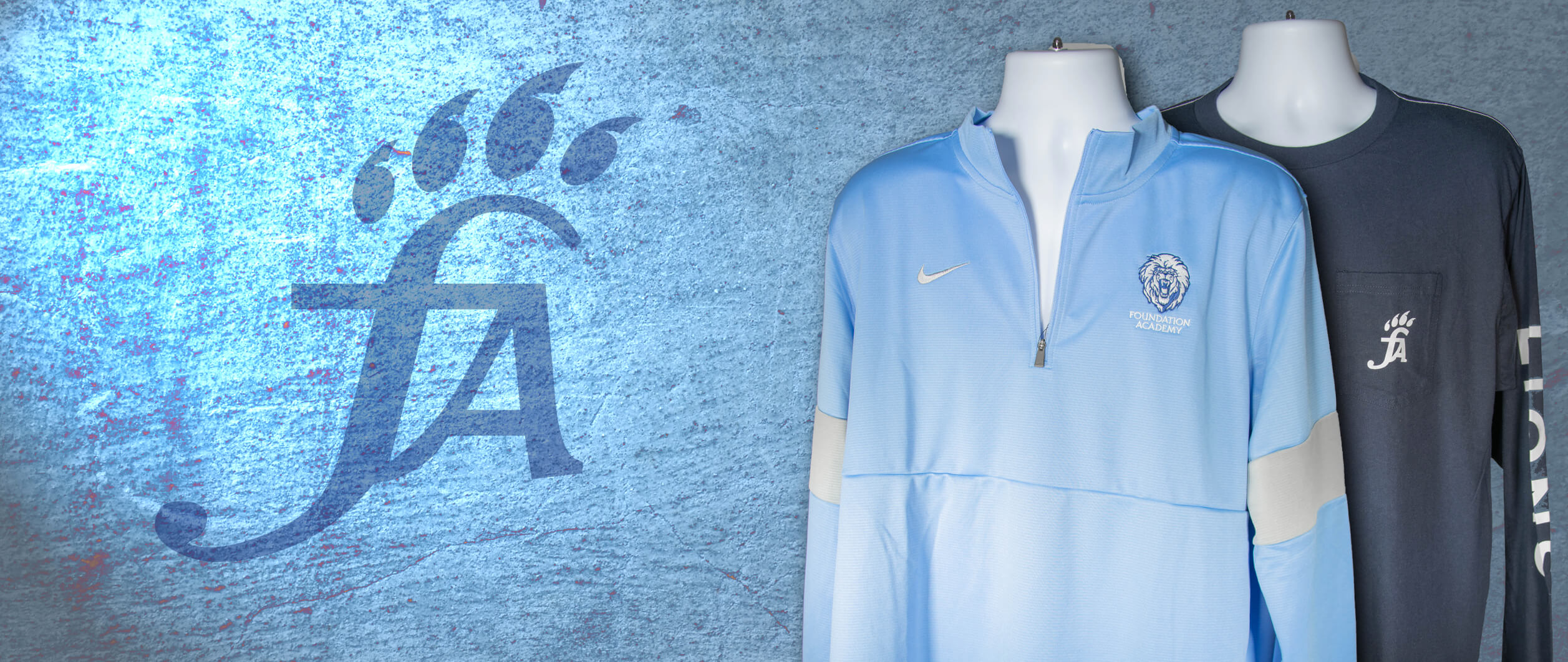 The FA Spirit Store
The FA Spirit Store has exclusive FA Athletic and Casual wear from brands like
Nike, New Era, Next Level, Gildan, and more.
Whether you are looking to beat the heat with some DriFit or
when the weather breaks and you are looking to stay warm in style, The FA Spirit Store has it!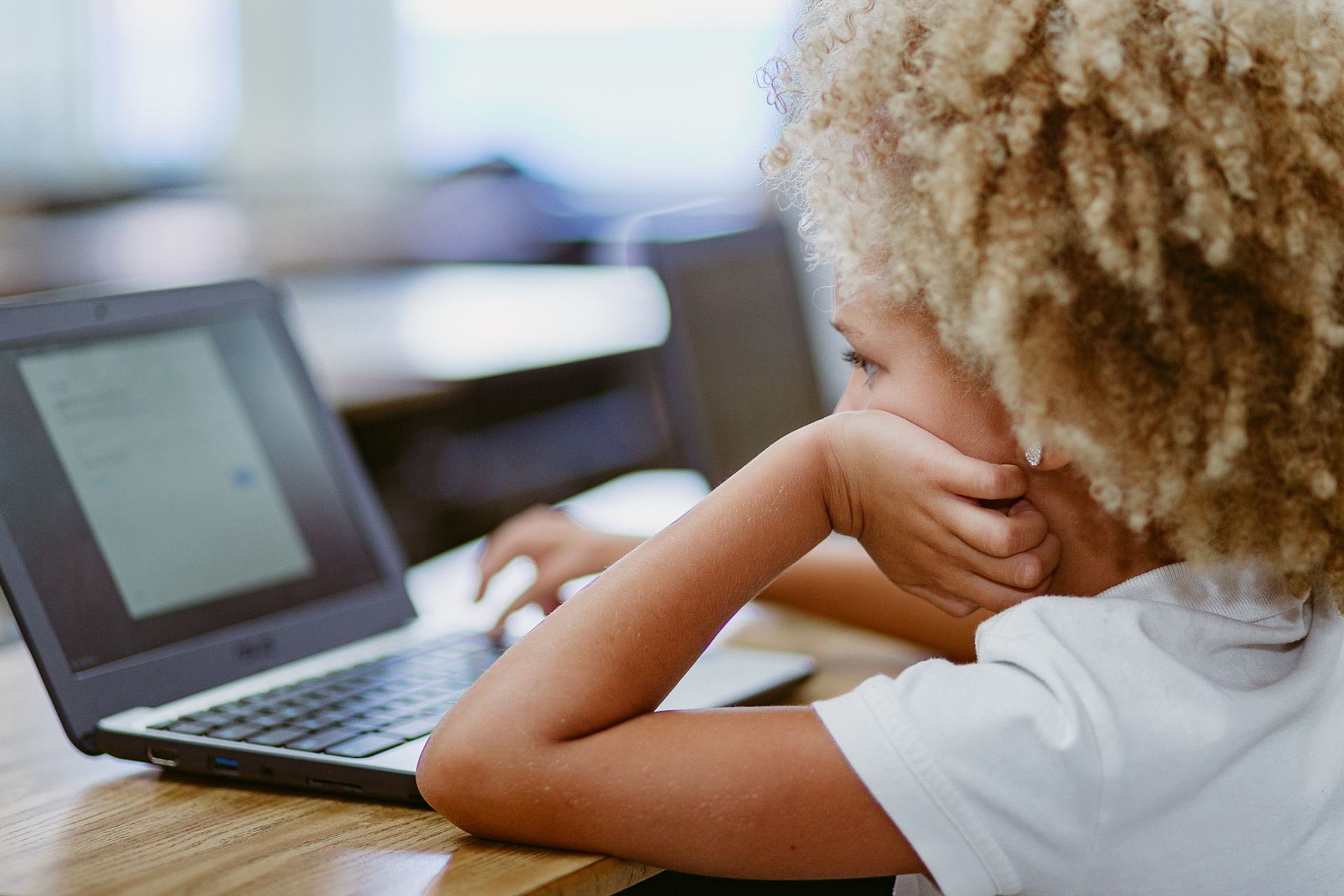 Want to Learn More About FA?
At Foundation Academy, we have a lot to share. Request more information today to get the full scope of what our school has to offer.