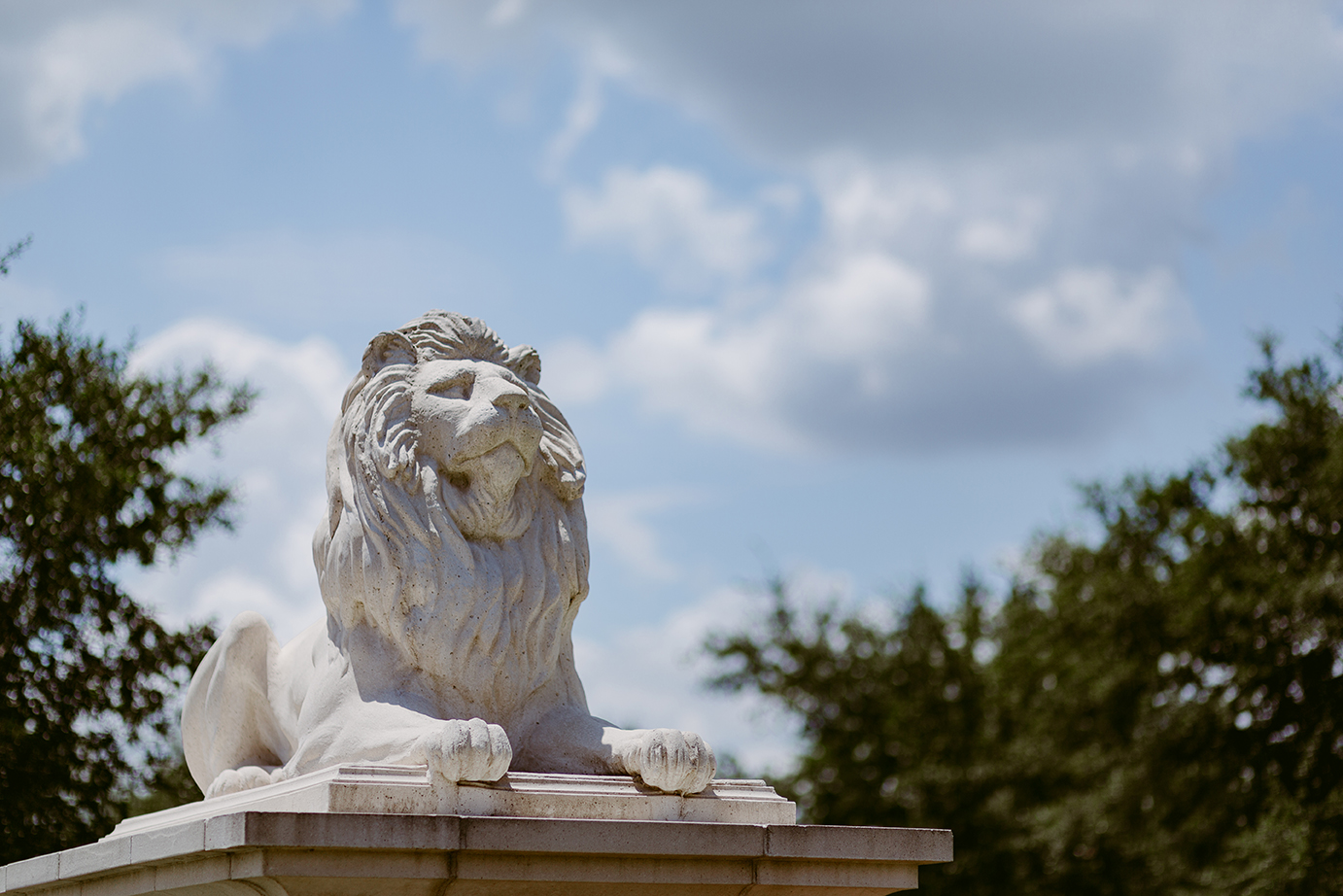 Stay In Touch
Keep Informed and Up-to-Date
We have a weekly digital publication entitled "The Keystone". The Keystone covers all the latest from each of our three campuses, Plant St., Tilden & Lakeside. It's a great way to stay informed with all the practical information and a good way to share the latest news from the FA Family.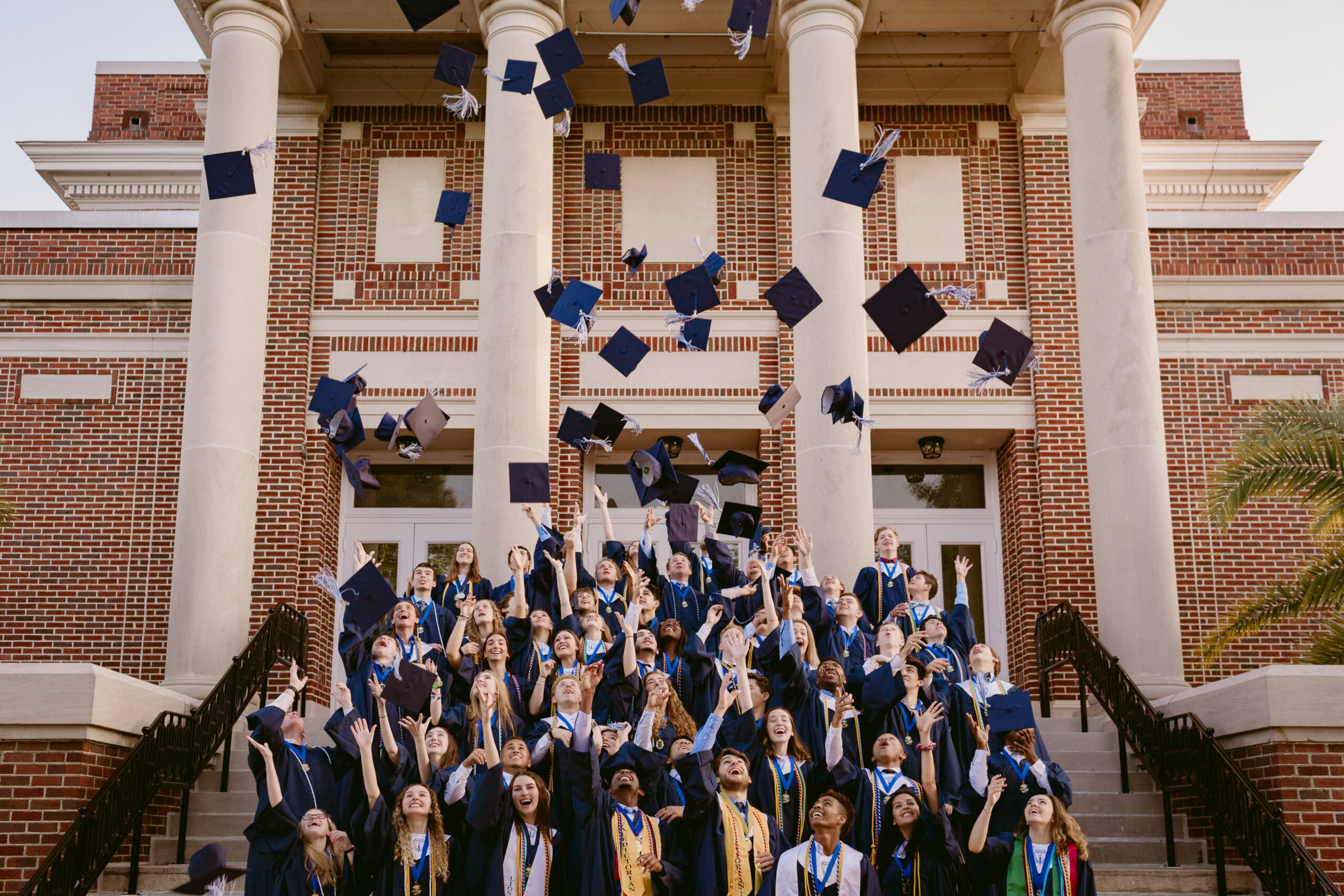 Sign Up For Our Newsletter The Keystone.
Stay informed about the entire "Family of Campuses"! Better yet become part of the FAmily & help shape the culture and simply be a part.
Get the last news on student successes, volunteer opportunities, college acceptances, campus expansions, and more, subscribe to The Keystone today!