A Grand Night Out
We invite you to join us for an evening of entertainment, dinner and a special auction that will benefit Foundation Academy Athletics.
The Golden Bear Club
6300 Jack Nicklaus Way
Windermere, Florida 34787
Sunday, April 11, 2021
6 pm – 8 pm
(To register you and your party you can scroll down below)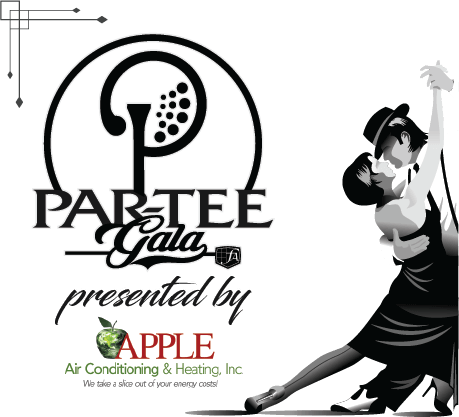 Participate All Year Long with
an Annual Booster Membership
Join us in fostering an environment that inspires our athletes, coaches, parents and community that aids in the process of developing "The Heart of A Lion". Building school spirit and cultivating a healthy competitive atmosphere that leads to learning, growth, and winning programs is a great opportunity to become part of the FA culture.
Ready to Tour Our School?
Foundation Academy has three incredible campuses to explore—all centered around quality Christian education. Schedule a tour today to get started.
Want to Learn More About FA?
At Foundation Academy, we have a lot to share. Request more information today to get the full scope of what our school has to offer.