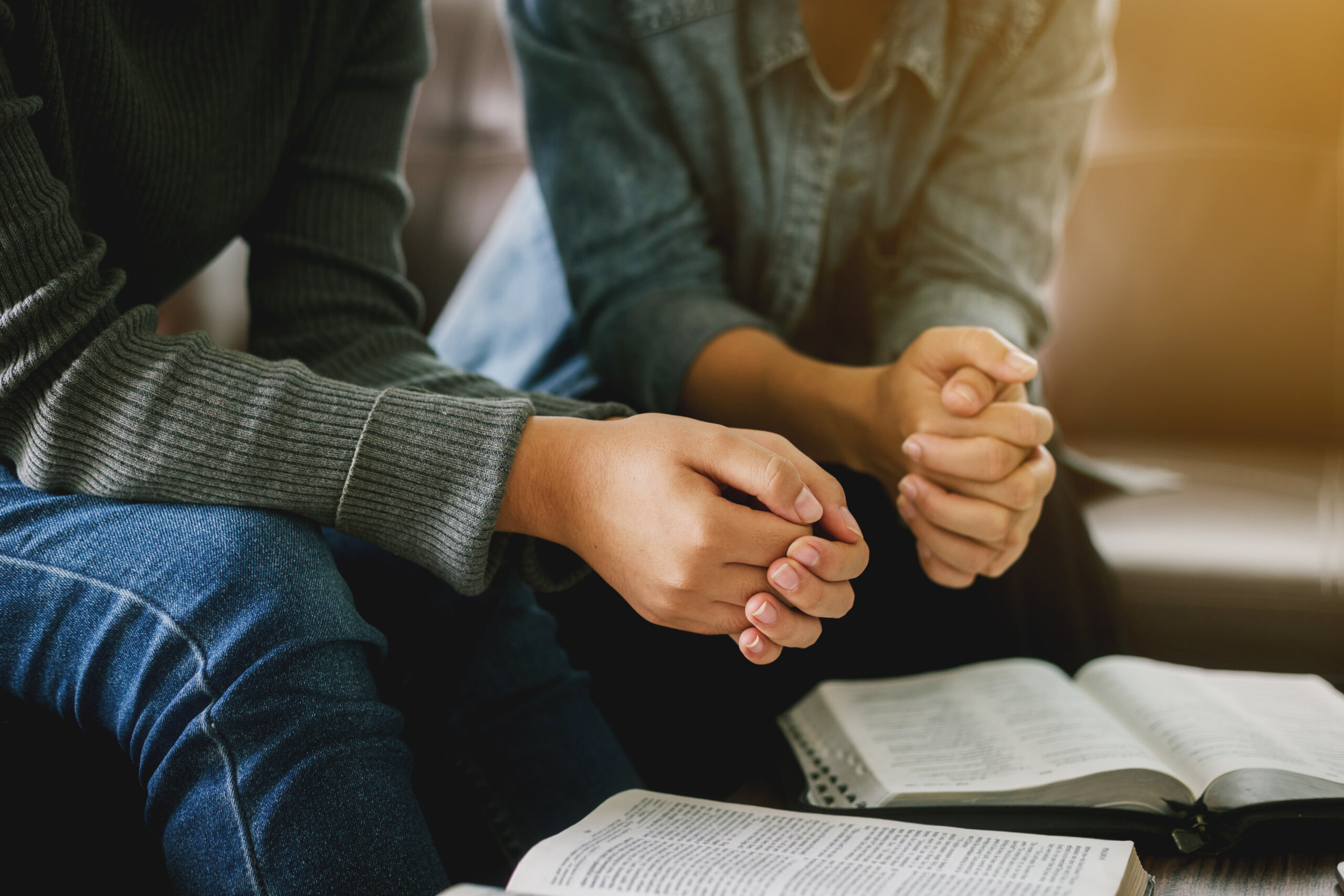 Pray
Moms in Prayer
Moms in Prayer is a national organization. The local chapter of Foundation Academy Moms focuses on praying for staff, students, families, and school efforts. They meet weekly at both the Tilden and Plant campuses.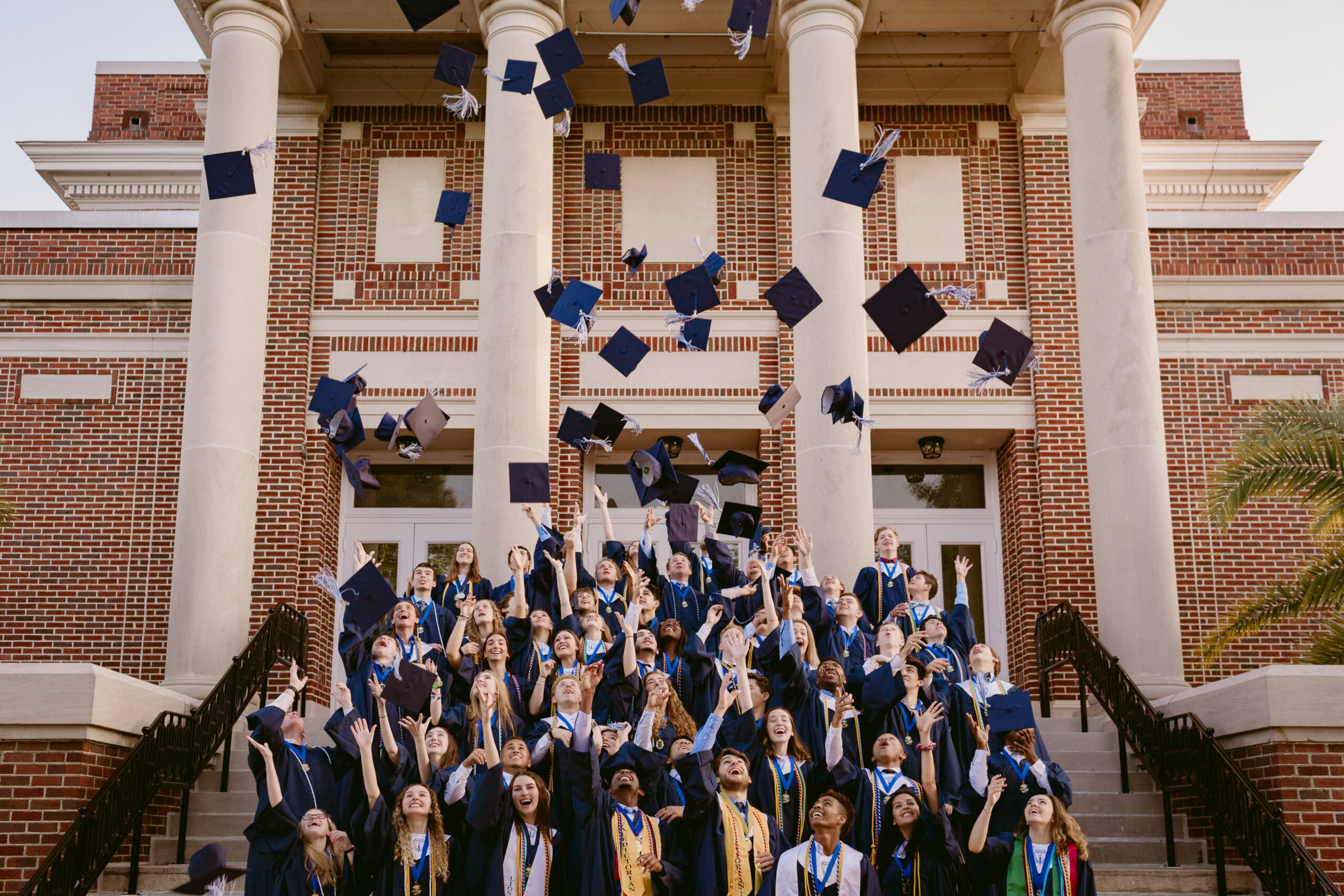 Sign Up For Our Newsletter The Keystone.
Stay informed about the entire "Family of Campuses"! Better yet become part of the FAmily & help shape the culture and simply be a part.
Get the last news on student successes, volunteer opportunities, college acceptances, campus expansions, and more, subscribe to The Keystone today!