We invite you!
Come experience the Arts and Academics in their new expanded space, and come experience the scientific ingenuity and creative genius of our very own FA science students.
Tilden Campus, 15304 Tilden Road |Winter Garden, FL 34787
Thursday, February 24th at 5:30 pm
Parking: available by the gymnasium
Ceremony: outside entrance new classroom building
Science Fair: Leiferman Gymnasium
Questions contact:
Christina.Haak@FoundationAcademy.net or 407.877.2744 extension 185
The ability to RSVP via our website has closed. If you would like to RSVP for the Ribbon Cutting Ceremony and 2022 Science Fair, please call Christina Haak at 407-877-2744 ext. 185.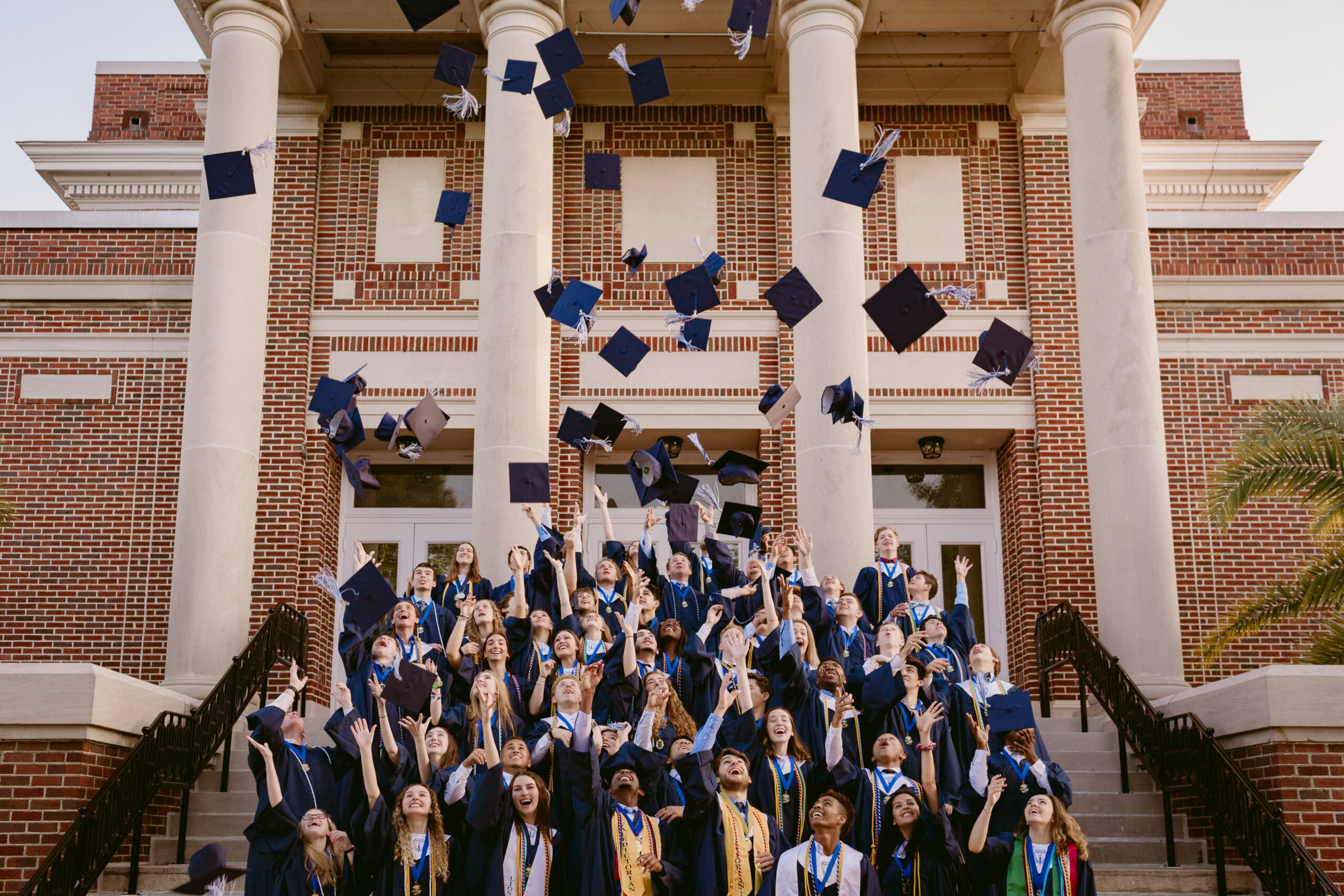 Sign Up For Our Newsletter The Keystone.
Stay informed about the entire "Family of Campuses"! Better yet become part of the FAmily & help shape the culture and simply be a part.
Get the last news on student successes, volunteer opportunities, college acceptances, campus expansions, and more, subscribe to The Keystone today!