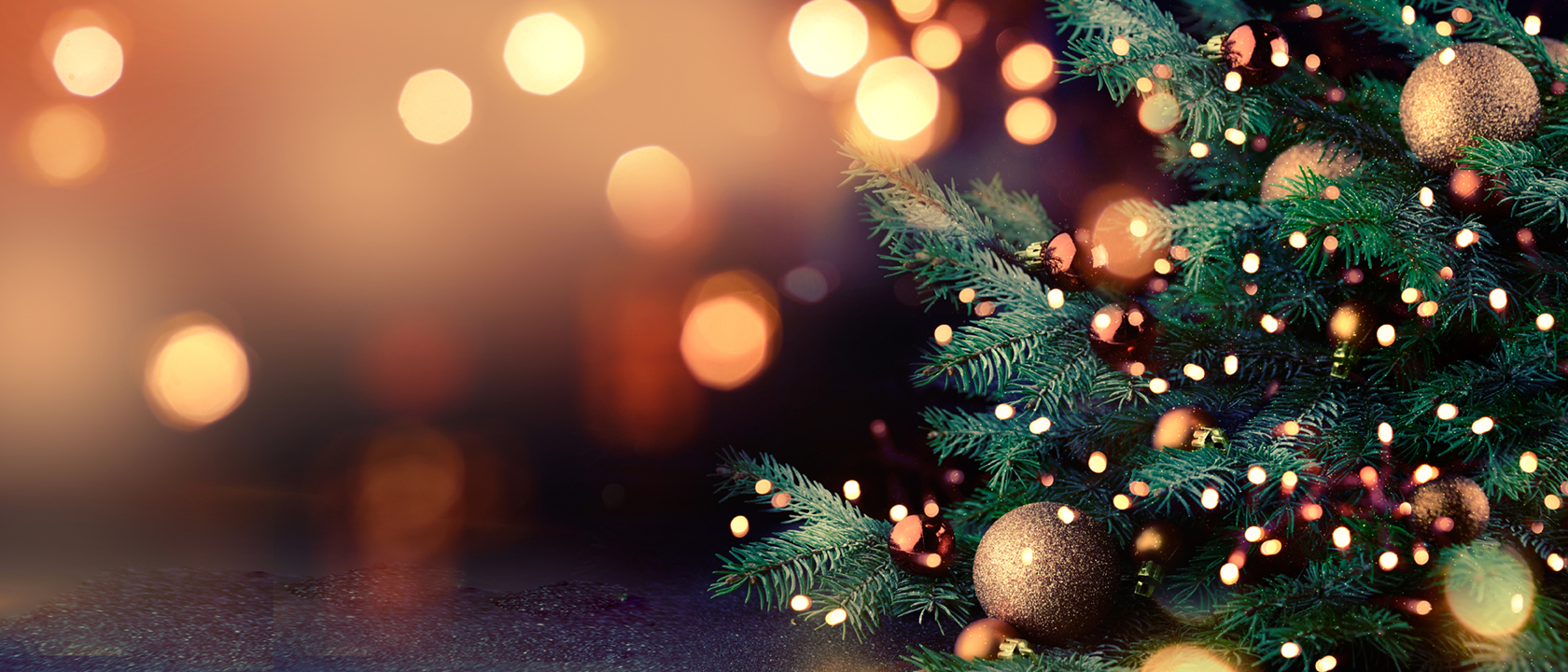 Oh, Christmas Tree!
Purchase your Premium Fraser Fir Christmas Tree, Poinsettia, and Wreath from Foundation Academy and receive a higher quality Christmas Tree priced 20% BELOW THE AVERAGE RETAIL LOT.
Help make the 13th year of this fundraiser a success!
Reserve your choice TODAY!

Trees and Wreaths are selected for this sale from the award-winning grower in North Carolina. They are PREMIUM FRASER FIR in either 6' to 7' or 7' to 8'.
Wreaths, approximately 24 inches overall, are
handmade and undecorated. Trees will be cut just before the sale to ensure maximum freshness.
We also offer beautiful floral quality poinsettias in 8 ½" or 6 ½" pots, wrapped in foil, and loaded with blooms!

GREAT GIFTS!! SPECIALTY ITEM: CROSS and CANDY CANE WREATHS!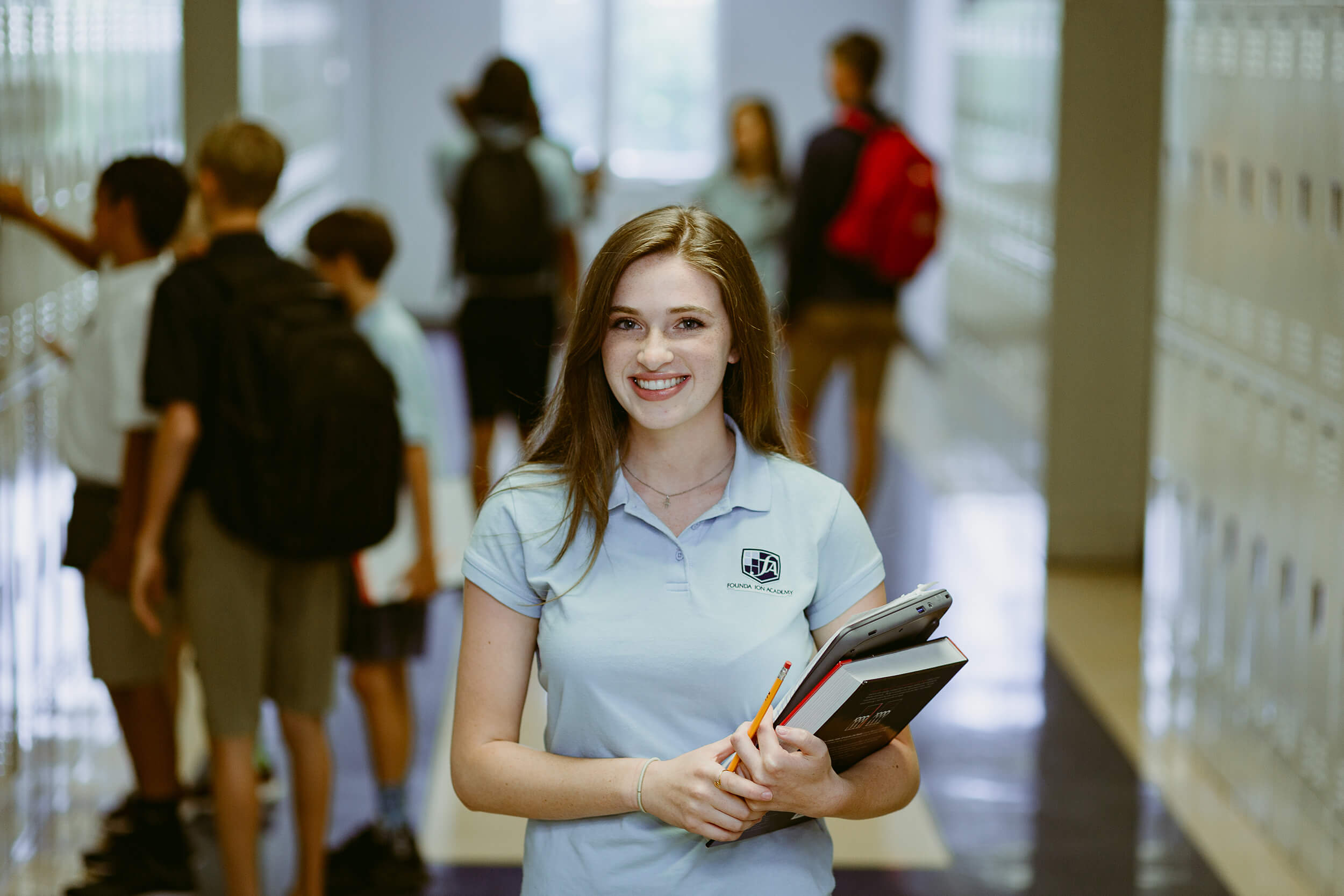 Ready to Tour Our School?
Foundation Academy has three incredible campuses to explore—all centered around quality Christian education. Schedule a tour today to get started.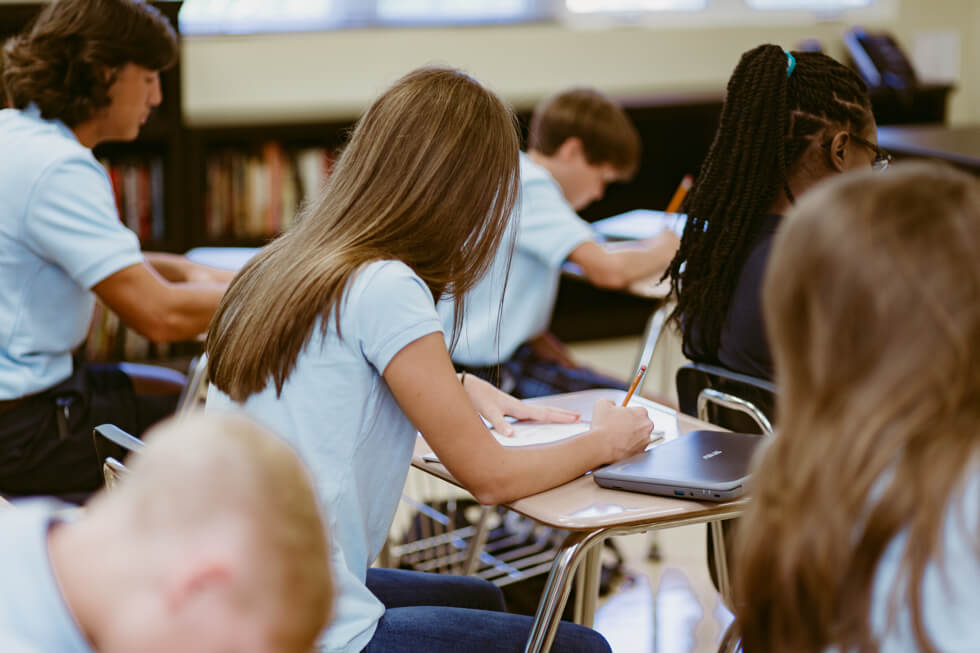 Want to Learn More About FA?
At Foundation Academy, we have a lot to share. Request more information today to get the full scope of what our school has to offer.