SOA Children's Choir
Plant Street and Lakeside students to sing as a children's choir for Foundation Academy's State of the Academy event at the Tilden Campus on Thursday, January 11th @ 7pm. This choir will be directed by Christina Haak. Students will meet for rehearsals on the Tilden Campus. There will be two dress rehearsals leading up the performance, and students will be called early on the day of the performance to rehearse as well.

Details and registration are below. Thank you!
Rehearsals: 4:00pm – 5:00pm Tilden Campus Fine Arts Room
Wednesday, November 29th
Wednesday, December 6th
Wednesday, December 13th
Friday, January 5th
Tuesday, January 9th – Tilden Gym – Times TBD
Wednesday, January 10th – Tilden Gym – Times TBD
Registration for the SOA Children's Choir has closed. Please direct any questions to christina.haak@foundationacademy.net.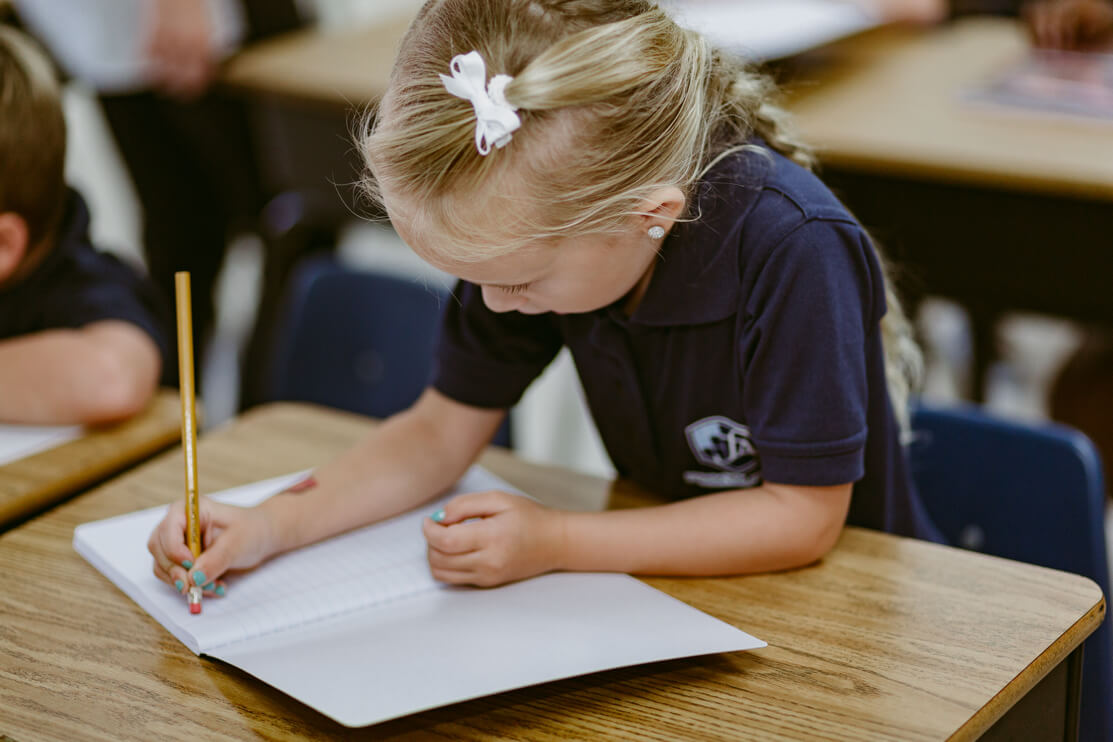 Ready to Tour Our School?
Foundation Academy has three incredible campuses to explore—all centered around quality Christian education. Schedule a tour today to get started.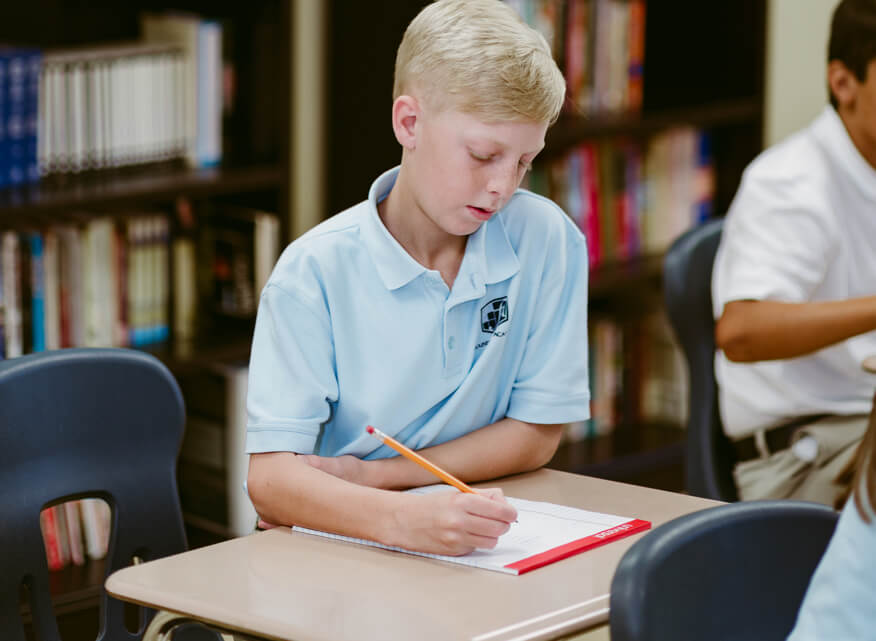 Want to Learn More About FA?
At Foundation Academy, we have a lot to share. Request more information today to get the full scope of what our school has to offer.