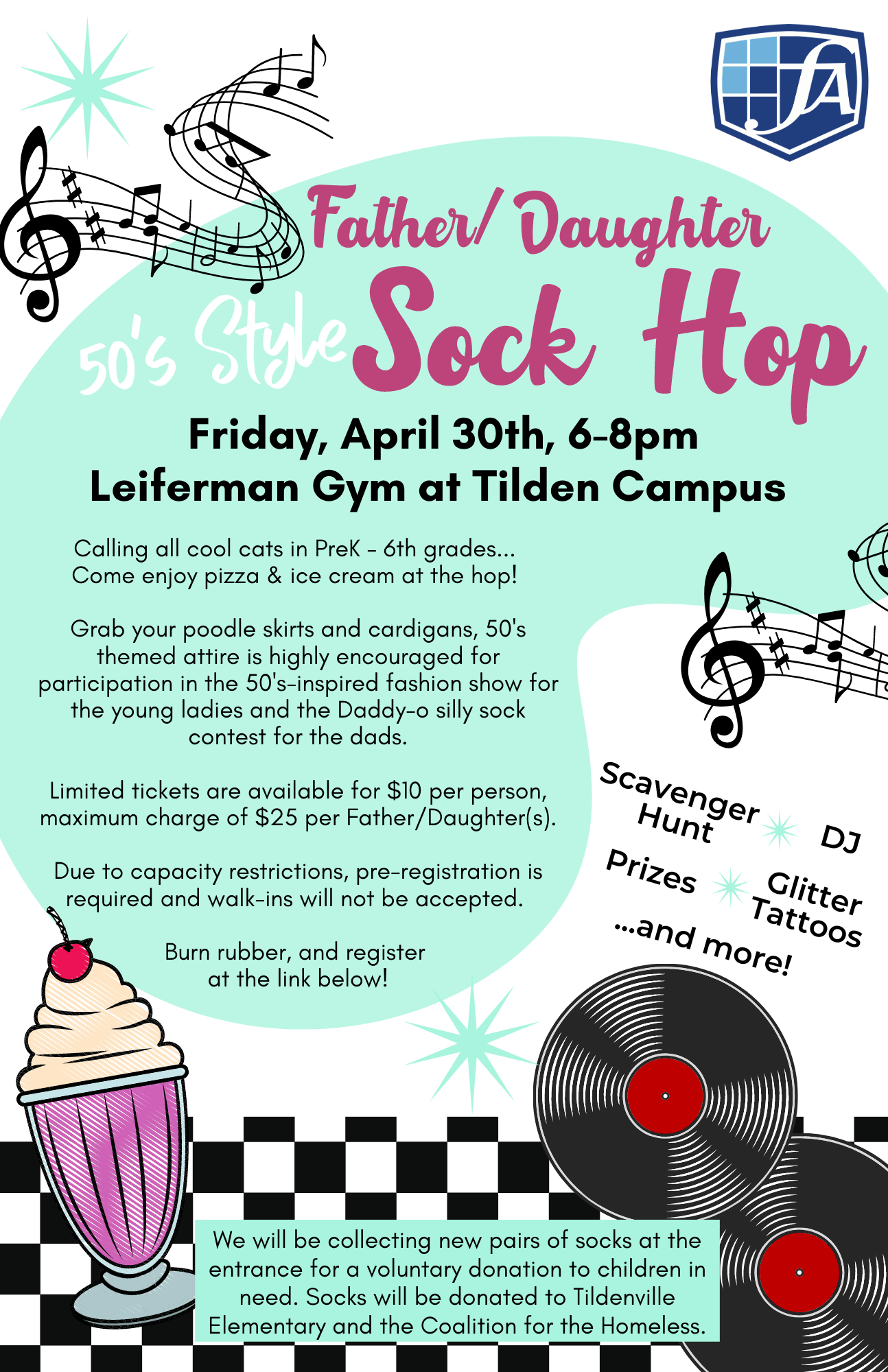 It was a blast, dad!
Father-Daughter Sock Hop!
Thank you to everyone who cut a rug with us at the Father-Daughter Sock Hop! FA dads and daughters had a blast striking a pose with classic cars and competing in the Silly Sock Contest. Overall, 168 pairs of socks were donated for Tildenville Elementary and Coalition of the Homeless! Between all of that, the hula hoop contest, photo booth, glitter tattoos, scavenger hunt, pizza, and ice cream… this event was the bee's knees! Check out the gallery to see all the cool cats on the dance floor.
Want to Join the Fine Arts League?
The Fine Arts League is hard at work making plans for some exciting upcoming events. If you would like to be a part of this wonderful group, please email Luanne Lumpkins and she will be sure you are plugged into the Fine Arts League.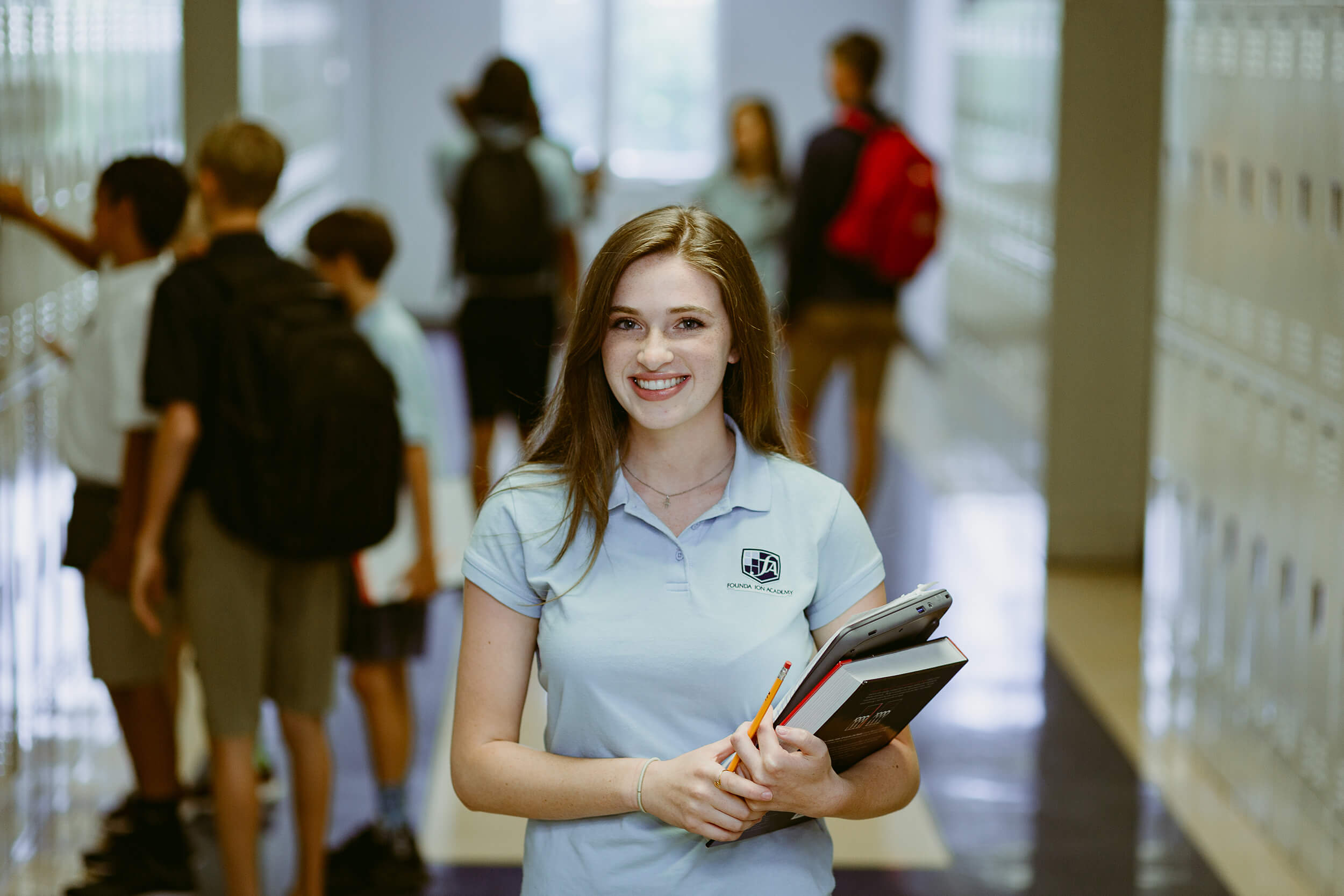 Ready to Tour Our School?
Foundation Academy has three incredible campuses to explore—all centered around quality Christian education. Schedule a tour today to get started.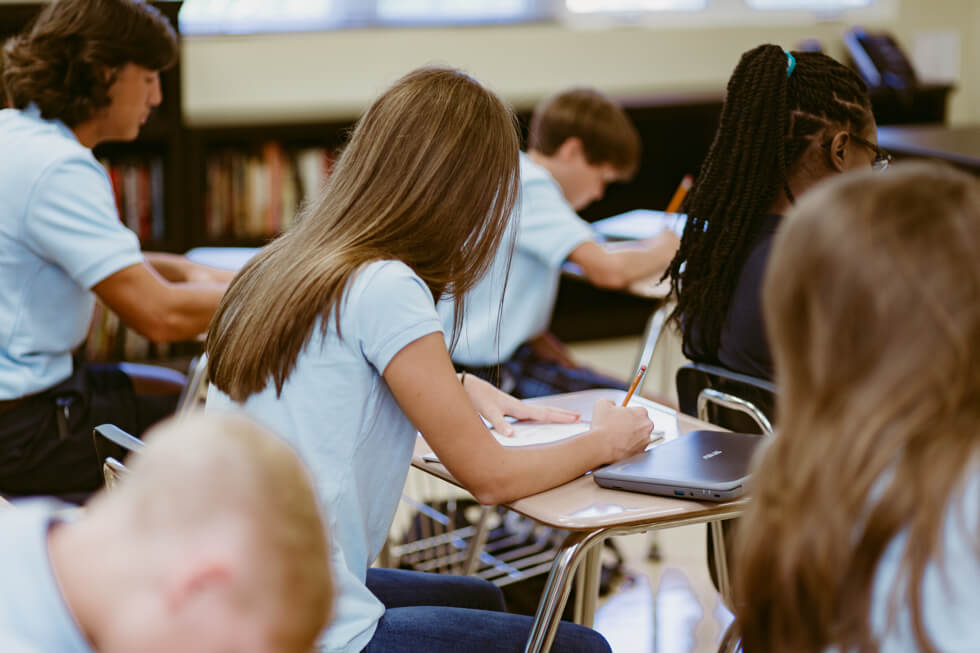 Want to Learn More About FA?
At Foundation Academy, we have a lot to share. Request more information today to get the full scope of what our school has to offer.