FA Spirit Nights!
FA Spirit Nights happen throughout the year and are intended to unite the FA family, support local businesses, and aid PAWS in providing grants to our teachers and their educational needs.
July all families are welcome and it also is a special Alumni Edition Spirit Night! President Buckles would like to treat our alumni to a complimentary entree, catch up with you and share all FA is doing to build the future.
Alumni, please RSVP below!
July Summer Spirit Night
All Families Welcome
Special Alumni Edition
Join President Buckles for dinner
July 12, 2022
Gators Dockside
6516 Old Brick Rd.
Windermere, FL 34786
5:30 pm-8:30 pm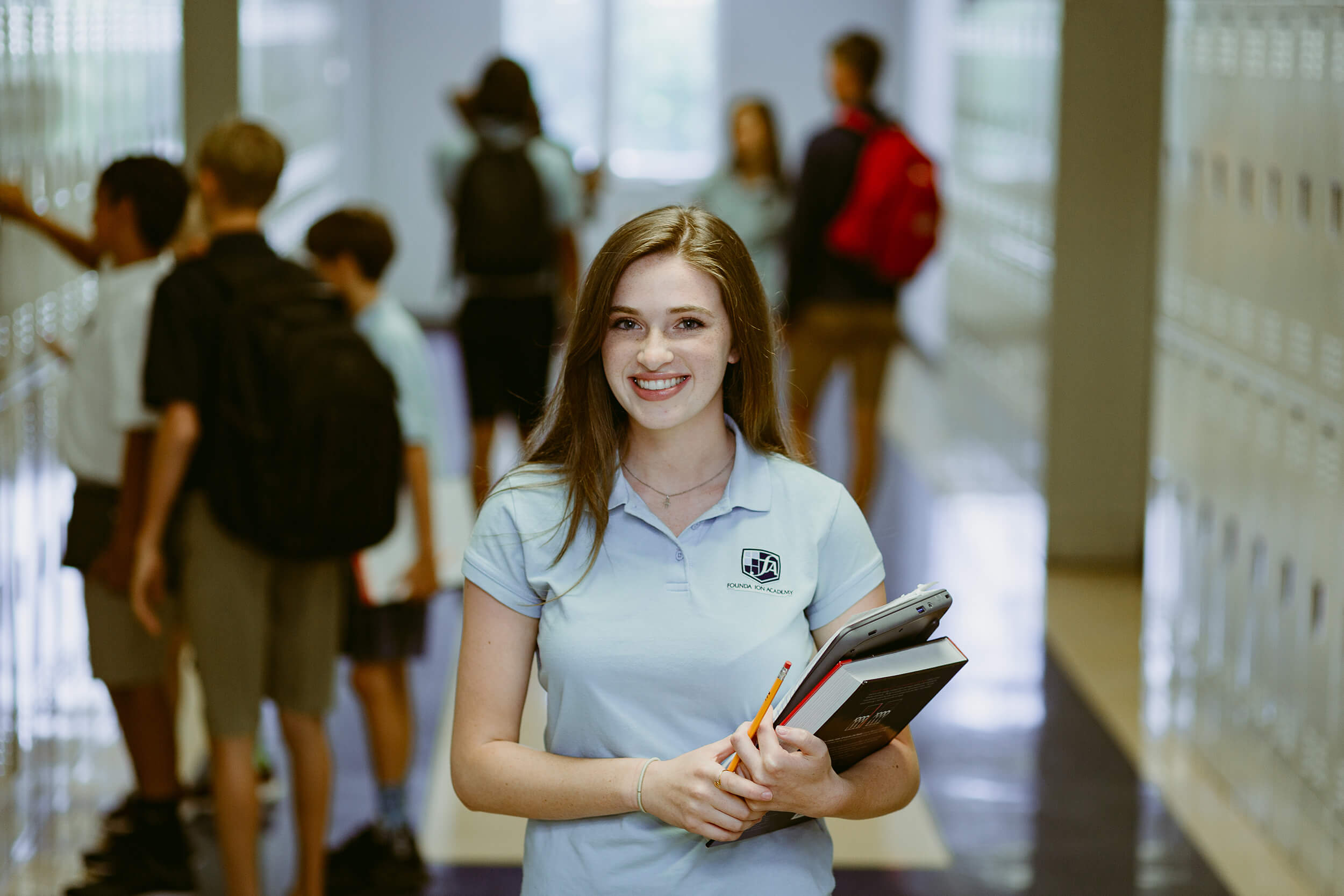 Ready to Tour Our School?
Foundation Academy has three incredible campuses to explore—all centered around quality Christian education. Schedule a tour today to get started.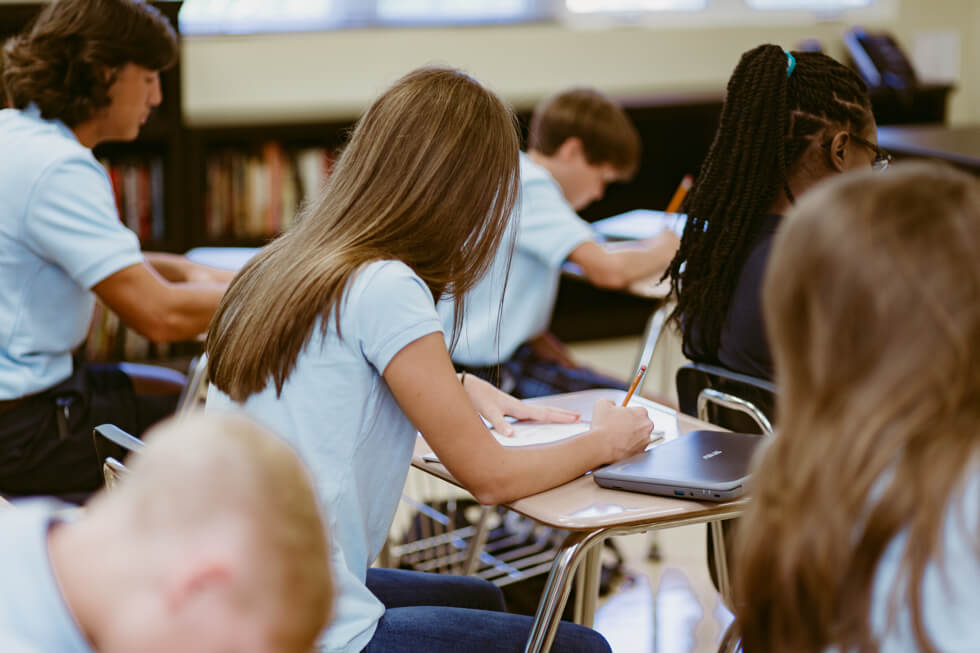 Want to Learn More About FA?
At Foundation Academy, we have a lot to share. Request more information today to get the full scope of what our school has to offer.