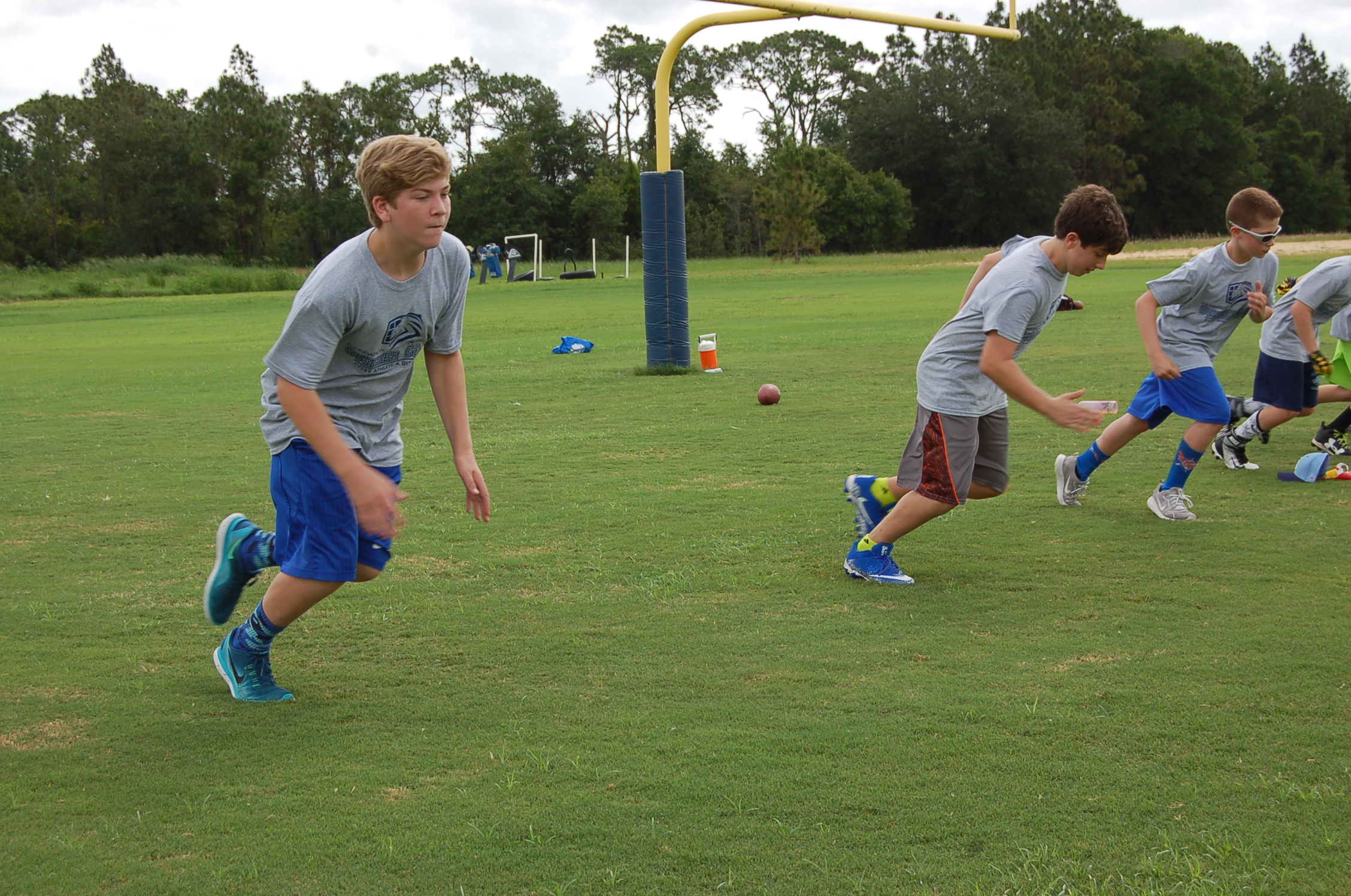 2021 Athletic Summer Camps
Building a Foundation of Fundamentals
Foundation Academy Athletics believes that athletics and sports are a unique ministry in which to develop and reach students with the love of Jesus Christ.
Please join Athletic Director Lisa Eaves as she shares how FA Athletics is designed as a step-by-step path of growth intended to find their talents and passions at a young age, teach them to compete among their peers and ultimately at the Varisty level develop a Heart of a Lion.
Register Now
Our Coaches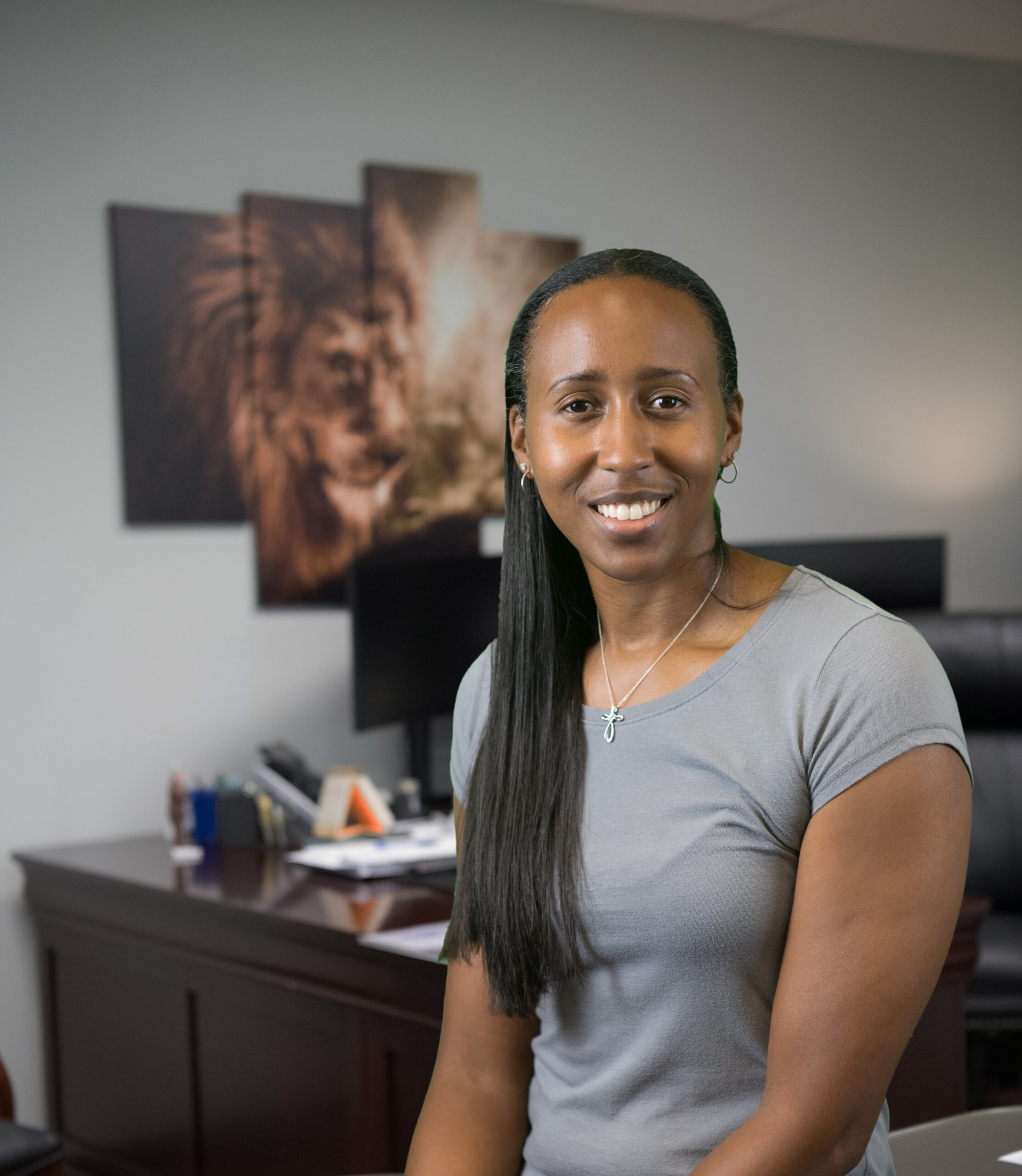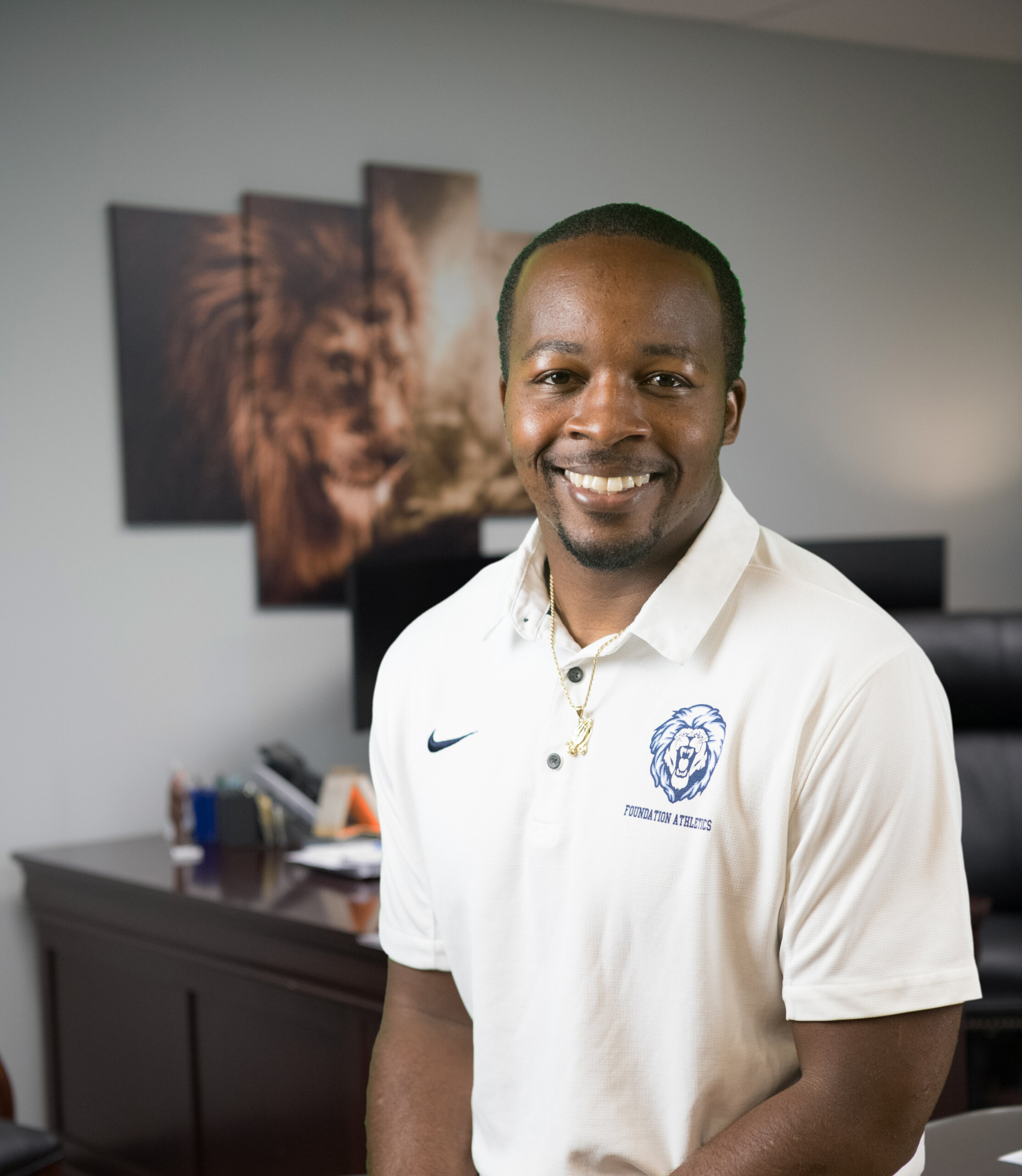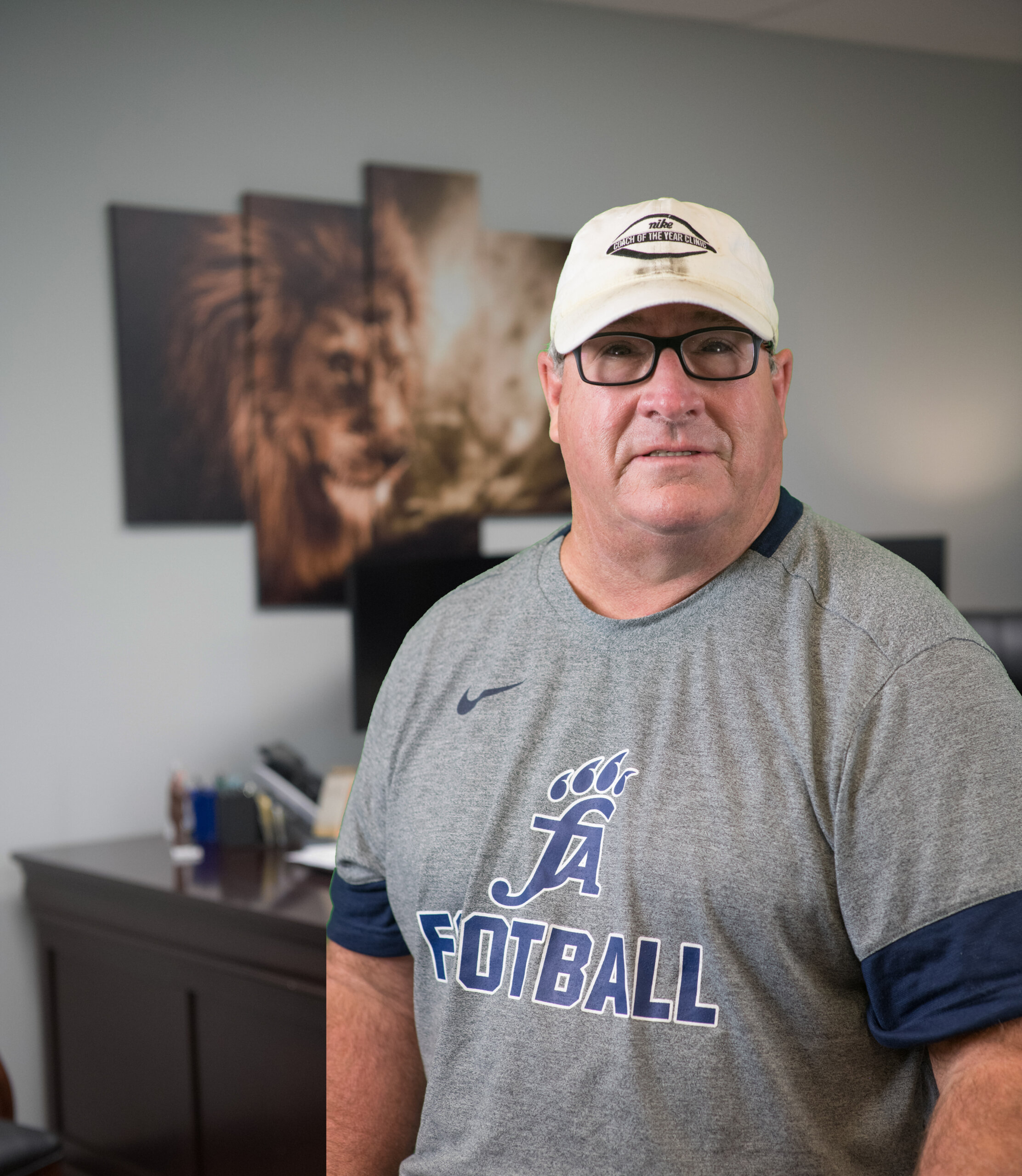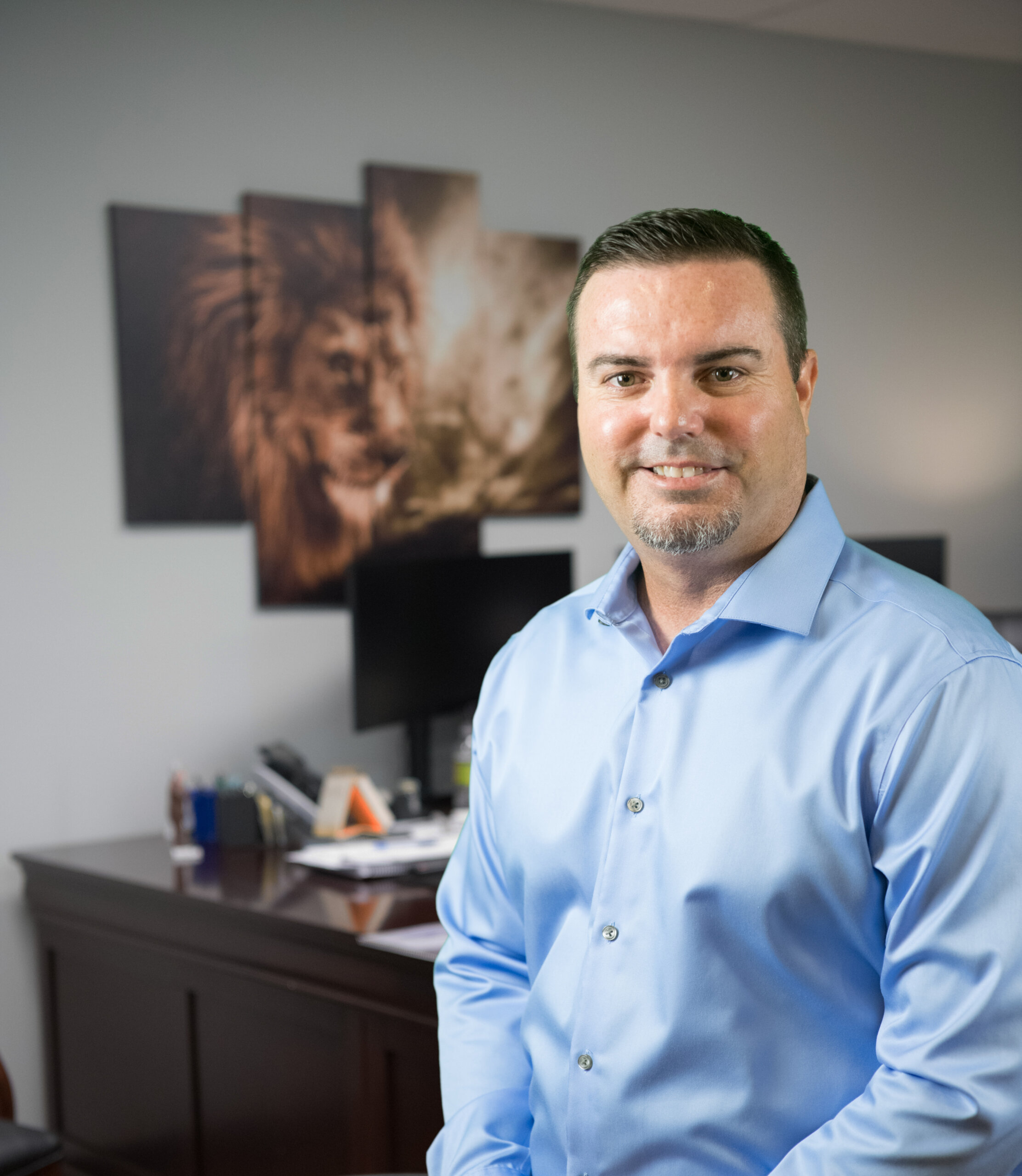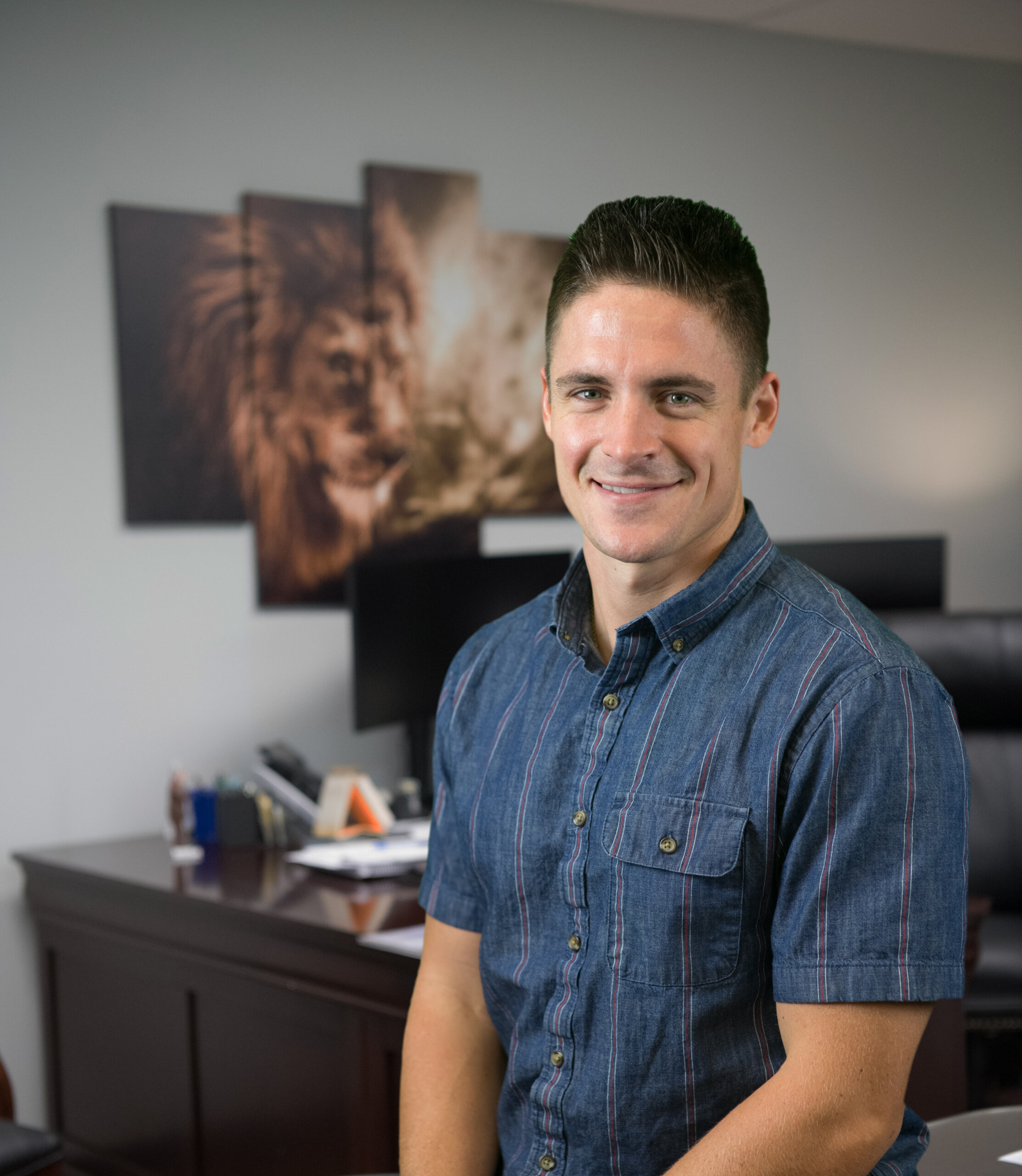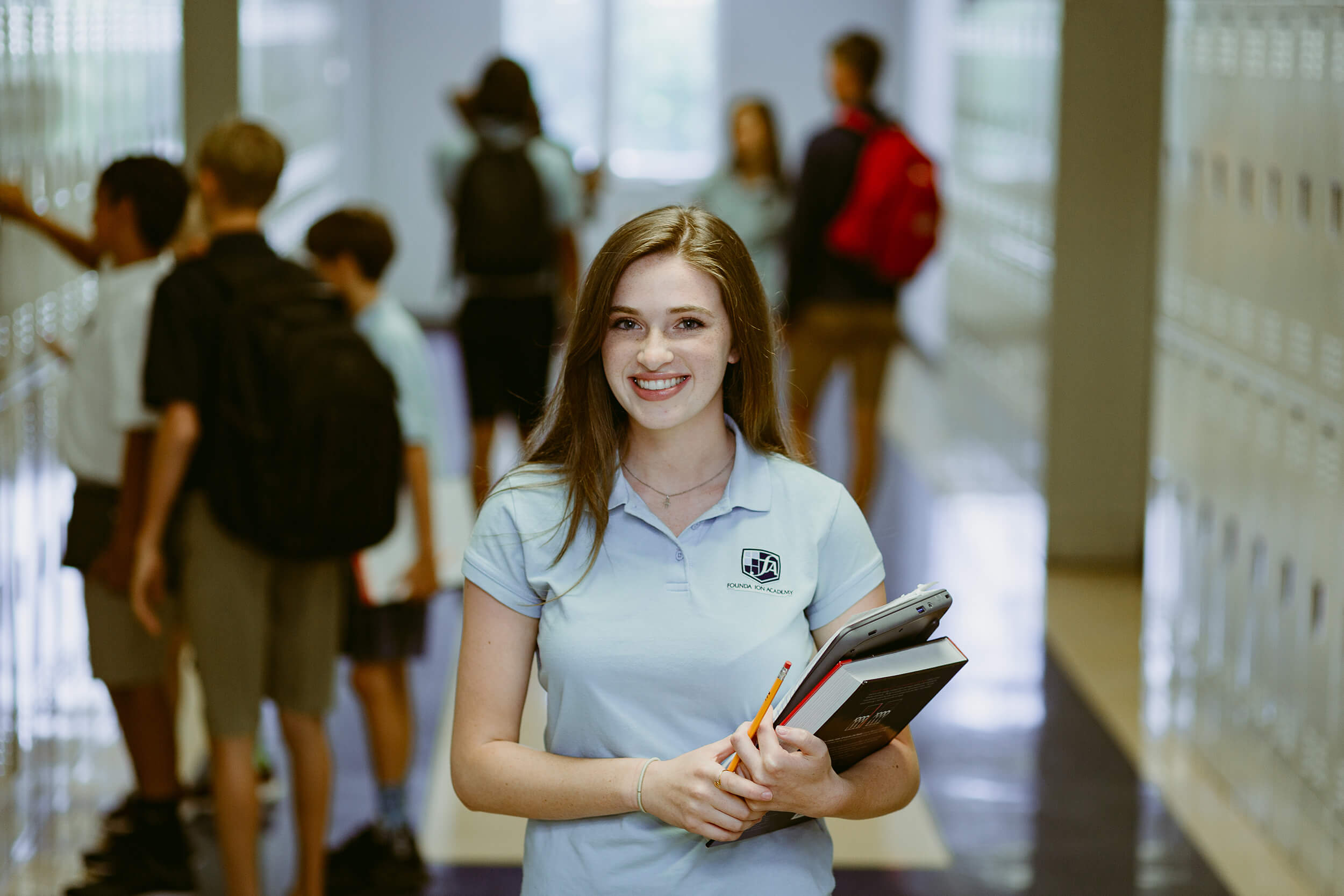 Ready to Tour Our School?
Foundation Academy has three incredible campuses to explore—all centered around quality Christian education. Schedule a tour today to get started.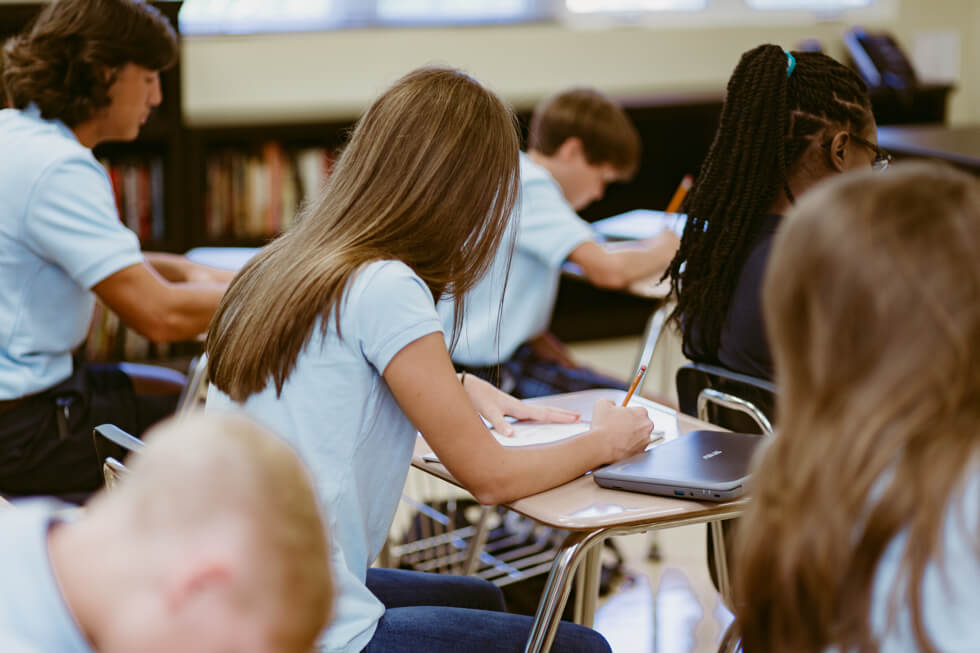 Want to Learn More About FA?
At Foundation Academy, we have a lot to share. Request more information today to get the full scope of what our school has to offer.