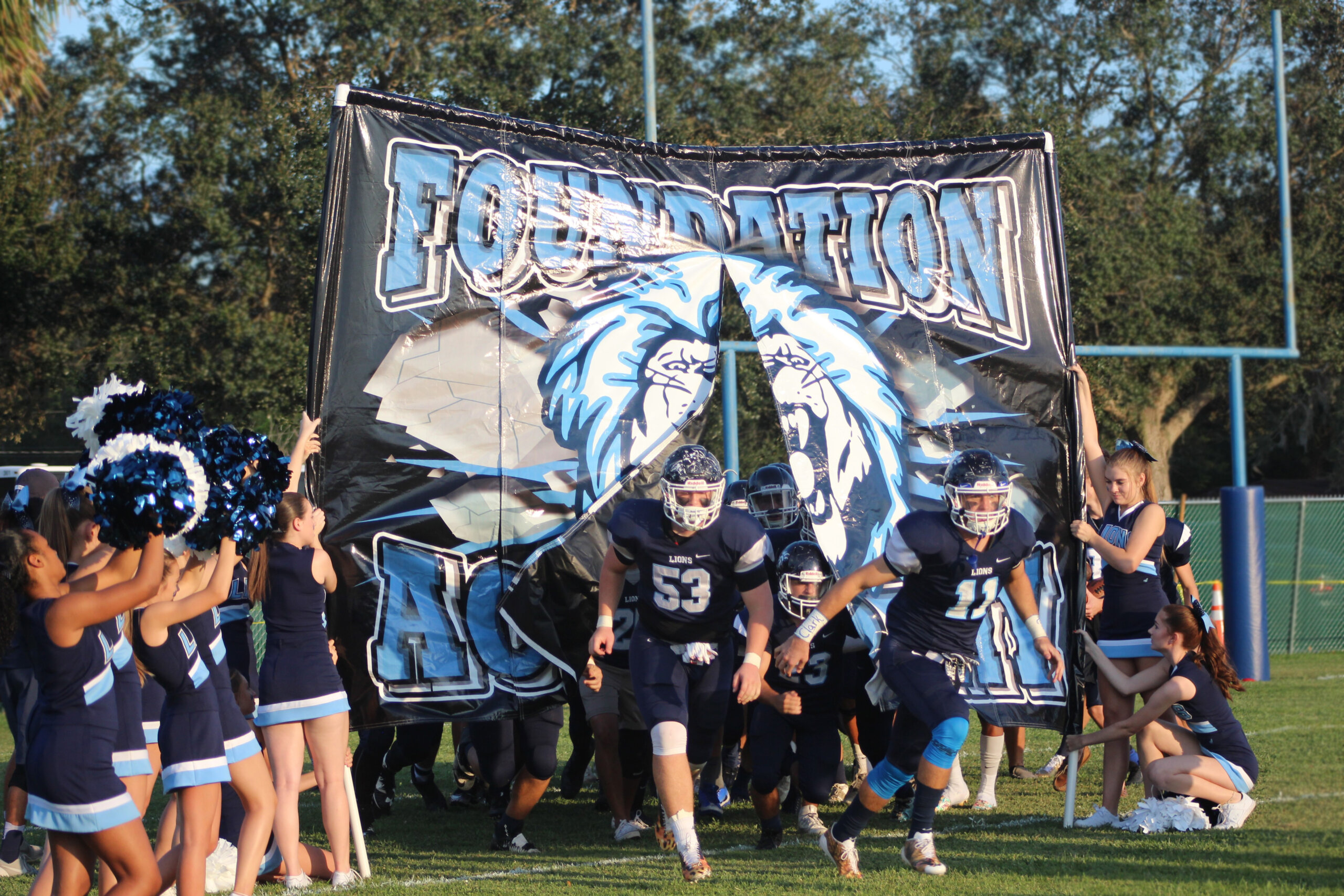 Lion Hall of Fame
Lion of Distinction
FA Hall of Fame nominees shall include individuals who have raised the level of awareness in high school athletics through distinguished achievement and excellence in one or more high school FA athletic programs. Nominees must exemplify the highest standards of sportsmanship, ethical conduct, and moral character based on a biblical worldview. Here you can browse our Hall criteria, selection committee list, types of recognition and fill out our nomination form.
August 15, 2021: Deadline for Nominations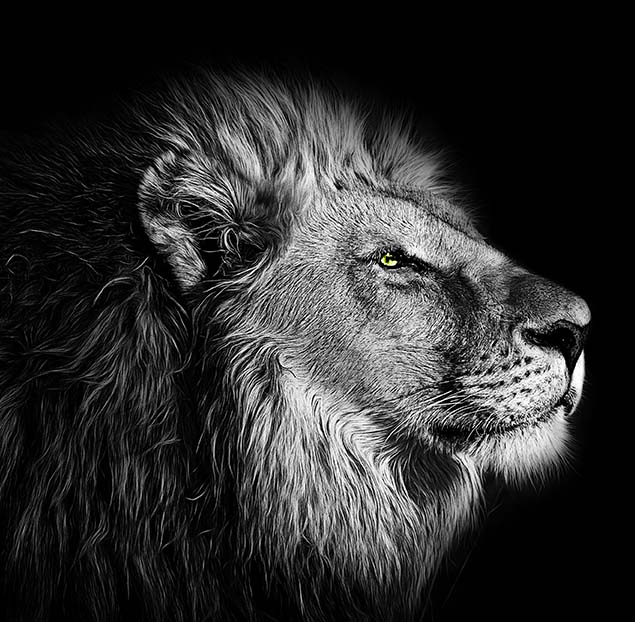 Hall Criteria
Must be an FA Graduate
Minimum 3 years participation in FA sports
Nominations made by alumni, coaches, administrators, faculty, or staff of Foundation Academy.
Must be 5 years out of high school
Home School Athletes must meet all the above qualifications and have completed their high school sports career at FA.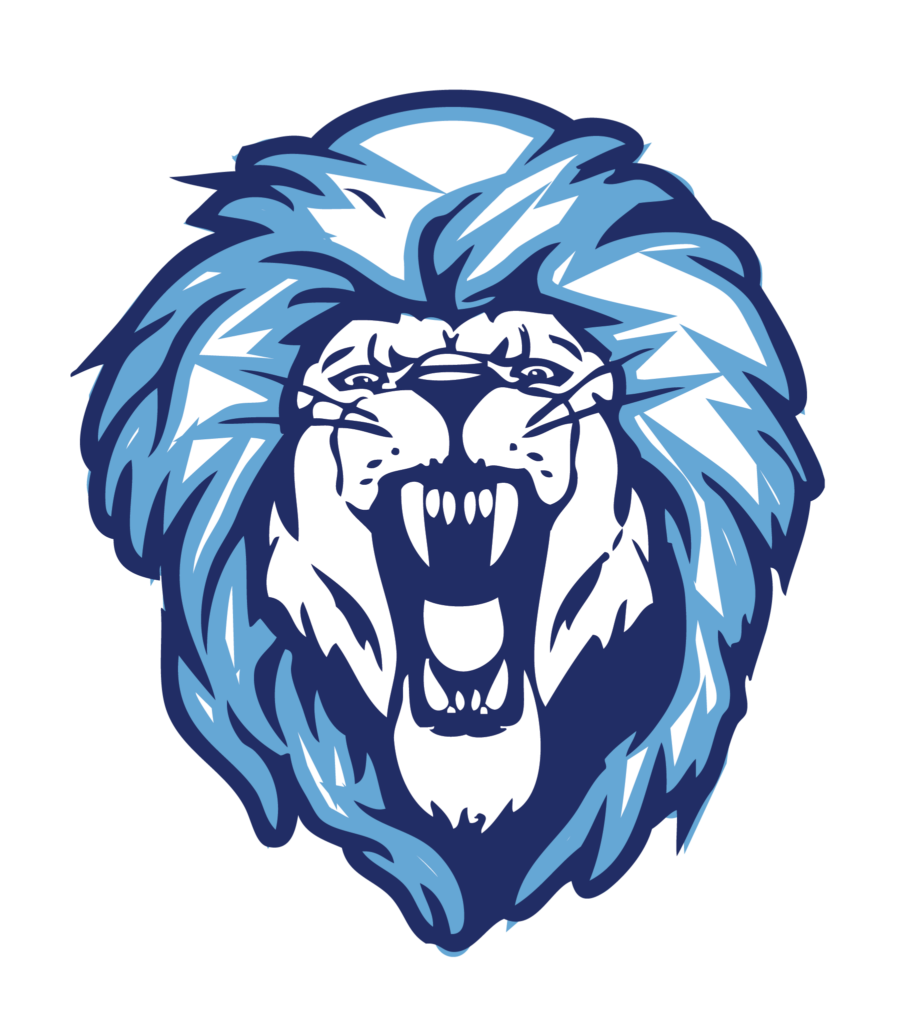 Selection Committe
Chair: Athletic Director
Co-Chair: Assistant Athletic Director
President
Vice President
Director of Alumni Affairs
Booster Board Member
Director of Collegiate Recruiting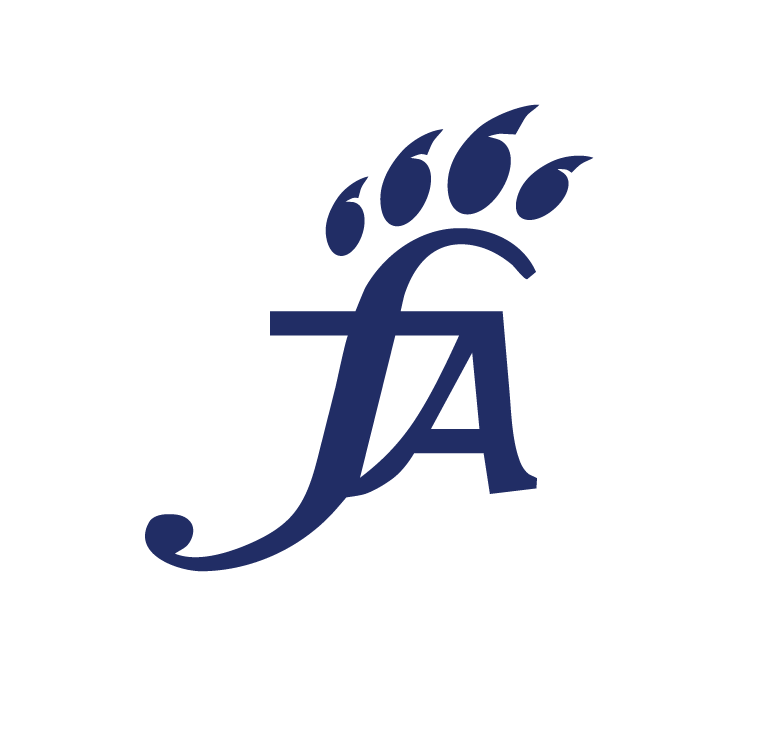 Types of Recognition
Athlete
Leadership
Record Holder
All-State, All-Star, All-Area, All-County recognition
All-Around Athlete
Positive Influence in the School
College/Professional will be considered
Coach
Longevity-Minimum of 5 Years
Championships
Records
Not a Volunteer
Positive Influence on School
Is retiring the year of the Hall of Fame Inductions
Meritorious Service
Good Rapport with Athletes/Staff
Dedication to program
Service to Athletic Program Years Involved
Goes the Second Mile
Support Foundation Academy Athletics
Join us in fostering an environment that inspires our athletes, coaches, parents and community that aids in the process of developing "The Heart of A Lion".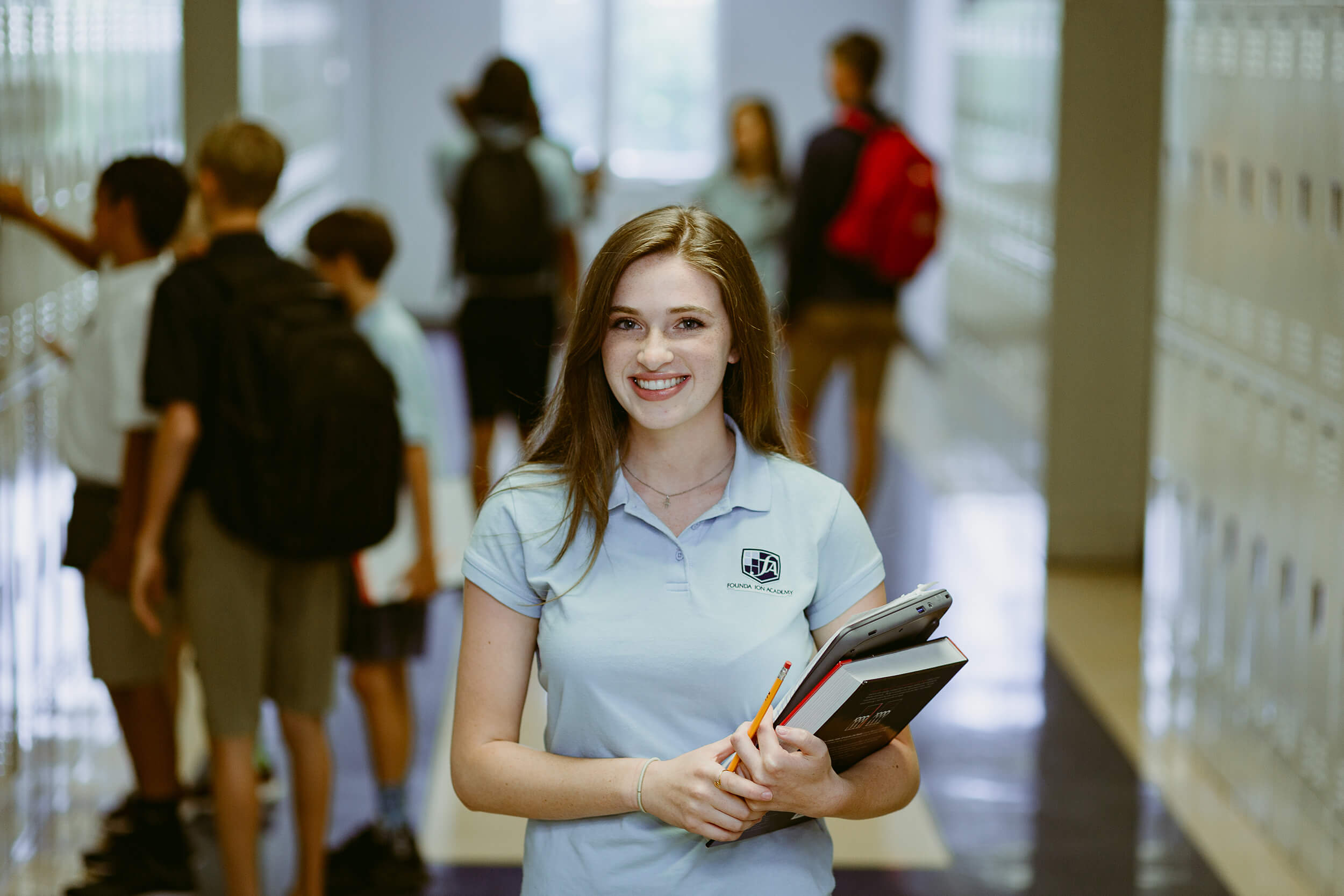 Ready to Tour Our School?
Foundation Academy has three incredible campuses to explore—all centered around quality Christian education. Schedule a tour today to get started.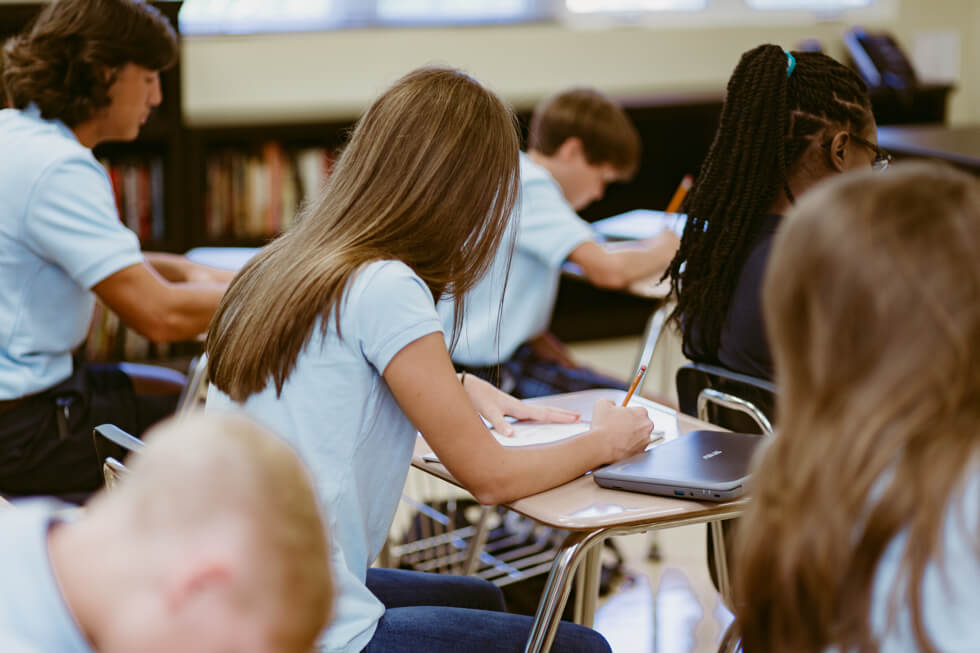 Want to Learn More About FA?
At Foundation Academy, we have a lot to share. Request more information today to get the full scope of what our school has to offer.