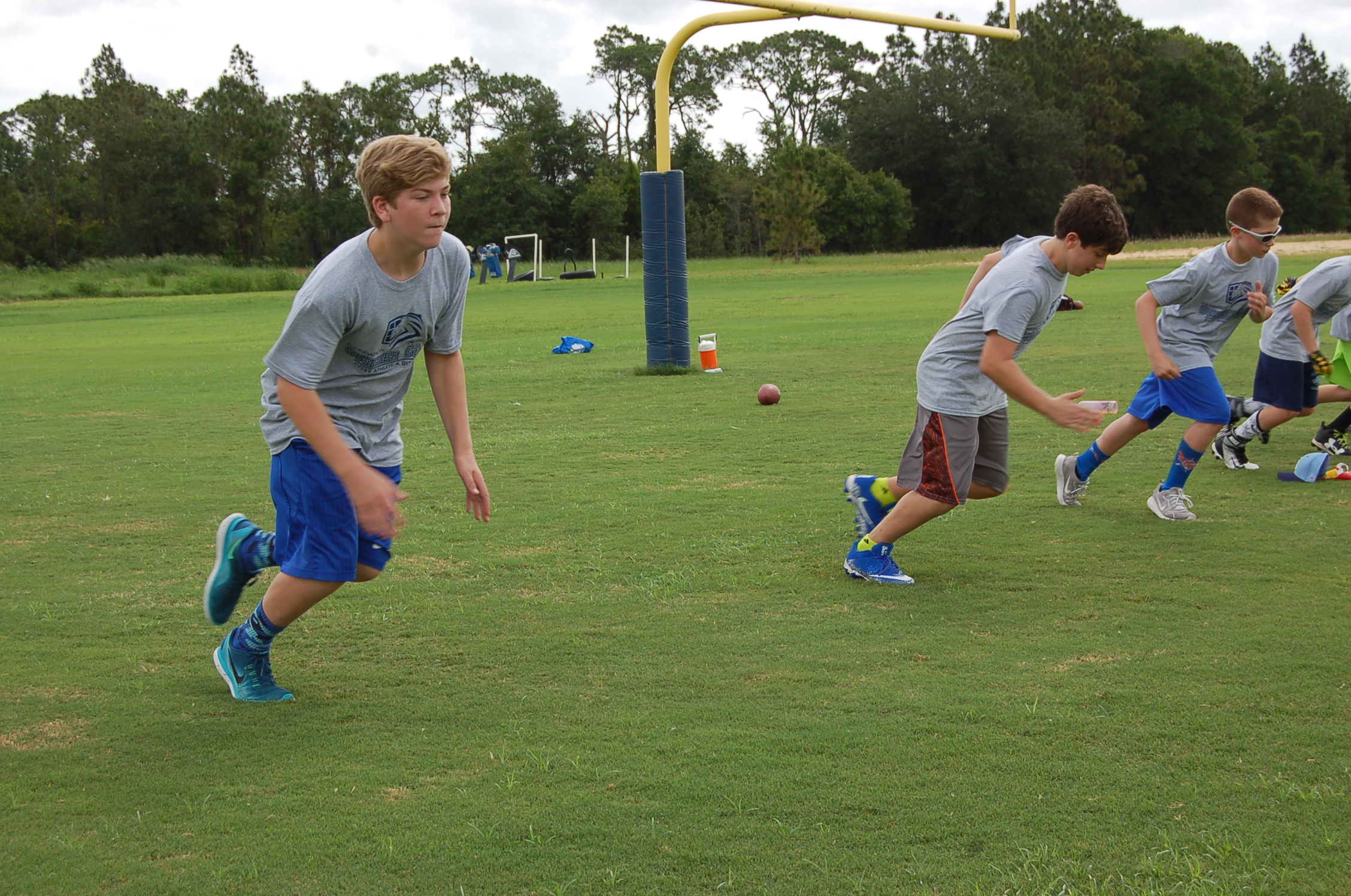 Summer Camps
Available Camps & Events
This camp is designated for young athletes who love cheerleading. Our mission is to foster and nurture each young athlete's love for the sport of cheerleading in a Christlike and encouraging environment. We will teach them age-appropriate fundamentals of cheerleading, including but not limited to dance, cheers, chants, and jumps, in a positive and fun manner. Our camp is designed for all skill levels and will provide our young campers the opportunity to develop and improve their cheerleading skills.

Ages: Rising K5 – 5th Grade
Date: June 5 – 8, 2023
Time: 9:00am – 12:00pm
Location: Tilden Campus
Cost: $175
Discover Camps offer students the opportunity to transform into Troops! Camp is available for children ages 4 to 11. Troops will engage in S.T.E.A.M activities, visual arts, fitness fun, design thinking, water play, and old fashion camp games.

Location: Tilden Campus
Cost: $200 weekly per student
*Bring your own lunch
Students who successfully complete this course will earn 0.5 PE credits toward high school graduation requirements. This is a semester-long class that is required for graduation. The class will be offered to FA students enrolled in 8th – 12th grade for the 2023-24 School Year.

Ages: Rising 8th – 12th Grades
Date: June 5th-16th
Location: Virtual
Cost: $400
Theatre Summer Camp: Disney's The Lion King KIDS

This summer, the Theatre Summer Camp is performing Disney's The Lion King KIDS. This theatre camp is for rising 4th-6th grade and will be held at the Plant Street Campus and is open to both Lakeside and Plant Street students.

Rising 4th – Rising 6th Grade
June 12th – 16th, 2024
9am – 3pm
Location: Plant Street Campus
Cost: $300

Registration Steps

Step 1
Complete the registration form below

Step 2
Email audition video to Christina.Haak@foundationacademy.net
(Call backs will be held in person during the school day, as needed)

Step 3
Your student will be cast and receive a script before. Students should have their lines memorized by the first day of camp, and bring their script with them.

Important Details for Students
Drop off is from 8:45 – 9 am each morning at the blue door car line. Pick up is at 3 pm. Students picked up late will be charged a fee. Students should bring their script and a pencil, water, snack and a lunch each day. Student performance will be Friday, June 16th @ 3pm in the Plant Street Cafeteria.

Important Details for Volunteers
Student Volunteers may be current 9th – current 12th grade students. Volunteers will be needed 8:30 – 3:30 each day and will be given service hours for their time. Volunteers will work with students 4th – 6th grade on choreo, blocking, music, script memorization, costume and set building. Each volunteer will be assigned about 5 students to mentor through this production of Disney's The Lion King KIDS. Volunteers should have their own transportation to and from the Plant Street campus each day and should bring with them water, snack, lunch and wear clothing and shoes that are comfortable to move in.

Foundation Academy Theatre Department Code of Conduct:
Students must arrive at rehearsal on time and fully prepared to rehearse with all necessary equipment. This includes a pencil, scripts and scores. Cell phone use during rehearsal is not permitted. Students must be available for all performances (6/16/23). Students must behave in a professional manner and according to school code of conduct at all times. This includes treating cast/crew members and directors with respect, remaining focused and quiet during rehearsal, taking notes and feedback with grace rather than arguing. Students unable to adhere to all above rehearsal and performance guidelines may be removed from the cast.