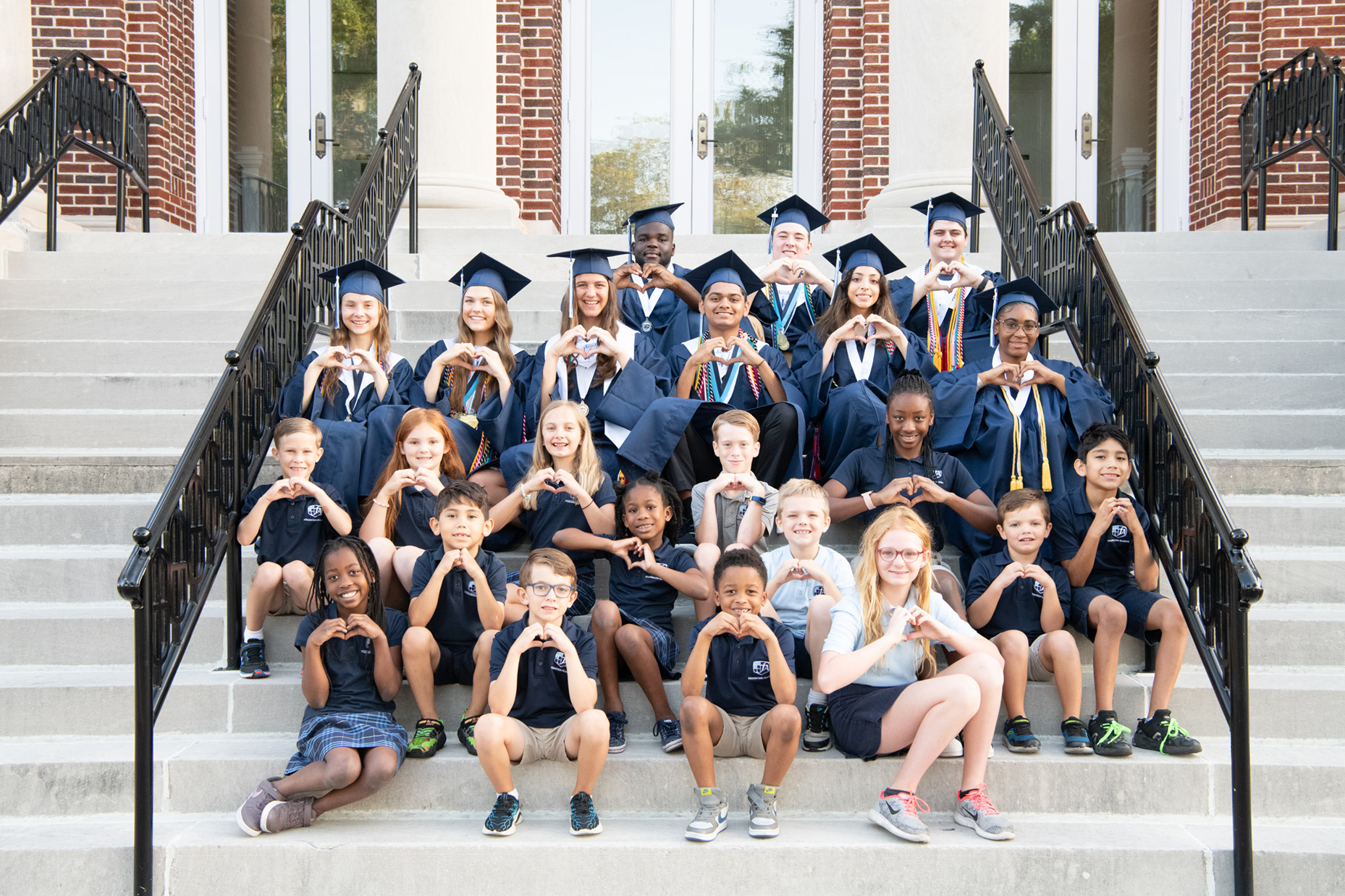 Support
The development team focuses on providing opportunities for families who wish to support Foundation Academy through Prayer, Giving, and Volunteering. Our goal is to further God's Kingdom by using the resources that we have been blessed with by our generous donors. We hope that you will prayerfully consider how you can stand with us to achieve the school's goals to enhance the lives and education of our students.
Ways to Engage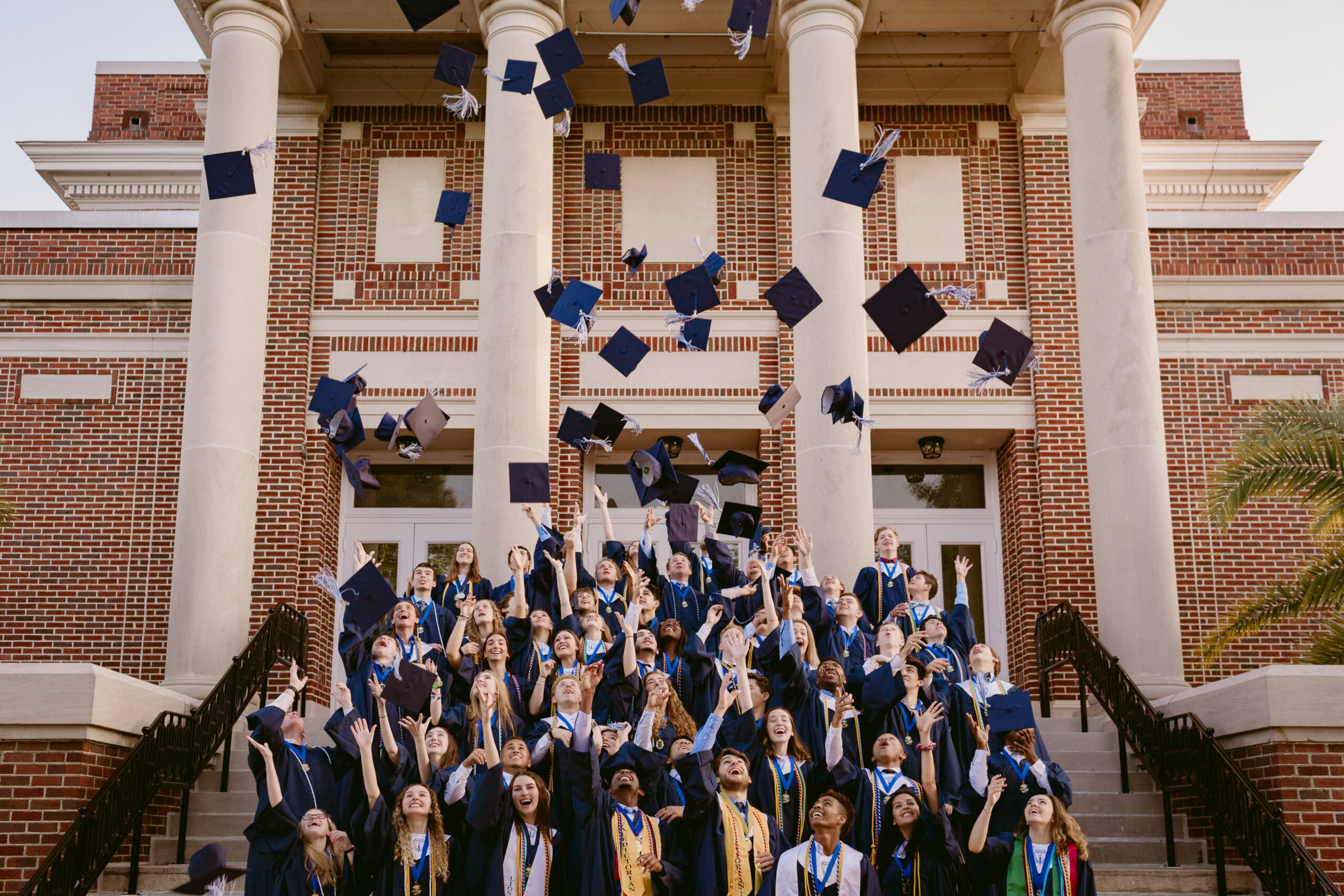 Sign Up For Our Newsletter The Keystone.
Stay informed about the entire "Family of Campuses"! Better yet, become part of the FAmily & help shape the culture and simply be a part.
Get the last news on student successes, volunteer opportunities, college acceptances, campus expansions, and more; subscribe to The Keystone today!