FA Alumni … Are you ready for some football?
The Athletics Boosters Club invites you to be their guests for this year's Homecoming Game. Boosters will provide complimentary admission and BBQ to all of our attending alumni!
Yard Games! Food! Fellowship! Football!
Tilden Campus | Lions Field | Courtyard Area
15304 Tilden Road |Winter Garden, FL 34787
Friday, September 16th, 2022 | 5 – 6:30pm

Miranda.Hussey@FoundationAcademy.net or 407.877.2744 extension 185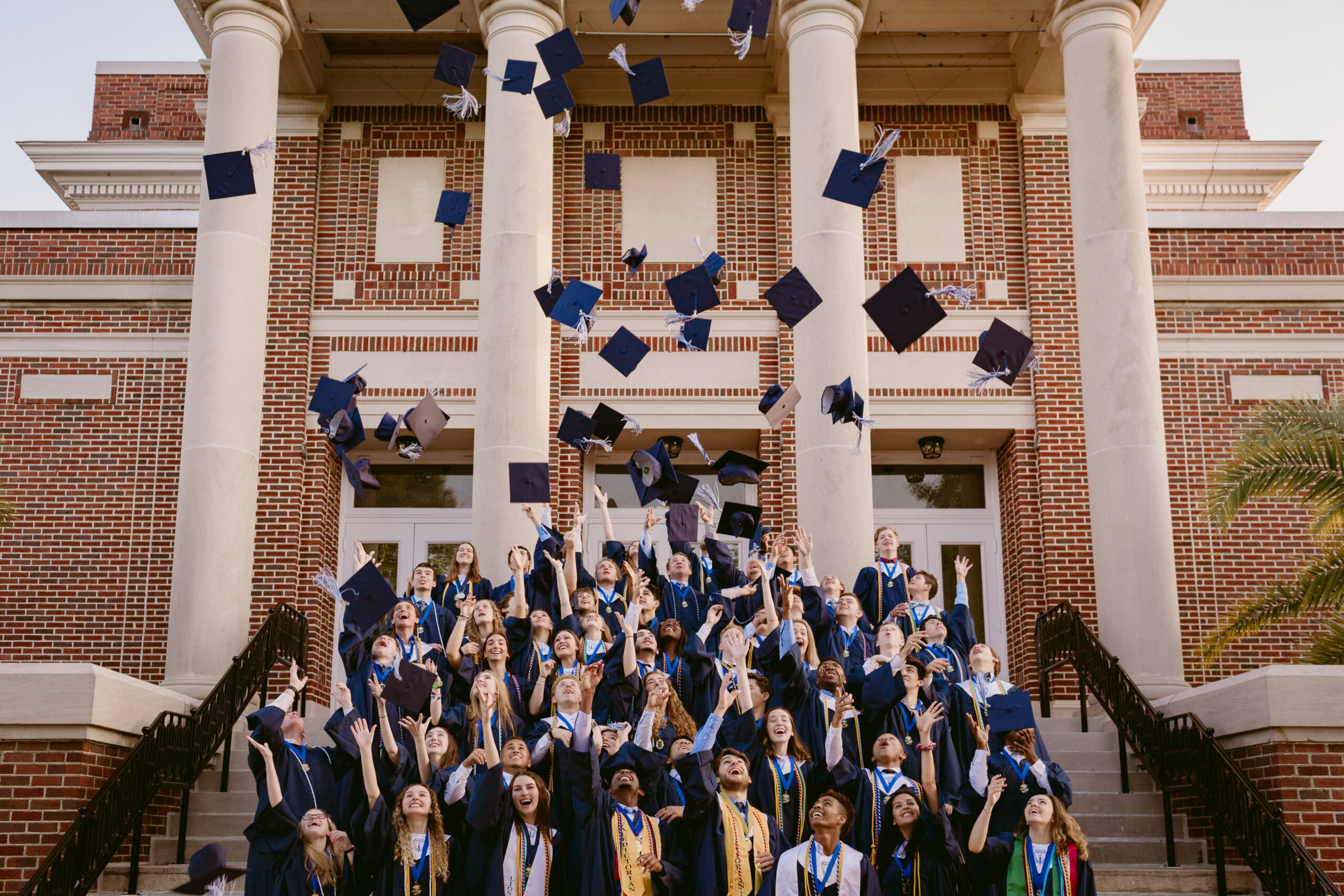 Sign Up For Our Newsletter The Keystone.
Stay informed about the entire "Family of Campuses"! Better yet become part of the FAmily & help shape the culture and simply be a part.
Get the last news on student successes, volunteer opportunities, college acceptances, campus expansions, and more, subscribe to The Keystone today!