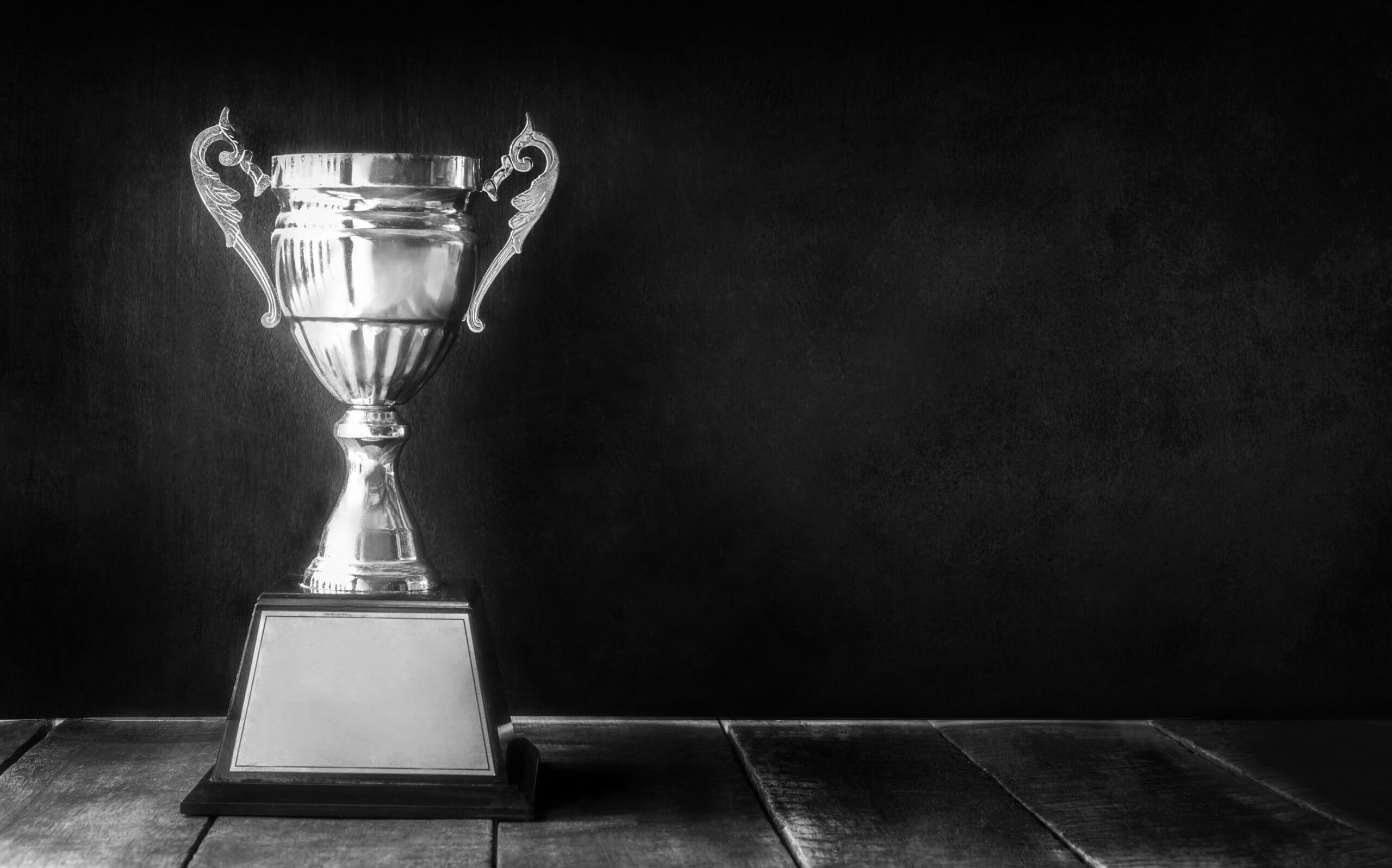 2021 Varsity Sports Awards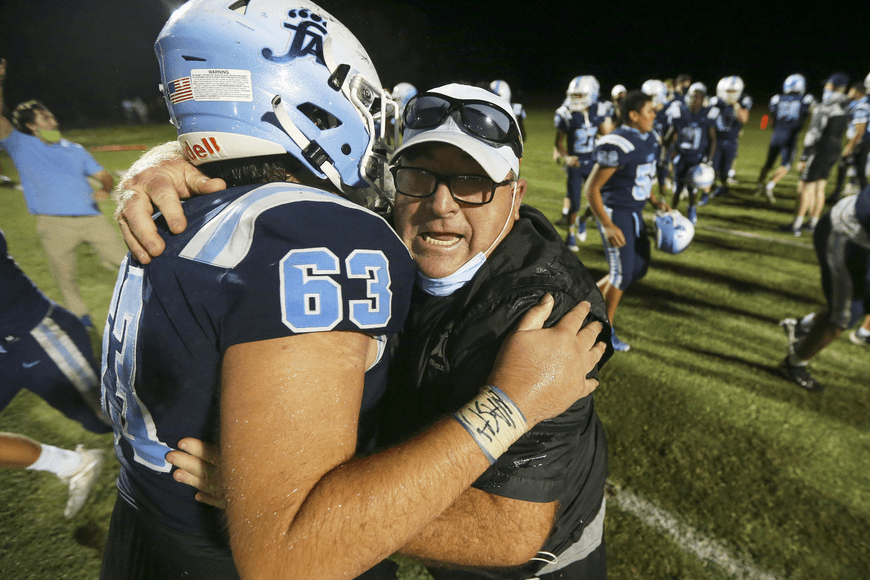 We invite you to join us at the Annual Varsity Sports Awards.
Honoring 2020-21 Varsity Athletes
What a remarkable year it has been! Through the adversity of unprecedented times our Lions were able to achieve so much. We invite you to join us to celebrate their accomplishments and to gather together as a family for an afternoon of celebration and appreciation.
Date: Saturday, May 15th
Where: Leiferman Gymnasium
Time: 4:00 pm
Semi-Formal Attire
Due to COVID restrictions, no food will be served.
(Scroll Down to Register)
Register Now
Want to Join the Fine Arts League?
The Fine Arts League is hard at work making plans for some exciting upcoming events. If you would like to be a part of this wonderful group, please email Luanne Lumpkins and she will be sure you are plugged into the Fine Arts League.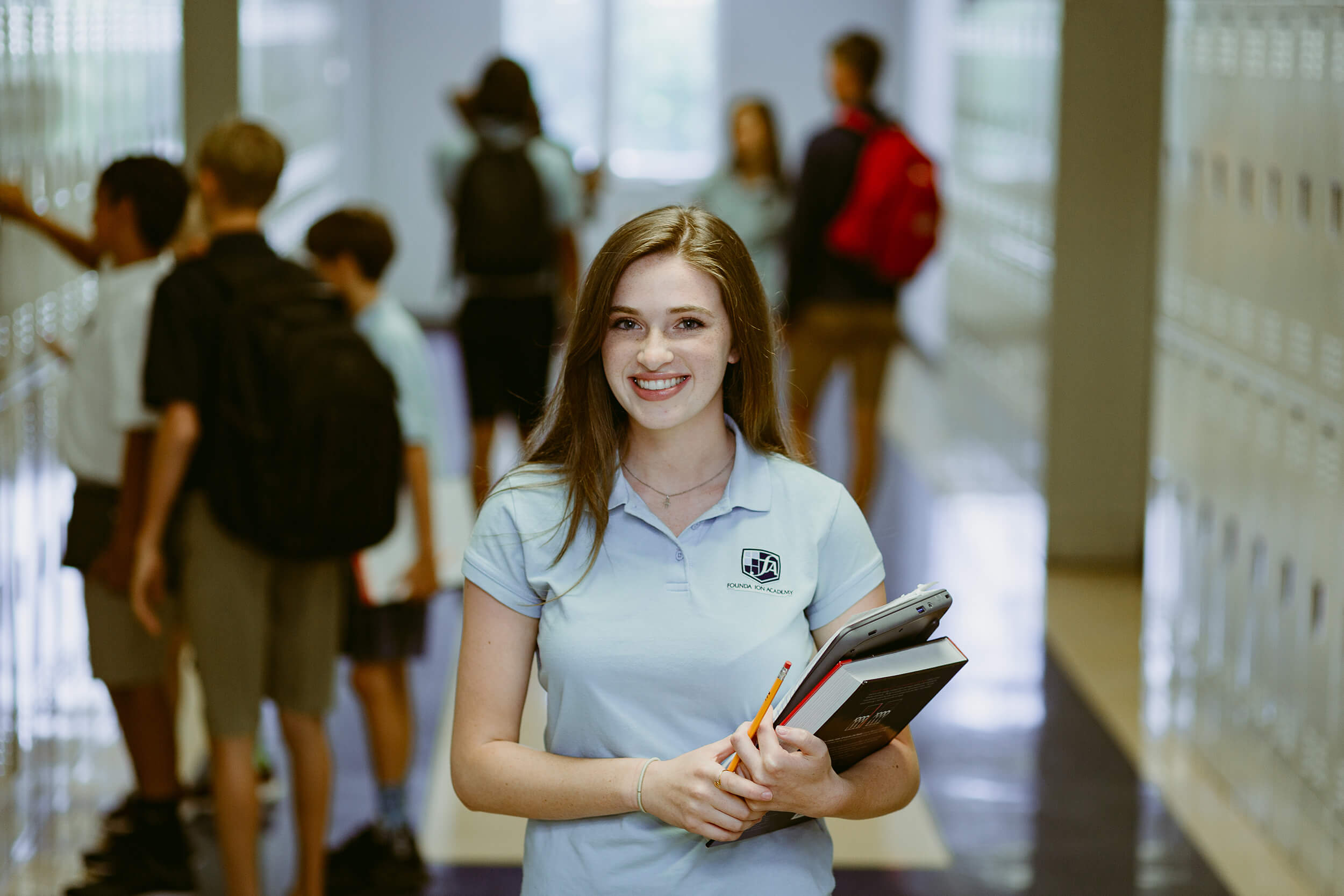 Ready to Tour Our School?
Foundation Academy has three incredible campuses to explore—all centered around quality Christian education. Schedule a tour today to get started.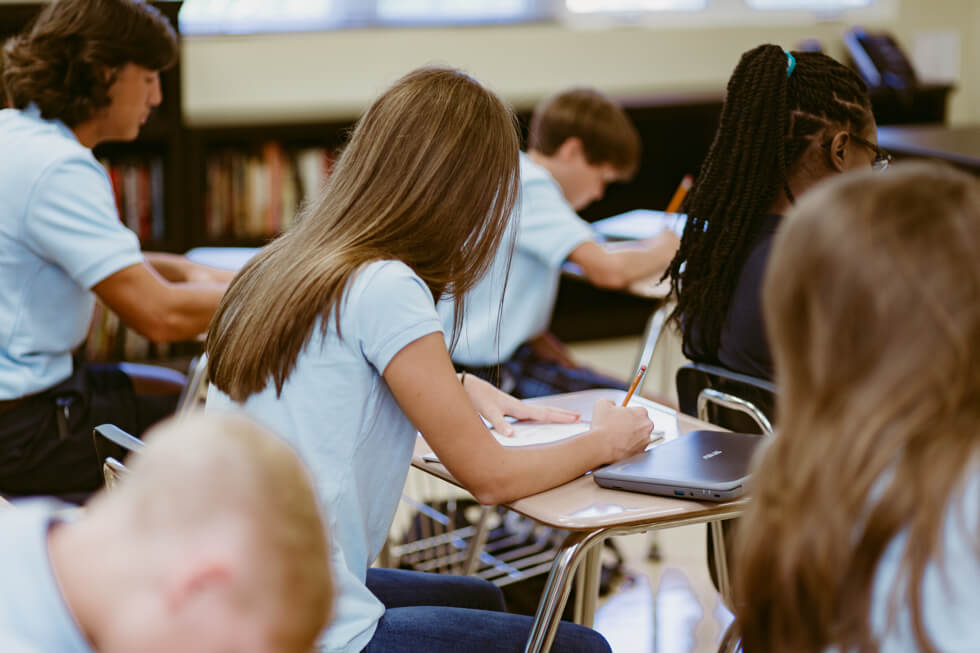 Want to Learn More About FA?
At Foundation Academy, we have a lot to share. Request more information today to get the full scope of what our school has to offer.