Vendors & Partners
Foundation Academy has become known for its vibrant and participatory culture that extends to our extracurricular activities and events throughout the year.
From our Friday Night Lights to our Father Daughter Dance, to our Annual Legacy Classic Golf Tournament, we embrace our students and families to be a part of everything FA. We invite our vendors and partners to be an important element in bringing the very best to the FA family.

For more information on working with Foundation Academy please connect Mrs. Luanne Lumpkins our Director of Family Enrichment.
For your convenience below we have provided a form for you to provide FA with your important information that will enable you to get started making you and your organization a part of everything FA!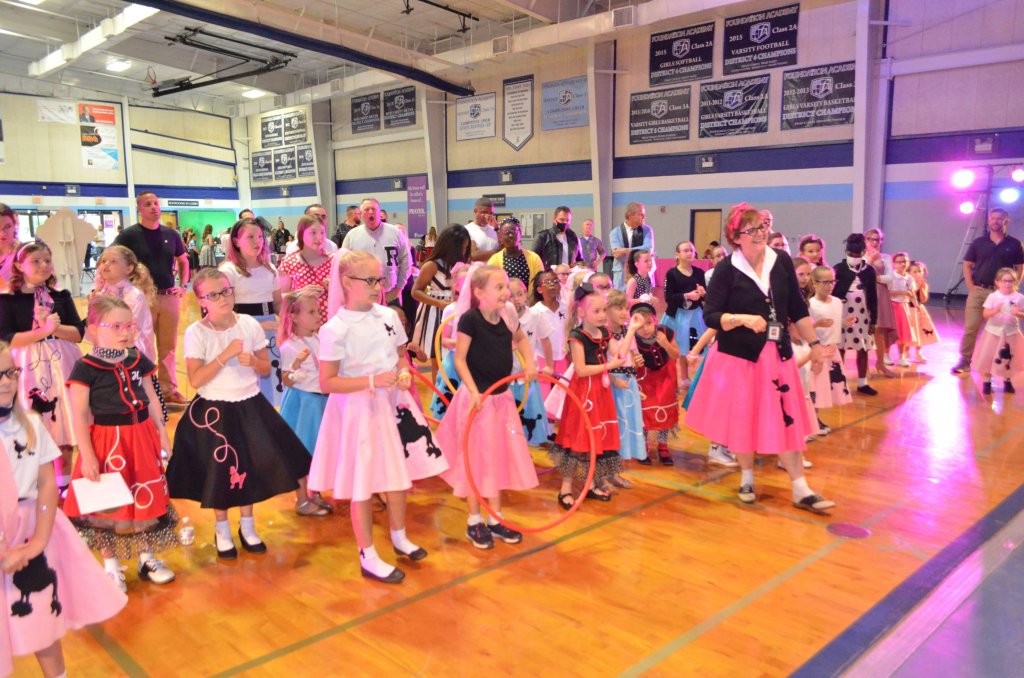 Participate All Year Long with
an Annual Booster Membership
Join us in fostering an environment that inspires our athletes, coaches, parents and community that aids in the process of developing "The Heart of A Lion". Building school spirit and cultivating a healthy competitive atmosphere that leads to learning, growth, and winning programs is a great opportunity to become part of the FA culture.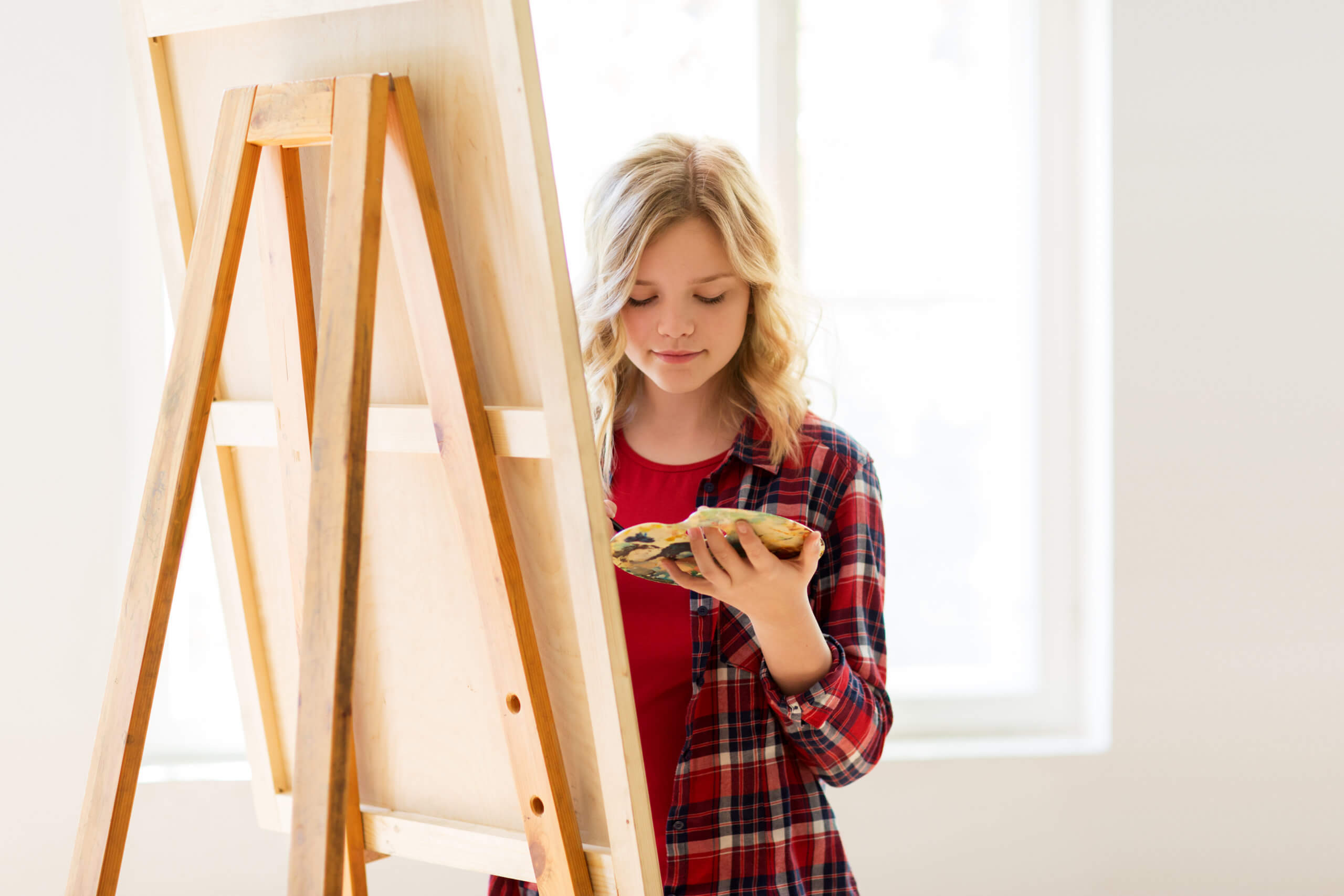 Ready to Tour Our School?
Foundation Academy has three incredible campuses to explore—all centered around quality Christian education. Schedule a tour today to get started.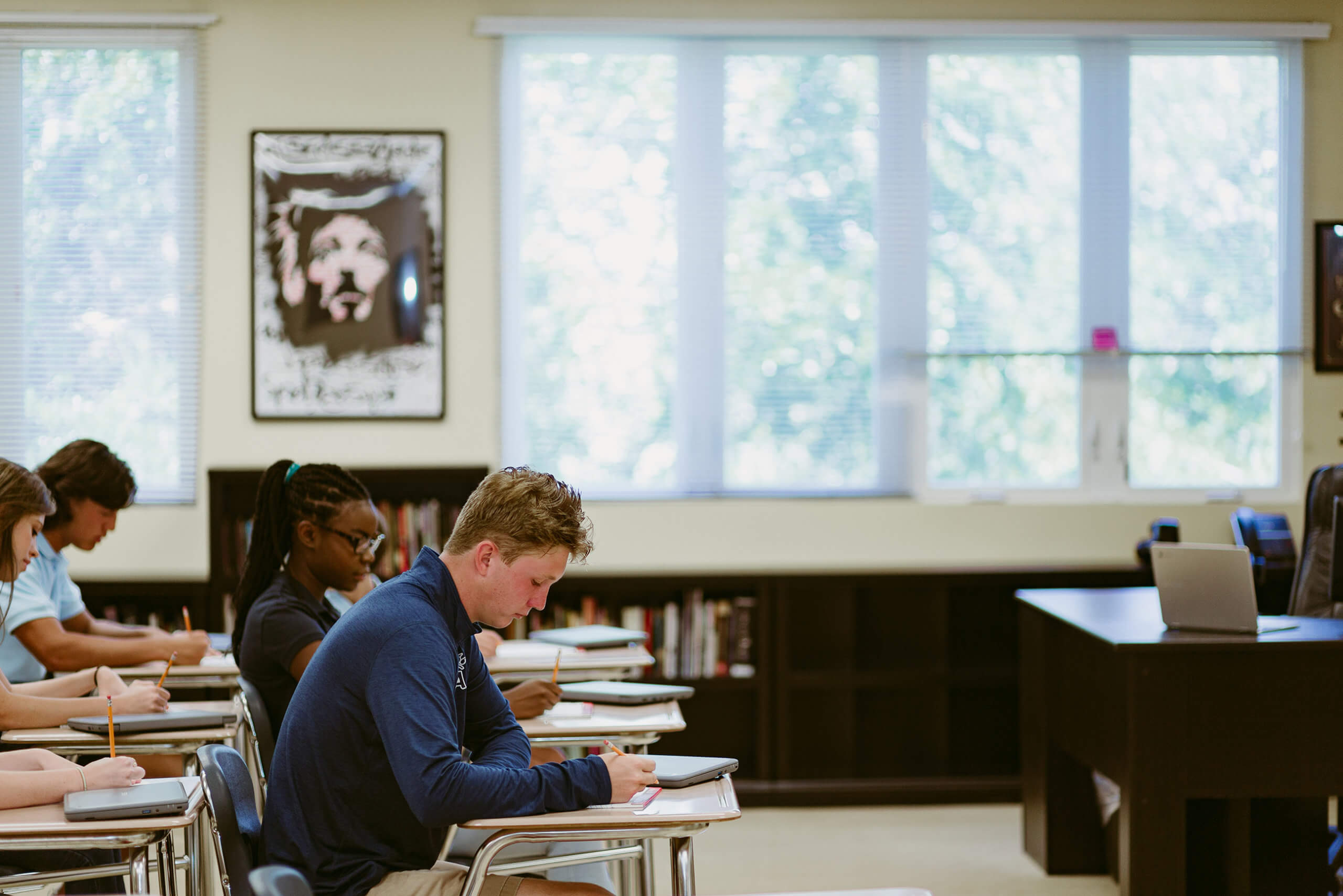 Want to Learn More About FA?
At Foundation Academy, we have a lot to share. Request more information today to get the full scope of what our school has to offer.