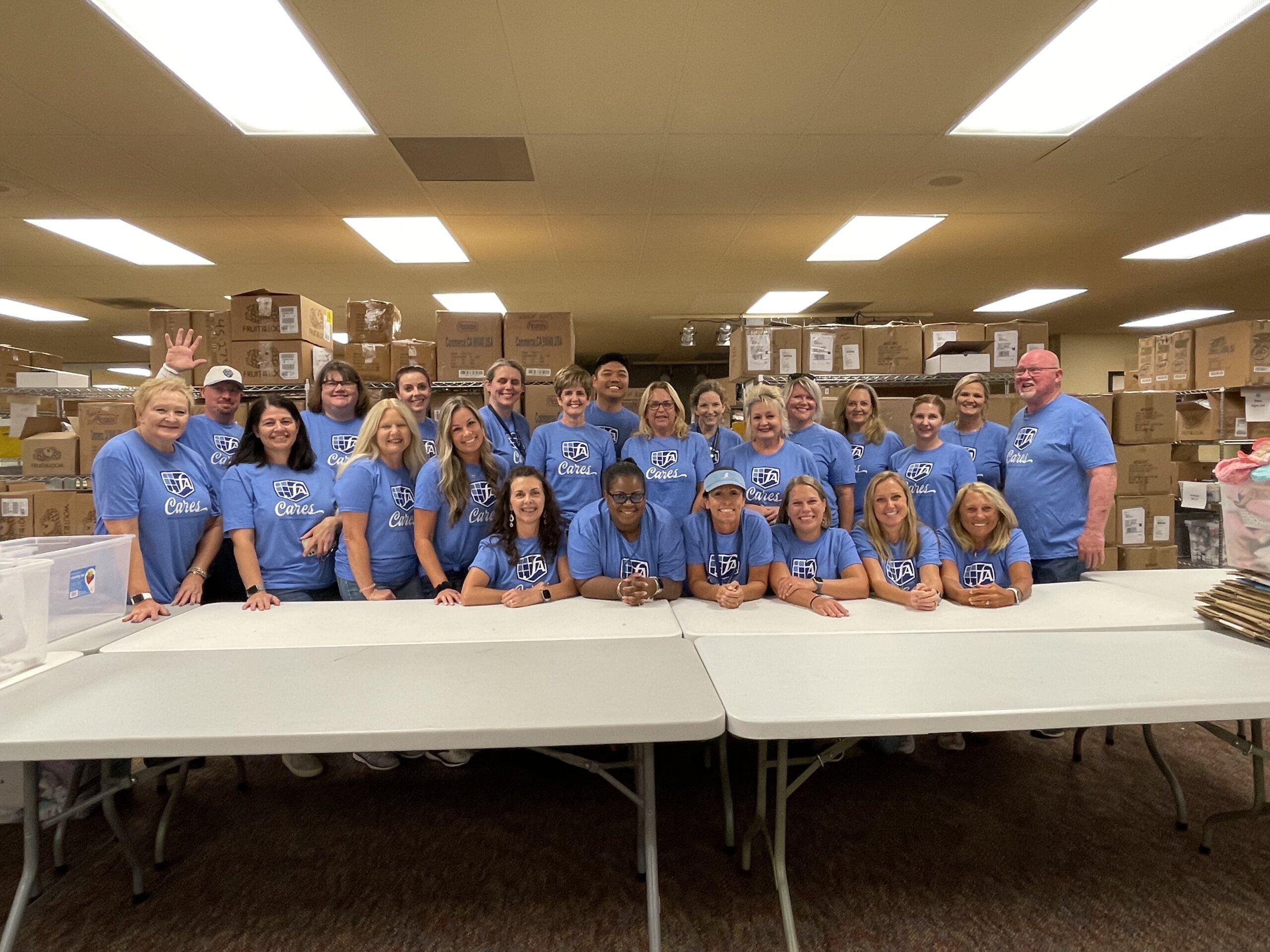 Volunteer
Let us consider how we may spur one another on toward love and good deeds.
-Hebrews 10:24
At Foundation Academy, there are many ways to share your time and talent as a parent through volunteering. Whether you're interested in joining our parent-teacher organization PAWS, participating in our weekly Moms in Prayer Group, assisting with athletics or our fine arts league, or assisting with another area in need, we have a spot for you. Submit your Volunteer form below to get started.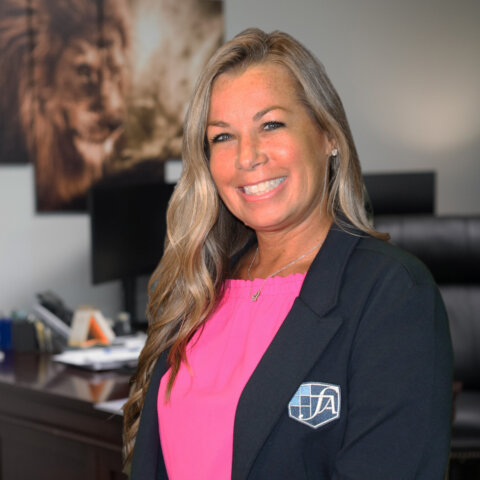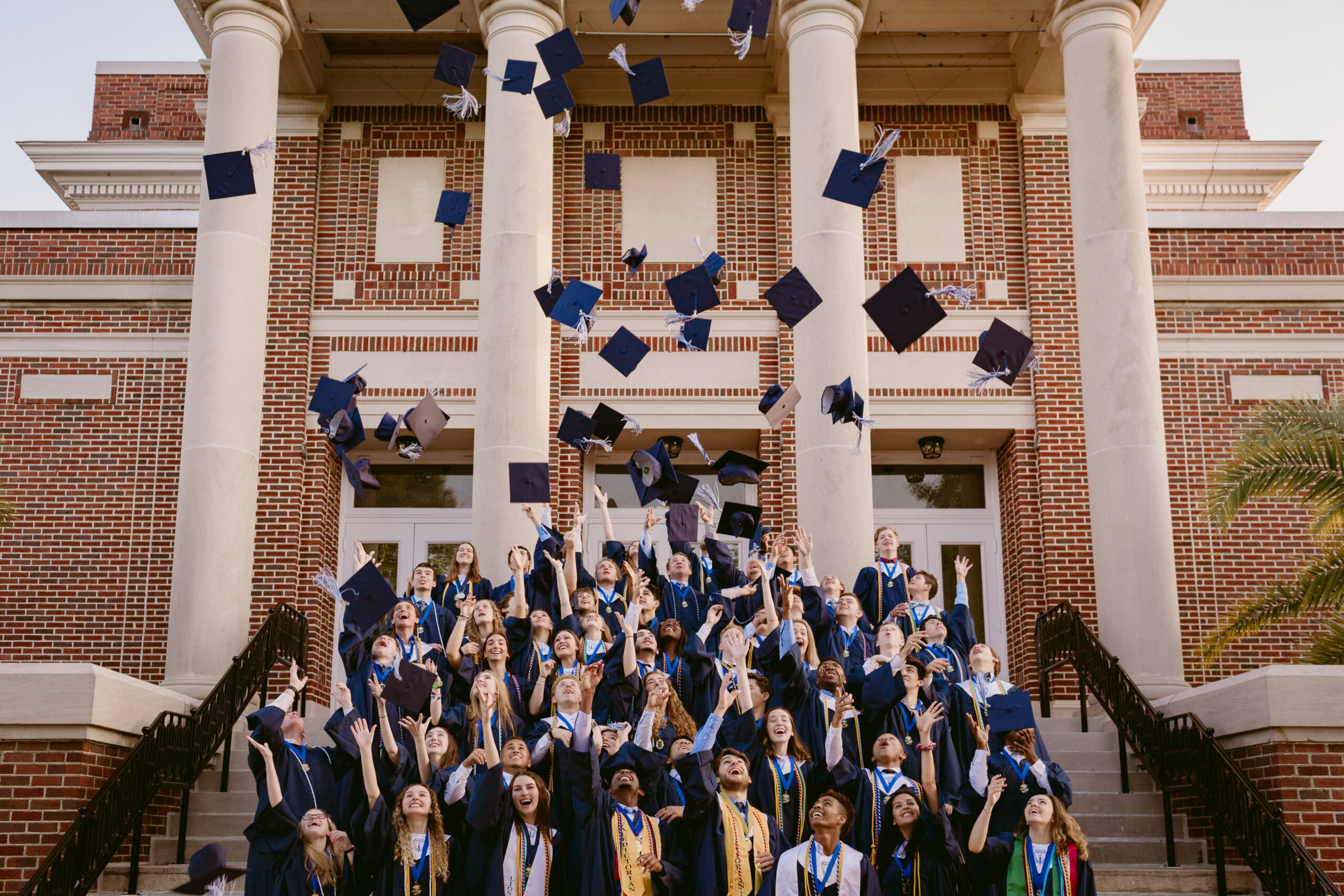 Sign Up For Our Newsletter The Keystone.
Stay informed about the entire "Family of Campuses"! Better yet become part of the FAmily & help shape the culture and simply be a part.
Get the last news on student successes, volunteer opportunities, college acceptances, campus expansions, and more, subscribe to The Keystone today!