The Annual End of Year Awards
On April 28th and 29th 2021, Foundation Academy took the time to recognize our 7th-12th grade students for their outstanding academic achievements. Awards included Bronze, Silver and Gold Honor Roll for students with a high GPA on their semester 1 report card, the Lamp of Learning which is awarded to one student per core course, the L.I.O.N. Award which is given to an exemplary male and female from each grade level, and many more! Parents were invited to celebrate alongside their student's accomplishments either in person or over the live stream of the event. We hope you enjoy the gallery.
Want to Join the Fine Arts League?
The Fine Arts League is hard at work making plans for some exciting upcoming events. If you would like to be a part of this wonderful group, please email Luanne Lumpkins and she will be sure you are plugged into the Fine Arts League.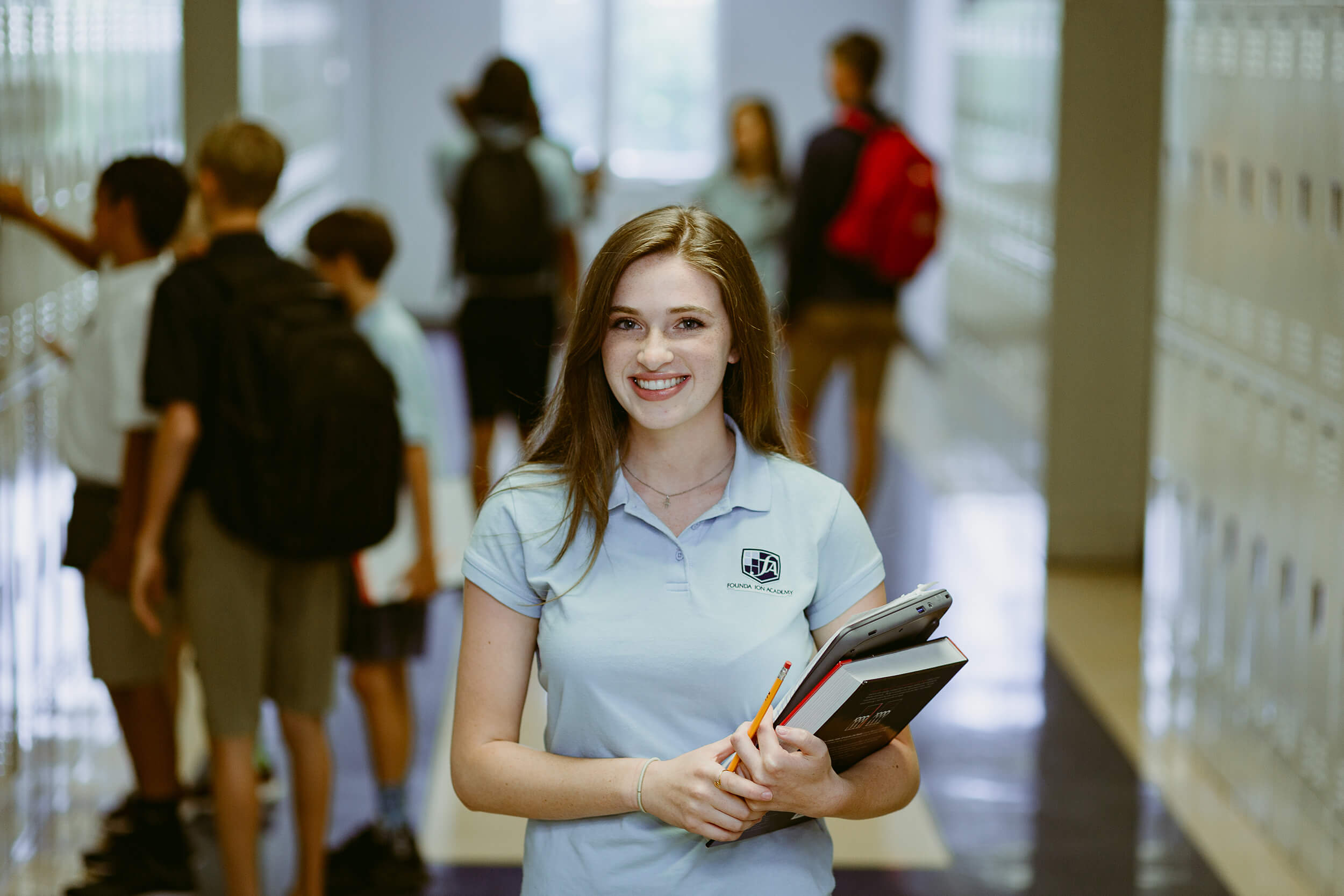 Ready to Tour Our School?
Foundation Academy has three incredible campuses to explore—all centered around quality Christian education. Schedule a tour today to get started.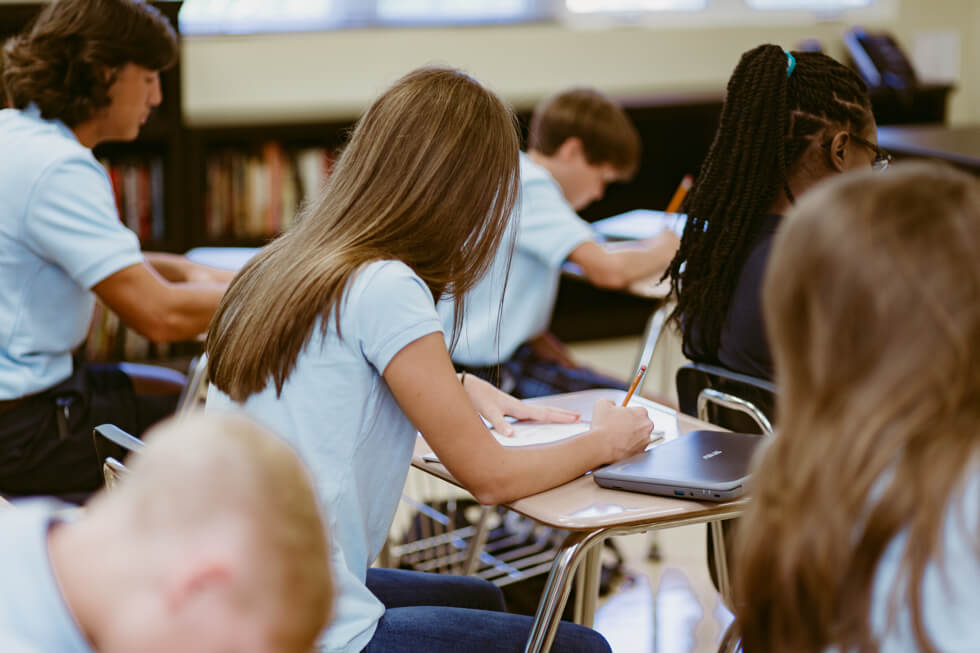 Want to Learn More About FA?
At Foundation Academy, we have a lot to share. Request more information today to get the full scope of what our school has to offer.