Elementary Athletics
Lions Pride Athletics
Our Lions Pride Elementary Sports Program is intended to introduce our Kindergarten through the 5th -grade boys and girls to the fundamentals of athletics. The Lions Pride Sports Program offers speed and agility, individual training, and team sports.
The goal of the program is to not only prepare them for their next step towards more competitive play but aid in their growth in Jesus Christ.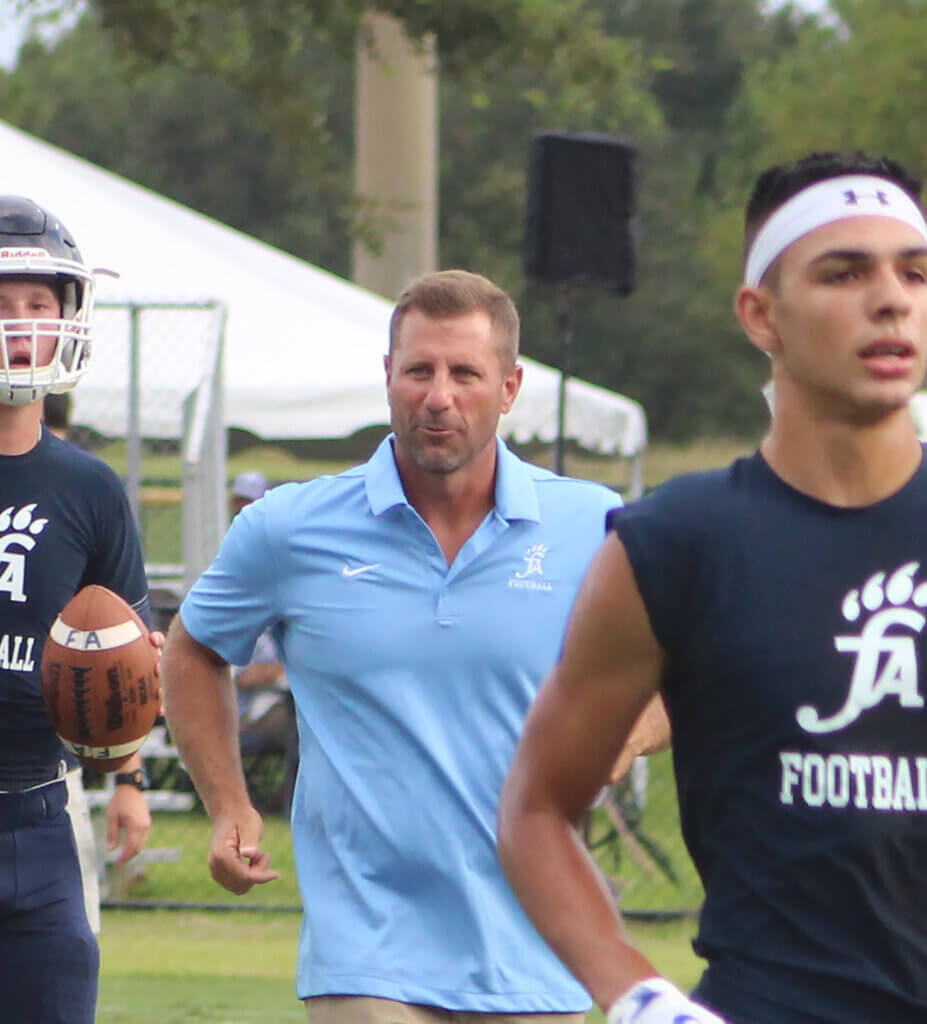 Lions Pride Leadership
The Lions Pride Sports Program is lead by Coach Jeff Michels. Coach Michaels is has been with Foundation Academy Athletics since 2008 and has served not only youth sports, but also has been an important part of the growth of our varsity programs.
Coach Michaels stresses the fundamentals of each of the sports as well as helping each student-athlete find their gifting. He has a passion for the development and growth of young athletes and is gifted as a communicator with our younger athletes.
Speed & Agility Program
Foundation Academy's Speed & Agility Program was specifically designed to help young athletes develop their athletic abilities from the ground up and is focused on the students being able to learn how to use their bodies in space and the kinetic energy involved with be agile.
S&A is headed up by Coach Brad Haywood. Coach Haywood played Division I football for the Fighting Illini of Illinois. In addition, Coach Haywood has a passion for the spiritual development of our elementary students and incorporates that into the program.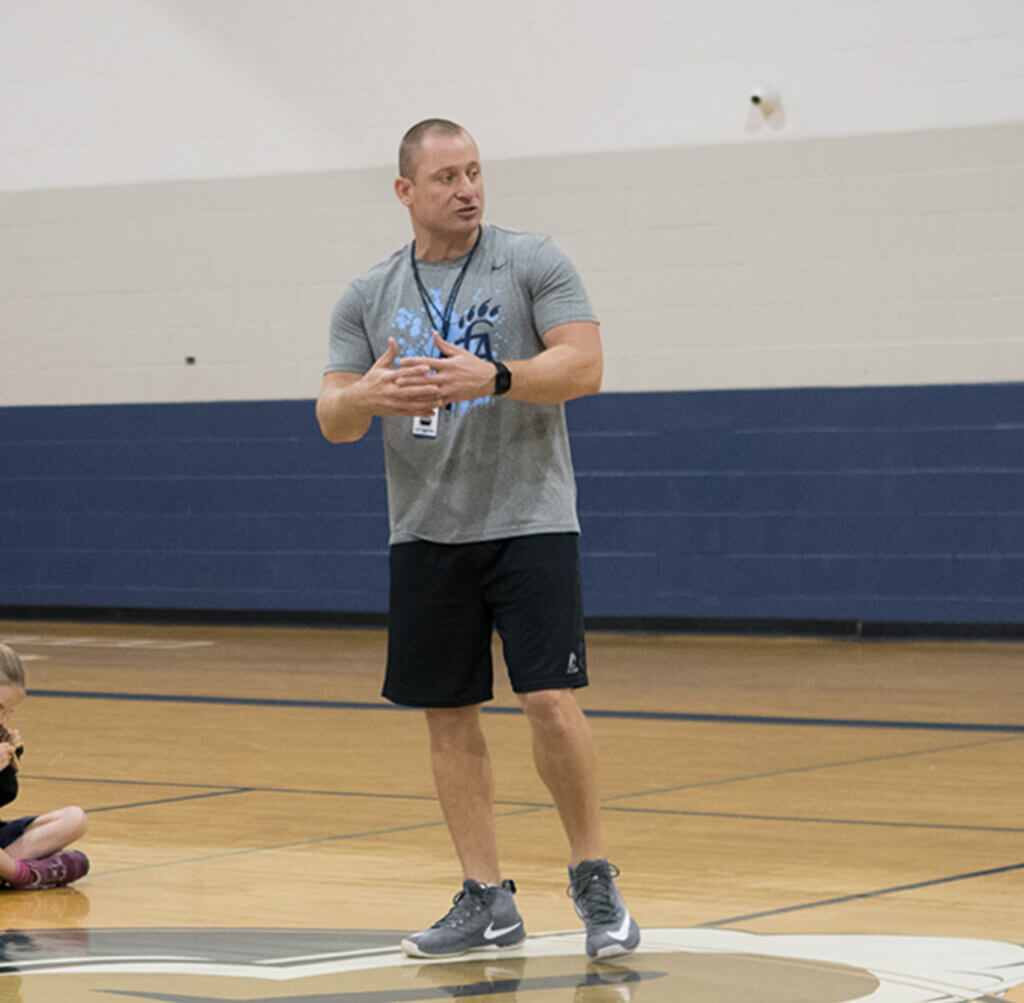 Lions Pride Highlights
Our Foundation Academy Athletics Program is designed to engage students through a step-by-step process to promote growth and spiritual development while building a spirit of competitiveness that teaches them to strive for the very best that God has placed inside each and every one of them.
Our Lions Pride Sports Program is designed to train each student-athlete the fundamentals of athleticism and introduce them to different sports to find their individual passion and gifts. Additionally, the program helps train them to view sports through a biblical lens and begin building a Heart of a Lion.
At the elementary level the intorduction to fundamentals is essential in hopes of having the students hopefully reach their potiential. FA believes in challenging the students early, they are capable of more than the know.
Foundation's entire athletic experience is intended to nurture and develop each student-athlete into a follower of Christ. To have the ability to reach them when they are young is an opportunity to have a lasting impact for the school years left to come.
Sportsmanship in Competiton

While our elementary program focus is more towards individual development, there is a componenet of competition among theirs peers. This is intentional in order that a small amount of competitoon will introduce them into a higher level of competition in the middle school ranks.
Begin to Foster Team Mentality

While we do introduce competition slowly, we do introduce the aspect of team in all that we do. Whether it is in Speed & Agility where they compete in small teams in drills or developing their skills among themselves in team sports, team mentality is being fostered.
Lion Pride Sports Program is currently in session and not accepting registrations at this time. Check back for when registration opens up for the next available session!
Want More Athletics?
Foundation Academy Athletics is intentional in growth, being fundamentally sound and preparing to compete with the Heart of a Lion. Find out more about our Middle School and Varsity programs.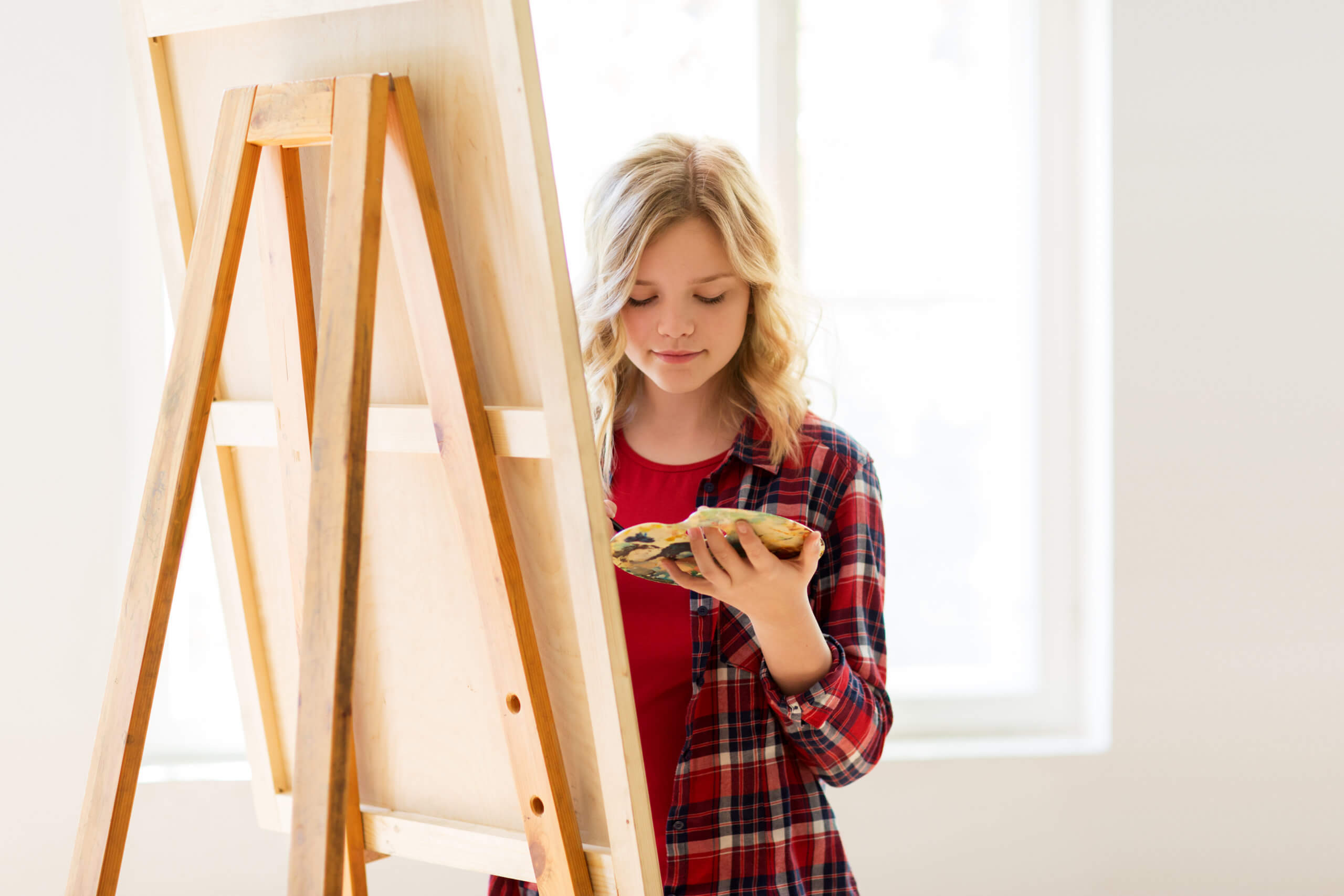 Ready to Tour Our School?
Foundation Academy has three incredible campuses to explore — all centered around quality Christian education. Schedule a tour today to get started.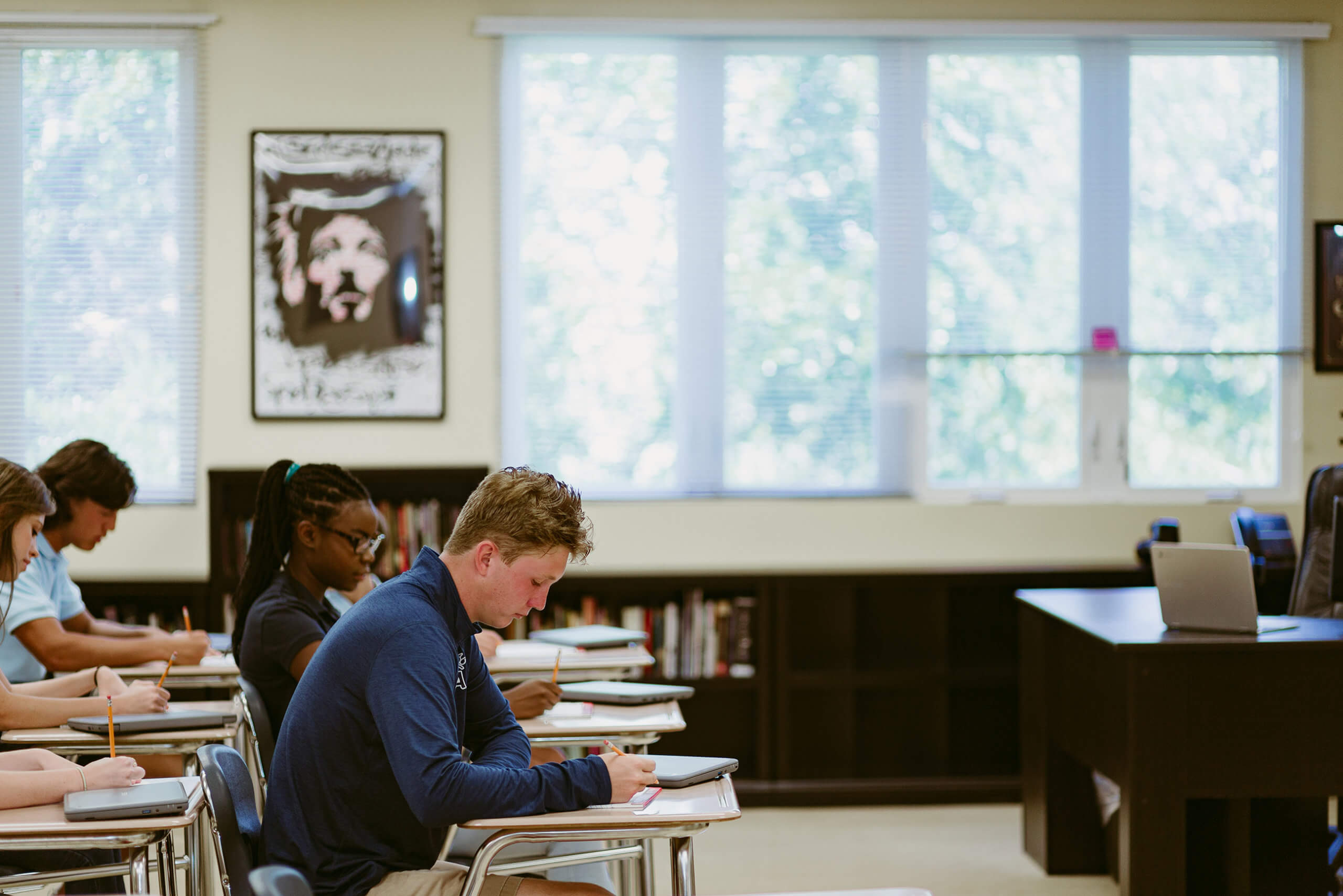 Want to Learn More About FA?
At Foundation Academy, we have a lot to share. Request more information today to get the full scope of what our school has to offer.