Middle School Athletics
Foundation Academy has a comprehensive Middle School Athletic Program that is specifically designed to be the next progressive step in our student-athletes development. The program continues the development of the fundamentals, introduces the interscholastic play and begins putting into practice what they have learned and developed in the Lion's Pride Sports Program as it applies to competition.
As our middle school athletes continue their development we to encourage the bond between athletics and their Christian faith.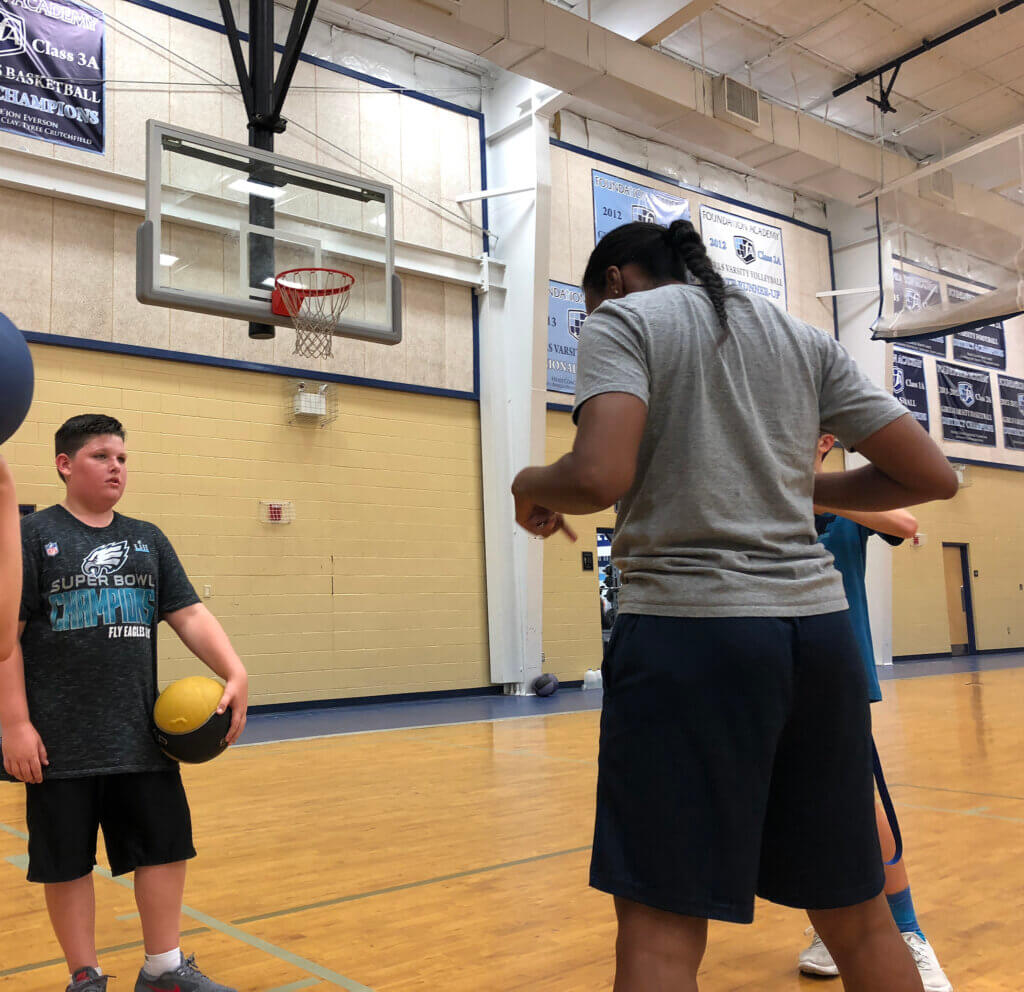 Continued Development of Fundamentals
Foundation Athletics cornerstone of development is in our accentuation on the fundamentals. Success depends on the athlete's mastery of the fundamentals of the game, whether it is baseball, volleyball or golf this truth to success remains the same. In addition, it is just another step forward towards the Junior Varsity & Varsity programs.
Interscholastic Play
Our middle school programs play other private schools in our metro area.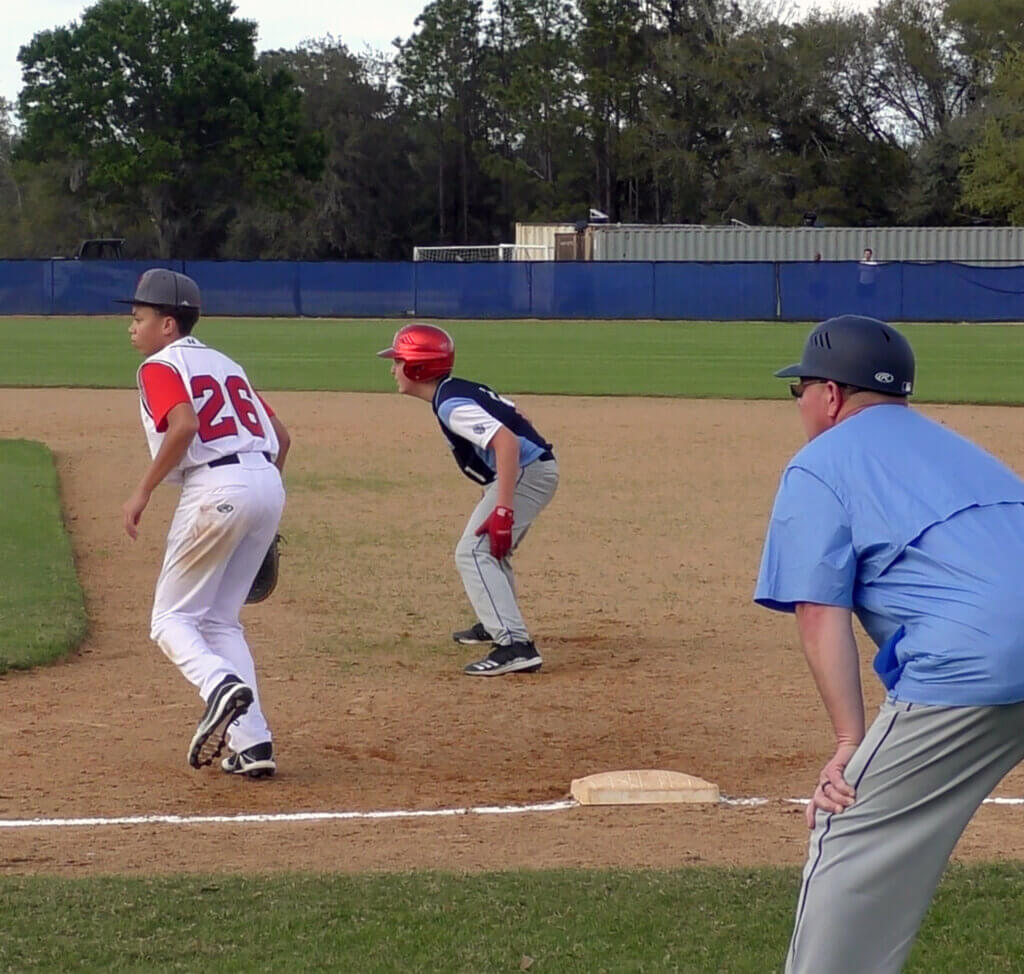 Fall Sports
Middle School Sports have a wide array offering in team and indy sports for both our boys and girls in grades 6-8.
Boys & Girls Cross Country
Spring Sports
Boys & Girls Track & Field
Middle School Sports Highlights
Natural Progression to The Heart of a Lion
Continued Training of Fundamentals
Middle School Coaching Staff
Foundation Academy Athletics is intentional in acquiring coaches who are fundamentally sound in their sport and also who are also passionate believers in Christ. Athletics create a unique opportunity to equip our students to be impactful believers for Christ.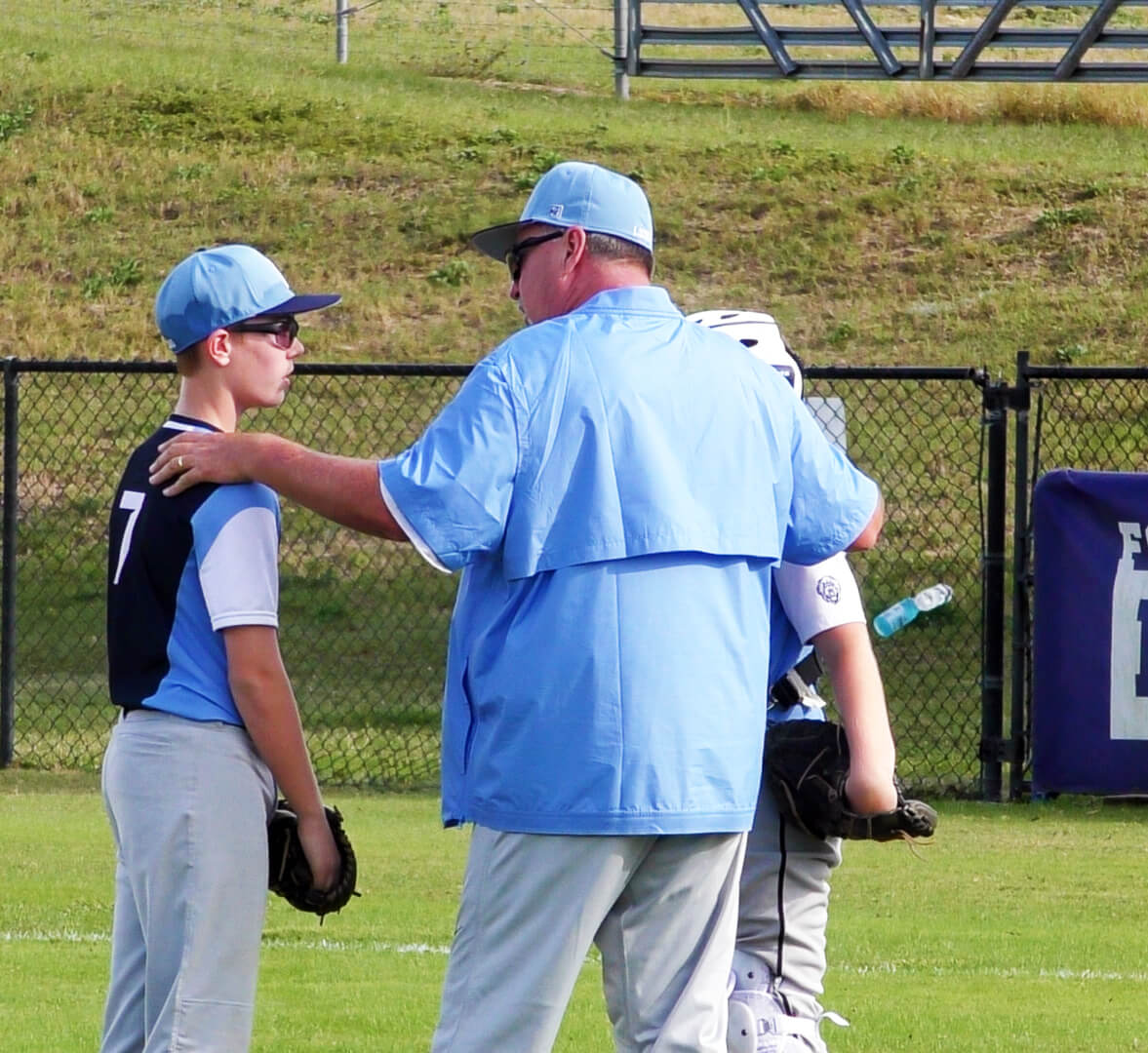 Ready to Tour Our School?
Foundation Academy has three incredible campuses to explore—all centered around quality Christian education. Schedule a tour today to get started.
Want to Learn More About FA?
At Foundation Academy, we have a lot to share. Request more information today to get the full scope of what our school has to offer.